Hoda Kotb Net Worth, Age, Parents, and Instagram
Kotb is an American television personality, broadcast journalist, and author who is best known for hosting and anchoring on the NBC network. The Hoda Kotb net worth is an estimated $35 million as of 2022.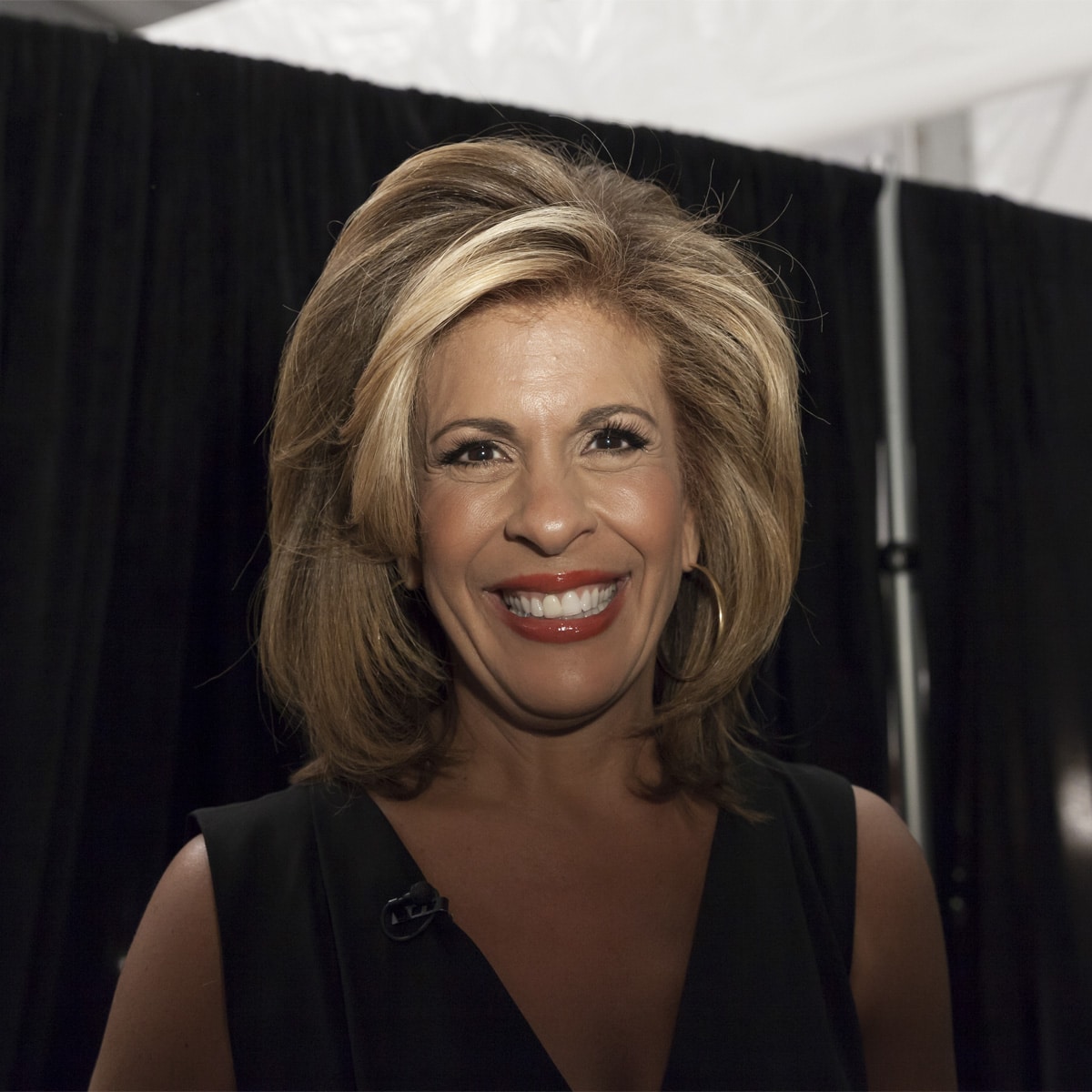 Early Life
| | |
| --- | --- |
| Full Name | Hoda Kotb |
| Birth Date / Age | August 9, 1964 / 57 Years Old |
| Birth Place | Norman, Oklahoma, USA |
| Source of Wealth | Television / Author |
| Relationship Status | Single |
| Height | 5 ft. 7 in. / 1.75 m. |
| Net Worth | $35 Million |
Hoda Kotb was born in August of 1964 in Norman, Oklahoma to parents Abdel Kader and Sameha. She has a brother named Adel and a sister by the name of Hala.
After being born in Oklahoma, Hoda and her family moved to Morgantown, West Virginia, and then Alexandria, Virginia. Eventually, Hoda would settle down in New Orleans, Louisiana.
In 1982, Kotb graduated from Fort Hunt High School, where she was selected as homecoming queen. She was even picked to speak at her graduating class's baccalaureate service.
Following high school, Kotb enrolled at Virginia Tech where she was a member of the sorority known as Delta Delta Delta under the Beta Nu Chapter. In 1986, she graduated with a Bachelor of Arts degree in broadcast journalism.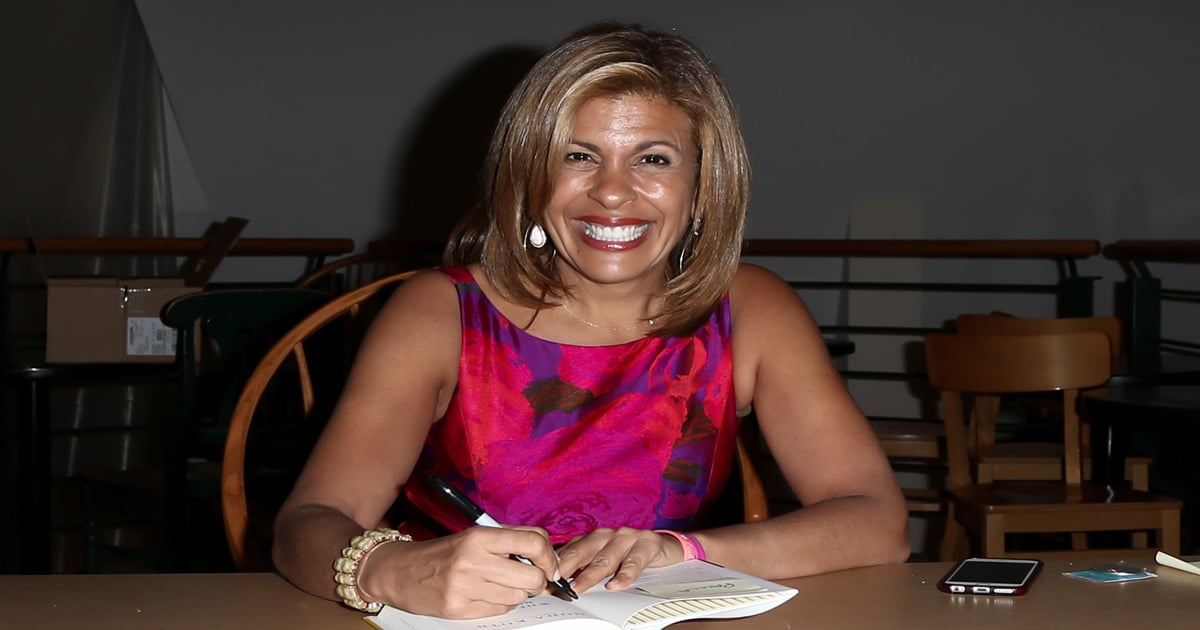 Hoda Kotb Net Worth and Career
Kotb's first on-air job came in the late 1980s when she served as an anchor for the then-CBS affiliate WXVT in Mississippi. Afterward, she moved to the ABC affiliate WQAD in Illinois to work as a reporter.
Then, she became a weekend anchor in Fort Meyers, Florida at the CBS affiliate WINK from 1989 to 1991. Her last gig before joining NBC came in the form of being an anchor and reporter for WWL in New Orleans.
In 1998, she hopped aboard the NBC News train as a correspondent for Dateline NBC and all NBC News platforms. Impressively, Kotb has been with NBC for the better part of three decades, as she is still under contract with them to this day.
According to reports, Kotb inked a multi-year contract with NBC in 2018 worth about $7 million per year. The deal caught some attention for it is $18 million less than the man she replaced, Matt Lauer's contract.
For the last few years, Kotb has served as the co-anchor for the famed Today television show. Since then, she has been named to Time magazine's 100 Most Influential People as well as being awarded a Daytime Emmy Award for Outstanding Informative Talk Show Host.
Believe it or not, Kotb has made guest appearances on series such as 30 Rock, Law & Order: Special Victims Unit, Lip Sync Battle, and two of the Sharknado films.
Hoda Kotb Instagram
The television personality has quite a fanbase on social media as of this point. For starters, Kotb possesses 2.0 million followers on her Instagram account. To go along with that, she has 1.2 million Twitter followers.
Hoda Kotb Parents
Interestingly, both of Kotb's parents are from Egypt. In fact, she and her family lived in Egypt for a year when she was a child, and they even resided in Nigeria for a period of time.
Kotb's mother Sameha worked as a librarian at the Library of Congress. Meanwhile, her father Abdel Kader was a fossil energy specialist and was listed in the Who's Who of Technology. Unfortunately, he passed away in 1986 at the age of 51. As far as we know, her mother is still alive.
Hoda Kotb Net Worth: Personal Life
In 2005, Kotb married former University of New Orleans tennis coach, Burzis Kanga. However, their marriage would only last about four years, as it ended in a 2008 divorce. Then in 2013, Kotb announced her relationship with New York financier Joel Schiffman. They got engaged in 2019, but they just recently called it off, citing they would focus on co-parenting as friends.
Thus far, Kotb has adopted two children. In 2017, she adopted a baby girl named Haley Joy Kotb. She then adopted a second baby girl named Hope Catherine Kotb two years later. She and Schiffman are considered co-parents of the two girls.
Hoda Kotb Net Worth
The Hoda Kotb net worth figure of $35 million has been amassed over three-plus decades of consistent work on network television. In addition to that, she has published seven books in total, including a New York Times bestselling autobiography in 2010 titled Hoda: How I Survived War Zones, Bad Hair, Cancer, and Kathie Lee.
Hoda Kotb