Teddi Mellencamp Net Worth: How Rich Is the Real Housewife in 2022?
Mellencamp is an American television personality and actress who is best known for her role in three seasons of The Real Housewives of Beverly Hills. The Teddi Mellencamp net worth is roughly $12 million as of 2022.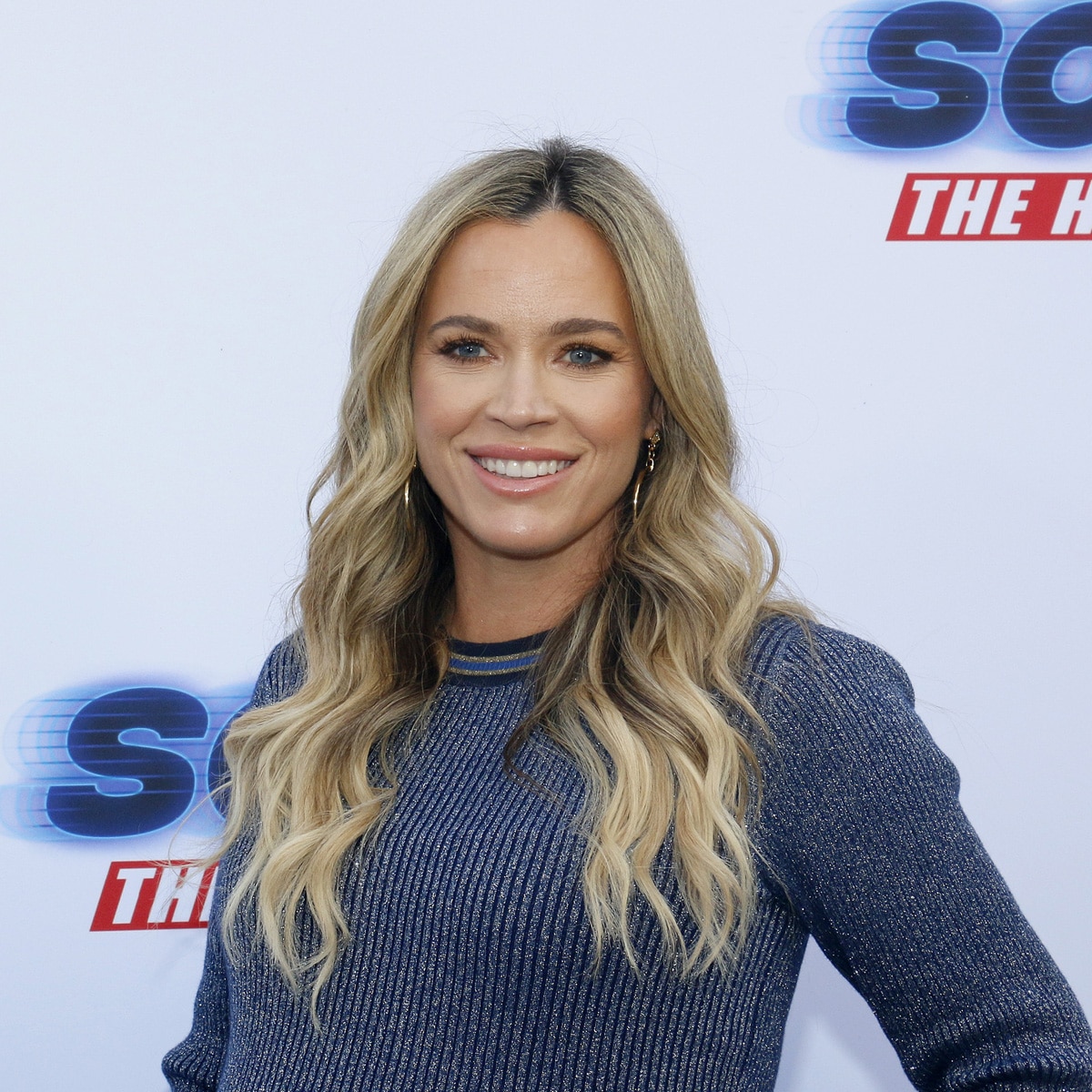 Early Life
| | |
| --- | --- |
| Full Name | Teddi Jo Mellencamp Arroyave |
| Birth Date / Age | July 1, 1981 / 40 Years Old |
| Birth Place | Bloomington, Indiana, USA |
| Source of Wealth | Television |
| Relationship Status | Married To Edwin Arroyave |
| Height | 5 ft. 7 in. / 170 cm. |
| Net Worth | $12 Million |
Teddi Jo Mellencamp was born in July of 1981 in Bloomington, Indiana to parents John and Victoria Granucci. She has four siblings in total, two brothers by the names of Speck and Hud, as well as a pair of sisters named Justice and Michelle.
Many will recognize her father, John Mellencamp, as he is a Grammy Award-winning rock star. Impressively, he was inducted into the Rock and Roll Hall of Fame in 2008.
After being born in Indiana, Teddi spent her childhood growing up in Hilton Head, South Carolina. Throughout her early adolescence, she competed in Equestrian at a high level, even winning the stakes class in her final year.
Then, she moved west to Los Angeles when she was 17 to pursue her acting career. While there, she worked the mailrooms at the Creative Arts Agency and the United Talents Agency.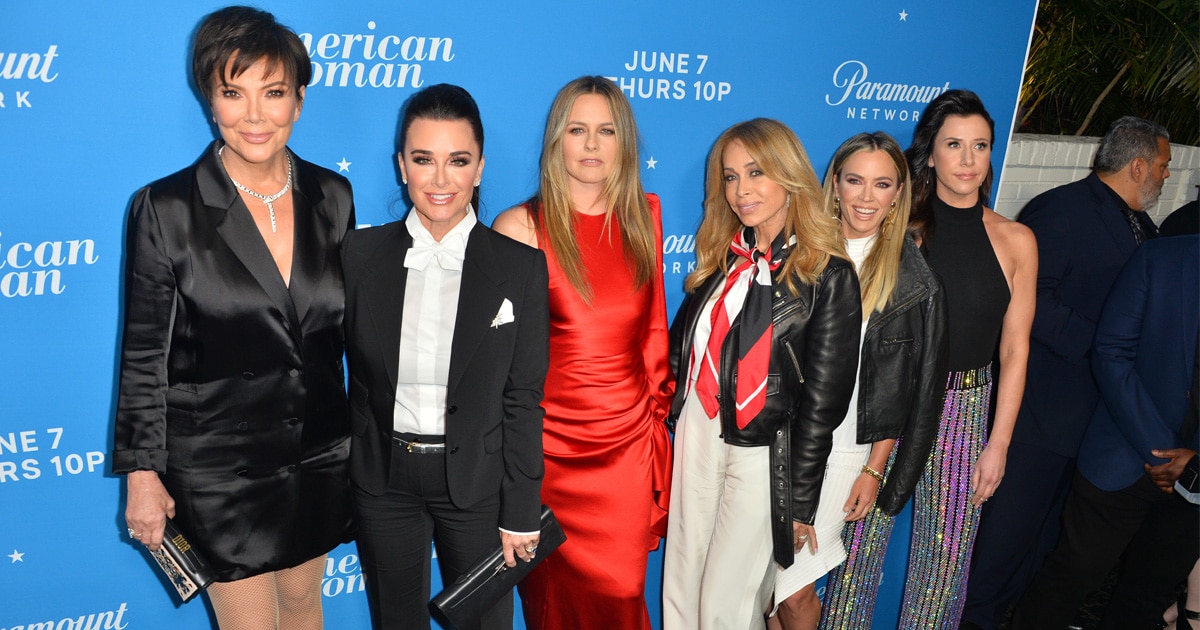 Teddi Mellencamp Net Worth and Career
Mellencamp's two primary sources of income to this point have been her appearance in 67 episodes of The Real Housewives of Beverly Hills along with her diet program known as "All In by Teddi".
According to Editor Choice, Mellencamp was raking in about $100,000 per episode on RHOBH. Joining the reality show in season eight, Mellencamp remained a part of the main cast for three seasons. She then was considered a guest on season 11.
Essentially, you could multiply $100,000 and 67 (the number of episodes she was in) to determine an estimation of her income from the show. A whopping $6.7 million is nothing to scoff at.
In addition to the millions Teddi made on the show, she did just as well with her lifestyle and fitness company called "All In by Teddi".
On the diet program's Instagram page, they claim they have changed over 20,000 lives. Moreover, Mellencamp considers herself an accountability coach. Yet, her product has been prone to criticism.
Some criticize it for not being transparent and for offering untrained health coaches. Still, the television personality has made millions off of her "All In by Teddi" program.
Mellencamp has also possessed brand endorsements throughout her career, but nothing currently as far as we know.
She reportedly made somewhere in the ballpark of $1,000 per week when she was filming the third season of Celebrity Big Brother. However, she was the first HouseGuest to be evicted and ousted from the show.
Teddi Mellencamp Instagram and Twitter
Currently, Mellencamp possesses 1.0 million followers on her Instagram account. To accompany that, Teddi has 164,800 Twitter followers. Lastly, she and fellow ex-housewife Tamra Judge co-host a podcast together called "Two Ts".
Personal Life
In 2011, Teddi tied the knot with Edwin Arroyave, who is the CEO and founder of Security Management. The couple has three children with one another as of February 2022. Their sons' name is Cruz while their daughters' names are Slate and Dove. Mellencamp has a stepdaughter named Isabella who is Edwin's child from a previous marriage.
The year they married, Mellencamp and her husband purchased a home in Los Angeles for $1.8 million. The beautiful mansion sold nearly 10 years later for $3.2 million, earning the couple a profit.
Afterward, they bought a new house worth $4.07 million in Beverly Hills, California. In fact, the home was sold to them by Megan Ellison, a castmate on Real Housewives of Beverly Hills.
Teddi Mellencamp Net Worth
The Teddi Mellencamp net worth figure of $12 million has largely been tallied from her time on The Real Housewives of Beverly Hills and her fitness program, "All In by Teddi". Additionally, the reality television star earns money through her highly followed social media accounts.
Teddi Mellencamp