Lisa Barlow Net Worth: How Rich Is the RHOSLC in 2022?
Barlow is an American television personality and businesswoman who is best known for starring in The Real Housewives of Salt Lake City. The Lisa Barlow net worth figure is $4 million as of 2022.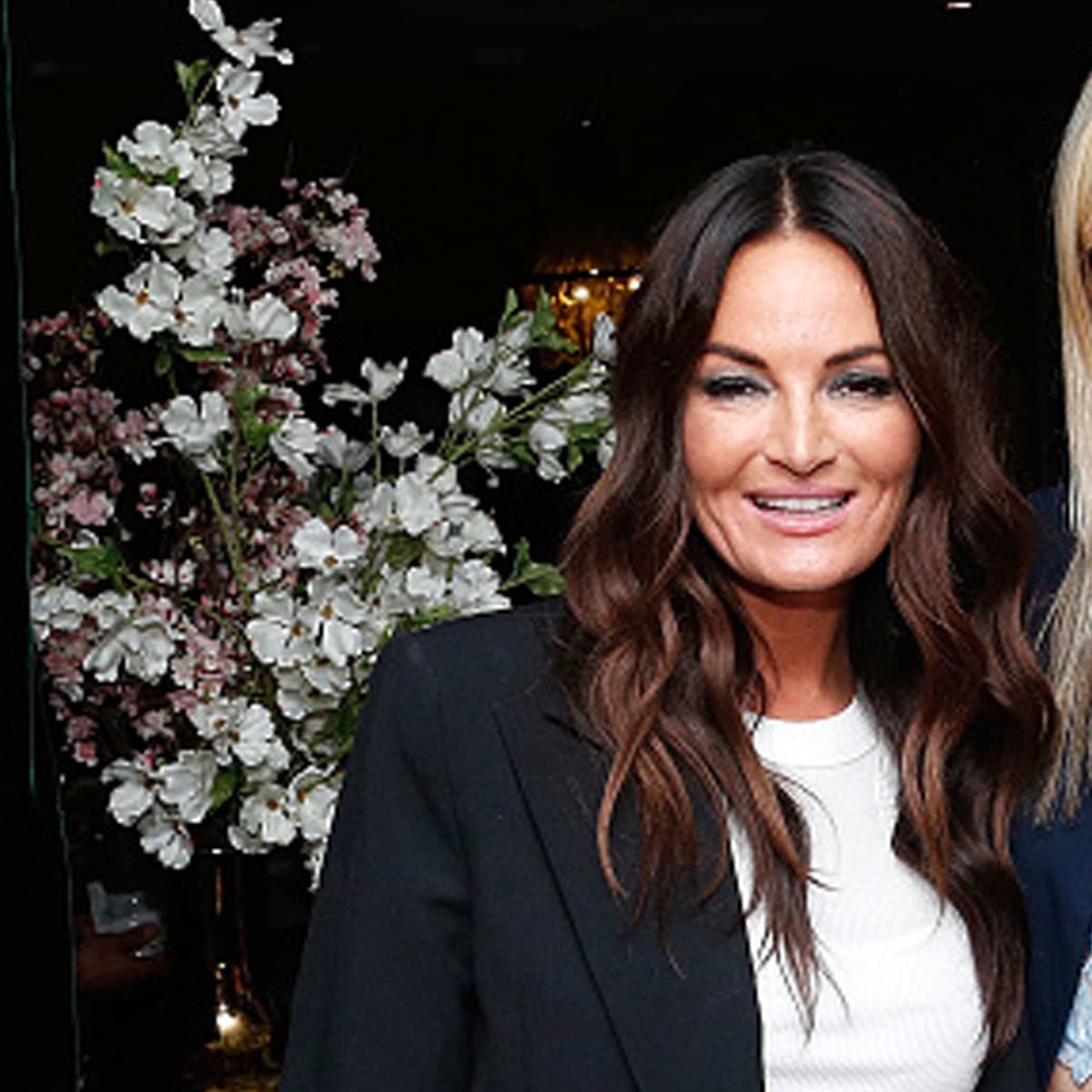 Early Life
| | |
| --- | --- |
| Full Name | Lisa Barlow |
| Birth Date / Age | December 14, 1974 / 47 Years Old |
| Birth Place | New York, USA |
| Source of Wealth | Television / Businesswoman |
| Relationship Status | John Barlow |
| Height | 5 ft. 6 in. / 1.70 m. |
| Net Worth | $4 Million |
Lisa Barlow was born in December of 1974 in the state of New York. It is not known what her parents' names are, but we are aware that she has four sisters and a brother. In fact, she has a twin sister named Genia who is the creative director and founder of a clothing line called "She Is Like Eve".
Barlow was born in raised in New York, but she moved west to Utah in order to pursue further education. The reality television star attended Bringham Young University (BYU).
A member of the Church of Latter-Day Saints, Lisa practices the Mormon faith. However, she doesn't follow the traditional "rules" of the religion. Rather, she believes being a Mormon is all about having "a higher conscious level of self".
According to reports, roughly 68.55% of the state of Utah is Mormon, which is the highest percentage of all the 50 states.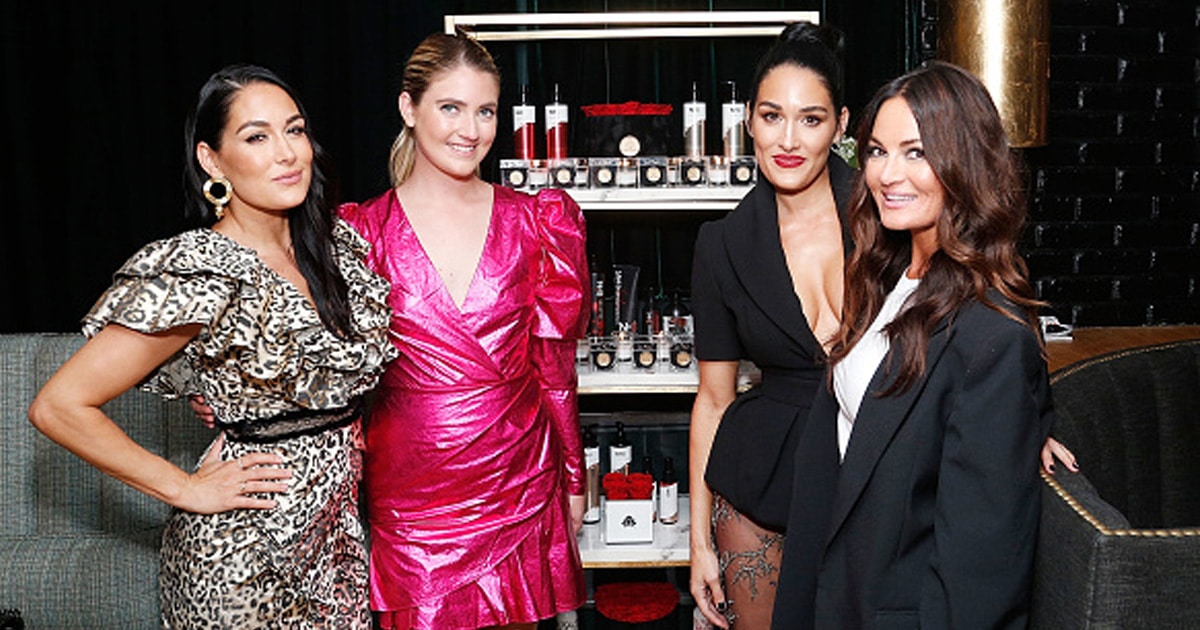 Lisa Barlow Net Worth and Career
Barlow's first and only appearance on television came when The Real Housewives of Salt Lake City debuted on Bravo in 2020. According to Screen Rant, main cast members made between $50,000 and $100,000 for the first season.
Meanwhile, season two premiered in November of 2021, but we are not aware of how much they made for those 20 episodes.
While many reality stars jump from one show to another, Lisa has remained solely a part of the RHOSLC thus far. Actually, it is her only acting credit as of 2022.
Making between $50,000 and $100,000 per season is not how Lisa amassed her net worth of $4 million. Impressively, she is quite the entrepreneur and businesswoman.
Barlow is the owner and operating of her very own marketing company known as LUXE. The CEO has built her product into a well-known name within the entertainment industry. On her website, she states that LUXE is known for "making things happen: from finding the perfect deal for a celebrity to creating the perfect space and environment for launching a new movie or TV show".
Additionally, Barlow is the founder and creator of an alcohol company by the name of VIDA TEQUILA. Her line of tequila officially launched back in 2007, after the idea sprouted in 2003.
Lisa Barlow Instagram and Twitter
Currently, Barlow possesses roughly 221,000 followers on her Instagram account. To accompany that, she has 59,400 Twitter followers as of right now. Lastly, Lisa has 7,644 fans and 26,600 likes on her TikTok profile.
Personal Life
As of 2022, Lisa and her husband John have two sons together by the names of Jack and Henry. Interestingly, the couple has been happily married for about 20 years. Furthermore, their oldest son Jack is an expert in men's grooming products.
Lisa and John have worked together on many different projects over the years. They most recently launched a shampoo line called Fresh Wolf. Notably, they paired it with the Utah Foster Care to highlight and raise money for the state's foster homes.
Barlow and her family have been residing in Utah for over 20 years. It's reported that they split their time living between Park City and the state's capital of Salt Lake City.
Lisa Barlow Net Worth
The Lisa Barlow net worth figure of $4 million has been amassed through her wide-ranging, consistent work. From being paid to star on The Real Housewives of Salt Lake City, to being a businesswoman in several different aspects, Barlow is truly a hard-working mom and wife.
Lisa Barlow