John Stankey Net Worth: How Rich Is the AT&T CEO in 2022?
Stankey is an American businessman who is best known for being the current CEO of AT&T Inc. as well as a member of the company's board of directors. The John Stankey net worth is roughly $25 million as of 2022.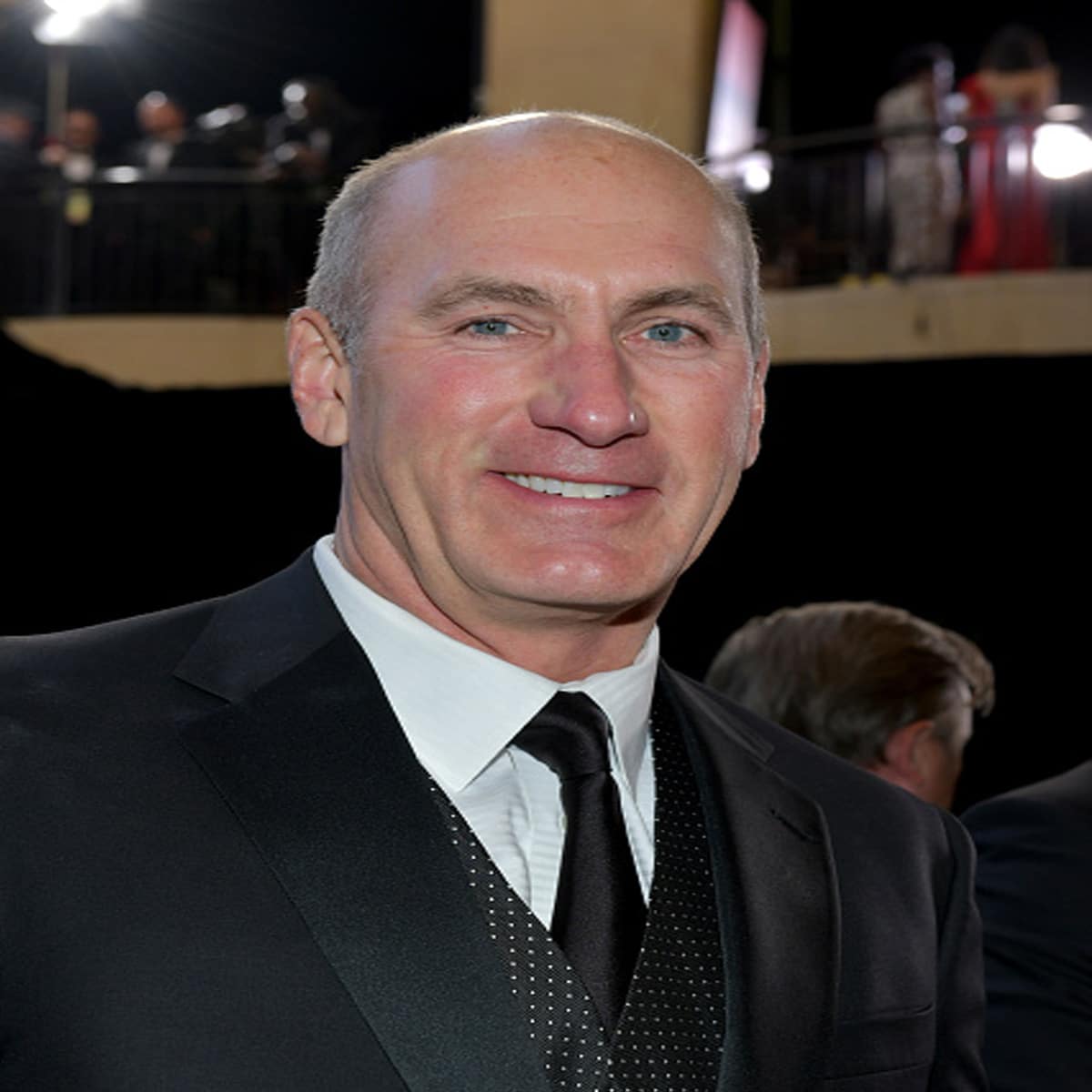 Early Life
| | |
| --- | --- |
| Full Name | John T. Stankey |
| Birth Date / Age | December 19, 1962 / 60 Years Old |
| Birth Place | Los Angeles, California, USA |
| Source of Wealth | Business CEO |
| Relationship Status | Shari Stankey |
| Height | 6 ft. 2 in. / 188.7 cm. |
| Net Worth | $25 Million |
John T. Stankey was born in December of 1962 in Los Angeles, California. Unfortunately, his parent's identities have not been revealed, however, we are aware that his father worked as an insurance underwriter and his mother was a housewife.
Meanwhile, Stankey has two siblings of whom he is the youngest. Again, the public does not know the names or genders of his older siblings.
We do know that he was raised in a Jewish household on the Palos Verdes Peninsula, south of LA. It's not detailed what high school Stankey graduated from, but he did hold a job at an Oshman's sporting goods while completing his studies.
An eagle scout, Stankey graduated with a B.B.A. in Finance from Loyola Marymount University in the 1980s. Then, he earned an M.B.A. from UCLA in 1991.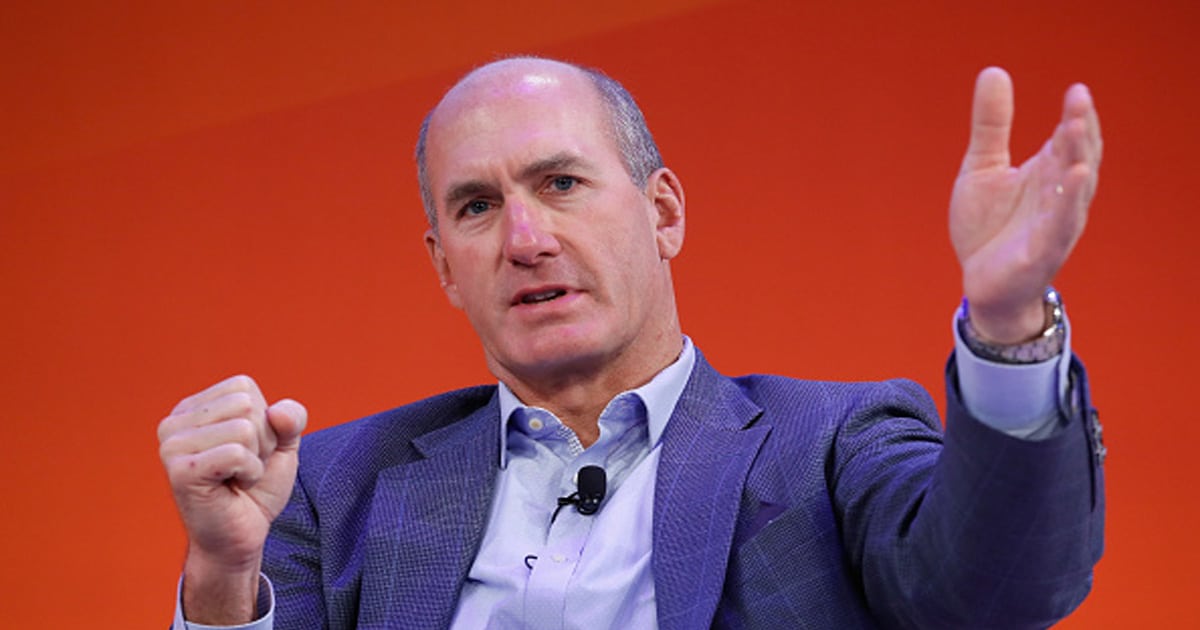 John Stankey Net Worth and Career
Stankey originally entered the telephone business in 1985 after taking an entry-level position at the Pacific Bell Telephone Company. 13 years later, the company was acquired by Ed Whitacre's SBC Communications.
The businessman consistently moved up the ranks, eventually serving as the Executive Vice President of Industry Markets in 1998, before becoming the Executive President of Industry Markets three years later.
In 2001, Stankey was named the President and CEO of SBC Southwest. Shortly after, he served as the CIO of the "new AT&T" after the merger of SBC with the AT&T Corporation was completed in 2005.
After holding several senior executive positions within the company, Stankey was named the CSO and group president of AT&T in January 2012.
The New York Times reported that Stankey raked in $22.5 million from AT&T in 2019 and $21 million the following year.
Business Dealings
In February of 2021, under Stankey's supervision, AT&T sold a third of its stake in DirecTV to TPG Capital for $16.25 billion. The company paid a total of $67 billion to purchase DirectTV in 2015.
Also around this time, Stankey oversaw WarnerMedia's sale to Discovery Inc. for roughly $102 billion including stocks. AT&T purchase WarnerMedia for $85 billion in 2018.
That same year, WarnerMedia named Stankey the CEO of its company. Less than a year later, he became the COO of AT&T while still working with Warner.
Notably, Stankey and other execs received some negative attention in 2021 after it was confirmed they gained significant stock awards in 2020 despite the COVID-19 pandemic, massive layoffs, poor service, continued subscriber losses, and middling stock returns.
Personal Life
First, Stankey does not have any social media accounts as of this point in time. Second, he is happily married to Shari Stankey, but we do not know the date of their wedding.
Yet, it is confirmed that they are the proud parents of three children. Unfortunately, we have no details on their names and/or genders at this time.
We are led to believe that Stankey and his wife own beautiful homes in Dallas, Texas as well as Palm Desert, California.
John Stankey Net Worth
The John Stankey net worth figure of $25 million has been accumulated through decades of work as a CEO for prominent businesses, most notably AT&T. Pulling in roughly $20 million per year in the late 2010s, Stankey has done quite well for himself, despite his company's so-so performance under his supervision.
As reported in The Wall Street Journal, Stankey earned between $16.5 and $22.5 million between 2018 and 2019.
John Stankey