Kody Brown Net Worth: How Rich Is the 'Sister Wives' Star in 2022?
Brown is an American television personality who is best known for starring in the TLC reality show "Sister Wives", documenting his polygamist family. The Kody Brown net worth figure is an estimated $1 million as of 2022.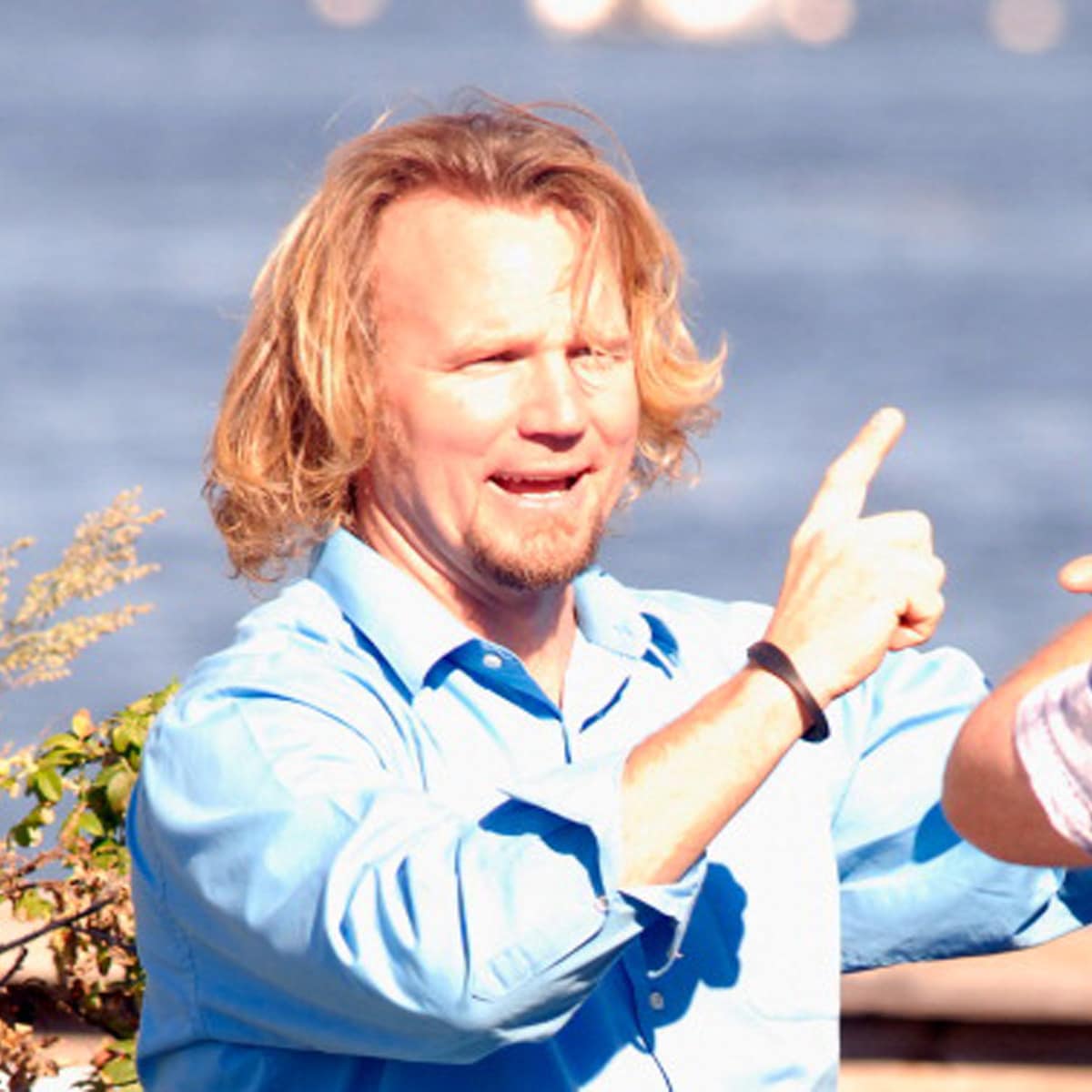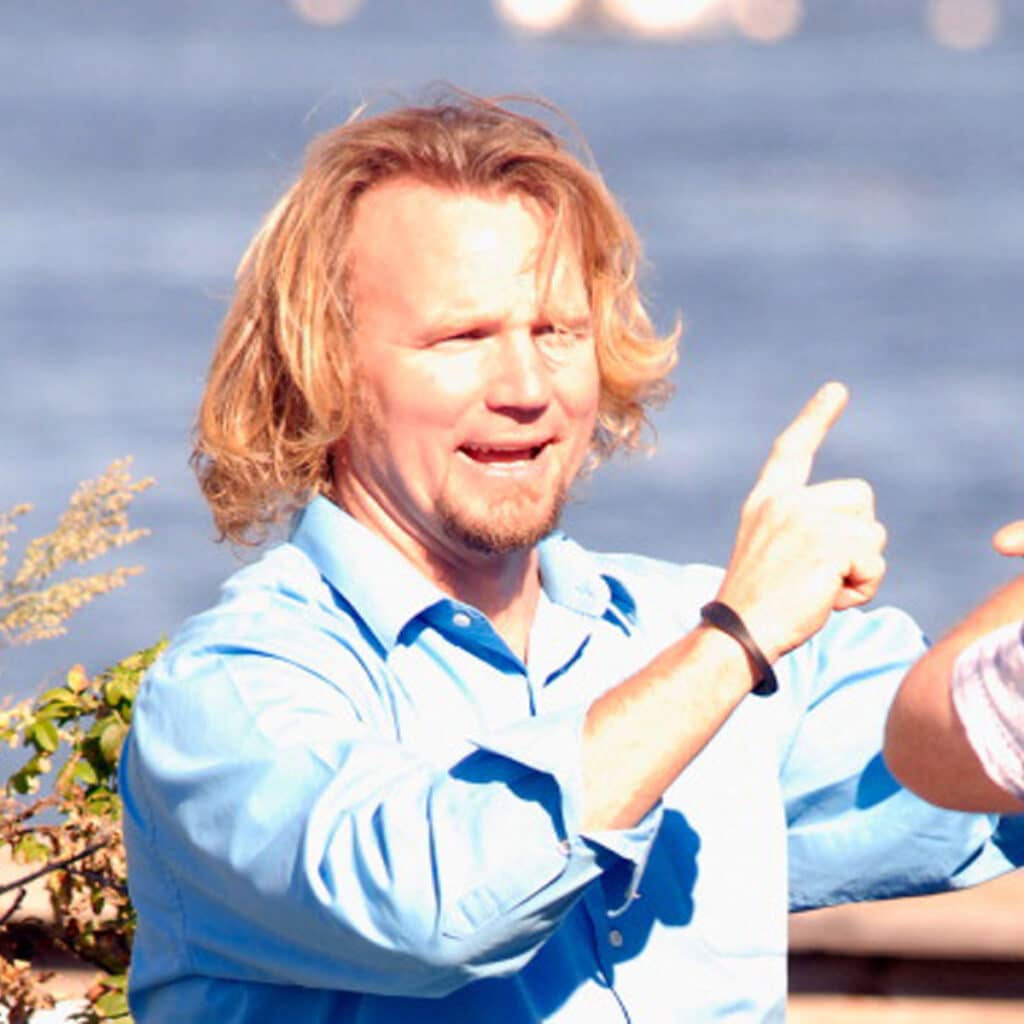 Early Life
| | |
| --- | --- |
| Full Name | Kody Brown |
| Birth Date / Age | January 17, 1969 / 53 Years Old |
| Birth Place | Lovell, Wyoming, USA |
| Source of Wealth | Television |
| Relationship Status | Married To Janelle Brown |
| Height | 5 ft. 8 in. / 177 cm. |
| Net Worth | $1 Million |
Kody Brown was born in January of 1969 in Lovell, Wyoming to parents William and Genielle. His father worked as a U.S. Army Ranger before enlisting as a paratrooper in Panama. Like Kody, William practiced polygamy, but not until Kody was a teenager.
Eventually, William would have three wives by the names of Genielle, Bobbie, and Sheryl. In total, Kody has nine siblings. Although, the public does not know how many of them are fully related to him as opposed to being half-siblings.
Kody's parents are fully responsible for inspiring him to have a plural marriage and to live his unique lifestyle the way he currently does.
It is unknown what high school Brown attended, but it is assumed he studied locally in Wyoming. Moreover, he worked as an advertising salesman before catching his big break in the form of reality television.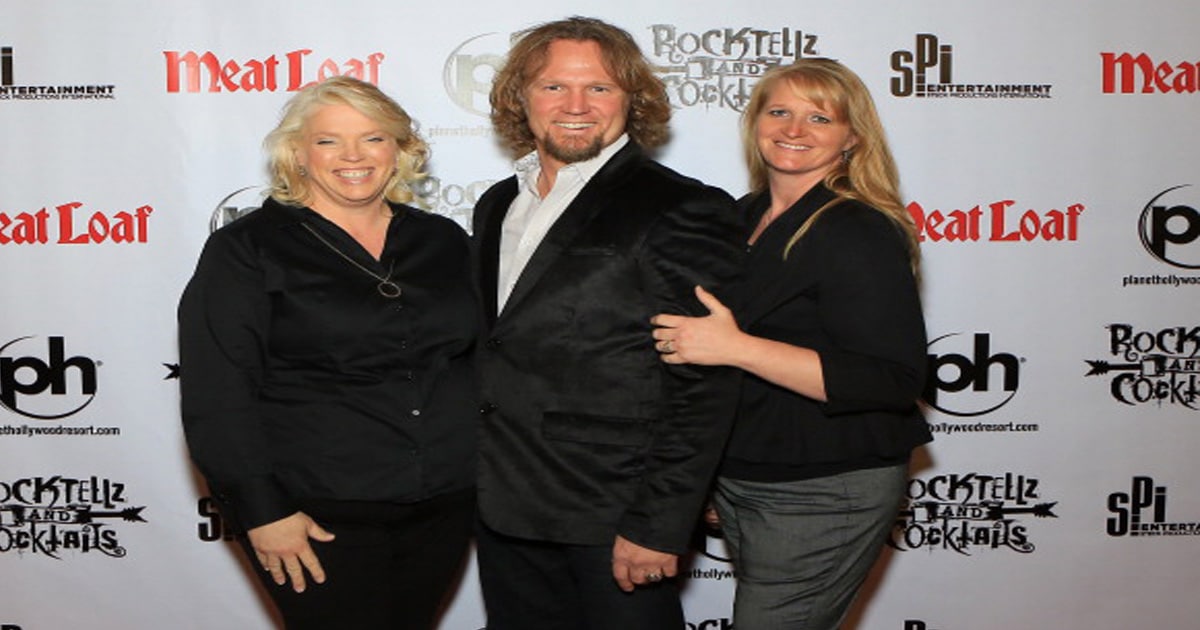 Kody Brown Net Worth and Career
It is fair to say that Kody Brown is the most famous polygamist in the United States due to the "Sister Wives" show. Reportedly, the show's star and his four wives earn 10% of the show's budget assigned to each episode.
That figure is estimated to be between $25,000 and $40,000 per episode. However, they have to split that money between the four of them and they took a pay cut to keep the series running on TLC.
Remarkably, the show has been airing since 2010 and they are currently working on their 16th season. Through 15 seasons, there have been 178 episodes, which has aided in Kody and his wife's ability to amass their net worths.
The show follows the polygamist lives of Kody and his wives Meri, Janelle, Christine, and Robyn. In addition to that, they have 18 children as a family.
Interestingly, Kody was the president of Das Hundhaus Firearms and Accessories prior to appearing on television. He now solely focuses on his family show and brand.
Conversely, his wives still have side hustles to this day. Meri runs a bed and breakfast, Janelle heads a workout motivation blog, Robyn owns an online jewelry and clothing boutique, and Christine launched a business called CBrown Quest, LLC.
In recent seasons of "Sister Wives", Kody has been seen complaining about the family's financial struggles. That isn't all that surprising considering all the mouths they have to feed.
In the past, they have filed for bankruptcy on two different occasions. Furthermore, two of their children have been hospitalized resulting in six-figure hospital bills.
There's no question that Kody could have a higher net worth (like most reality stars) if it weren't for having such as big family. But that's the price of being a polygamist.
Kody Brown Book
In 2012, Kody along with his four wives published a book titled Becoming Sister Wives: The Story of an Unconventional Marriage. The uncensored, New York Times bestselling memoir highlights the lifestyle of living in a plural marriage.
Kody Brown Instagram and Twitter
As of 2022, the reality television star has 133,000 followers on his Instagram account. To go along with that, Brown possesses 135,300 Twitter followers.
Comparatively, his wife Janelle has 636,000 Instagram followers, while Christine currently has 741,000 followers on the platform.
Kody Brown Net Worth
The Kody Brown net worth figure of $1 million has been tallied from many years of starring on reality television. Many reality stars get paid more than he does, but making a few thousand dollars per episode isn't all that bad. Not to mention he co-authored a bestselling book in 2012.
Kody Brown