Shanna Moakler Net Worth: How Rich Is the Model in 2022?
Moakler is an American model, actress, and reality television personality who is best known for her pageantry as well as her appearances on various TV shows. The Shanna Moakler net worth is $15 million as of 2022.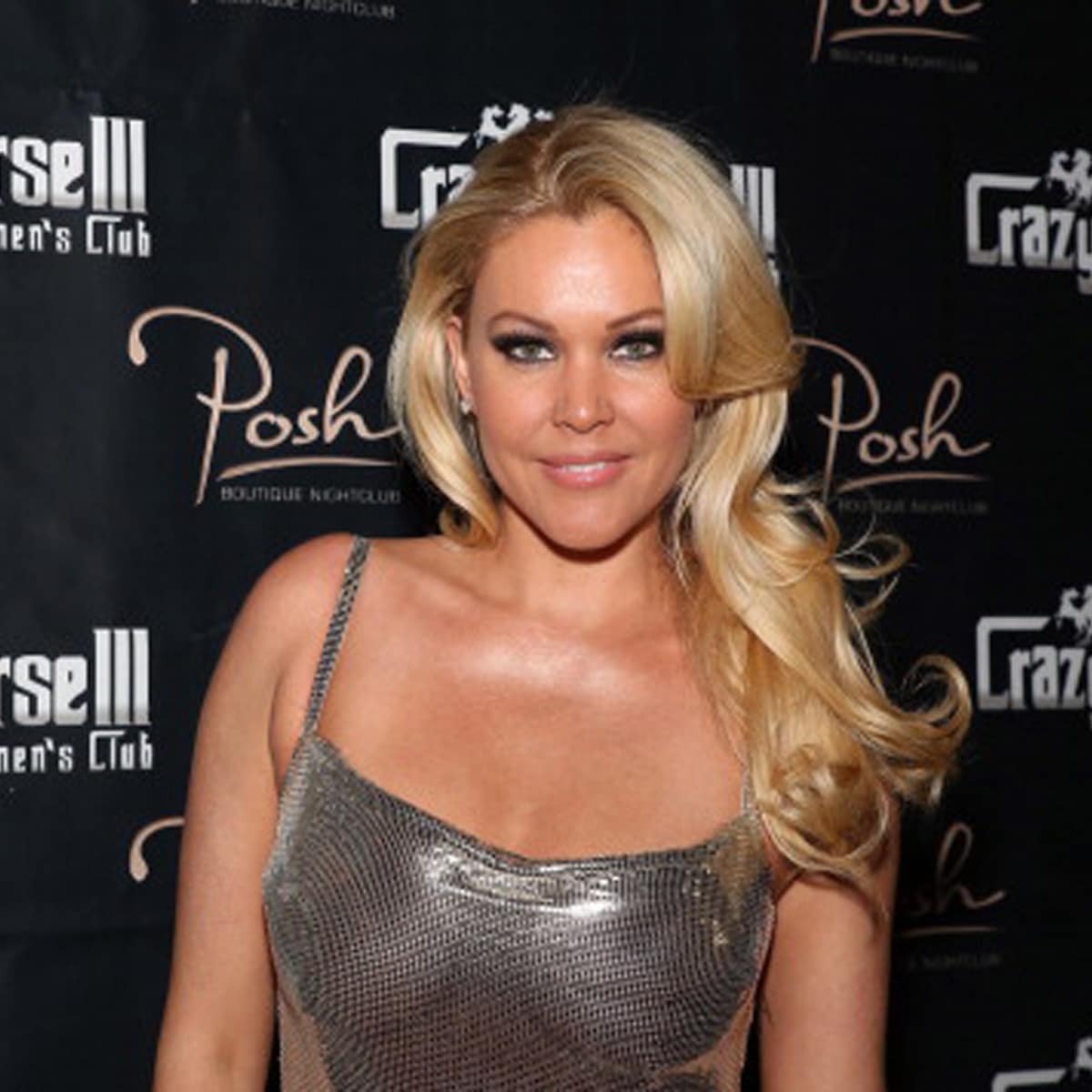 Early Life and Bio
| | |
| --- | --- |
| Full Name | Shanna Lynn Moakler |
| Birth Date / Age | March 28, 1975 / 46 Years Old |
| Birth Place | Providence, Rhode Island, USA |
| Source of Wealth | Acting / Modeling |
| Relationship Status | Dating Matthew Rondeau |
| Height | 5 ft. 8 in. / 1.73 m. |
| Net Worth | $15 Million |
Shanna Lynn Moakler was born in March of 1975 in Providence, Rhode Island to parents John and Gail. Her father worked as a dentist, while it's not known what her mother did for work.
Meanwhile, Shanna has two older brothers by the names of Kirk and John IV. She also had an older sister named Michelle, who sadly passed away in 2012.
Growing up, Moakler competed in roller skating for 12 years and she considered herself a "tomboy" when she was a child. She then attended and graduated from Barrington High School, where she was voted best dressed.
After completing her studies, Moakler moved down to Miami, Florida to pursue her modeling career. Interestingly, she says that she was 4-foot-11 until she hit puberty at age 17.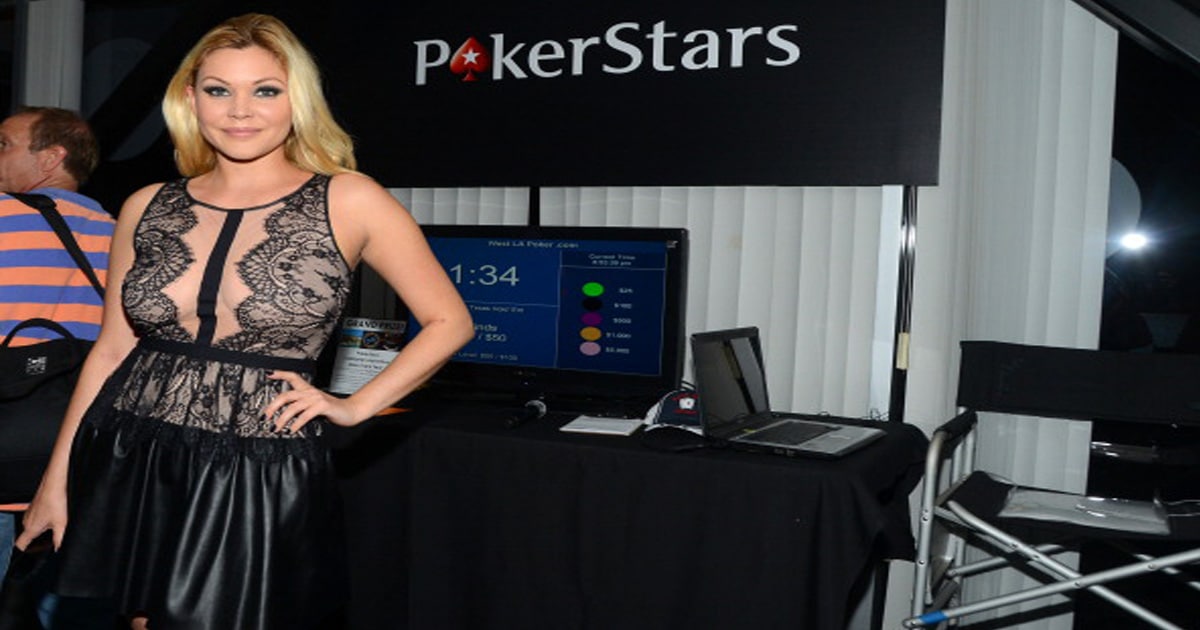 Shanna Moakler Net Worth and Career
When she was 17, Moakler represented Rhode Island in the Miss Teen USA 1992 pageant. She made it to the semi-finals and ended up placing seventh. The next year, she won the Miss Teen All American title.
In 1995, Shanna was named Miss New York USA and represented New York in the Miss USA pageant. In the end, she finished as the first runner-up. However, Moakler was crowned champion after the winner, Chelsie Smith, became Miss Universe.
As far as modeling is concerned, Moakler first started that when she was 15. After appearing in publications like Cosmopolitan and Brentwood, she signed a contract with Playboy and even earned Playmate of the Month in December of 2001.
More modeling credentials for Moakler include national and international campaigns with prominent brands like TJ Maxx, Stoli Vodka, Calvin Klein, and more. On top of that, she starred in fashion magazines Seventeen, Maxim, and others.
Moakler has been acting since around the time she was 20 years old. Quickly, she landed a recurring role on Pacific Blue on the USA Network. Additionally, she appeared in films like The Wedding Singer and Big Mama's House 2.
Then, she entered the world of reality television when she starred on MTV's hit show, Meet the Barkers. Also, she appeared on Dancing with the Stars on ABC and on the third season of Celebrity Big Brother. After this, she began hosting events on E! and VH1.
Currently, the television personality possesses 338,000 followers on her Instagram account. All the while, Moakler has 121,000 Twitter followers at the moment.
Personal Life
In 1997, Moakler had a brief relationship with rock star Billy Idol. Shortly after that, she started dating boxer Oscar De La Hoya and they announced their engagement the next year. They had one daughter together named Atiana Cecilia.
In 2000, the relationship ended, and Moakler filed a $62.5 million palimony suit against her ex-fiancé. The case was settled out of court for an undisclosed sum of money.
In 2004, she married famed drummer Travis Barker. The couple had a pair of children together, a son named Landon Asher and a daughter named Alabama Luella. Five years later, their divorce was finalized.
Currently, Shanna is dating actor and model Matthew Rondeau. The two have been off and on over the last couple of years, but it appears as though they are going steady at the moment.
Shanna Moakler Net Worth
The Shanna Moakler net worth figure of $15 million has been amassed through her modeling and acting career, which spans back to the mid-1990s. In addition to that, she has had brand endorsements throughout the years, plus the undisclosed amount of money she received from Oscar De La Hoya.
Shanna Moakler