Cheslie Kryst Net Worth: How Rich Was the Miss USA Model in 2022?
She was an American model, television presenter, and beauty pageant titleholder who was best known for being the 2019 Miss USA titleholder. Cheslie Kryst net worth was roughly $2 million at the time of her death in January of 2022.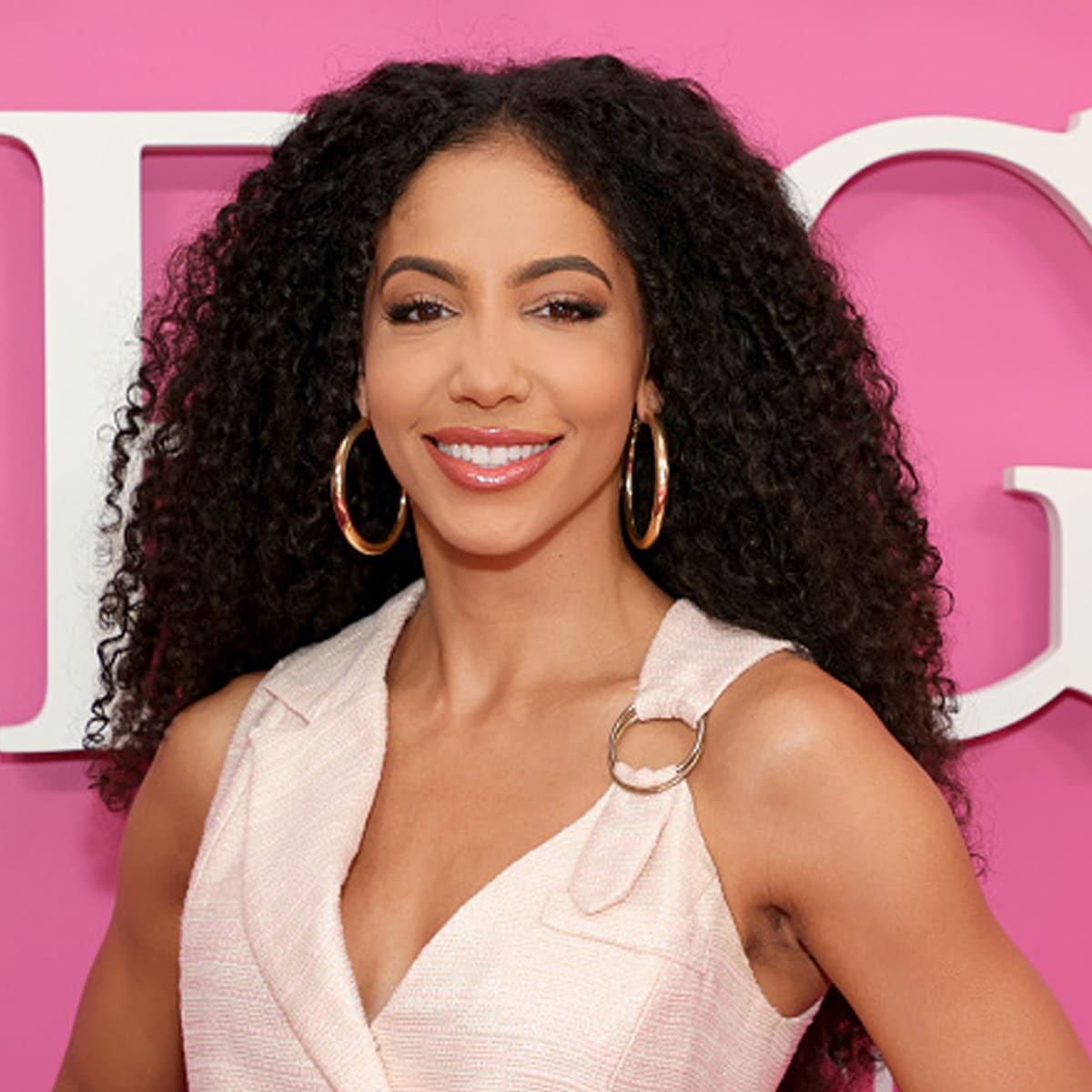 Early Life
| | |
| --- | --- |
| Full Name | Cheslie Corrinne Kryst |
| Birth Date / Age | April 28, 1991 / Aged 30 Years Old |
| Birth Place | Jackson, Michigan |
| Source of Wealth | Pageantry / Law |
| Relationship Status | Single |
| Height | 5 ft. 6 in. / 1.68 m. |
| Net Worth | $2 Million |
Cheslie Corrinne Kryst was born in April of 1991 in Jackson, Michigan to parents Rodney and April. Her father is said to have been either born and/or raised in Poland, while her mother is of African American descent.
Additionally, her mother was a pageantry competitor who won Mrs. North Carolina U.S. when Kryst was young. The model has four brothers by the names of Asa, Chandler, Jet, and Brooklyn. She also has a sister named Page. Interestingly, her brother Asa is a professional soccer player.
The family moved from Michigan to Charlotte, North Carolina when Kryst was young, but they later settled in Rock Hill, South Carolina where she attended Northwestern High School.
They then moved to another suburb in the area and Kryst graduated from Fort Mill High School in 2009. It's no secret that the Miss USA winner was an incredibly smart woman.
Following high school, she attended the Honors College at the University of South Carolina. In 2013, she graduated cum laude Darla Moore School of Business with a degree in marketing and human resource management.
Kryst continued her education at the Wake Forest University School of Law. There, she graduated with a Juris Doctor and Master of Business Administration in 2017.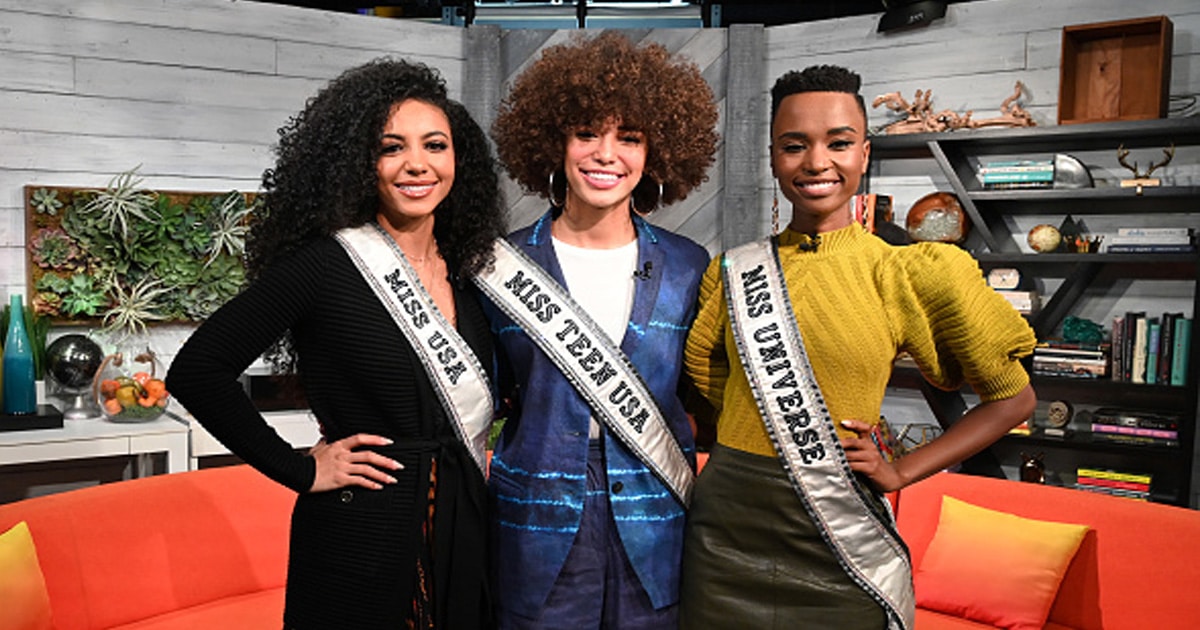 Cheslie Kryst Net Worth and Career
Kryst first started her pageantry career during her adolescence when she won Miss Freshman at Northwestern High School along with Miss Fort Mill High School following her family's move.
After taking some time off to focus on school, Kryst tried twice to win the Miss North Carolina title, but she placed in the top 10 and runner up in her attempts.
At 25 years of age, she competed in Miss North Carolina USA 2017 where she placed fifth. She came up short again the next year, before taking home the crown in 2019. Afterward, she was granted the opportunity to represent the state at the 2019 Miss USA competition.
Not only did she receive that opportunity, but she went on to win, becoming the oldest woman to be crowned Miss USA at 28 years old.
Impressively, Kryst represented the United States at the 2019 Miss Universe competition. She finished in the top 10, while South Africa's Zozibini Tunzi took home the title. Due to the COVID-19 pandemic, Kryst became the longest-reigning Miss USA titleholder at 557 days.
Kryst didn't have the biggest impact on social media, but she managed to amass 396,000 followers on Instagram as well as a little over 6,000 Twitter followers.
Kryst was nominated for a pair of Emmy Awards for Outstanding Entertainment News Program. This was due to her contribution to the Extra broadcast.
Law Career
After graduating from Wake Forest, Kryst began working as an attorney at Poyner Spruill LLP, where she practiced complex civil litigation. She even did some pro bono work for low-level drug offenders.
She worked on the Buried Alive Project to free clients sentenced to life in prison. Also, Kryst founded the fashion blog called White Collar Glam to help women dress professionally for "white-collar jobs". She even launched her own website, dedicated to the cause.
Cause of Death
Tragically, Kryst was pronounced dead on January 30, 2022. It's been reported that she jumped to her death from her apartment on the 29th floor of The Orion skyscraper. The Miss USA winner left a suicide note, leaving her belongings to her mother.
Cheslie Kryst Net Worth
The Cheslie Kryst net worth figure that is $2 million has been amassed through several years of high-profile modeling. To accompany that, she earned some of her worth from practicing law. Lastly, Kryst's work on television helped her reach that figure before her untimely death in January of 2022.
Cheslie Kryst