Crystal Harris Net Worth: How Rich is the Model in 2022?
Crystal Harris is an American model and television personality who is best known for being the third wife and widow of Playboy publisher Hugh Hefner. Crystal Harris' net worth is an estimated $5 million as of 2022.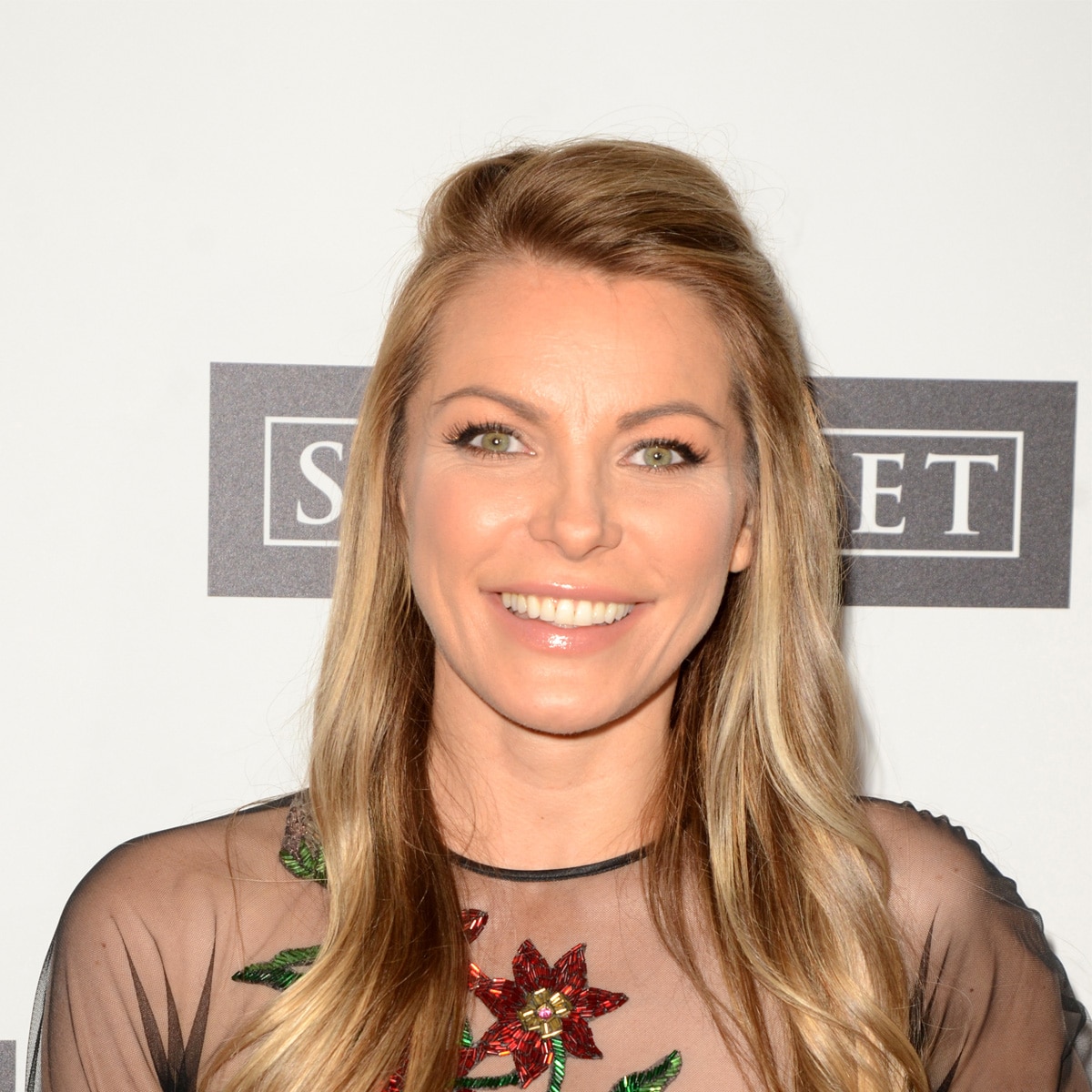 Early Life
| | |
| --- | --- |
| Full Name | Crystal Harris |
| Birth Date / Age | April 29, 1986 / 35 Years Old |
| Birth Place | Lake Havasu City, Arizona |
| Source of Wealth | Modeling / Television |
| Relationship Status | Dating Ryan Blake Malaty |
| Height | 5 ft. 6 in. / 1.68 m. |
| Net Worth | $5 Million |
Crystal Harris was born in April of 1986 in Lake Havasu City, Arizona to parents Ray and Lee Lovitt. In fact, her father was the first person to expose her to the entertainment industry, as he was a singer as well as a songwriter.
Also noteworthy is the fact that her parents were both British entertainers who worked at an amusement park in her hometown. Moreover, Harris has two older sisters by the names of Melanie and Nikki Barmore.
After moving to California with her family, Harris attended La Jolla High School in La Jolla, California. Then, she enrolled at San Diego State University where she majored in psychology.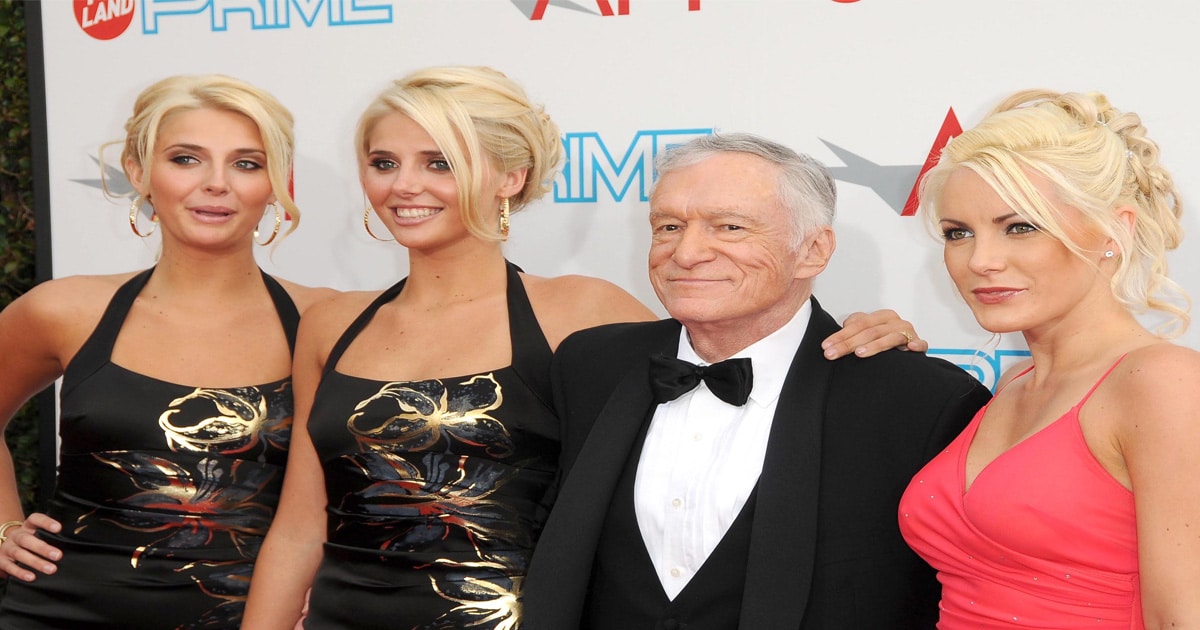 Crystal Harris Net Worth and Career
After college, Harris appeared on Playboy.com magazine as "Co-ed of the Week" under the name Crystal Carter. Roughly a year later in October of 2009, she popped up in one of the seasons of E!'s The Girls Next Door reality show.
Two months later, Harris was awarded the Playboy Playmate of the Month honor. Around this time, she joined the Shannon twins as Hugh Hefner's "number one girlfriend", after Holly Madison ended their seven-year relationship.
In April of 2010, Harris inked a recording contract with Organica Music Group. The division of Universal Music Group was managed by record producer Michael Blakey.
In 2012, the model teamed up with Australian designer and owner of Veve Glamor Swimwear, Vanessa Bryce to co-design a swimwear line. Continuing her scratch her fashion itch, Harris announced a line of "intimates, athleisure, and loungewear" in 2014. The clothing was co-designed with Rhonda Honey Shear.
Crystal Harris Twitter, Instagram, and YouTube
Interestingly, in her Twitter profile, Harris says she is the Vice President of the Hugh M. Hefner Foundation. She also states she is a former model turned traveler, investor, and NFT collector. Currently, she has 511,300 followers on her account.
Furthermore, Harris has a stronger fanbase on Instagram. As of January of 2022, she boasts three million followers on her profile. To go along with that, she launched a YouTube channel a handful of years back. It has just under 15,000 subscribers as of this point.
Relationship With Hugh Hefner
When she was just 22 years old, Harris began dating Hefner, who was 60 years her elder. She joined twin sisters Kristina and Karissa as his "top girls". However, after the twins and Hefner parted ways, the owner of the Playboy mansion proposed to Harris.
Yet, Harris called off the wedding just five days before they were scheduled to officially tie the knot. In another twist, they reconciled and got married in December of 2012. They remained together until Hefner's death in 2017.
It was reported that Harris didn't inherit any of the millionaire's fortune as they signed an ironclad prenuptial agreement.
Personal Life
In 2020, Harris found a new love in the form of Nathan Levi who makes a living as a spaceship engineer in Los Angeles, California. However, the couple is no longer intact. Now, Harris is romantically involved with actor and television personality Ryan Blake Malaty.
Unfortunately, Harris has dealt with health issues over the last five to six years. In 2015, she announced on social media that she was diagnosed with Lyme disease and toxic mold. Later, she discovered her illness was a result of a faulty breast implant operation.
In actuality, she nearly died in 2020 from a fat transfer procedure which was considered to be plastic surgery.
Crystal Harris Net Worth
The Crystal Harris net worth figure that is $5 million has been amassed through her modeling career as well as her other business ventures. Her fashion line along with her investments and work on television has allowed her to become a millionaire by this point in her career. Still only 35 years old, Harris has the opportunity to increase her net worth in the coming years.
Crystal Harris