Brenda Song Net Worth: How Rich is the Actress in 2022?
Brenda Song is an American actress who is best known for playing London Tipton in the Disney Channel comedy series The Suite Life of Zack & Cody. Brenda Song's net worth is estimated to be around $6 million as of 2022.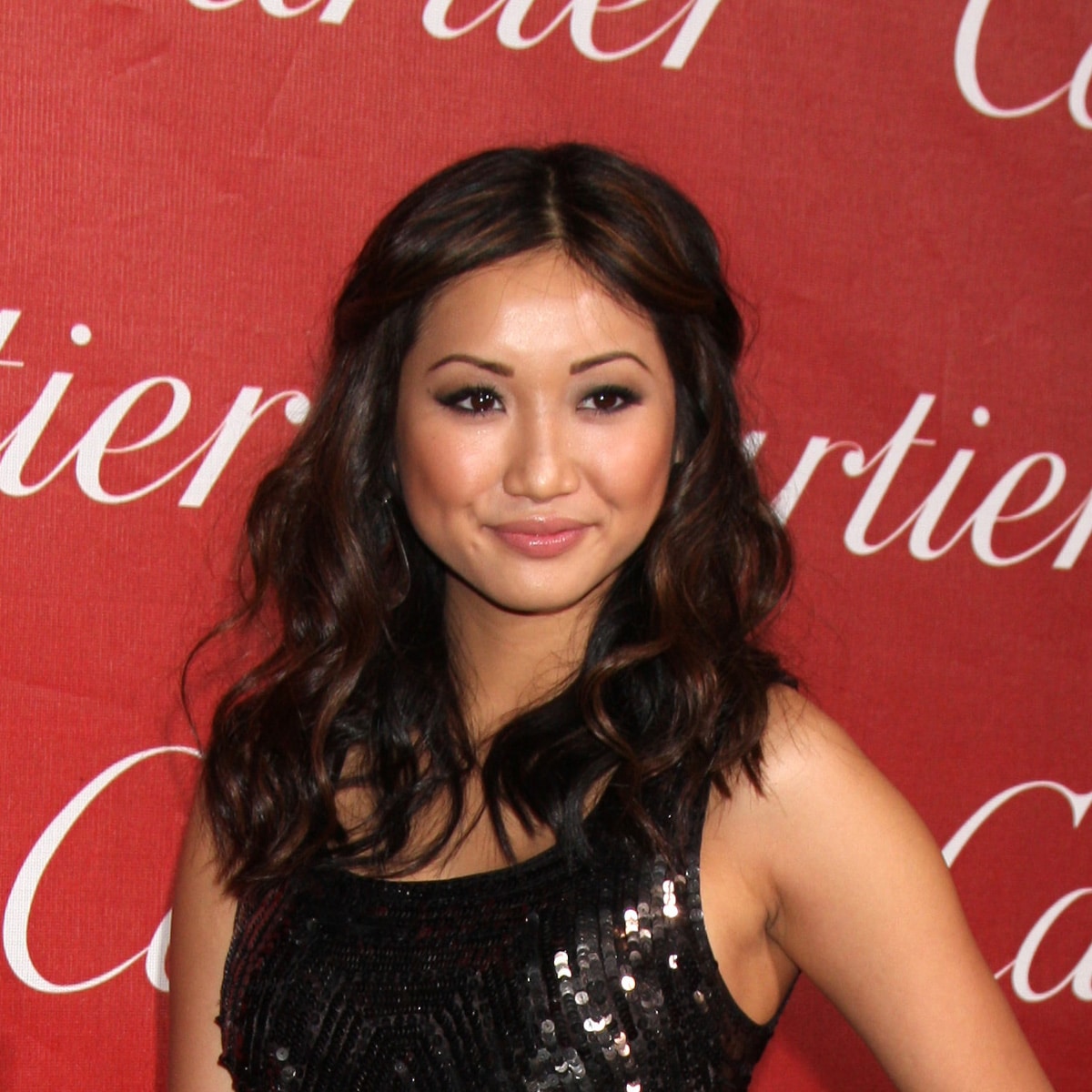 Early Life
| | |
| --- | --- |
| Full Name | Brenda Song |
| Birth Date / Age | March 27, 1988 / 33 Years Old |
| Birth Place | Carmichael, California |
| Source of Wealth | Acting |
| Relationship Status | Engaged To Macaulay Culkin |
| Height | 5 ft. 2 in. / 1.57 m. |
| Net Worth | $6 Million |
Brenda Song was born in March of 1988 in the suburb of Sacramento, California known as Carmichael. Her father's first name is unknown, but we do know that her mother's name is Mai. The actress comes from a Thai and Hmong family.
Miraculously, both of her parents were born in Thailand, but they met in Sacramento as adults. Furthermore, her father works as a school teacher, while her mother is a homemaker. Song has a pair of younger brothers by the names of Timmy and Nathan.
At the tender age of six, she and her mother moved south to Los Angeles to pursue her acting career. Song was named an All-American Scholar in the ninth grade and then was homeschooled, earning a diploma at 16.
After enrolling in classes at a local community college, Song attended and graduated from the University of California, Berkeley. She majored in business and minored in psychology. Impressively, Song possesses a black belt in taekwondo.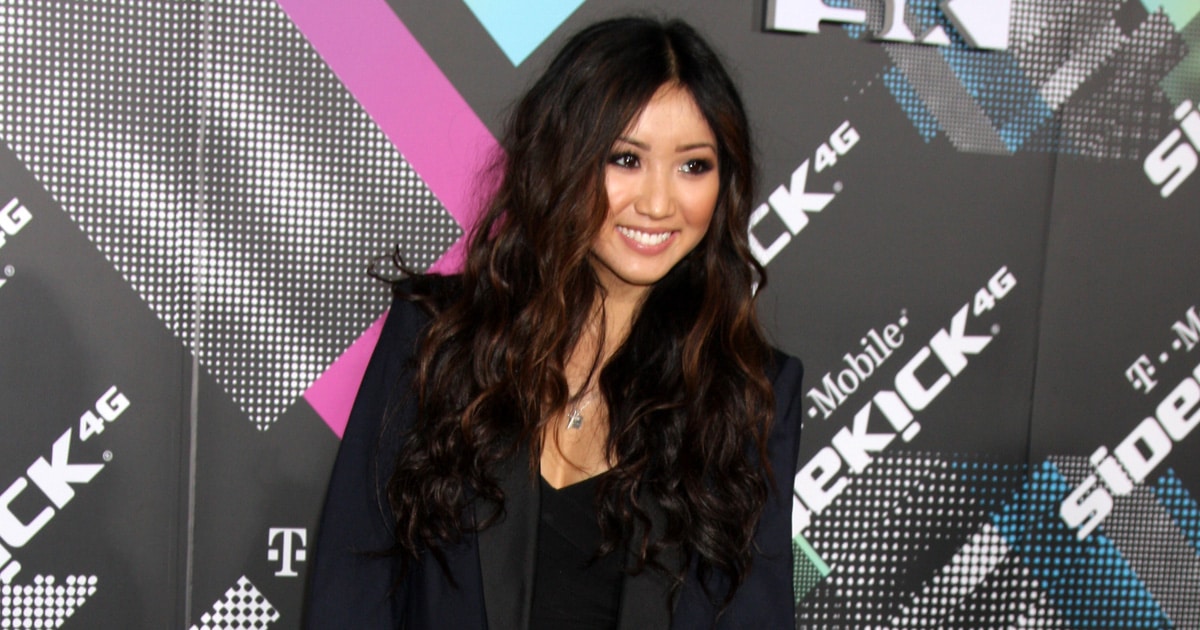 Brenda Song Net Worth and Career
Song's first appearance in show business came in San Francisco when she worked as a child fashion model. She was six when she made her on-screen debut in a commercial for Little Caesars and then one for Barbie.
After this, Song booked roles in the short films Requiem and The White Fox, which were both directed by Elizabeth Sung. As an early teenager, she was in the television shows Thunder Alley and Fudge.
At around the age of eight, Song made her theatrical debut in the movie Santa with Muscles. She made her first appearance on Nickelodeon in 1999 on the series 100 Deeds for Eddie McDowd. A year later, her performance in the Disney Channel Original Movie, The Ultimate Christmas Present, earned her recognition at the Young Artist Awards for "Best Performance in a TV Movie Comedy, Supporting Young Actress".
In 2002, she appeared in the film Like Mike as Reg Stevens, which grossed over $60 million worldwide. Her big breakthrough also came in 2002 after signing a contract with Disney.
Brenda Song Movies and TV Shows
Immediately, she booked gigs in the film Get a Clue alongside Lindsay Lohan. Then, Song was seen in series on the network such as That's So Raven, One on One, and Phil of the Future. In 2005, she was seen on The Suite Life of Zack & Cody in the role of  London Tipton.
Song was a regular on the Disney Channel for many years. Since then, she appeared in several movies and television series. Notably, she starred in the 2019 film Secret Obsession. Song also played a role in the biographical drama film The Social Network.
Television shows that Song has appeared in include Key & Peele, Scandal, New Girl, The League, Superstore, Station 19, amongst many others.
As far as social media is concerned, Song currently has 1.9 million followers on Instagram. To accompany that, she possesses 243,300 Twitter followers at the moment.
Brenda Song and Macaulay Culkin
Song began dating the Home Alone child star in 2017 and they had a son named Dakota roughly four years later. In fact, they named their son after Culkin's late sister. On January 26, 2022, the couple announced their engagement. Reportedly, they first met on the set of Changeland in Thailand in June of 2017. Song has never been married before, while Culkin was previously married to Rachel Miner for five years.
Brenda Song Net Worth
The Brenda Song net worth figure of $5 million has been amassed through her consistent work output dating back to when she was just a child. Her time on the Disney Channel as a child/teen along with her work since has kept Song earning a steady profit. She has been active for a quarter-century by this point.
Brenda Song