Olivia Rodrigo Net Worth, Height, Ethnicity, and Boyfriend
Olivia Rodrigo is an American singer and actress who is best known for her role on the Disney Channel show Bizaardvark, as well as her breakthrough studio album titled Sour. She was named Time's 2021 Entertainer of the Year.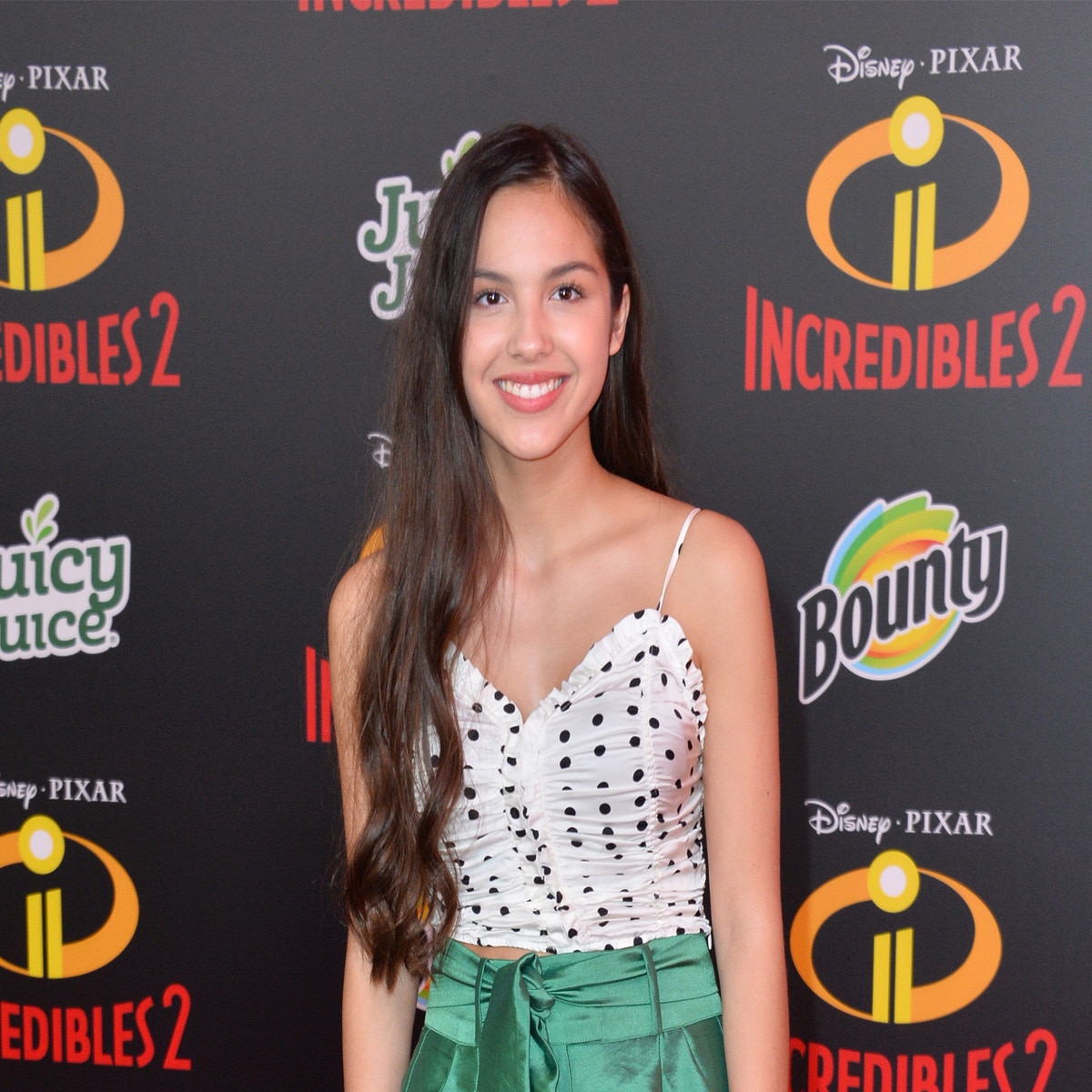 Early Life
| | |
| --- | --- |
| Full Name | Olivia Isabel Rodrigo |
| Birth Date / Age | February 20, 2003 / 18 Years Old |
| Birth Place | Murrieta, California |
| Source of Wealth | Singing / Acting |
| Relationship Status | Dating Adam Faze |
| Height | 5 ft. 5 in. / 1.65 m. |
| Net Worth | $5 Million |
Olivia Rodrigo was born in Murrieta, California at Rancho Springs Medical Center. Her father Ronald currently works as a family therapist, while her mother Sophia works as a school teacher. Their only child is Olvia.
Rodrigo began taking singing lessons in kindergarten and started learning piano not long after. Then, she took part in acting classes at age six, which led to her performing in plays at both Lisa J. Mails Elementary School and Dorothy McElhinney Middle School.
Impressively, she learned how to play guitar by the time she got to high school. At age 14, she was already on Disney Channel.
Olivia Rodrigo Ethnicity (What Race is Olivia Rodrigo?)
In short, Rodrigo is Filipino-American. Her father is of Filipino descent, while her mother is of German and Irish descent. The actress said in the past that her paternal great-grandfather moved from the Philippines to the United States as a teenager.
She also stated that her family follows Filipino traditions and cuisine to the present day. The family originally resided in Murrieta, California before moving to Los Angeles to pursue Olivia's acting aspirations.
Olivia Rodrigo Net Worth and Career
For starters, Rodrigo has amassed her net worth of $5 million by the age of 18 by being on-screen and behind the mic since she was a young teenager.
Her television discography includes a main role in the show Bizaardvark, High School Musical: The Musical: The Series, and an Old Navy commercial. Meanwhile, her music career is where she has really taken off.
In 2020, Rodrigo inked a deal with Interscope Records and Geffen Records, negotiating for full ownership of her masters. Her debut single, Drivers License, broke Spotify's record for most daily streams ever for a non-holiday song with over 15.7 million global streams just on January 11th.
Two more charting singles followed before her debut LP Sour dropped to critical acclaim. Debuting atop the Billboard 200, the album became the most streamed album globally. Rodrigo accompanied Sour with a tour across the U.S., Canada, and Europe.
Currently, she receives 45.5 monthly listeners on Spotify alone. Moreover, the singer has 20.9 million followers on Instagram to go along with her 1.6 million Twitter followers. In addition to that, Rodrigo has 8.31 million subscribers on her YouTube channel.
Rodrigo has millions of fans on TikTok as well. The artist launched her own merchandise line recently, where fans can purchase music, apparel, and accessories.
Her album has since been certified as double platinum, all the while garnering over 385 million global streams in the first week on Spotify. Rolling Stone ranked it as their top album of 2021. The single Drivers License won Song of the Year at the MTV Video Musci Awards.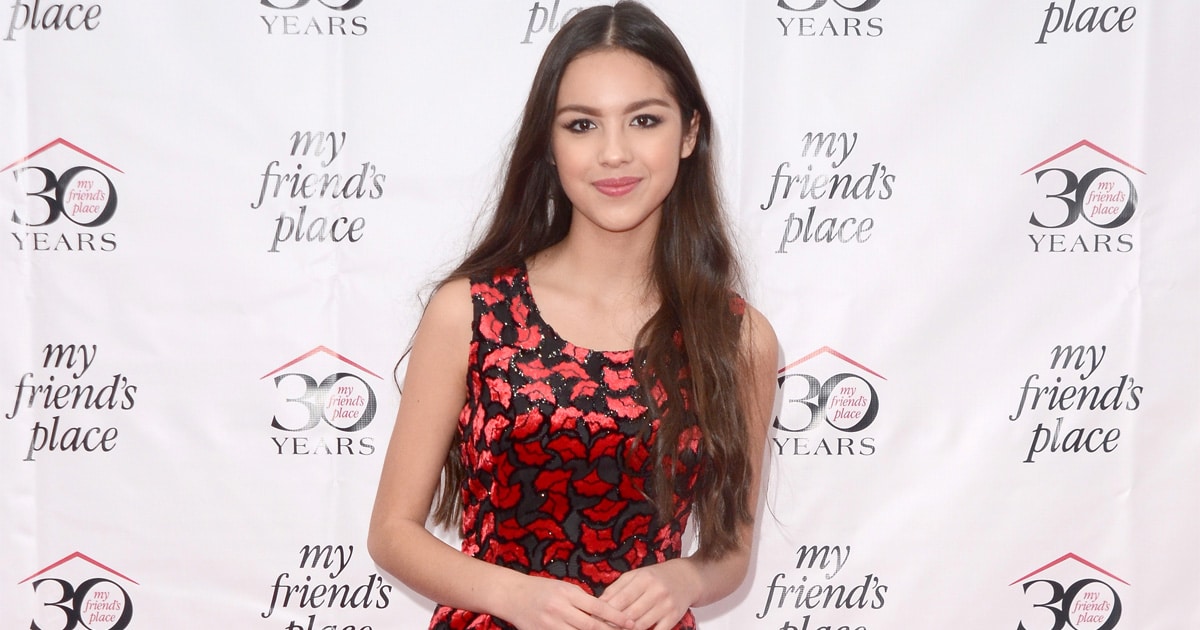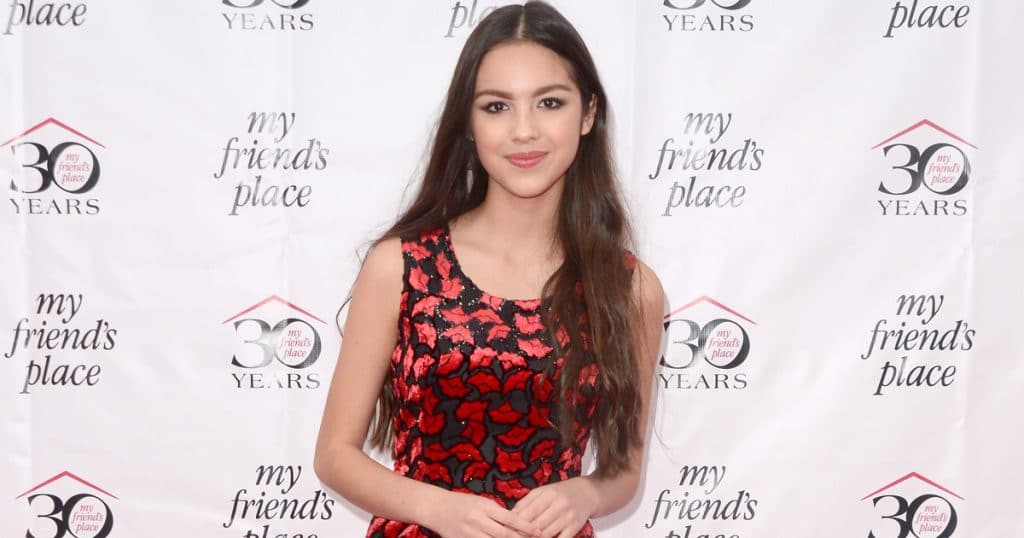 Olivia Rodrigo Height (How Tall is Olivia Rodrigo?)
Rodrigo stands approximately five-foot-five or 165 centimeters. To put that in perspective, she is roughly six inches shorter than Taylor Swift and just a tad shorter than Beyonce. The singer is said to normally weigh around 120 pounds or 55 kilograms.
Olivia Rodrigo Age
Remarkably, Rodrigo has accomplished all of these feats within the world of entertainment by the age of 18. Born in 2003, the star has done more than many in the business achieve in a lifetime.
Growing up, she and her parents listened to alternative rock, bands like Pearl Jam, White Stripes, and Green Day. Later, Rodrigo took a big liking to Taylor Swift, from whom she got inspired.
Olivia Rodrigo Boyfriend
Rodrigo is currently in a relationship with Adam Faze who once wrote for Forbes and is running a production company right now. The two haven't confirmed their relationship publicly, but our research concludes that it's likely they are dating.
In the past, Rodrigo has dated Bizaardvark castmate Ethan Wacker as well as her High School Musical: The Musical: The Series co-star Joshua Bassett. In fact, her time with Bassett is said to have been a leading inspiration for her recent album.
Olivia Rodrigo News