Holly Madison Net Worth, Kids, Husband, and Instagram
Holly Madison is an American model and television personality who is best known for her affiliation with Hugh Hefner and the Playboy Mansion. She has released a pair of books, including one that was a New York Times bestseller.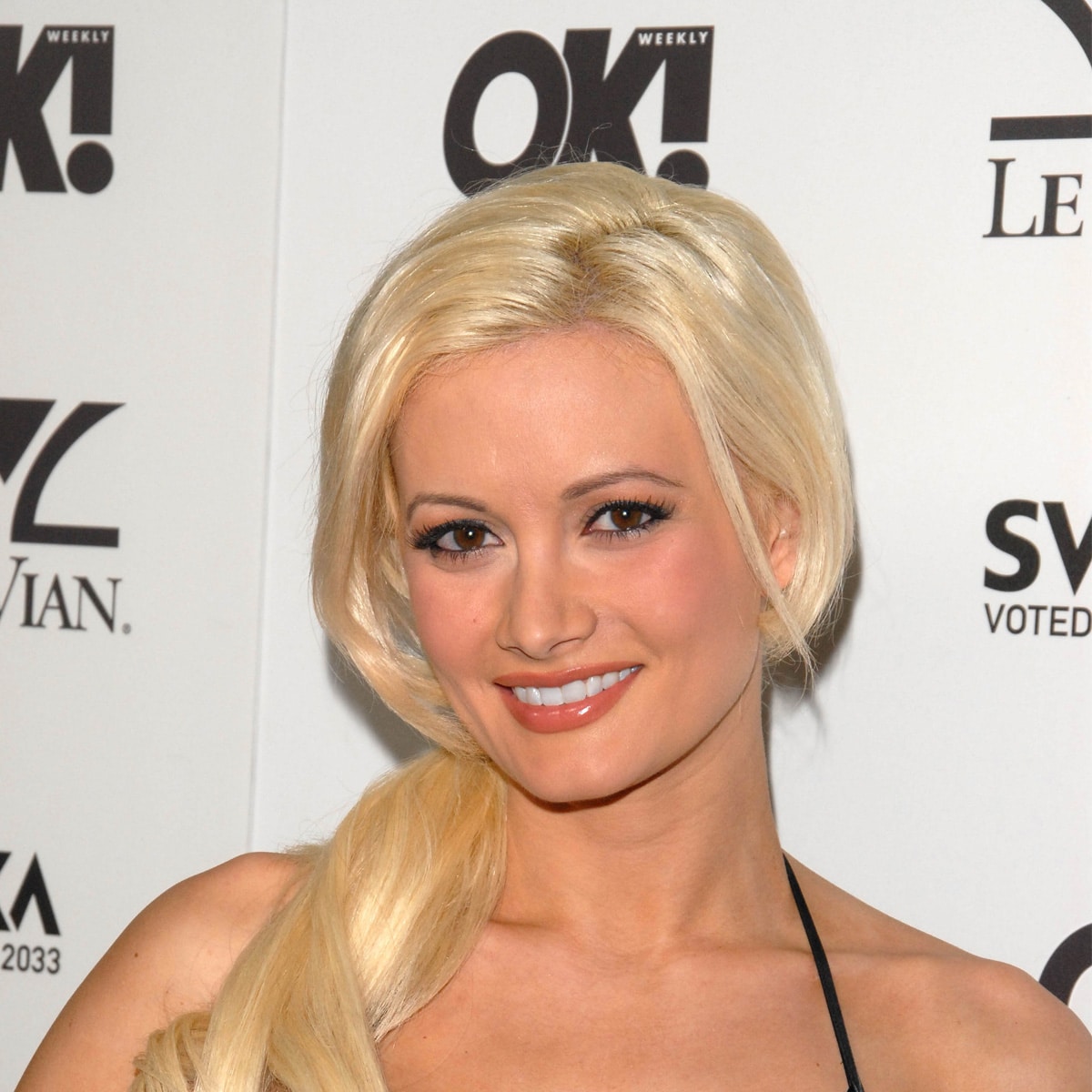 Early Life
| | |
| --- | --- |
| Full Name | Hollin Sue Cullen |
| Birth Date / Age | December 23, 1979 / 42 Years Old |
| Birth Place | Astoria, Oregon |
| Source of Wealth | Modeling / Television |
| Relationship Status | Single |
| Height | 5 ft. 7 in. / 1.70 m. |
| Net Worth | $16 Million |
Hollin Sue Cullen was born in December of 1979 in Astoria, Oregon to parents Steve and Patsy. She also has two siblings, a brother named Joe and a sister by the name of Stephanie. As a toddler, the family moved to Craig, Alaska on Prince of Wales Island.
Then, they returned to Oregon and settled in St. Helens when Holly was in middle school. It's not known what high school she attended, but it's confirmed that she enrolled at Portland State University where she majored in theater and psychology before she moved to Los Angeles to enroll at Loyola Marymount University.
To pay her way through college, Madison competed to become a Hawaiian Topic model. Additionally, she held a job at Hooters. In fact, she was noticed at these jobs and was invited to the Playboy Mansion when she was 21 years old.
After visiting off and on for 18 months, and facing credit card debt, Madison asked Hefner if she could move into the mansion full-time. Hefner accepted the proposition and she became one of his girlfriends shortly after.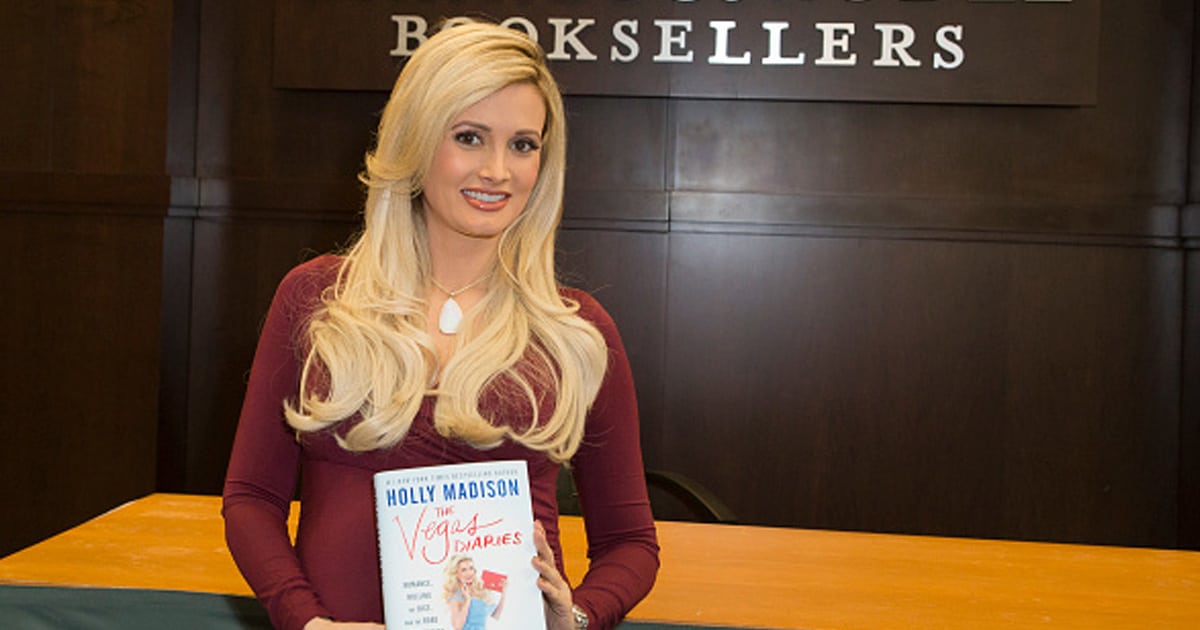 Holly Madison Net Worth and Career
Actually, Madison was never officially a Playboy Bunny, but she was featured nude in the 2005 issue of The Girls Next Door. She was on the covers of the September 2006, March 2008, and February 2009 issues as well.
Also a show on E! Network, The Girls Next Door showed Madison working at the Playboy studios as an intern and later a junior photo editor. However, she was filmed quitting in 2009 after her split from Hefner.
Madison had a big 2009 as she broke a world record, along with starring in a burlesque show, and her own reality show. In May, she and Las Vegas mayor Oscar Goodman broke the Guinness World Record for "largest bikini parade ever". Although, the record has since been broken.
Also that year, Madison starred in the burlesque show called Peepshow at Planet Hollywood in Vegas. Believe it or not, she held the job for four years, starring as both Bo Peep and Goldilocks.
Her 2009 was concluded with her very own reality show called Holly's World. The series aired for two seasons on E! and it revolved around her life at Planet Hollywood.
In 2015, Madison launched her self-titled YouTube channel. Since then, she has amassed over 5.5 million total views and a respectable 97,700 subscribers. She mostly posts makeup videos, as well as Q and A, and reaction vids.
Holly Madison Instagram
As of January of 2022, the television personality possesses 1.1 million followers on Instagram. To accompany that, she has essentially the same amount of followers on her Twitter account. She is fairly prominent on TikTok as well, holding 1.5 million fans with 13.5 million likes.
Impressively, Madison has done quite well for herself as an author. Her first book, titled Down the Rabbit Hole: Curious Adventures and Cautionary Tales of a Former Playboy Bunny, debuted at number one on the New York Times Best Seller list. It spent three weeks at that spot and over three months on the list.
Then her second book named The Vegas Diaries: Romance, Rolling the Dice and the Road to Reinvention also debuted at the top of the list. Her second memoir chronicles her journey toward reinvention and self-acceptance.
Holly Madison Kids
Madison and her eventual husband Pasquale Rotella had their first child in March of 2013. They named their daughter Rainbow Aurora. In 2016, three years after getting married, had a son named Forest Leonardo Antonio. Unfortunately, the couple got divorced three years later.
Holly Madison Husband
Madison's one and only husband thus far has been Rotella. Despite her relationship with Hugh Hefner, they were only considered partners. Either that, or she was known as one of his main girlfriends. Madison did say once that she wanted to marry and have children with Hefner, but nothing ever materialized.
Holly Madison News