Tristan Thompson Net Worth: How Rich is the NBA Player in 2022?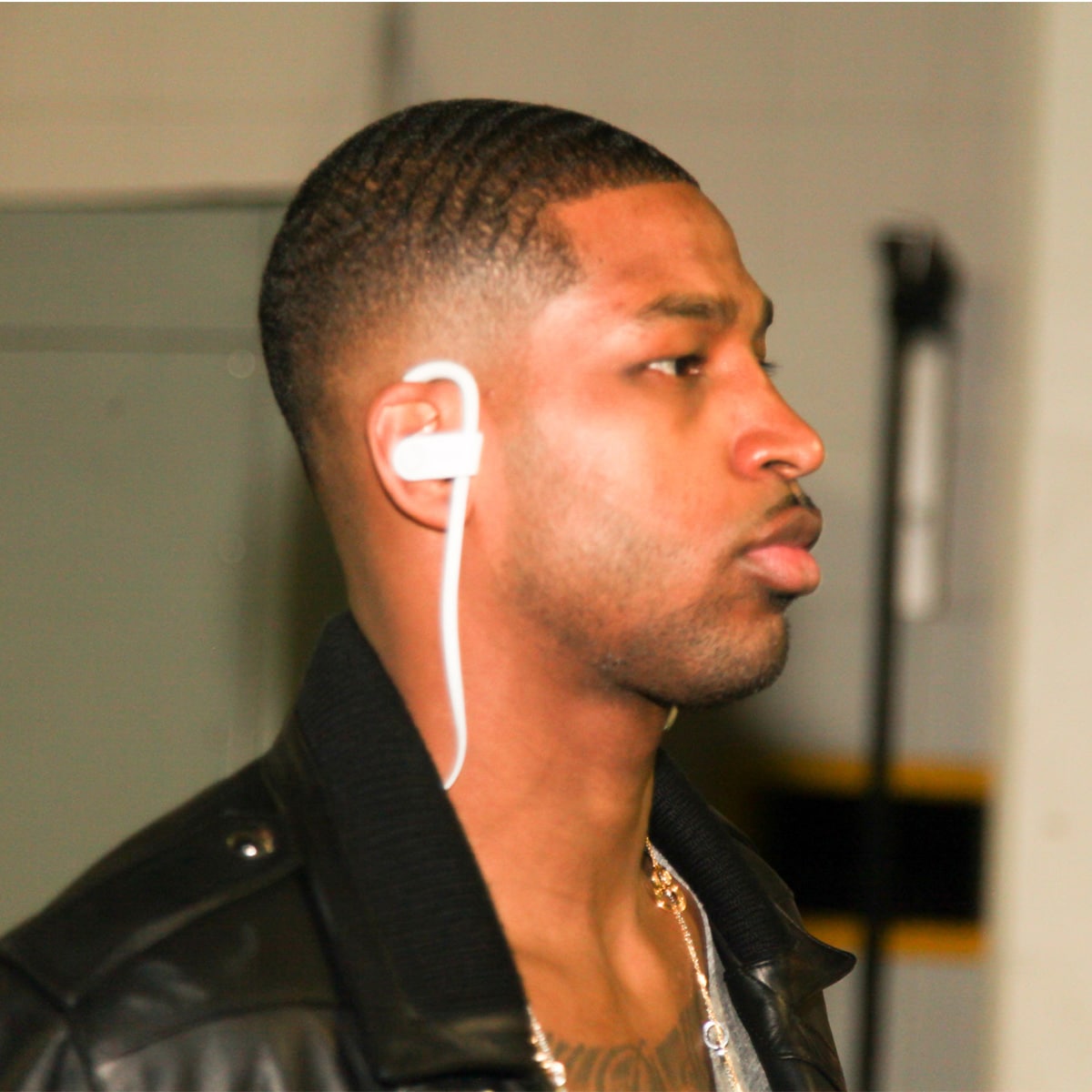 Tristan Thompson is a Canadian basketball player who is best known for his playing time in the National Basketball Association (NBA) with the Cleveland Cavaliers. Thompson was a defensive anchor on the Cavs championship team in 2016 alongside Lebron James and Kyrie Irving.
| | |
| --- | --- |
| Full Name | Tristan Trevor James Thompson |
| Birth Date | March 13, 1991 |
| Birth Place | Brampton, Ontario |
| Profession | NBA Center / Power Forward |
| Wife | Not Married |
| Net Worth | $50 Million |
Net Worth
As of 2022, Tristan Thompson's net worth is estimated to be around $50 million. This year, as a member of the Sacramento Kings, Thompson will earn $9,720,900. It's also been reported that Thompson is endorsed by brands such as Beats by Dre, Mountain Dew, and Nike.
Believe it or not, because he has 3.3 million followers on Instagram and Twitter, Thompson reportedly makes between $6 million and $10 million for every post. Currently in his 11th NBA season, the Canadian has surpassed $115 million in career earnings.
In nine years playing for the Cavaliers, he reeled in over $95 million, excluding his endorsements. Meanwhile, he made roughly $9.2 million with the Boston Celtics in 2020 and will become an unrestricted free agent after this season concludes.
Early Life
Tristan Thompson was born on March 13, 1991, in Brampton, Ontario to parents Trevor and Andrea. Both of his parents hail from Jamaica. Thompson delivered newspapers growing up and he has three brothers by the names of Daniel, Dishawn, and Amari.
After his freshman year of high school, Thompson sought out better talent to play with and against, thus moving to Newark, New Jersey to play at St. Benedict's Preparatory School. He instantly shined, so much so he catapulted to the top of his class heading into his junior year.
The highly-touted recruit transferred to Findlay Prep to finish out his high school career following several heated arguments with members of St. Benedict's coaching staff. After a successful senior season, Thompson was named a Mcdonald's All-American.
College Career
Thompson played just one year at Texas, but it was a very good one. Averaging 13.1 points and 7.8 rebounds per game, the big man won Big-12 Freshman of the Year honors. He helped lead the Longhorns to a 28-8 record which concluded with a Round of 32 exit in the NCAA Tournament.
Tristan Thompson Career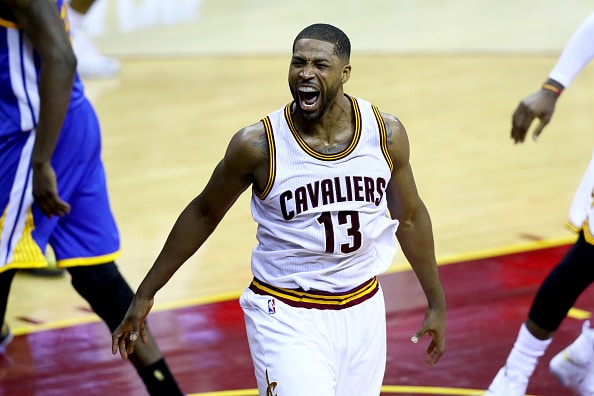 Thompson was selected by the Cavaliers with the fourth overall pick in the 2011 NBA Draft. In the 2011 lockout year, Thompson appeared in 60 of the 66 games, averaging 8.2 points and 6.5 rebounds per game. That was efficient enough for him to make the All-NBA Rookie Second Team.
Thompson would play in all 82 games the next four seasons, speaking to his durability. During that span, he averaged 9.9 points and 8.9 rebounds per contest. In the final of those fours years (2015-16), the Cavs won the NBA Championship, making a historic 3-1 comeback against the Golden State Warriors.
The following year, Thompson became the first player in franchise history to play in 400 consecutive regular-season games. The big man was a fan favorite due to his bruising style of play and dependability.
Just prior to the 2020 season, Thompson signed with the Boston Celtics on a two-year, $19 million deal. He would later be traded to the Sacramento Kings before the kickoff of the 2021 season. In 15 games off the bench, he's averaging 5.5 points and 5.6 rebounds per game (both career lows).
Tristan Thompson Personal Life
Thompson has a very well-documented personal life, having dated Khloe Kardashian for a couple of years. In 2018, the two had their one and only child together, a daughter named True. The athlete has a son named Prince who was born in 2016 to a previous girlfriend.
Tristan Thompson Baby
Recent breaking news confirmed that Thompson is expecting his third child with yet another woman. A woman by the name of Maralee Nichols is suing the NBA player for pregnancy and child-related expenses following an alleged sexual encounter that took place back in March.
Khloe Kardashian and Tristan Thompson
The two began dating in 2016 and had their first and only child two years later. It's been reported that Thompson cheated on her during the pregnancy and the couple broke up in January of 2019 following rumors that the NBA player cheated on Kardashian with Jordyn Woods.
They got back together in 2020 after quarantine together during the COVID-19 pandemic, but naturally, they broke up again this past June.
How tall is Tristan Thompson?
Thompson stands at six-foot-nine and he weighs around 250 pounds, making him a tweener between power forward and center.
Why is Tristan Thompson not playing for Canada?
Thompson of course plays in the NBA, but he's represented his home country in the past when played on the Canadian FIBA Americas Under-18/19 Championships.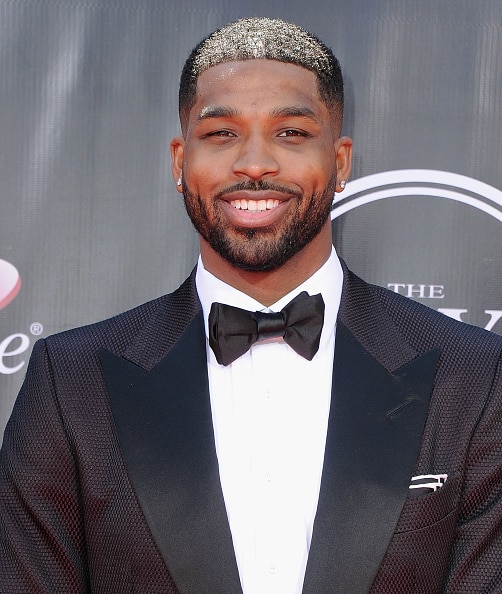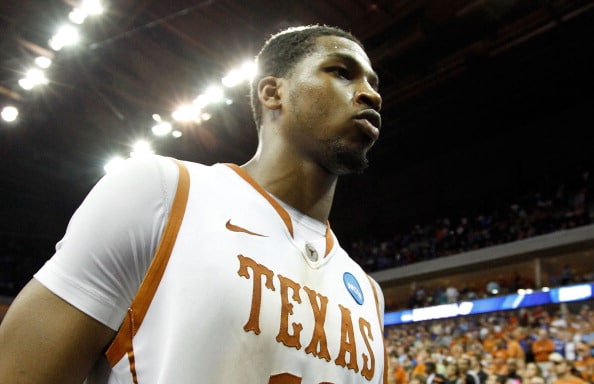 Trisan Thompson News
Maralee Nichols Celebrates Her and Tristan Thompson's Son as He Turns 2 with Train-Themed Birthday Bash  PEOPLE

Tristan Thompson 'grosses out' fans with 'nasty' comments to Khloe Kardashian during intimate chat at $17M…  The US SunView Full Coverage on Google News

Tristan Thompson or Craig Porter Jr. – Who should get the 9th rotation spot? Wine and Gold Talk Podcast  cleveland.com