Ski Mask the Slump God Net Worth, Bio, and Rap Career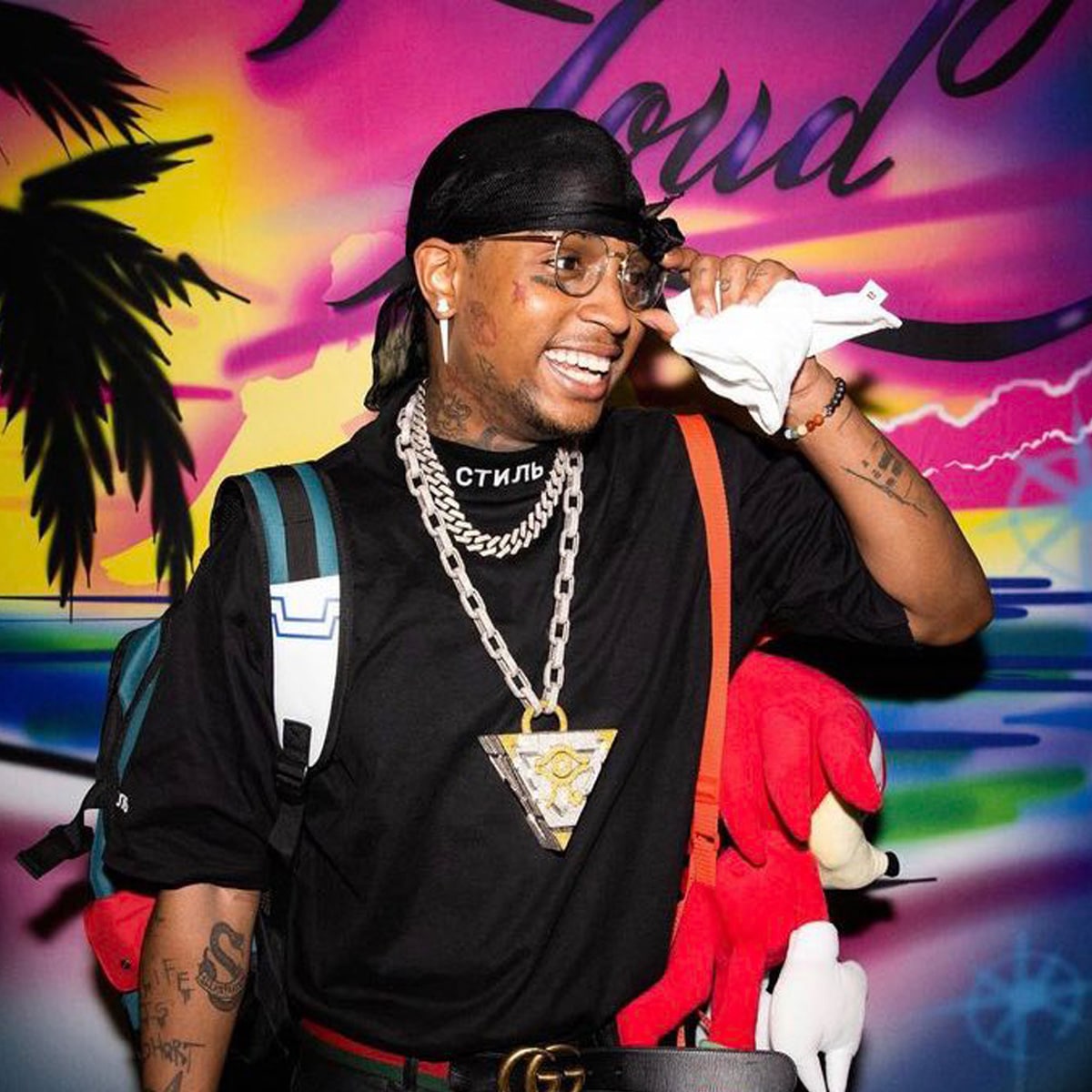 Ski Mask the Slump God is an American rapper, singer, and songwriter who is best known for garnering fame alongside the late XXXTentacion. He went from Soundcloud to co-headlining tours with Juice Wrld by the age of 23.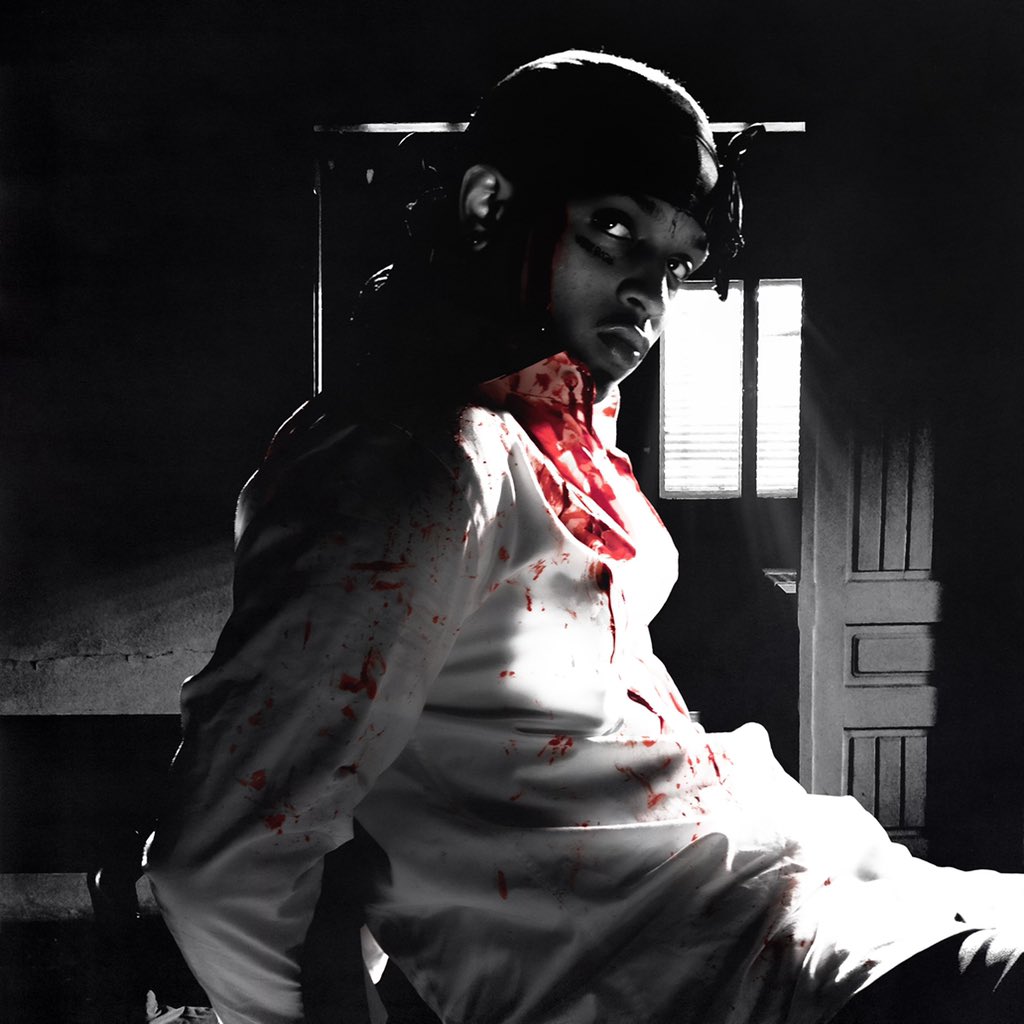 Ski Mask the Slump God Net Worth
Ski Mask's net worth is where it is today mostly due to the streams/sales of his music and the numerous tours that he's been on dating back to 2016. As of 2022, he currently receives 9.7 million monthly listeners just on Spotify.
The rapper's first big hit came in 2017 when his song Drown in Designer got over 22 million streams on Soundcloud. Since then, he's dropped one LP, three solo mixtapes, three collab tapes, and dozens of standalone tracks.
Slump God has inked deals with the labels Republic Records and Victor Victor. Moreover, he holds endorsements with the brands Belaire, Bape, and Undefeated.
A lot of Ski Mask's net worth has come from his concert appearances. Since 2016, he's performed at roughly 75 different shows to go along with appearing at almost two dozen festivals.
| | |
| --- | --- |
| Full Name | Stokeley Clevon Goulbourne |
| Birth Date | April 18, 1996 |
| Birth Place | Fort Lauderdale, Florida |
| Profession | Rapper / Singer / Songwriter |
| Marital Status | Not Married |
| Net Worth | $4 Million |
Ski Mask the Slump God Merch
The rapper launched his own merchandise line a few years back and he continues to update the inventory when he drops new projects.
Currently, the rapper has 5.3 million Instagram followers as well as 891.2 thousand followers on Twitter. As of 2022, Ski Mask possesses 1.68 million subscribers on his YouTube channel, which has gotten over a billion views in total.
Who is Ski Mask the Slump God?
Ski Mask was born Stokeley Clevon Goulbourne on April 18, 1996, in Fort Lauderdale, Florida. His parents are of Jamaican descent and his father used to be a rapper with the stage name Sin City. It's documented that he grew up alongside four siblings in Broward County, FL.
Coming up, Ski Mask bounce between living at both of his parents' houses. The rapper listened to artists like Lil Wayne and Busta Rhymes throughout his youth. In fact, his father sometimes forced him to focus on writing his own raps.
The rapper attended Coral Springs High School located near Fort Lauderdale. In 2013, Ski Mask was sentenced to time in a juvenile detention center for possessing less than a gram of marijuana. There is where he met XXXTentacion.
Rap Career
Slump God and X began making music together in 2014, releasing their song Catch Me on Soundcloud. After co-founding their collective called Members Only, the duo dropped a series of mixtapes entitled Members Only Vol. 1-3.
The rapper continued to drop tracks on Soundcloud, including his song Catch Me Outside which used Missy Elliott's She's a Bitch instrumental. The hip-hop legend responded fondly to Ski Mask's rendition.
He released his debut solo mixtape in 2016 titled Drown in Designer. The project contained the song Take a Step Back, which featured X and has since been certified as gold. Then in 2017, Slump God dropped his commercial debut project named You Will Regret. The tape had production from CashMoneyAP and Timbaland.
Ski Mask the Slump God New Album
2018 would prove to be a massive year for the rising rapper. First, he'd drop his third solo mixtape entitled Beware the Book of Eli. New York artist Rich the Kid featured on Lost Souls and Timbaland produced the track Run.
Then in November, Ski Mask dropped his debut studio LP titled Stokeley. The album debuted at number six on the Billboard 200 chart and it moved 51,000 album-equivalent units its first week.
Stokeley featured guest appearances from Lil Baby, Lil Yachty, and Juice Wrld. It was also packed with production from Kenny Beats, Murda Beatz, OG Parker, and several others.
Faucet Failure
The single Faucet Failure featuring Juice Wrld has been one of Ski Mask's most memorable tracks. Coming in at just under two and a half minutes, the song has a psychedelic feel, which is punctuated in the music video visuals.
It reached number 87 on the U.S. Billboard Hot 100 and it's since been certified as a platinum single.
Personal Life
As of 2018, it's expected that Ski Mask resides in Atlanta, Georgia. The death of many of his friends has been well documented over the years. He lost X in 2018 and Juice Wrld the following year. He's been consistent in dedicating them on songs and at concerts.
In 2018, it was discovered that the rapper had a heart condition that required surgery. Ski Mask revealed that he had been dealing with it for quite some time, but he hasn't delved into further detail.
How tall is Ski Mask the Slump God?

It's not an easy task pinning down Ski Mask's exact height. Some outlets list him as five-foot-six, some say five-foot-seven, and there's some claiming he's as tall as five-foot-nine. So, as of now, his exact height is up in the air as far as the public's concerned.
Ski Mask has had his share of incidents at his concerts. For starters, an associate of rapper Rob Stone pushed Slump God off stage and proceeded to assault him. In 2018, the artist held a moment of silence for X that was interrupted by a fan. Ski Mask told audience embers to beat the fan up, leading to a melee fight.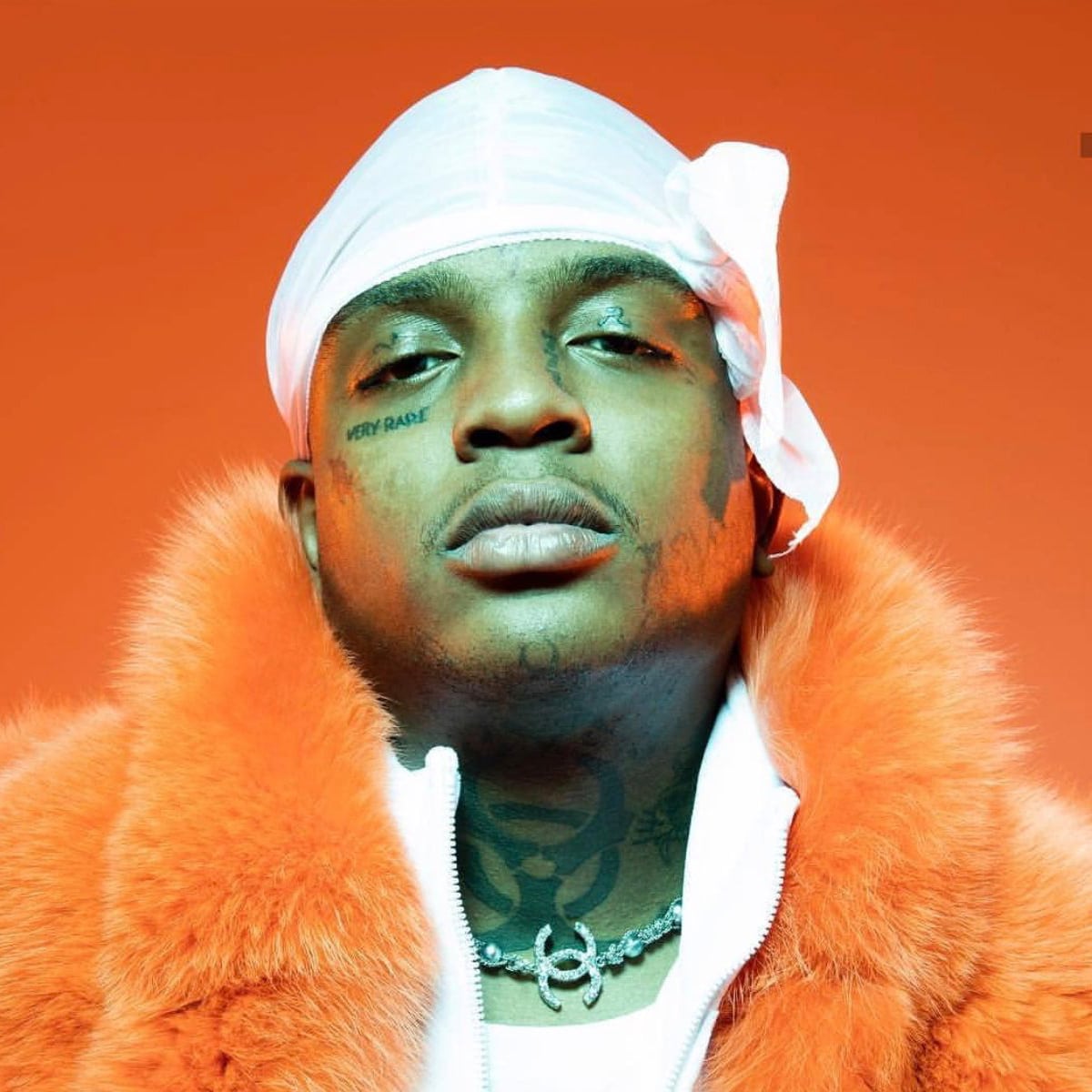 Ski Mask the Slump God News
Ski Mask The Slump God headlines Music Fest  The Hofstra Chronicle

$uicideboy$: Grey Day Tour with Ski Mask the Slump God & More at Climate Pledge Arena in Seattle, WA – Monday, October 16  EverOut

Music Fest returning to Hofstra on Oct. 20  The Hofstra Chronicle