Lil Baby Net Worth: How Rich is the Rapper in 2022?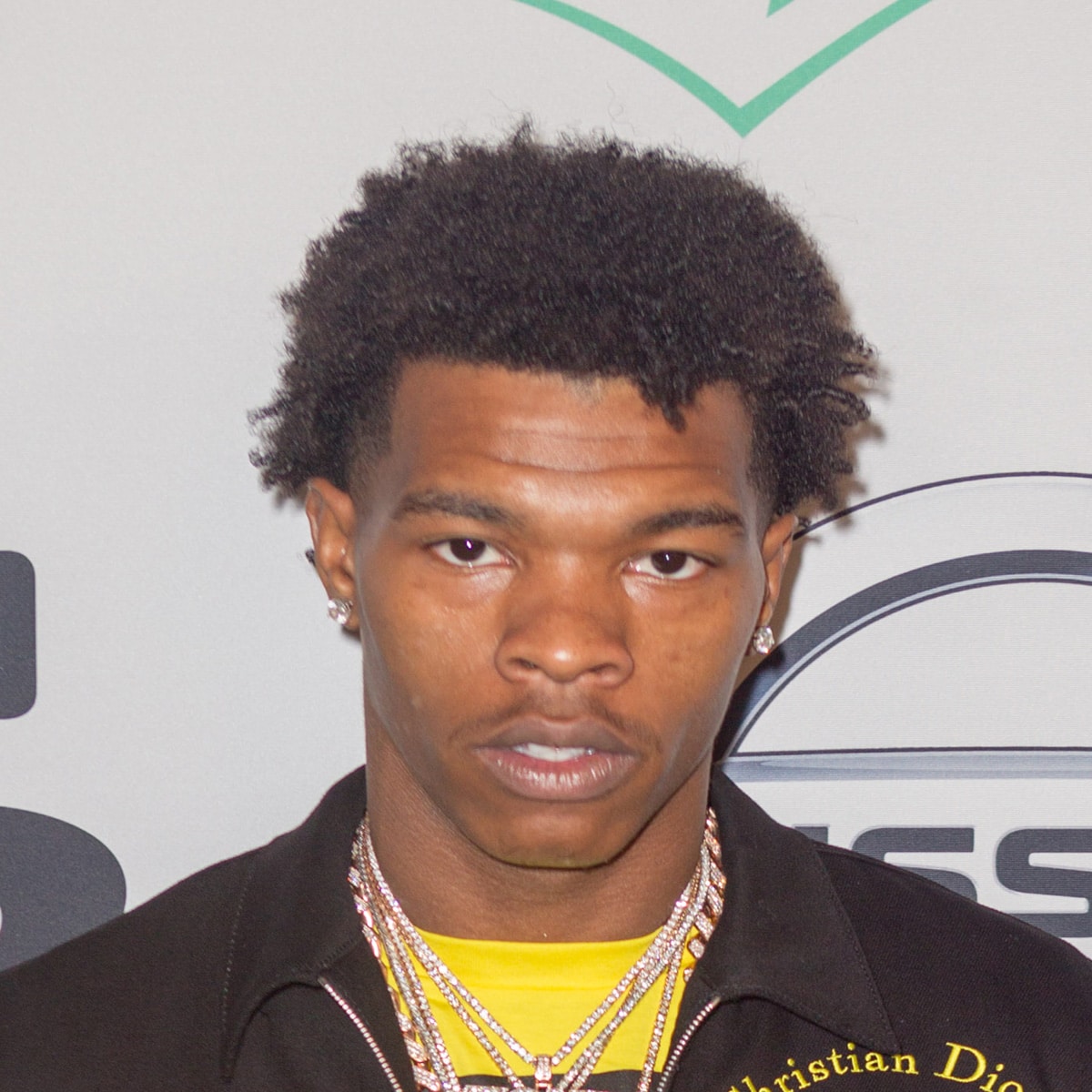 Lil Baby is an American rapper, singer, and songwriter who is most known for rising to mainstream fame through various hit songs such as Yes Indeed, Drip Too Hard, The Bigger Picture, and many others.
| | |
| --- | --- |
| Full Name | Dominique Armani Jones |
| Birth Date | December 3, 1994 |
| Birth Place | Atlanta, Georgia |
| Profession | Rapper / Songwriter |
| Marital Status | Not Married |
| Net Worth | $5 Million |
Lil Baby Net Worth
Baby has been gaining notoriety within the hip-hop community since 2017. In under five years, the Atlanta artist has become one of the most-streamed music stars in the world. Recently, Baby made it onto the 2021 Forbes 30 Under 30 list under the music category.
As expected, the rapper makes the bulk of his income through the success of his music. In 2017, Baby released a trio of mixtapes that got him into the public's eye. He'd also release his debut album that realized immense success.
Since then he's had songs and projects become certified platinum. Meanwhile, he currently receives 24.3 million monthly listeners on Spotify. Despite the pandemic, 2020 was a massive year for the young artist, making several different charts with his work.
Baby also established his own record label in 2017 called 4 Pockets Full and he's since signed artists 42 Dugg and Rylo Rodriguez. Moreover, he also has a piece of the ownership rights to the record label Quality Control.
Baby's other sources of income include his tour which he's conducted in 2020, 2021, and eventually in 2022. He also rakes in cash through his merchandise and social media accounts. In an Instagram post that's since been taken down, Baby claimed he made $100 million off of rap in 2020. That hasn't been confirmed.
Early Life
Dominique Jones was born on December 3, 1994, in Atlanta, Georgia. His mother's name is Lashawn Jones and his father has been estranged from him since he was a toddler. Baby has two older sisters, one named Deja and another whose name is unknown to the public.
Baby grew up in the Oakland City neighborhood of Atlanta and attended Booker T. Washington High School for less than a year before dropping out. Yet, that wasn't due to poor grades. Rather, a result of repeatedly getting in trouble.
Self considered a momma's boy, Baby has been focused on making money since he was a young teenager. He wanted to earn enough to provide for his mother and sisters.
Unfortunately, at the age of 18, Baby was detained for possession with intent to sell, amongst other charges. That was the beginning of a two-year stint behind bars. Originally, he was placed in a special program, slated for one year. However, following an altercation with a fellow inmate, Baby had another year tacked onto his sentence. Two more additional marijuana possession charges followed and Baby was ultimately released in late-2014.
How tall is Lil Baby?
Despite the 'Lil" in his rap name, the artist stands at a fairly average height of five-foot-eight. For comparison, Baby is two inches shorter than Megan Thee Stallion.
Rap Career
Baby burst onto the scene in 2017 with three mixtapes and his first studio album. Shortly after prison, he dropped Perfect Timing with featured guest appearances from names like Young Thug and Lil Yachty. A few months later he came out with a tape named Harder Than Hard.
Then, he began his rise with the mixtape Too Hard, which was led by hit single Freestyle. The track has amassed nearly a half-billion views on YouTube. Baby continued his momentum with his debut album entitled Harder Than Ever which contained tracks like Yes Indeed featuring Drake and Life Goes On featuring Lil Uzi Vert and Gunna. The rapper hit the Billboard charts for the first time with those two songs.
Lil Baby Drip Too Hard
In 2018, Baby released two mixtapes. The first of which was a collab project with Gunna called Drip Harder. Lead single Drip Too Hard went 9x platinum and peaked at number four on the Billboard Hot 100. Baby followed it up with his own tape named Street Gossip, a favorite amongst his day-one fans.
Also that year, Baby announced the release date for his second studio album, which would drop the following February. 2020 would be an otherworldly year for the young rapper.
Lil Baby My Turn
The album, My Turn was packed with hit tracks including Sum 2 Prove, Woah, The Bigger Picture, along with many others. Additionally, the tape had features from the likes of Lil Wayne, Future, Moneybag Yoo, and several others. Baby saw his album become certified platinum.
Personal Life
Lil Baby is the father of two sons, Loyal and Jason. His son Jason is with his former girlfriend Ayesha Howard, while Loyal is the son of Instagram model Jayda Cheaves.
Where does Lil Baby live?
Baby owns a huge mansion in Atlanta, Georgia which he tried to keep a secret from his crazed fans. The rapper reportedly has another home in Florida.
Baby has really made a point to make an impact within his community. In May of this year, he visited the White House with the family of George Floyd to meet with Vice President Kamala Harris.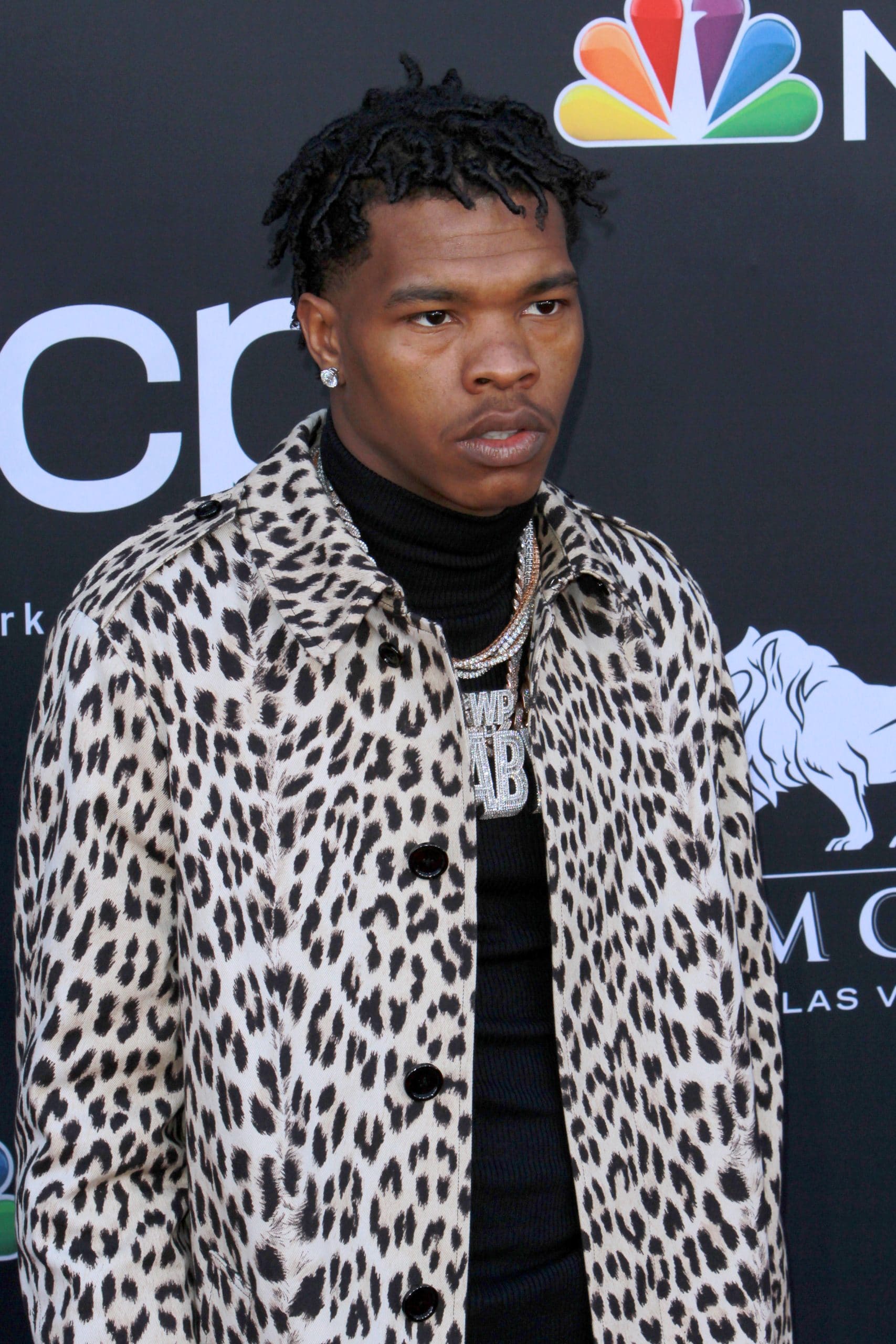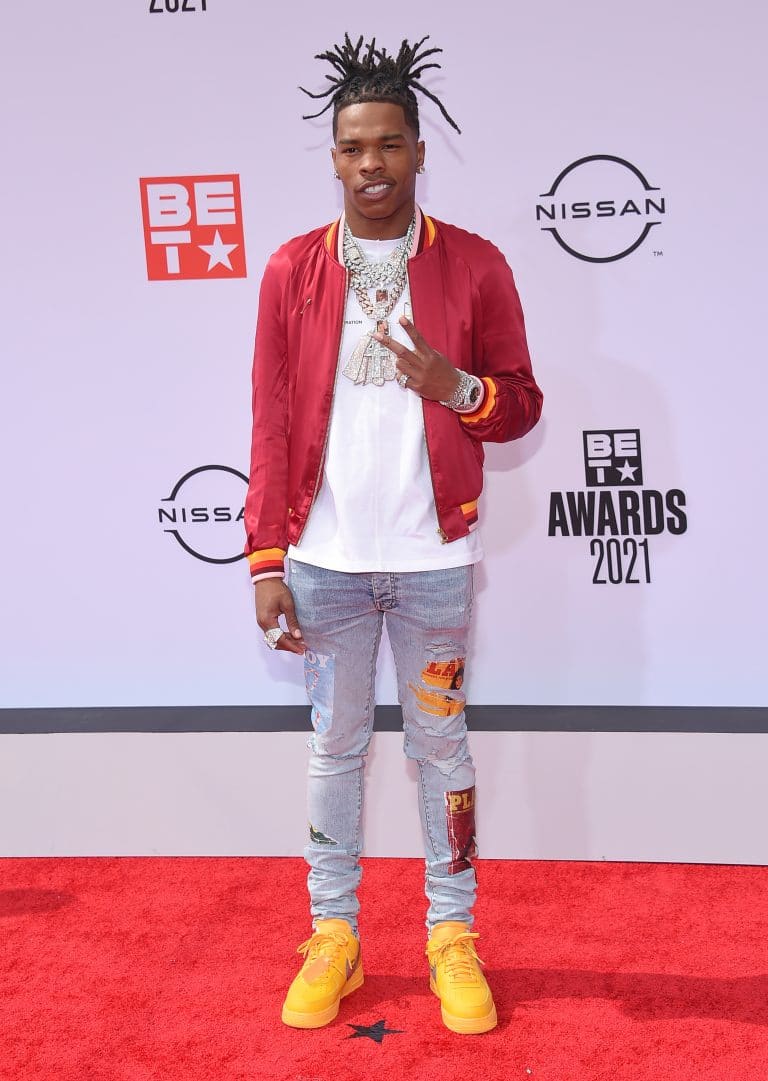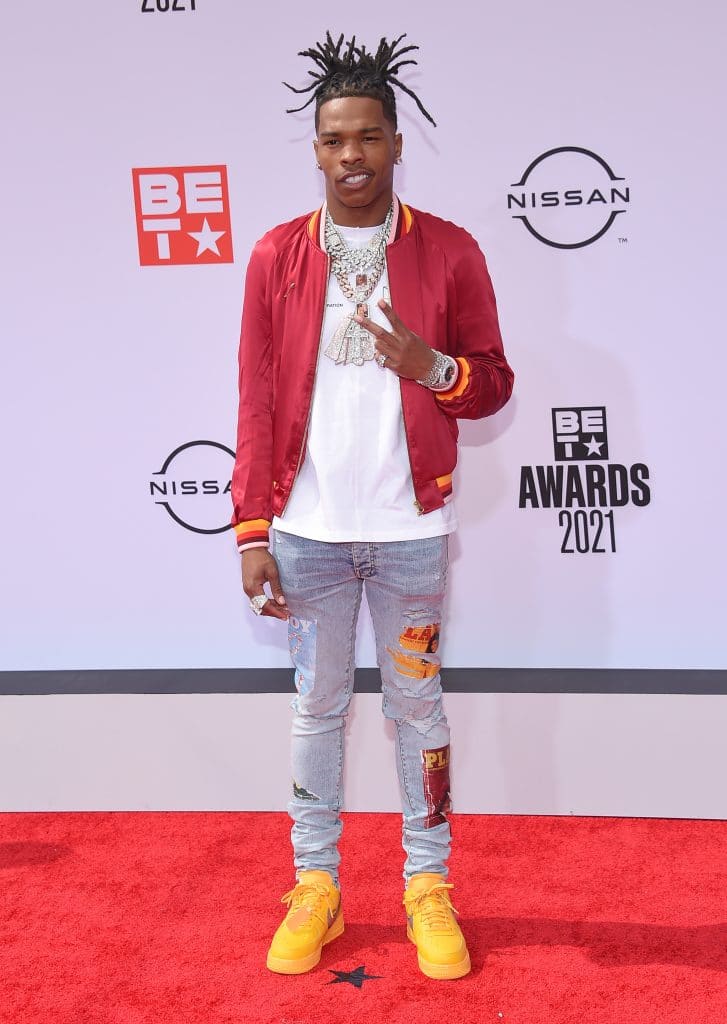 Lil Baby News
15 charged in riot that erupted after cancelled Lil Baby show in Vancouver  CTV News Vancouver

15 youth charged in destruction that followed 2022 Vancouver music festival  Penticton Western News

Blueface Disses Lil Baby on New Song Following Chrisean Rock Drama  XXLMAG.COMBlueface & Lil Baby Seemingly Send Subliminal Shots On Twitter  HotNewHipHopLil Baby & Blueface Continue To Trade Jabs After Dissing Each […]