Richest Oil Tycoons Ranked by Their Net Worth 2022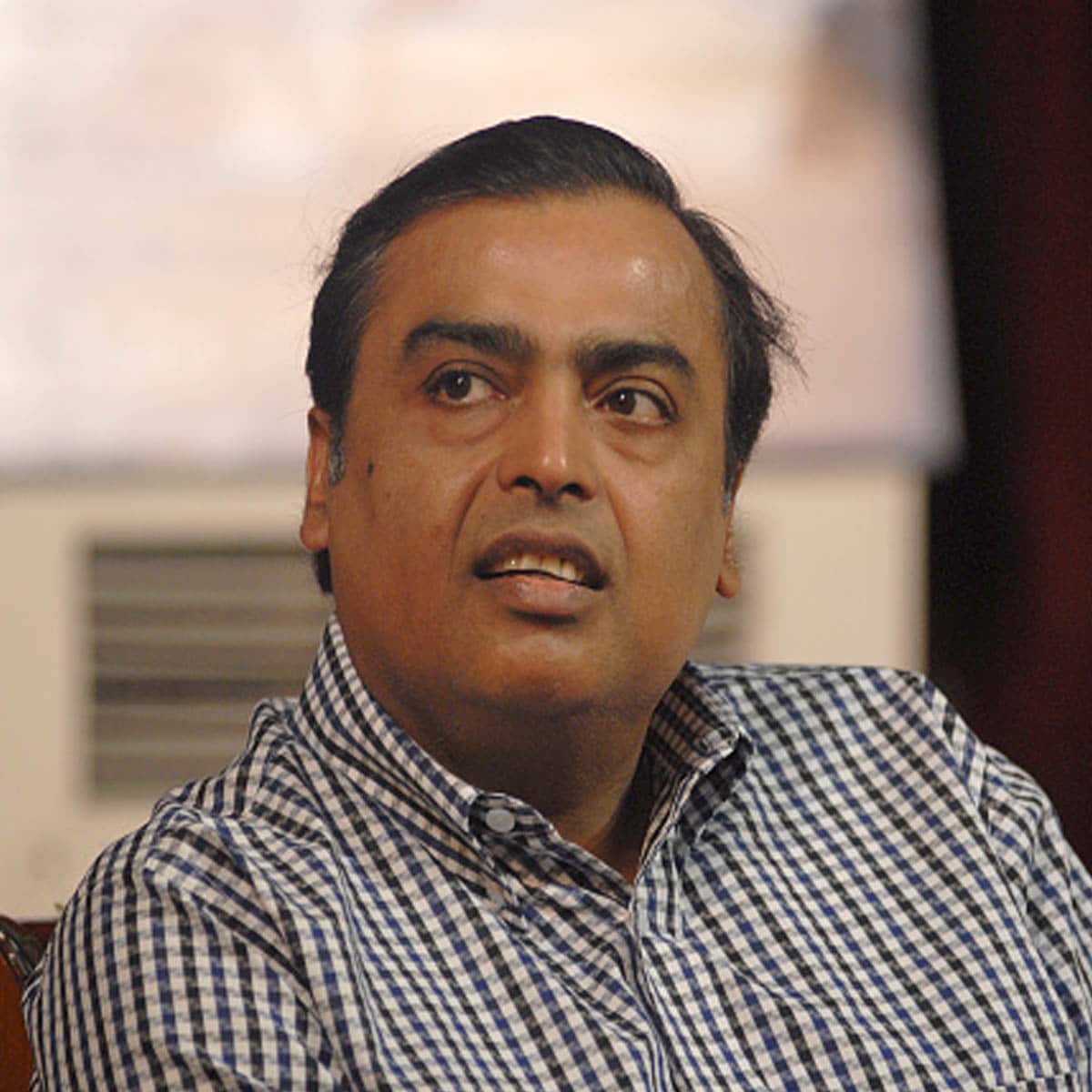 The richest oil tycoons according to their net worths are below. These business moguls are the richest within their industry as well as being some of the wealthiest people on the planet.
Richest Oil Tycoons
We have gathered information from several credible sources such as Forbes, Celebrity Net Worth, and The Richest to determine the net worths of the richest oil tycoons on earth.
Before you begin reading, can you guess the lone tycoon who's worth over $100 billion?
The richest oil tycoons ranked by their 2022 net worths can be found below:
Viktor Vekselberg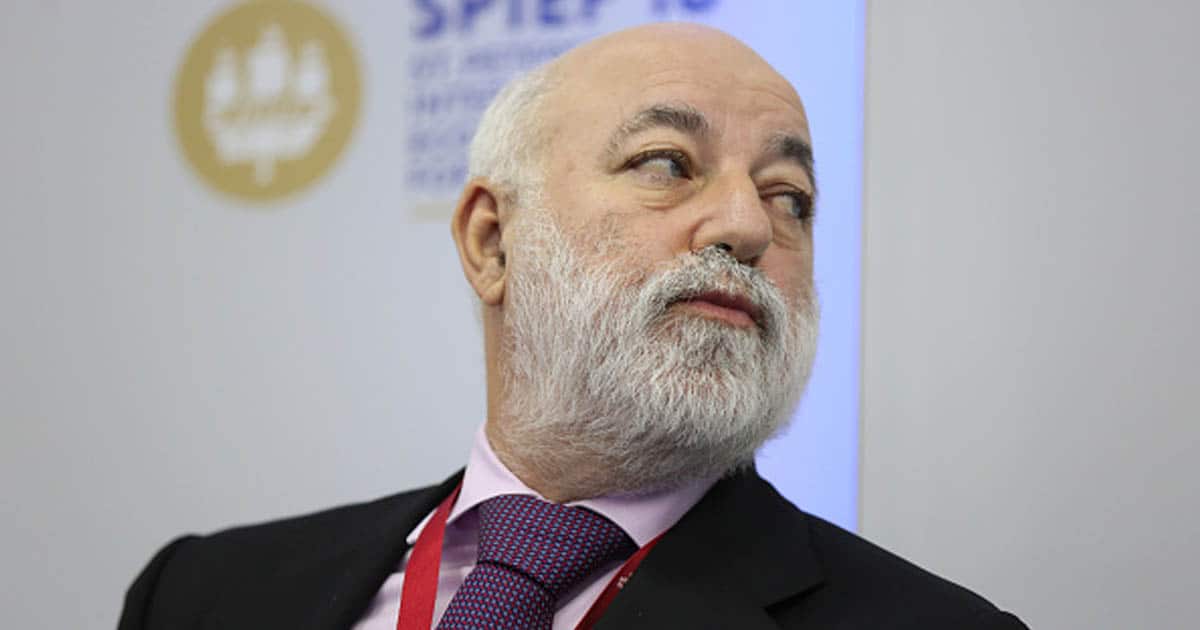 Net Worth: $5.8 Billion
Viktor Felixovich Vekselberg is a Ukrainian-born Russian–Cypriot oligarch, billionaire, and businessman who is the owner and president of Renova Group.
Moreover, he was a long-time partner of Mikhail Fridman and Len Blavatnik in the oil company TNK-BP. Although, he sold his stake in 2013 to state-owned Rosneft for $7 billion.
Interestingly, Vekselberg's net worth was $17.2 billion in 2014, but it has since decreased.
Alexei Kuzmichev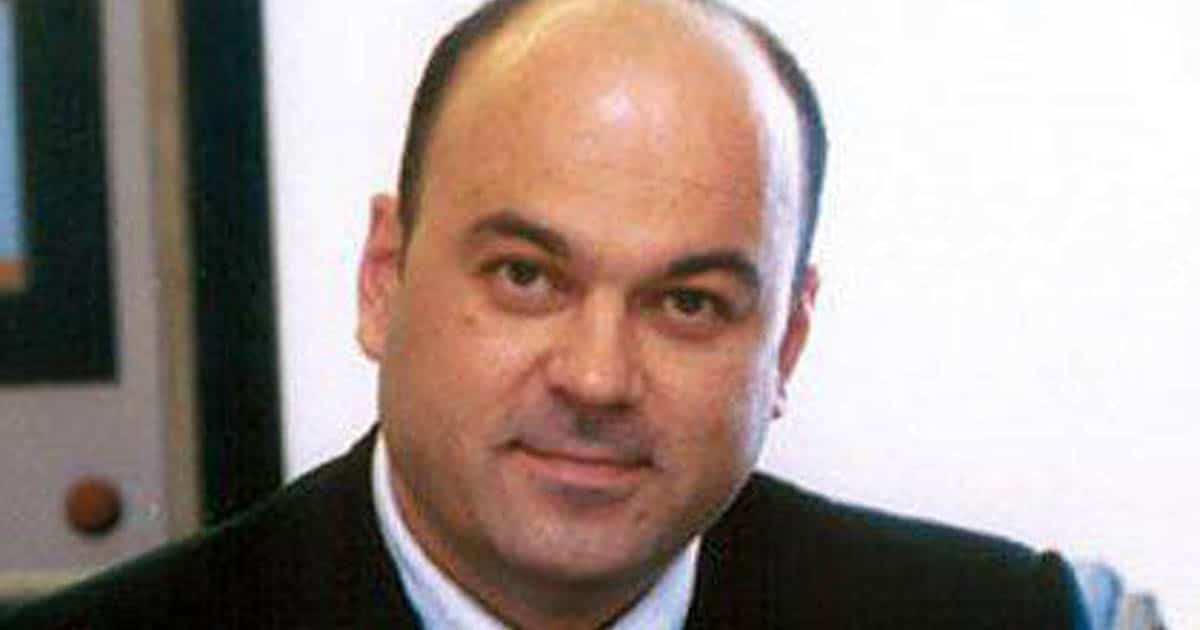 Net Worth: $6.6 Billion
Alexey Viktorovich Kuzmichev is a Russian businessman who is one of the core founders of the LetterOne Group and the Alfa Group. Additionally, he is a stakeholder in VimpelCom, Alfa-Bank, and X5 Retail Group.
In 2013, Kuzmichev and his partners sold their 25 percent in joint venture TNK-BP for $14 billion. Also, the Alfa Bank is the largest non-state-owned bank in all of Russia.
Milane Frantz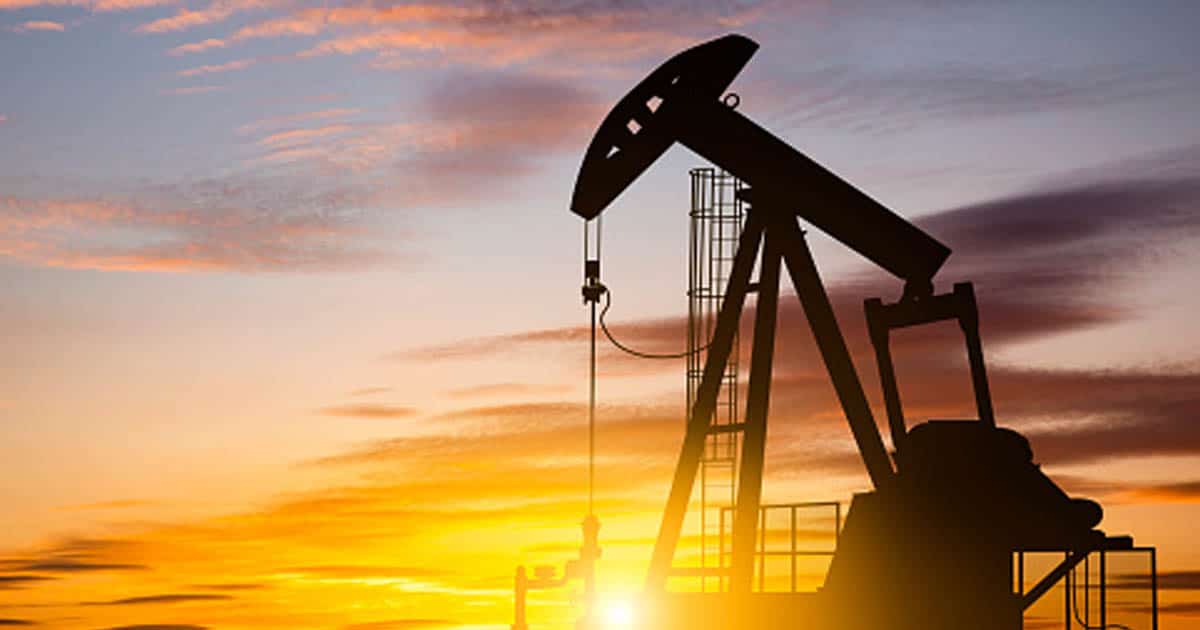 Net Worth: $7 Billion
Milane Diane Frantz is a billionaire heir to the Duncan family fortune through Enterprise Products. Her father founded Houston-based pipeline giant Enterprise Products Partners in 1968.
Meanwhile, Milane inherited her portion of the company after her father's passing in 2010.
Now, Enterprise Products Partners owns around 50,000 miles of oil pipelines. Furthermore, they are the largest oil storage facility on the entire Gulf Coast.
Dannine Avara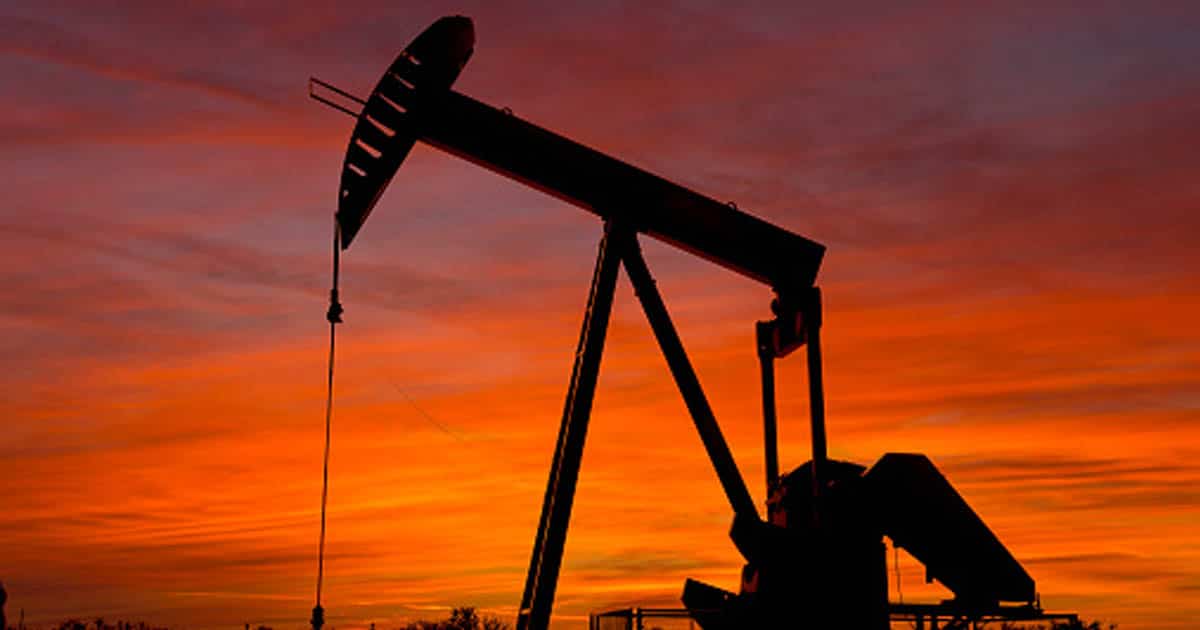 Net Worth: $7.2 Billion
Dannine Avara, is a billionaire heir to the Duncan family, through Enterprise Products, which remains under the family's control.
Notably, Avara's father was the wealthiest person in Houston, Texas until his death in 2010.
Still, the 50,000 miles of pipelines under their control consist of natural gas, oil, and petrochemical.
Randa Williams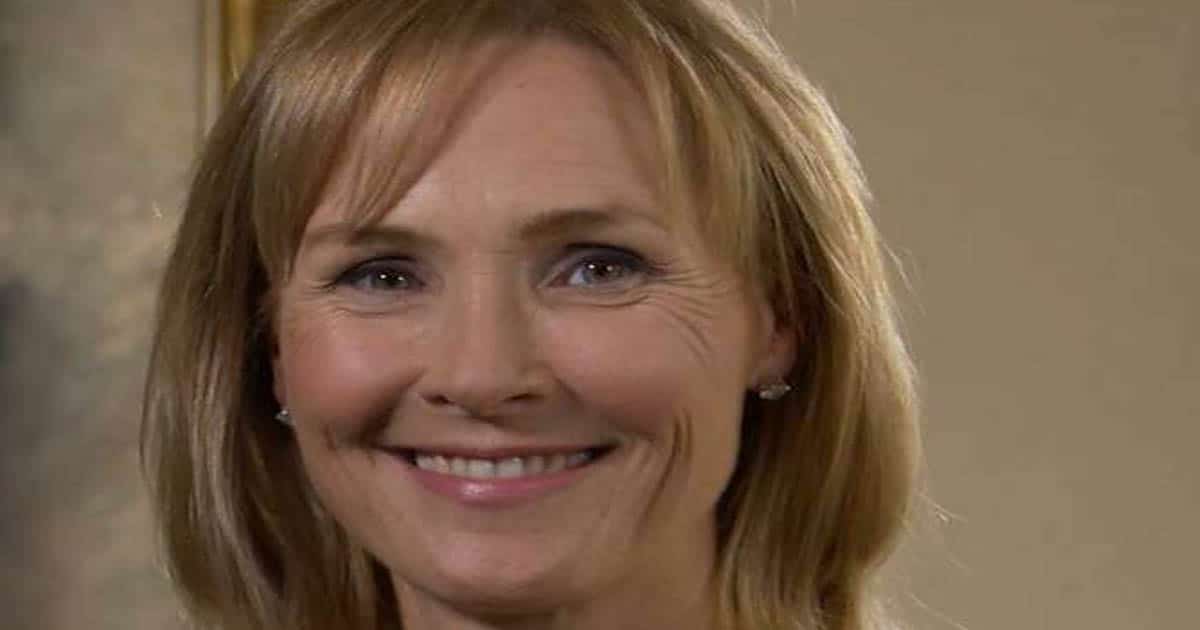 Net Worth: $7.2 Billion
Randa Williams is an American billionaire heir to the Duncan family fortune who with her siblings, each own an 8 percent stake in the family business. Currently, she is the only one of four siblings involved in running the family business.
On top of that, Randa joined the family company back in 1994 before eventually becoming president and CEO of Enterprise Products in 2001. Lastly, she herself inherited $3.1 billion following her father's death.
Richard Kinder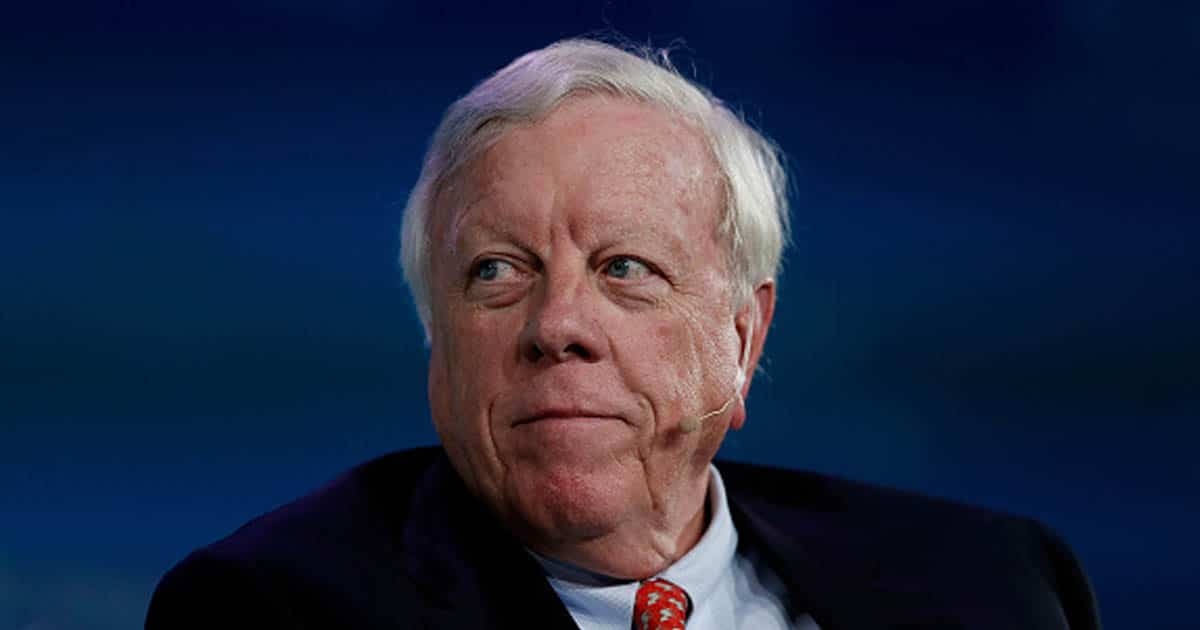 Net Worth: $7.8 Billion
Richard Kinder is an American billionaire businessman who co-founded Kinder Morgan Inc. in 1997. Currently, he serves as the chairman of the empire, renouncing his CEO position in 2015.
Actually, Kinder Morgan Inc. is the largest U.S. energy infrastructure firm, owning/operating over 84,000 miles of pipeline.
Mohammed Al-'Amoudi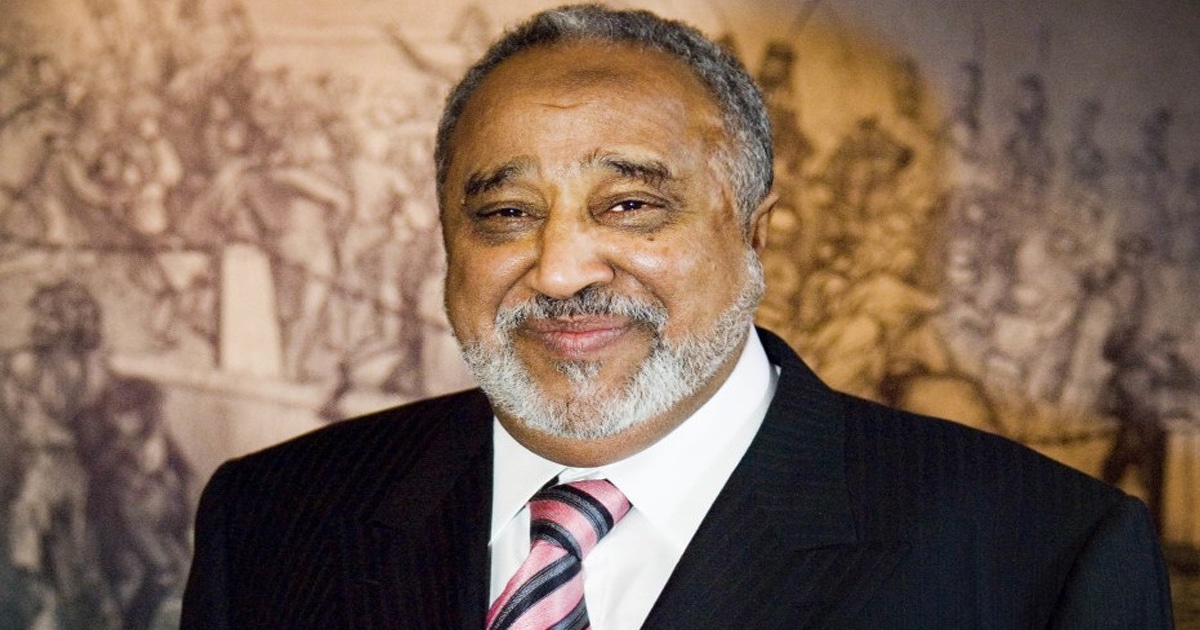 Net Worth: $8.3 Billion
Mohammed Hussein Ali Al-'Amoudi is an Ethiopian-Saudi billionaire businessman who has amassed an extensive portfolio of construction, agriculture, and energy companies across Sweden, Saudi Arabia, and Ethiopia.
Moreover, Al-'Amoudi's most prominent asset is the oil refiner Preem, which is the largest fuel company in Sweden. Oddly, his net worth figure dropped from $15.3 billion in 2014 down to where it is today. Yet, he is still one of the richest oil tycoons on earth.
Roman Abramovich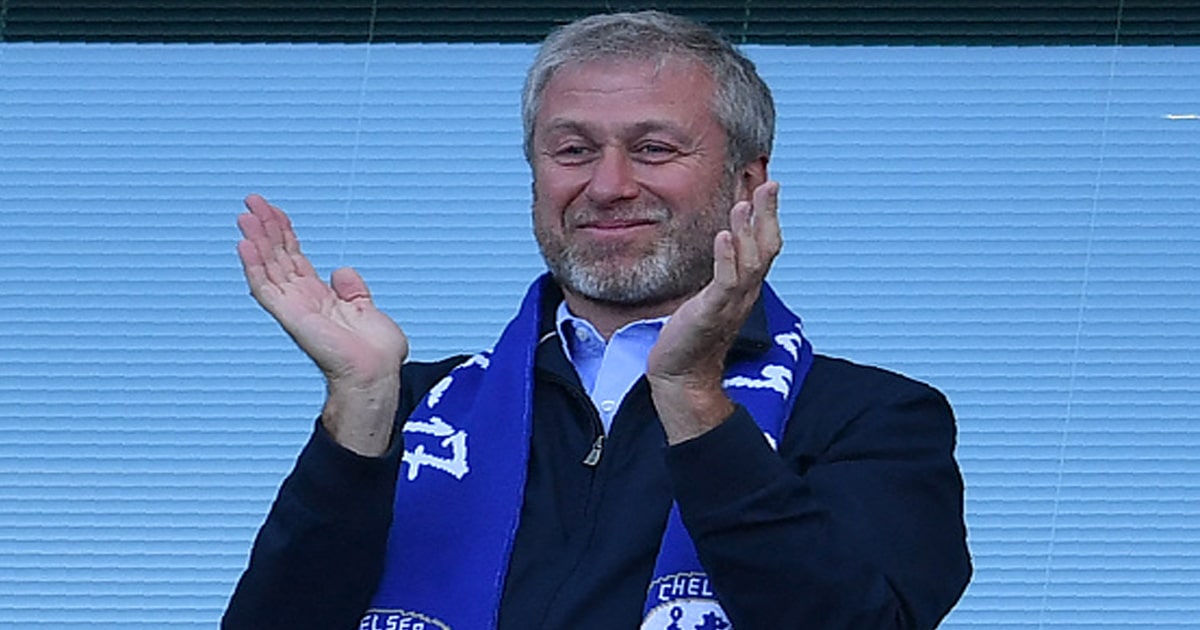 Net Worth: $8.3 Billion
Roman Arkadyevich Abramovich is a Russian–Israeli–Portuguese businessman, philanthropist, oligarch, and politician. Outside of Russia, most know him as the owner of a Premier League football club named Chelsea.
Also, Abramovich owns stakes in steel giant Evraz as well as Norilsk Nickel. In 2005, he sold a 73 percent stake in Russian oil firm Sibneft to state-owned gas titan Gazprom for $13 billion.
Meanwhile, he owns the world's second-biggest yacht, which stretches 533 feet in total.
German Khan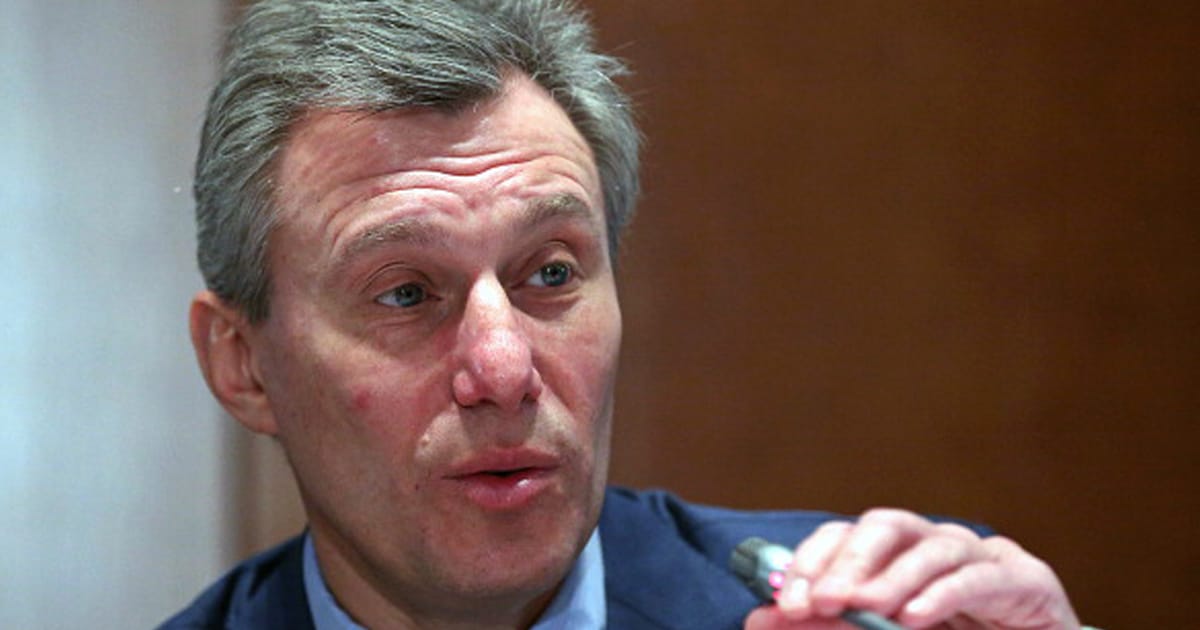 Net Worth: $8.5 Billion
German Borisovich Khan is a Ukrainian-Russian oligarch, billionaire, and businessman who helps control both Alfa Group and LetterOne (Luxembourg).
Additionally, Alfa Group's Tyumen Oil company merged with BP's Russian assets in 2003 to form TNK-BP. Following 10 years, Khan and his partners sold their 25 percent stake for a whopping $14 billion.
George Kaiser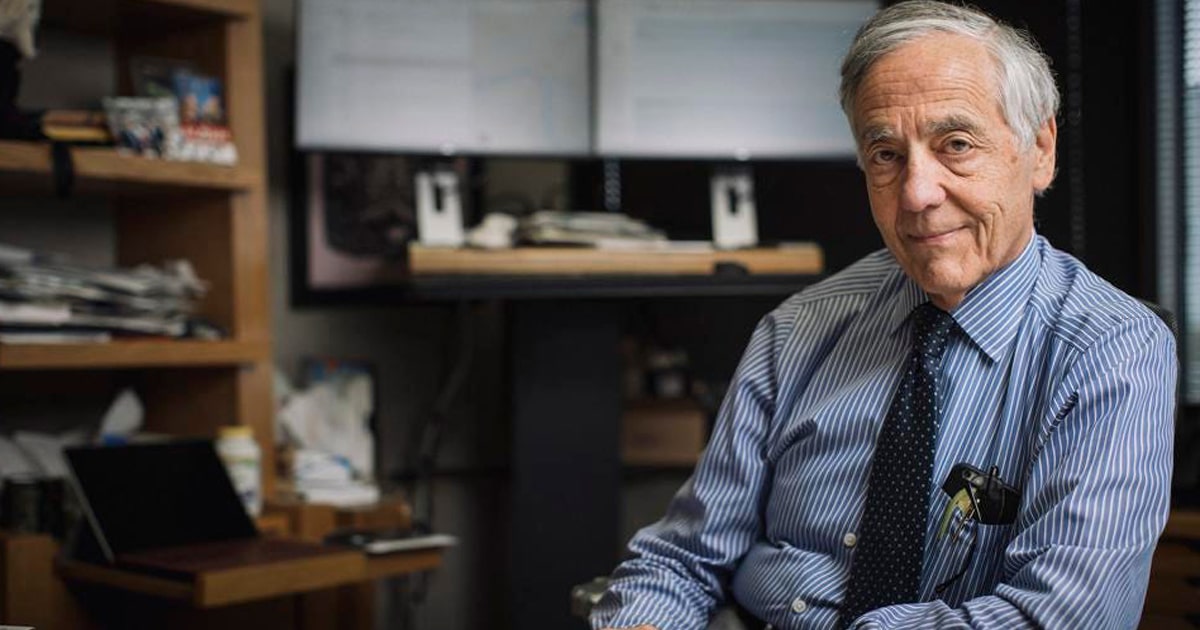 Net Worth: $9.7 Billion
George Bruce Kaiser is an American billionaire businessman who serves as the chairman of BOK Financial Corporation in Tulsa, Oklahoma.
In addition to that, Kaiser owns LNG firm Excelerate Energy along with stakes in numerous companies, such as the publicly traded fintech firm Alkami and the Oklahoma City Thunder.
Mikhail Fridman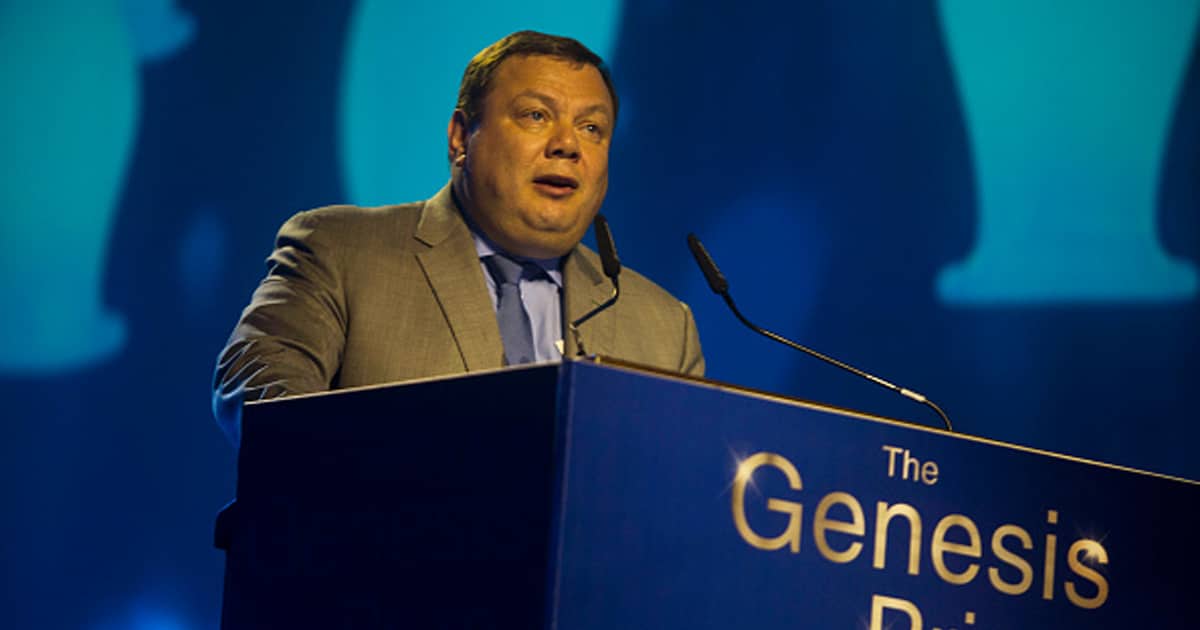 Net Worth: $12.9 Billion
Mikhail Maratovich Fridman is a Ukrainian-born, Russian–Israeli businessman, billionaire, and oligarch who co-founded the Alfa-Group.
Remarkably, Fridman raked in $5.1 billion in cash when he and his partners sold stakes in oil giant TNK-BP for $14 billion.
According to Forbes, Fridman's net worth has fluctuated mightily in the past 24 months.
Harold Hamm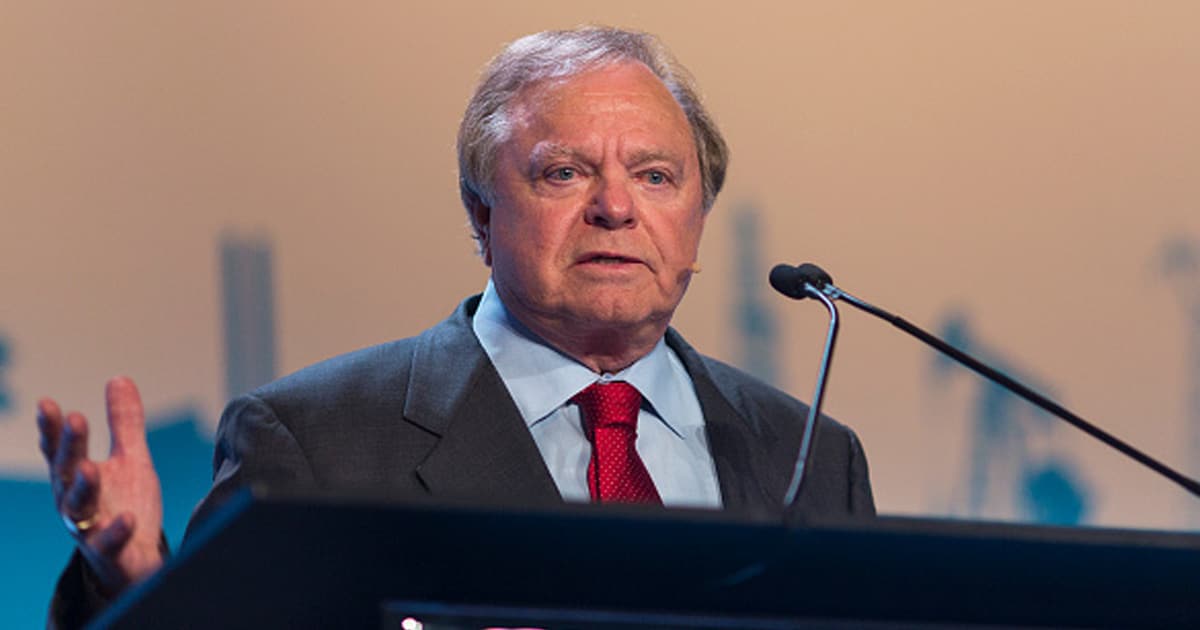 Net Worth: $18.6 Billion
Harold Glenn Hamm is an American entrepreneur in the oil and gas business who founded and chairs one of the nation's biggest independent oil companies, Continental Resources.
He transformed the oil industry in the 1990s by using horizontal drilling and hydraulic fracturing in North Dakota's Bakken region. Currently, his company produces more than 160,000 barrels each and every day.
Gennady Timchenko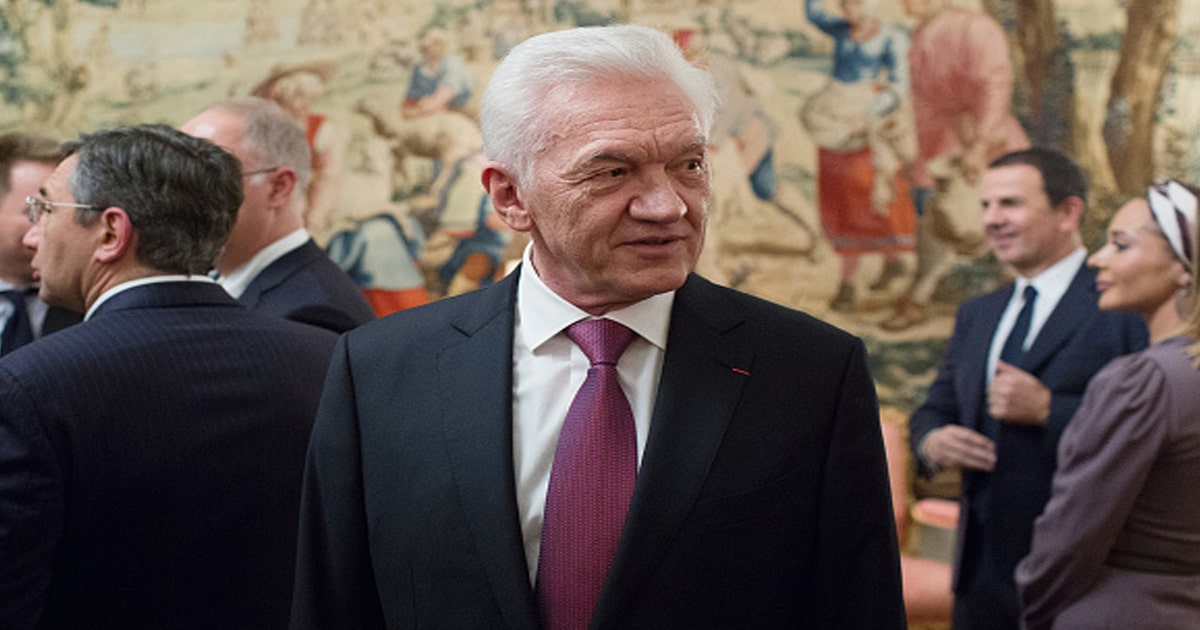 Net Worth: $19.6 Billion
Gennady Nikolayevich Timchenko is a Russian oligarch and billionaire businessman who founded and owns the private investment firm Volga Group.
Previously, Timchenko was a co-owner of Gunvor Group. He is one of the most powerful people in all of Russia as he is close friends with President Vladimir Putin.
Elaine Marshall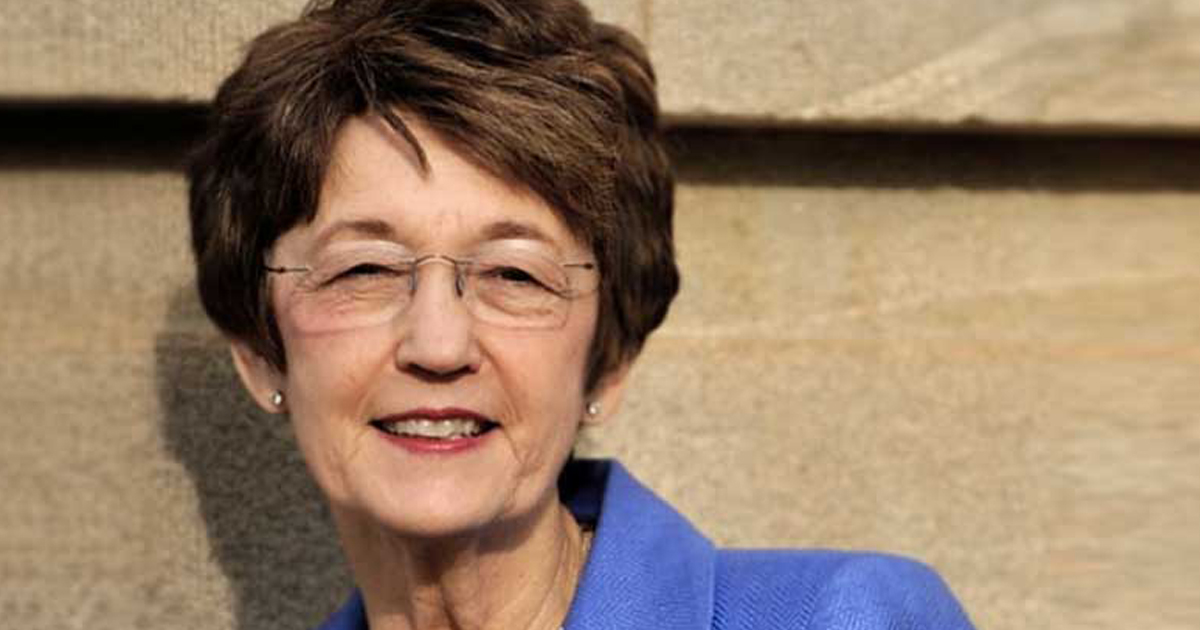 Net Worth: $20 Billion
Elaine Folk Marshall is an American attorney and politician who has been serving as the North Carolina Secretary of State since 1997. Still, she controls 15 percent of conglomerate Koch Industries.
To this day, Elaine is sitting on the board of Koch Industries, while E. Pierce Marshall Jr. runs the investment firm Elevage Capital Management.
Vagit Alekperov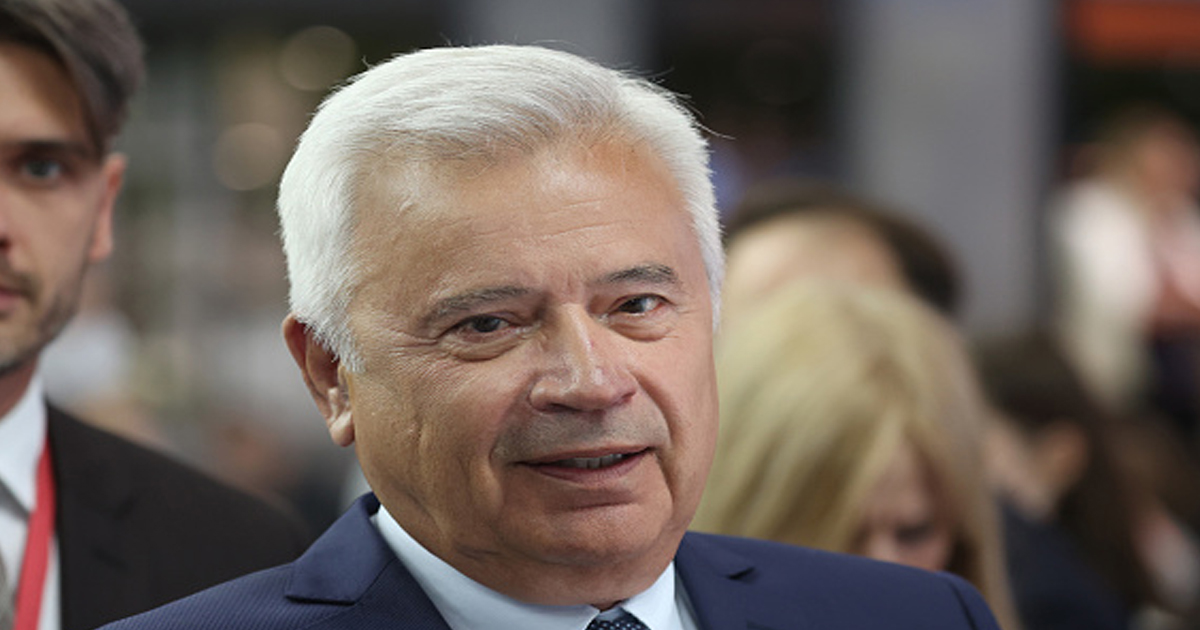 Net Worth: $21.2 Billion
Vagit Yusufovich Alekperov is an Azerbaijani businessman who is the president of the leading Russian oil company LUKOIL. Once a Caspian Sea oil rig worker, Alekperov went on to become a deputy minister overseeing the oil industry in the Soviet Union.
Notably, LUKOIL is the third-largest company in Russia after state companies Sberbank and Rosneft. He also owns a 230-foot yacht named Galactica Super Nova.
Leonid Mikhelson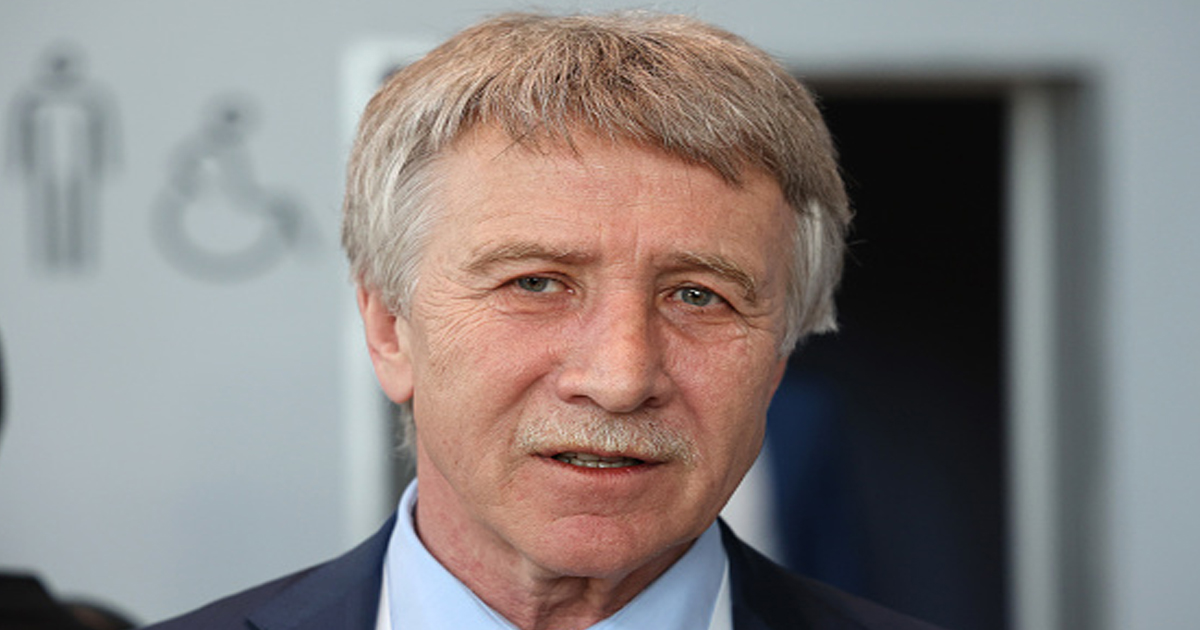 Net Worth: $22.8 Billion
Leonid Viktorovich Mikhelson is a Russian-Israeli billionaire businessman, CEO, chairman, and major shareholder of the Russian gas company Novatek. Furthermore, he bought a 17 percent stake in petrochemical company Sibur from Kirill Shamalov.
He, like Gennady Timchenko, is said to have close ties to Russian President Vladimir Putin.
Charles Koch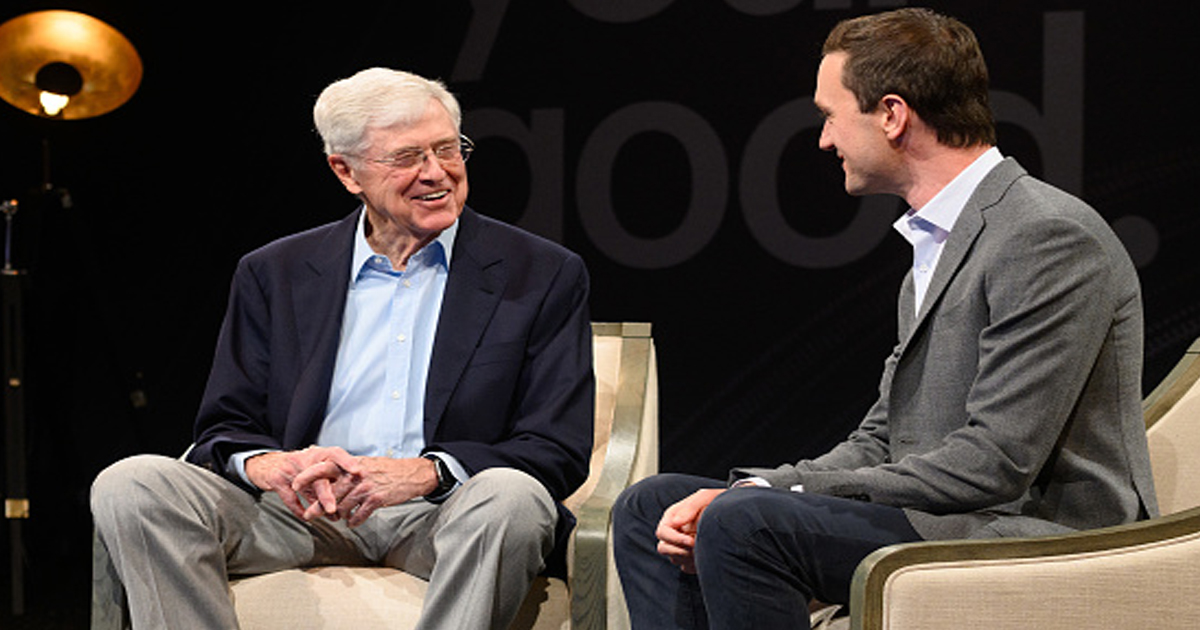 Net Worth: $62.9 Billion
Charles de Ganahl Koch is an American billionaire businessman who has been chairman and CEO of Koch Industries dating back to 1967.
Charles owns 42 percent of the company which has amassed roughly $115 billion in revenues from businesses such as pipelines, chemicals, Dixie cups, and Stainmaster carpet.
Lastly, Koch is heavily involved in philanthropic work, launching "Stand Together" in 2003.
Mukesh Ambani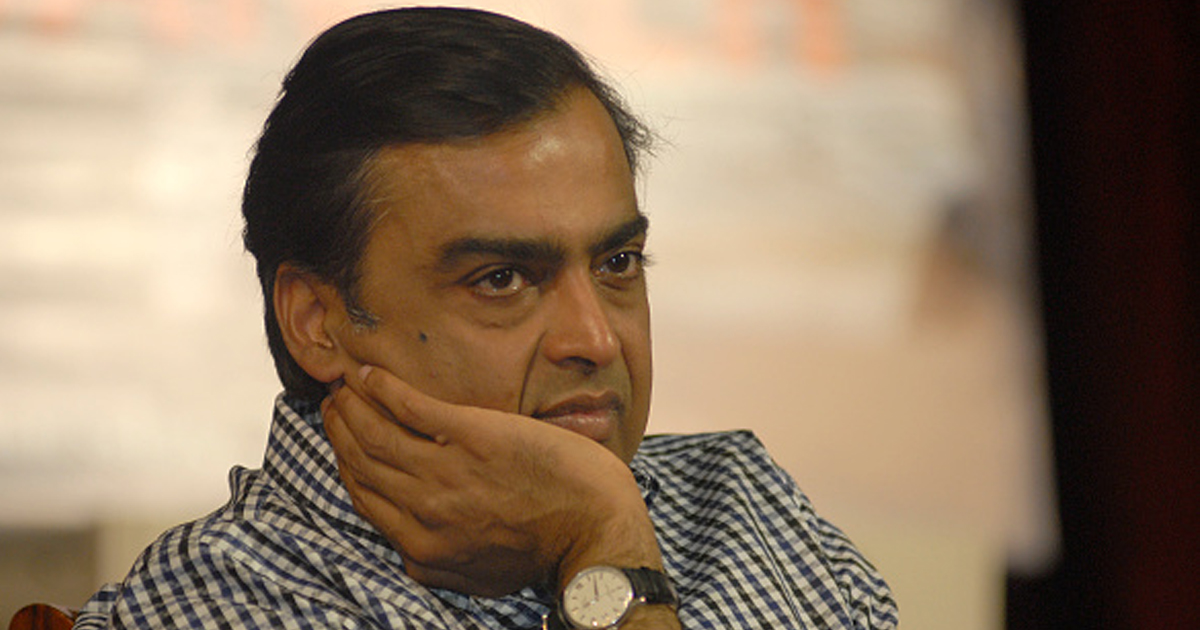 Net Worth: $101.6 Billion
Mukesh Dhirubhai Ambani is an Indian billionaire businessman, chairman, and managing director who chairs and runs Reliance Industries, which boasts $74 billion in total revenue.
The company has interests in a variety of areas including petrochemicals, oil and gas, telecom, and retail.