Joe Gatto Net Worth, Age, Height, and Family
Joe Gatto is an American actor, comedian, and producer who is best known for being one of the core four members of the hit television series Impractical Jokers. The New Yorker has recently made headlines for his decision to leave the show.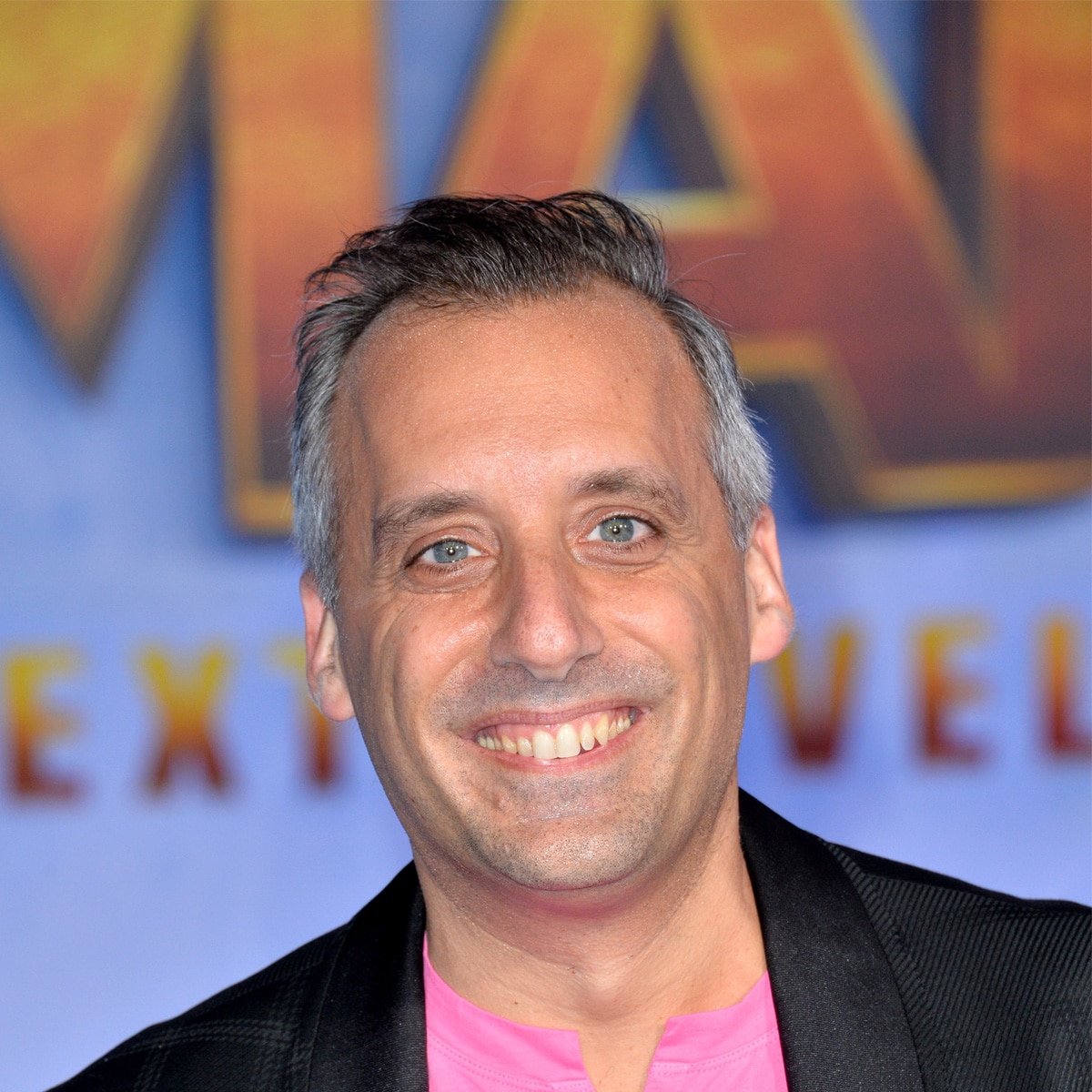 Early Life
| | |
| --- | --- |
| Full Name | Joseph Anthony Gatto Jr. |
| Birth Date / Age | June 5, 1976 / 45 Years Old |
| Birth Place | Staten Island, New York City, New York |
| Source of Wealth | Acting |
| Relationship Status | Single |
| Height | 5 ft. 10 in. / 1.78 m. |
| Net Worth | $5 Million |
Joseph Gatto was born in the borough of Staten Island to parents Joseph Sr. and Gerri. Sadly, Gatto's father passed away in 1995 due to alcoholism, while his mother died in June of 2012. Gatto has two older sisters named Gina and Carla.
Of Italian descent, Gatto attended a Catholic all-boys school named Monsignor Farrell High School. There, he joined the Improvisation Club alongside his friends Sal Vulcano, James Murray, and Brian Quinn.
Gatto went on to enroll at a private institution in Brookville, NY known as LIU Post, where he earned his degree in accounting.
Prior to officially joining the world of comedy, he worked at a baby retail store as well as at a Nissan car dealership as a salesman. After college, the four entertainers reunited to form their group called the Tenderloins.
Joe Gatto Net Worth and Career
Pre-2007, Gatto and his running mates began racking up millions of views on YouTube and Myspace from their comedy sketches. Fast forward to 2021, and their hidden camera show on TruTV has reached nine successful seasons.
Reports indicated that each of the core four makes roughly $50,000 per episode. Meanwhile, Impractical Jokers remains the network's longest-running and highest-rated original series. The show basically plays all day, every day on TruTV.
Since 2019, Gatto and the Jokers delved into other money-making endeavors. First, starring on the TBS show called The Mystery Index, hosted by Jameela Jamil. Then, their product hit the big screen as they created and released their film entitled Impractical Jokers: The Movie.
Gatto and the group have ventured on a few highly-popular tours over the past four years. Their tours "Where's Larry?", "Santiago Sent Us", and "Cranjis McBasketball" was seen by hundreds of thousands of passionate fans.
The troupe realized a trio of sold-out nights at Madison Square Garden, Radio City Music Hall, and the O2 Arena in London. Gatto has made a sizable chunk of money from merchandise, which can now be found on retail sites like Walmart, Amazon, and Etsy.
As with every other entertainer, Gatto earns a portion of his income simply through social media. Currently, he has 1.9 million Instagram followers to accompany his 1.1 million followers on Twitter.
Despite recently deciding to step away from the show, Gatto seems intent on continuing his passion for comedy by doing solo shows in 2022. Also noteworthy, as a part of the Tenderloins in 2007, Gatto won the $100,000 grand prize on NBC's It's Your Show, for their comedy sketch called "Time Thugs".
Joe Gatto Family
Gatto got married to Bessy Haggar in 2013, but the comedian announced their separation in December of 2021. The couple has two children together, a daughter named Milana and a son named Remington. The personal issues forced Gatto to leave the Impractical Jokers after nine seasons.
Gatto explained saying, "However, due to some issues in my personal life, I have to step away. Bessy and I have decided to amicably part ways, so now I need to focus on being the best father and co-parent to our two incredible kids."
In addition to his children, Gatto has a love for dogs (and Italian desserts). He has had dogs named Biscotti, Tartufo, Zeppole, Spumoni, Pignoli, Cannoli and Napoleon.
Joe Gatto Height
The Staten Islander stands approximately five-foot-10 or 1.78 meters. In fact, the four Jokers are all roughly the same height. Murr is listed as the tallest, standing five-foot-11. All the while, Sal and Q are described as being about the same height as Joe.
Joe Gatto Age (How Old is Joe Gatto Actually?)
In the comedy game for over two decades already, Gatto is 45-years-old as of 2021. He and the other Jokers graduated from high school in 1994, they are all born in 1976.
In actuality, Gatto is the only member of the friend group to have children as of this point. He was also the only one to be married until Murr got engaged in 2020.
Joe Gatto News