Danny Brown Net Worth, Age, Wife, and Twitter
Danny Brown is an American rapper, singer, and songwriter who is best known for his second studio album titled XXX as well as his incredibly unique voice and delivery over instrumentals. Brown even jumped into the world of comedy in recent years.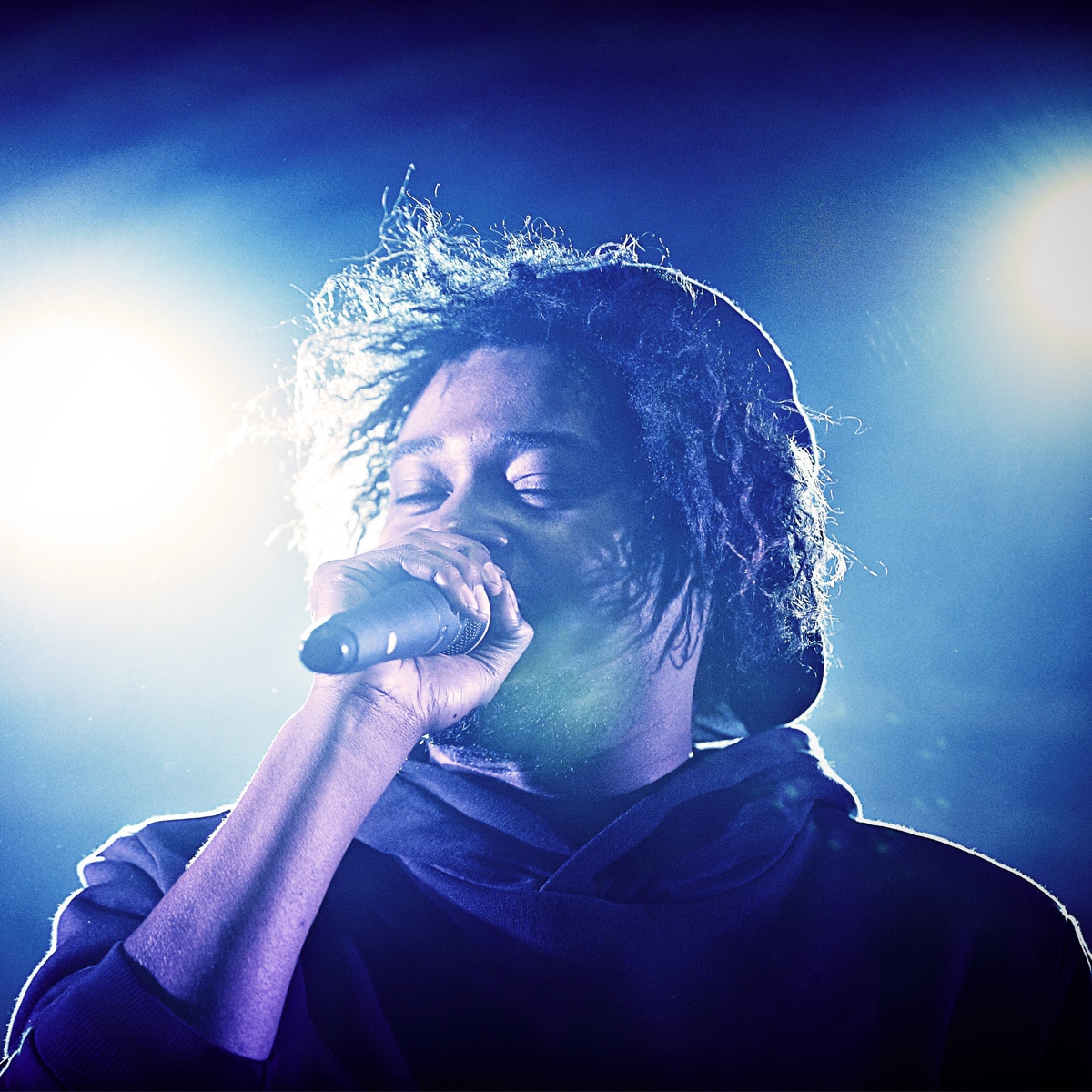 Early Life
| | |
| --- | --- |
| Full Name | Daniel Dewan Sewell Brown |
| Birth Date / Age | March 16, 1981 / 41 Years Old |
| Birth Place | Detroit, Michigan |
| Source of Wealth | Rapping |
| Relationship Status | Married |
| Height | 6 ft. 3 in. / 190.5 cm. |
| Net Worth | $6 Million |
Brown was born in Detroit to very young parents, his mother being 18-years-old and his father being just 16 when they had him. The rapper is a quarter Filipino and he has said he wanted to be a rapper since kindergarten.
Where is Danny Brown from?

Originally growing up in Detroit's Dexter-Linwood neighborhood, Brown later moved to a different city in Wayne County named Hamtramck. The artist has since remained in the area, but he and his family currently reside in the Linwood area of Michigan.
How old is Danny Brown?

Time truly does fly because the emcee is already 40-years-old. In actuality, Brown's rap career didn't really take off until he was a year shy of 30, after linking up with Tony Yayo of G-Unit.
The Detroit spitter is the oldest of three siblings and growing up his two grandmothers helped his parents care for them. Brown attended high school at the Detroit Collegiate Preparatory Academy at Northwestern.
Meanwhile, his trademarked tooth gap was caused by a biking accident in the sixth grade. He didn't get them fixed until 2017.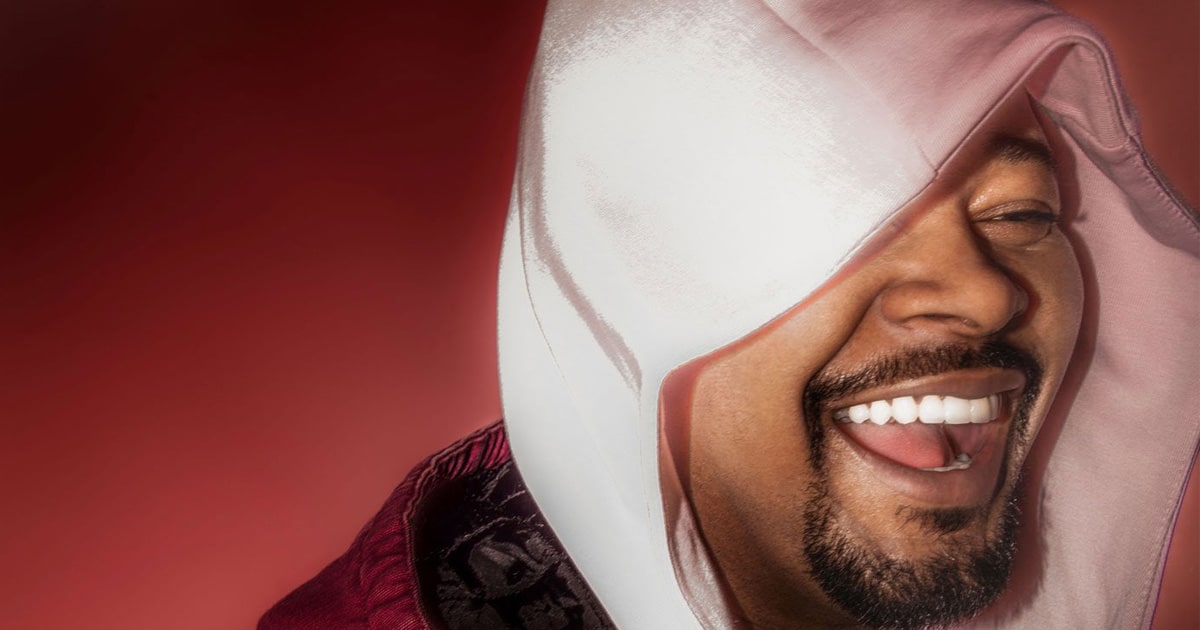 Danny Brown Net Worth and Music Career
Brown released a total of eight mixtapes, all free to listen to, prior to his studio debut LP in 2010. The Hybrid put him on the map to some extent and he's since dropped four additional studio albums. Currently, Brown receives 1.6 million monthly listeners just on Spotify.
While none of his albums have sold a ton of copies, Brown has built a fanbase through his consistent and evolving craft. His most successful work was his 2016 Atrocity Exhibition album that featured appearances from Kendrick Lamar and Earl Sweatshirt.
Danny has made a sizeable portion of his net worth from touring, which he's been steadily doing since 2011. Over the past decade, Brown has performed with acts such as Childish Gambino, Run the Jewels, Eminem, and many others. He's also appeared at dozens of music festivals.
In addition to that, he launched his own line of merchandise several years ago and it's still active to this day. On the site, fans can purchase music along with apparel.
He has inked an endorsement deal with Adidas in the past as well. Also notable, Brown has received acclaim for a couple of his verses on other artists' tracks. Most incredibly were his features on A$AP Rocky's 1 Train and Eminem's Detroit vs. Everybody.
Danny Brown Twitter
As of 2021, the rapper has 474,100 followers on his Twitter account to accompany his 490,000 Instagram followers. Meanwhile, Brown's YouTube channel possesses 174,000 subscribers and his highest viewed video is the Really Doe track with Kendrick, Ab-Soul, and Earl.
In 2018, he started streaming on Twitch and he's amassed over 67,000 followers since then. He and two other gamers form the trio called Bruiser Brigade Gaming.
Danny Brown Wife
It appears as though Brown and his longtime girlfriend have been married since 2015. The two remain together to this day, yet his wife's name is unknown to the public. The rapper reportedly has a daughter who was born in 2002. It's assumed that his wife is not the mother.
Comedy
Brown has long been known as a funny person and a big fan of comedy. In 2021, he even made his debut as a stand-up comedian. After dipping his toes into the comedy world around 2015, Brown has appeared on The Eric Andre Show twice. In the past, he's cited Dave Chappelle as being the goat of comedy.
In his stand-up debut, Brown opened for famed comedian Hannibal Burress. He also made a spot at Freddie Gibbs' comedy show in Austin, Texas. The artist claimed that going on stage to do stand-up was 100x harder than rapping.
Danny Brown Quaranta
Brown's next album will be called Quaranta which is Italian for forty. Not much else is known about the forthcoming project, but the rapper did reveal that The Alchemist will be producing at least one song.
Never listened to Danny Brown? We suggest checking out his song 3 Tearz featuring Run the Jewels and produced by JPEGMafia off of his 2019 U Know What I'm Sayin? album.
Danny Brown News
Fresh Finds Friday: Music from Danny Brown, DIXSON, Kanii  The Post

Danny Brown says this year's Bruiser Thanksgiving will be the last  Detroit Metro Times

Danny Brown on new music and settling into a healthier lifestyle  NPRDanny Brown Breaks the Cycle: "It Was a Matter of Life and Death"  Exclaim!View Full Coverage on Google News