Gunna Net Worth, Height, Age, and Instagram
Gunna is an American rapper, singer, and songwriter who is best known for his album Wunna in addition to his numerous collaborations alongside fellow Atlanta rappers Lil Baby and Young Thug.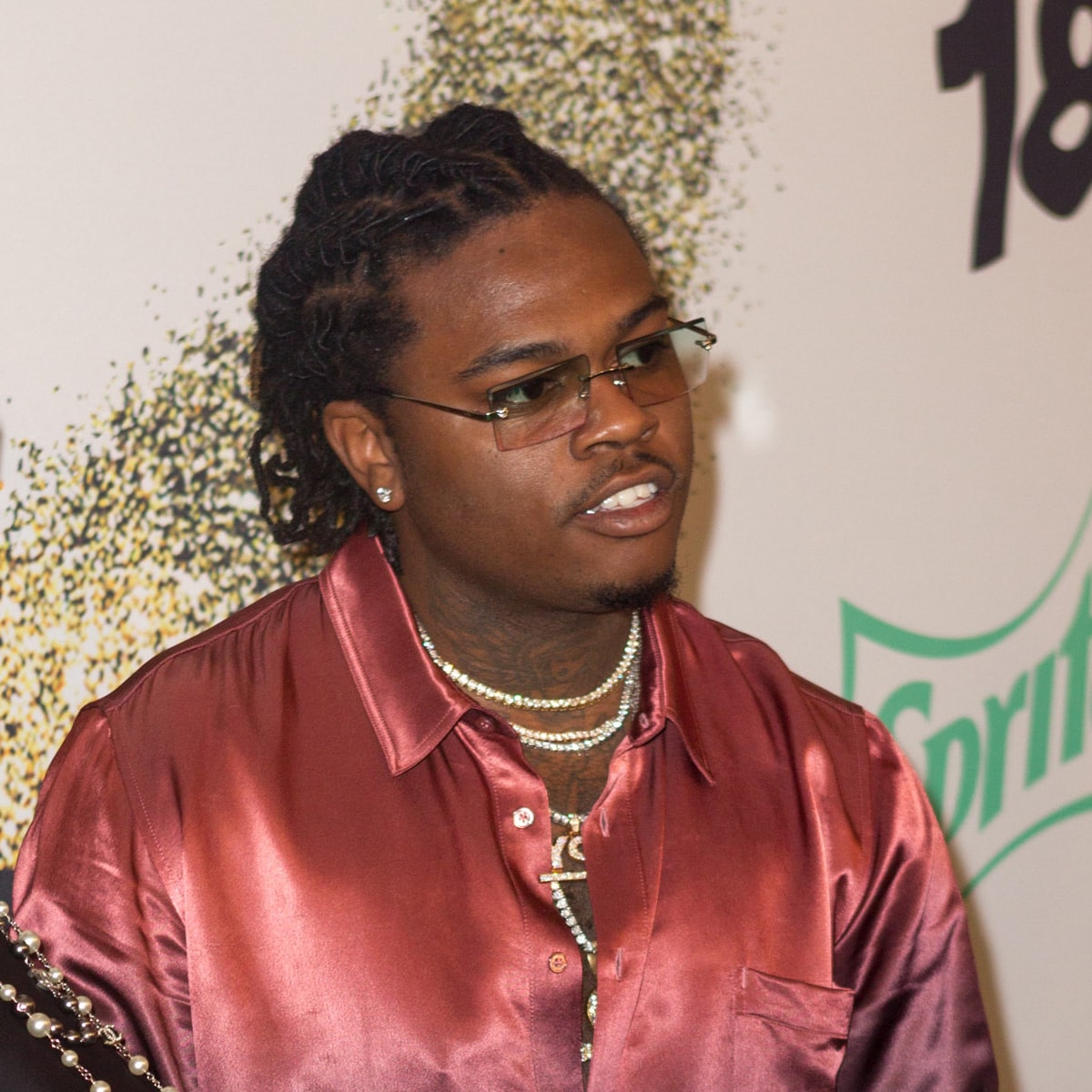 Early Life
| | |
| --- | --- |
| Full Name | Sergio Giavanni Kitchens |
| Birth Date / Age | June 14, 1993 / 28 Years Old |
| Birth Place | College Park, Georgia |
| Source of Wealth | Rapping |
| Relationship Status | Single |
| Height | 5 ft. 10 in. / 178 cm. |
| Net Worth | $4 Million |
Gunna was born Sergio Kitchens in College Park, Georgia on June 14, 1993. His parents' names are not publicized, but it's known that he was primarily raised by his mother as his father left around the time Gunna was born. The rapper has four older brothers.
Where is Gunna from?

Born in a small neighborhood adjacent to the southern border of Atlanta named College Park, Gunna would often spend time on the south side of the city. Reportedly, College Park's crime rate is 237% higher than the national average.
His mother worked as a cafeteria worker while his older brothers helped support the family as well. As far as education is concerned, Gunna went to McNair Middle School before attending North Springs Charter School of Arts and Sciences in Atlanta. The rapper ended up graduating from Langston Hughes High School in Fairburn, Georgia.
Gunna Net Worth and Music Career
At the age of 20, Gunna released his debut mixtape titled Hard Body under the name Yung Gunna. Not long after, he was introduced to Young Thug and appeared on his track Floyd Mayweather alongside heavy hitters Gucci Mane and Travis Scott.
After signing to YSL Records, Gunna dropped his official debut project entitled Drip Season. Since 2016, the Georgia native has created five mixtapes, two studio albums, and a pair of collaborative tapes. As of 2022, Gunna receives an incredible 23.3 million monthly listeners on Spotify.
His biggest hit to date is undoubtedly his 2020 Wunna album, which served as his sophomore LP effort and his first number one album.
The artist began touring in 2017 when he accompanied Playboi Carti and Young Nudy on the road. Over the past few years, Gunna has performed on stage with Travis Scott and Lil Baby. He's also appeared at dozens of different music festivals.
Gunna Instagram
As is the case with basically all musical acts, Gunna earns a big chunk of dough through his social media accounts. For starters, his YouTube channel is home to 1.57 million subscribers. Meanwhile, he was 2.0 million followers on Twitter where he normally posts a few times per week.
Gunna possesses an impressive 3.7 million Instagram followers too. It's been confirmed that influencers who have a million followers make an average of $670 per post. Thus, the rapper likely rakes in nearly $2,000 per post.
The Drip Harder co-creator launched his own line of merchandise a few years ago that still remains active to this day. On the site, fans can view upcoming tour dates as well as purchase the coinciding clothing items.
His Drip Harder tape with Lil Baby debuted at number four on the Billboard 200 chart. In less than a year, the project earned certified platinum status for moving over a million units inside the U.S.
Gunna's first number one album was his second studio LP entitled Wunna. Remarkably, the project received 143.6 million on-demand streams in just seven days of being out. The tape contained production from Weezy, Tay Keith, Mike Will Made It, and others.
Lead single Drip Too Hard has since gone nine times platinum just in the U.S. Peaking at number four, the track was nominated for a Grammy for Best Rap/Sung Performance, but it fell short to DJ Khaled's Higher featuring Nipsey Hussle and John Legend.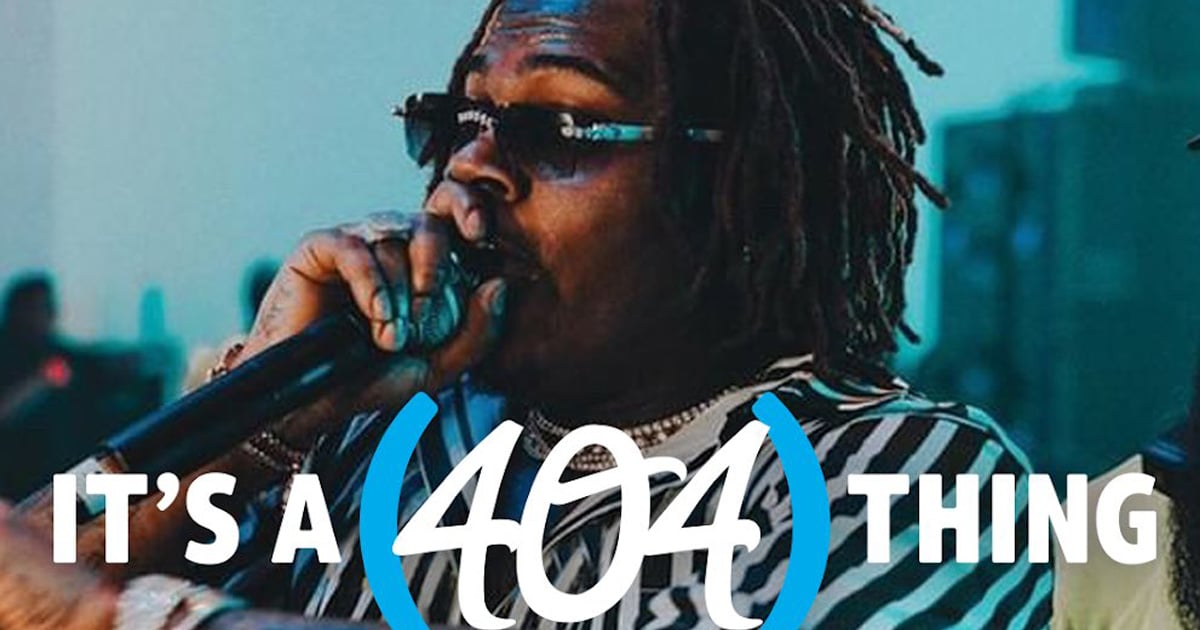 Gunna Height (How Tall is Gunna Actually?)
The rapper stands approximately five feet ten inches or about 178 centimeters. Comparatively, he's roughly the same height as Andre 3000, Travis Scott, and Lil Tjay. Meanwhile, he would practically tower over the five-foot-three Tory Lanez.
He normally walks around at 150 pounds or 70 kilograms, which places him directly in the average (weight) category for a male of his height.
Gunna Age (How Old is Gunna in 2022?)
Born on June 14, 1993, the College Park native is currently 28-years-old. That makes him two years younger than his affiliate Young Thug and one year the elder of his running mate Lil Baby. The rapper began seeing his music on the charts when he was just 25.
Currently, the Wunna artist is signed to YSL Records, 300 Entertainment, and Atlantic Recording Corporation. He claims that he grew up listening to the likes of Cam'ron, Chingy, and Outkast.
It doesn't appear as though he has any children. However, a woman named Jena Frumes claimed Gunna got her pregnant and did not follow through with the responsibility. Yet, the rapper denied the accusations. Still, people believe the child might be his.
Gunna News
Young Thug's Trial & YSL RICO Charges, Explained: The Latest  Vulture

Gunna and Young Thug's "Pushin P" Referenced in YSL Trial, Lawyer Tells Court 'P' Means 'Positivity'  ComplexYSL, Young Thug RICO trial temporarily halted after images of jurors' faces leak online  Yahoo EntertainmentYoung […]

Boys Are Rolling: Up-and-Coming Producers Working With Joey Bada$$ & More  Billboard