Denzel Curry Net Worth, Height, Age, and Twitter
Denzel Curry is an American rapper, singer, and songwriter who is best known for his high-energy lyrical delivery. His mixtapes garnered him a cult following and his albums have put him on the mainstream.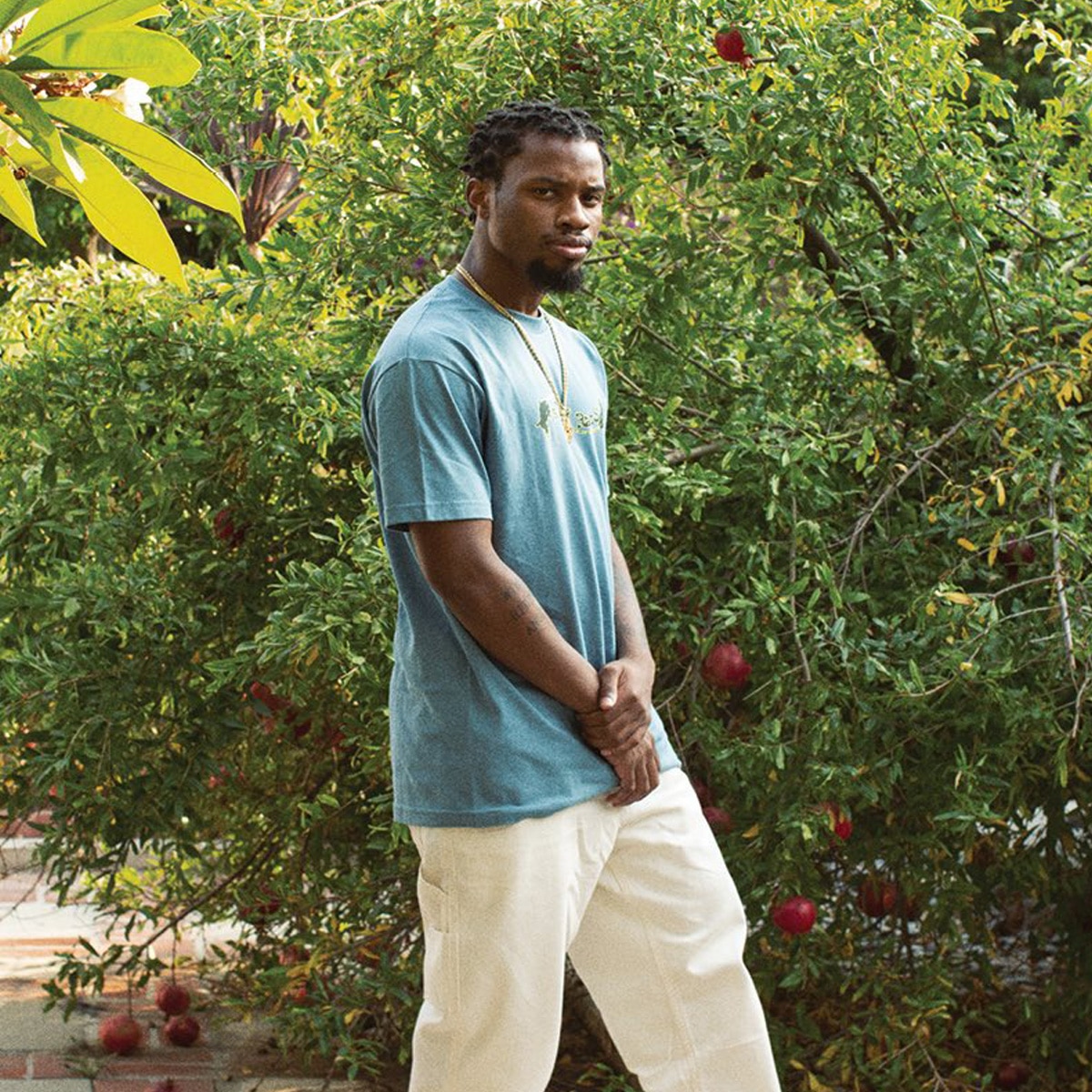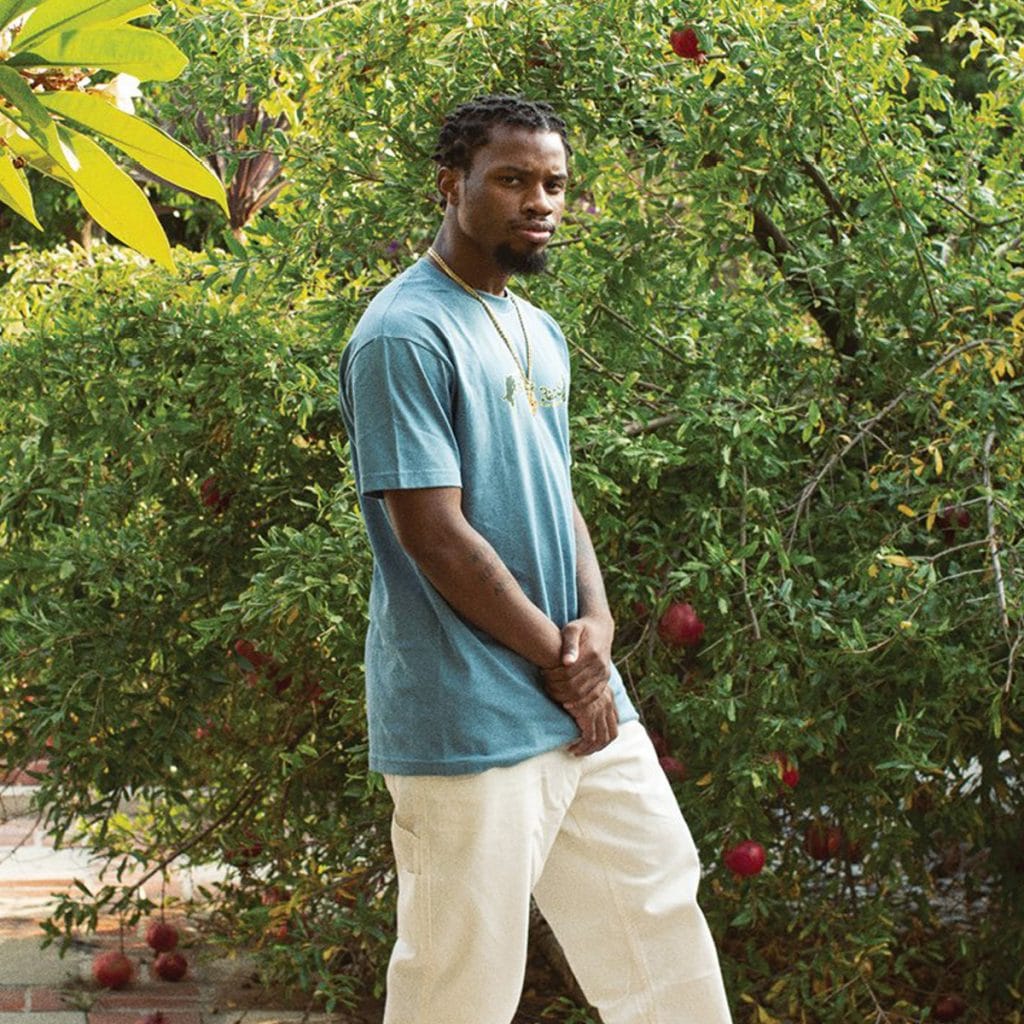 Early Life
| | |
| --- | --- |
| Full Name | Denzel Rae Don Curry |
| Birth Date / Age | February 16, 1995 / 27 Years Old |
| Birth Place | Carol City, Miami Gardens, Florida |
| Source of Wealth | Rapping |
| Relationship Status | Single |
| Height | 5 ft. 9 in. / 175.3 cm. |
| Net Worth | $1 million |
The rapper was born Denzel Rae Don Curry in Carol City, Miami Gardens, Florida. Although his parents' names aren't publicized, we do know that his father is a truck driver and his mother works security at stadiums. Curry has four siblings, all brothers.
Where is Denzel Curry from?

Zel was born in Carol City and he'd spend the first 19 years of his life living in Zone 3 of his hometown. Carol City is a neighborhood located within Miami Gardens.
Curry first attended Design And Architecture High School in Miami before getting expelled in his junior year. Around this time, his parents were getting separated and his brothers were all out of the house, making it a difficult time period for Curry.
The rapper then went to Miami Carol City Senior High School where he'd begin taking music seriously and eventually graduate in 2013.
Curry originally started rapping in the sixth grade. When spending time at the local Boys & Girls Clubs of America, he engaged in several rap battles. Actuality, it was high school when Zel began working on his Nostalgic 64 tape.
Denzel Curry Net Worth and Music Career
Curry dropped his debut mixtape in 2011 entitled King Remembered Underground Tape 1991–1995. Shortly after that, he joined SpaceGhostPurrps's hip hop collective called RaidKlan. Since then, he's released five studio albums, three mixtapes, a double EP, and a few other short projects.
The Florida emcee embarked on his solo career in 2013 with his debut studio LP titled Nostalgic 64. The album contained Ronny J as well as guest features from J.K. the Reaper, Yung Simmie, and a few others.
Currently, Zel receives 7.2 million monthly listeners just on Spotify. In addition to that, his YouTube channel possesses 1.33 million subscribers with his most viewed video being the Clout Cobain visuals coming in at over 100 million watches.
Ta13oo
Curry's third studio album was precluded by an EP titled 13 and it may have been his best work to date. The vast majority of fans and critics gave the project rave reviews. Standout tracks included Black Balloons, Super Saiyan Superman, Sirens, and the aforementioned Clout Cobain.
The rapper has gotten his music onto soundtracks of some really popular videos games such as Grand Theft Auto and UFC 4. His work alongside producer Kenny Beats has garnered attention lately too, with the duo releasing a pair of EPs together.
Curry has been touring consistently dating all the way back to 2013. Over the course of that span, he's accompanied artists like Joey Bada$$, A$AP Ferg, and even Billie Ellish on the road. He's also performed at dozens of music festivals throughout the years.
Aside from earning through his music, Curry has one of the most interactive websites that you'll ever visit. On there, fans can peruse his merchandise and play his video game named Zeltron 95.
The rapper has earned money through endorsement deals in the past as well. Most recently, collaborating with Vans. Curry appeared in episodes of two shows on FX, titled The Chloe Show and Dave.
Denzel Curry Twitter
As of 2022, Zel has 1.9 million followers on his Instagram page to go along with his 497,000 Twitter followers. Curry is quite active on his Twitter account, netting an average of a few posts per week.
Denzel Curry Height (How Tall is Denzel Curry Actually?)
Curry is listed as being approximately five foot nine or 1.75 meters. Others rappers who are similar heights include Tupac Shakur, Nas, and Logic. To put it in perspective, Curry is about four inches taller than Lil Wayne and four inches shorter than Jay-Z.
It's not believed that Curry played many sports, if at all growing up. However, he's expressed his love for the sport of boxing along with mixed martial arts and the UFC.
Denzel Curry Age (How Old is Denzel Curry?)
Surprisingly, he's still only 27-years-old. If you add up the math, that means Curry released his debut mixtape when he was just 16 years of age. Then his debut album Nostalgic 64, a cult classic, was finished and dropped by the time he turned 18.
Curry is of Bahamanian and Native American descent. Moreover, his rap style has been described as aggressive rap and even punk rap. Notably, he found out that he is related to St. Louis rapper Smino in 2021.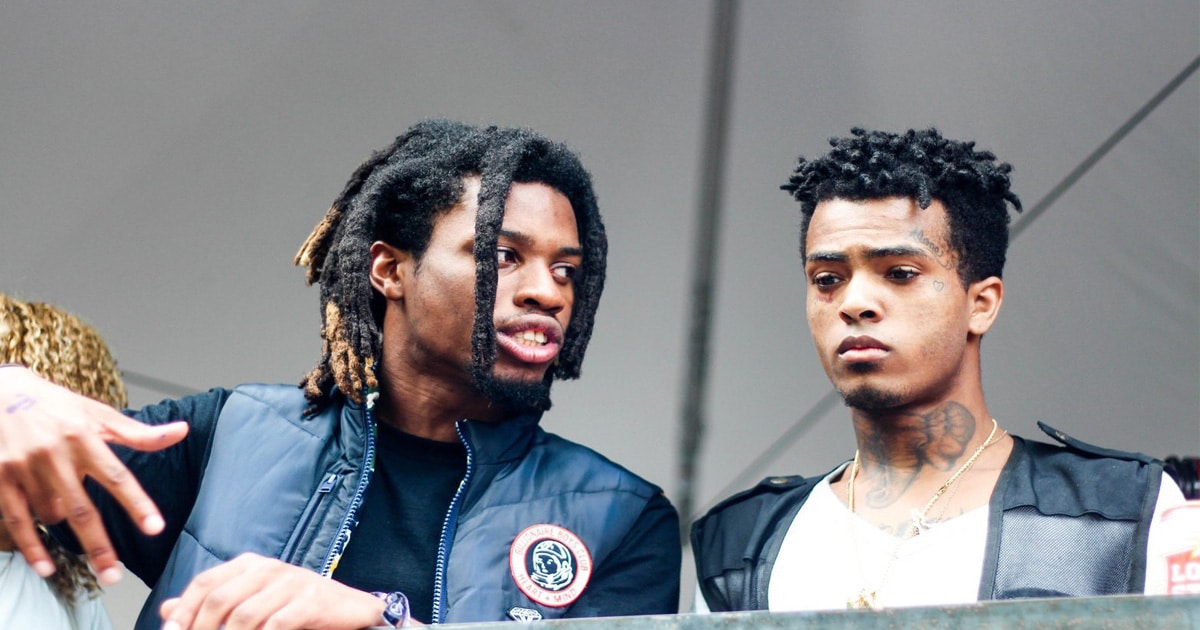 Denzel Curry News
Listen to Denzel Curry and Kenny Mason's rambunctious single 'SKED'  NME

R&B/Hip-Hop Fresh Picks of the Week: Sleepy Hallow, Denzel Curry, Cleo Sol & More  Billboard

Denzel Curry & Kenny Mason Drop Menacing Track "SKED"  Consequence