Cordae Net Worth, Height, Age, and Girlfriend
Cordae is an American rapper, singer, and songwriter who is best known for graduating from remixing songs on YouTube to creating grammy-nominated tracks. The rapper is widely considered one of the star pupils of the new school.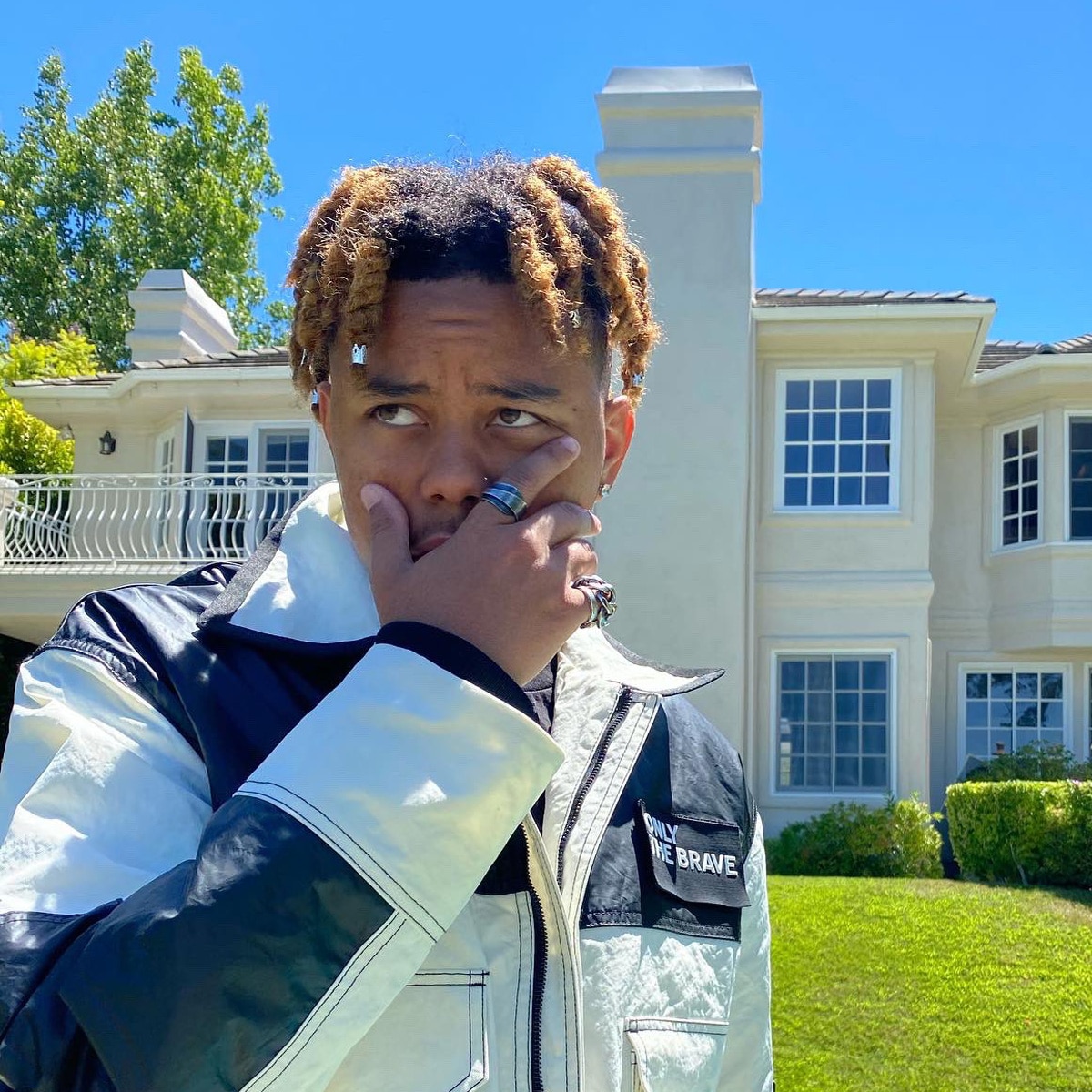 Early Life
The rapper was born Cordae Amari Dunston in Raleigh, North Carolina alongside four siblings. He was mostly raised by a single mother as his father was in and out of prison. Yet, Cordae does credit his father for introducing him to rap music by playing Rakim, Nas, and Big L around the house when he was a child.
Cordae's family relocated to Suitland, Maryland when he was young and he was forced to switch elementary school seven times when it was all said and done. He would go on to attend Westlake High School in Waldorf, Maryland before enrolling at Towson Univerity.
Cordae dropped out of college in 2018, citing that he was mostly doing it for his mother. He then moved to Los Angeles, California, and began taking rap very seriously. Also noteworthy, Cordae held a job at T.G.I. Friday's while in school.
Cordae Net Worth and Rap Career
| | |
| --- | --- |
| Full Name | Cordae Amari Dunston |
| Birth Date / Age | August 26, 1997 / 24 Years Old |
| Birth Place | Raleigh, North Carolina |
| Source of Wealth | Rapping |
| Relationship Status | Dating Naomi Osaka |
| Height | 5 ft. 9 in. / 175 cm. |
| Net Worth | $2 Million |
Cordae started rapping in 2018 under the moniker Entrende before quickly changing it to YBN Cordae. Then, the emcee released his very first track, a remix of Eminem's My Name Is. He accompanied the song with a music video and he was already garnering attention.
Now as of 2021, Cordae receives 6.5 million monthly listeners just on Spotify. In addition to that, he possesses 572,00 subscribers on his YouTube channel, 2.1 million Instagram followers, to go along with 413,000 followers on Twitter.
The 24-year-old has been successful not only in music but in getting his face out to the public as well. For instance, he starred in a Super Bowl commercial alongside Jonah Hill and Martin Scorcese in 2020.
Still, his music is how Cordae has amassed the majority of his net worth. In fact, his song RNP with Anderson .Paak has tallied nearly 150 million streams. Meanwhile, his track Have Mercy just surpassed 100 million listens.
Cordae Album
In July of 2019, Cordae dropped his debut studio album titled The Lost Boy under Atlantic Records. The project contained appearances from Pusha T, Meek Mill, Chance the Rapper, and Ty Dolla Sign.
It would later be nominated for two Grammys, Best Rap Album and Best Rap Song (Bad Idea). The LP received widespread acclaim from critics while debuting at number 13 on the BIllboard 200 chart. Cordae's expected to release his sophomore effort in January of 2022.
Cordae followed his debut by headlining his first tour. Prior to that, he accompanied Logic and JID on the road as well as appearing at numerous music festivals like Lollapalooza.
The rising talent also launched his own merchandise line recently. On the site, fans can purchase music and a few different apparel items.
YBN Cordae (Why Did Cordae Leave YBN?)
While many initially believed he dropped the YBN prefix from his moniker because he was beefing with the other members of the group. However, the choice had more to do with brand ownership than anything else.
The rapper notes that before he officially dropped the prefix, he called YBN Nahmir to ask for his blessing. Fans were initially displeased with the decision, but most forgave and forgot after heading Cordae's reasoning.
Cordae Girlfriend
Originally, the couple met at a sporting event and they apparently hit it off right away. In April of 2019, dating rumors began to swirl. Then in July, the rapper confirmed that they were dating in an interview with Hot 97.
Shortly after, they made their relationship public to the world, and then in February of 2021, the two co-starred on the cover of GQ's "Modern Lovers" issue. Now in December of 2021, the couple is still going strong.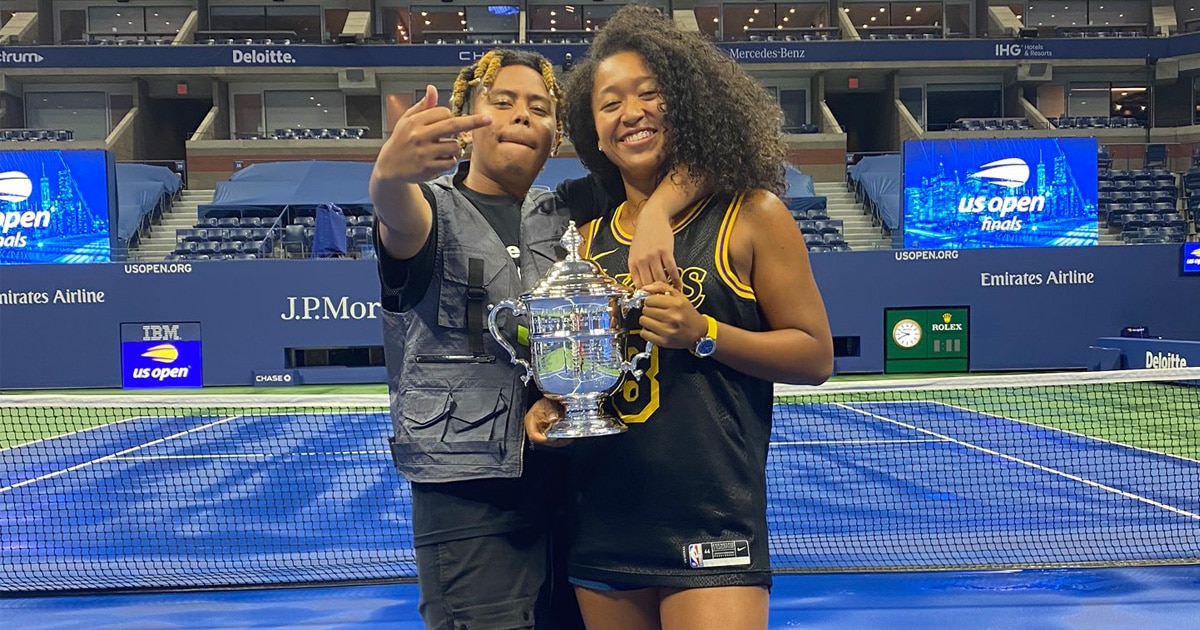 Cordae Height
The 24-year-old stands at five-foot-nine or 175.3 centimeters. In fact, the rapper is roughly two inches shorter than his girlfriend Naomi. Other emcees who stand about five foot nine include Tupac Shakur, Nas, and Logic.
Currently, Cordae weighs in at around 150 pounds or 68 kilograms. The artist has taken his physical health more seriously lately, trimming off more than 20 pounds already.
Cordae's blood brother who goes by the name Simba is currently serving a prison sentence of 24 years on an armed robbery charge. Prior to that, Simba was facing years on a first-degree murder charge, but he managed to beat that case.
The two collaborated on tracks in the past and it appeared as though they'd make a dynamic duo for years to come. Unfortunately, fans won't hear any new tracks from the duo unless Simba receives an early release.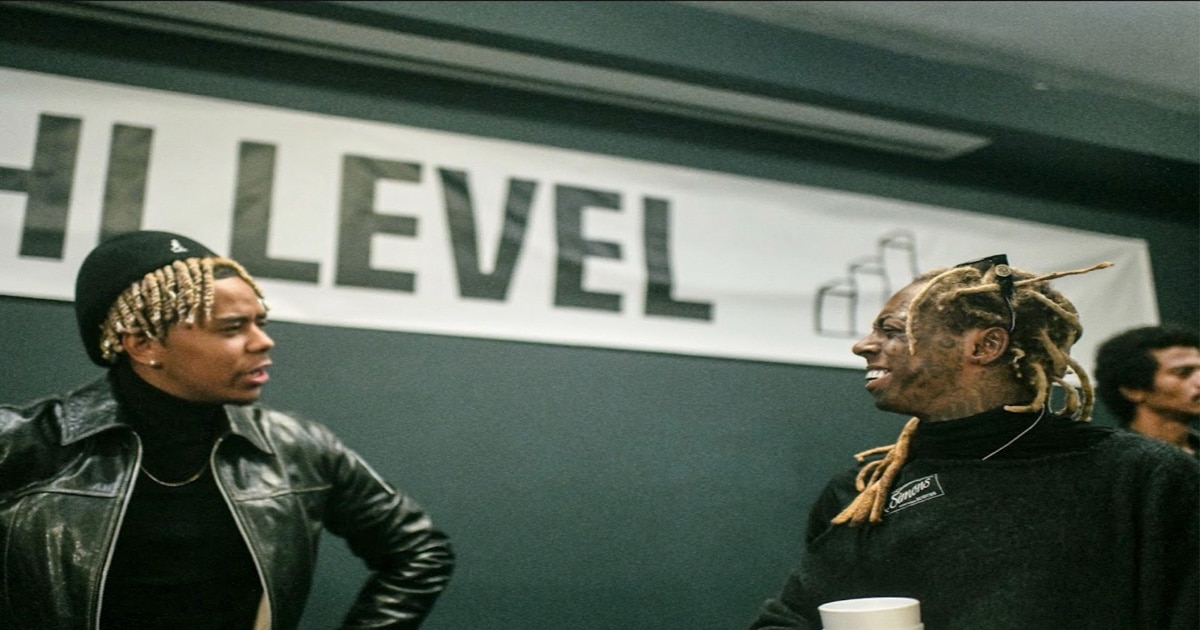 Cordae News
Cordae and Shannon Sharpe Bond Over Their Experiences With Speech Impediments  Complex

Naomi Osaka Hints at Split from Cordae in Cryptic Social Media Posts and Deletes Photos with Rapper  PEOPLE

Shoutout to Cordae's ex: Fallapalooza 2023 in review | LIFE+ARTS | laloyolan.com  Los Angeles Loyolan