Bobby Shmurda Net Worth: How Rich is the Rapper in 2022?
Bobby Shmurda is an American rapper and songwriter who is best known for his international 2014 hit track Hot N***a. He also got caught up with the NYPD that year, serving over six years when it was all said and done.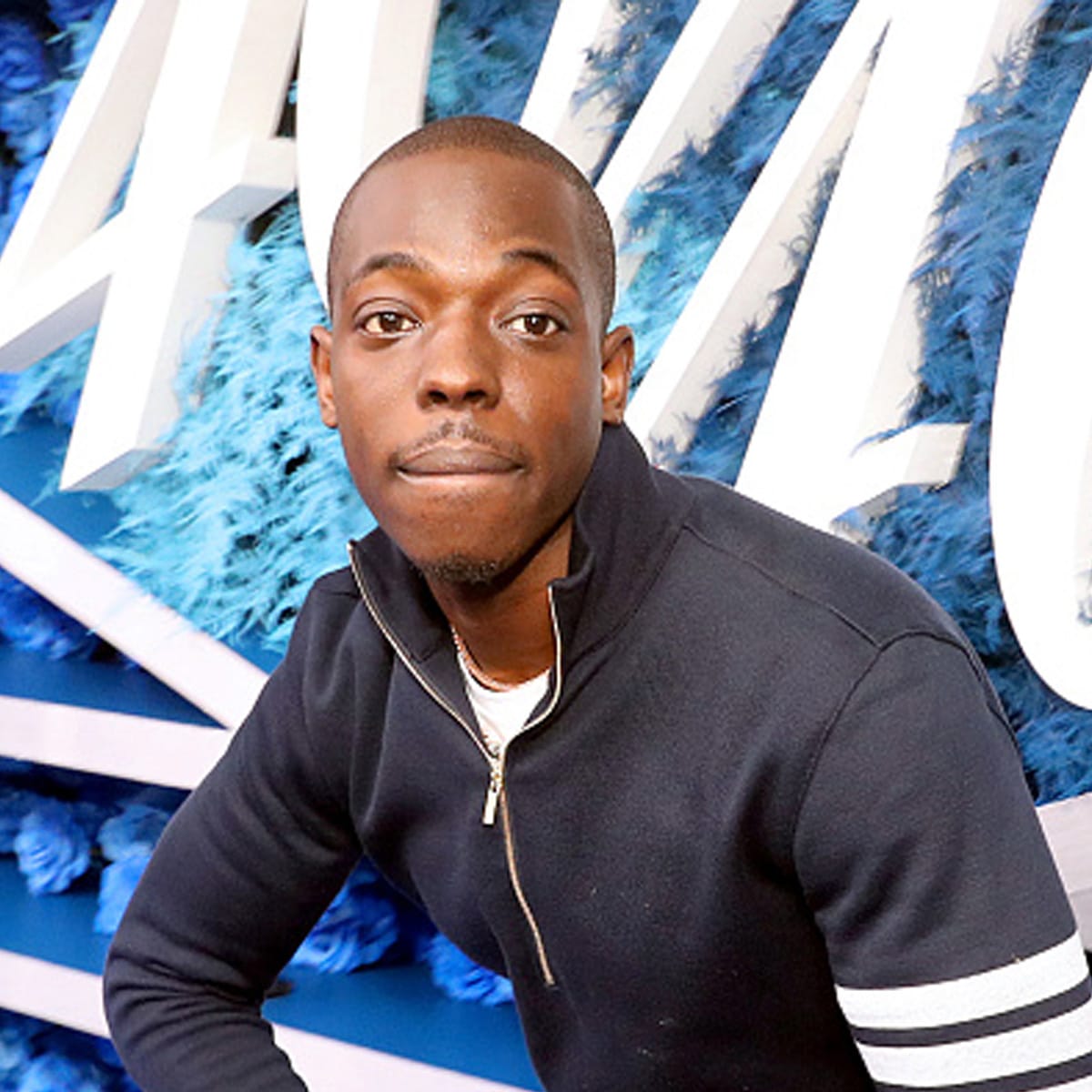 Early Life
| | |
| --- | --- |
| Full Name | Ackquille Jean Pollard |
| Birth Date / Age | August 4, 1994 / 27 Years Old |
| Birth Place | Miami, Florida |
| Source of Wealth | Rapping |
| Relationship Status | Dating TikTok Star "Lilly" |
| Height | 5 ft. 10 in. / 178 cm. |
| Net Worth | $500,000 |
Ackquille Pollard was born in August of 1994 in Miami, Florida to parents Gervase Johnson and Leslie Pollard. His father is of Jamaican descent, while his mother is Trinidadian. Shmurda has one brother named Javese.
After his father's incarceration, Shmurda's mother moved the family up to New York. They land in the East Flatbush section of the Brooklyn borough, specifically on the cross-streets of 95th and Clarkson.
From an early age, Shmurda hung with an older crew, selling drugs dating back to the fifth grade. As an adolescent, the rapper spent 15 months in a detention center for violating his probation and getting arrested on gun charges.
Shmurda first started rapping when he was young, remixing songs from 50 Cent and Jay-Z. He grew up listening to artists like 2Pac, Biggie, Juvenile, and Trick Daddy.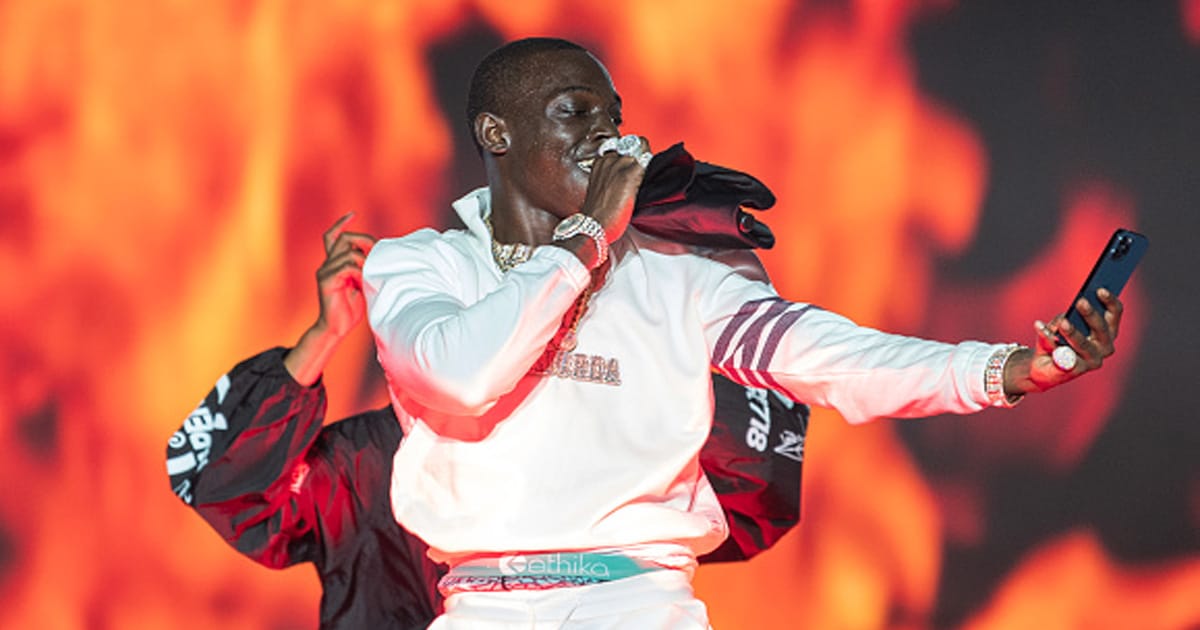 Bobby Shmurda Net Worth and Career
The Brooklyn rhymer jumped out of the gates off and running in 2014 with the release of his single Hot N***a. The song with its accompanied "Shmoney Dance" went viral, becoming an internet meme and being featured in tons of Vines.
Hot N***a has since been certified platinum five times over. Not only that, but the music video has a whopping 784 million views on YouTube as of 2022. Additionally, the track has roughly 364 million streams on Spotify.
Speaking of Spotify, the artist currently receives 3.2 million monthly listeners just on that platform. Shmurda inked a deal with Epic Records as a result of his first single's success.
In total, Shmurda has released one solo mixtape, a collaboration tape with GS9, and an EP. All of his releases thus far came in 2014 before his incarceration. Notably, he has made a little coin from touring while he's been out of jail.
Shmurda's legal troubles have made it difficult for him to find endorsement deals with brands, but he does make some money off of merchandise.
Like the vast majority of entertainers, Shmurda earns money through his social media accounts from advertisement revenue. Currently, he possesses 5.6 million followers on his Instagram page to go along with his 257,700 Twitter followers.
In 2021, dropped a couple of tracks. The first, No Time for Sleep (Freestyle), with the second being Shmoney featuring Quavo and Rowdy Rebel.
Bobby Shmurda Girlfriend
Since April of 2021, Shmurda is said to be in a relationship with TikTok star "Lilly". Oddly enough, her real name, age, and bio are all unknown to this point. Yet, we believe she's originally from Virginia.
Bobby Shmurda Age (How Old is Bobby Shmurda?)
As of January of 2022, Shmurda is 27 years old. He will turn 28 in July as he is a summer baby. It's not known if his brother is older or younger. Furthermore, the rapper lived in Clinton Correctional Facility from ages 20 to 26.
Incarceration
In June of 2014, the rapper was detained and charged with felony criminal possession of a weapon. Though that was only the beginning as he and 14 others were arrested six months later and Shmurda was charged with conspiracy to commit murder, reckless endangerment, and drug and gun possession.
Meanwhile, other members of the GS9 gang included murder, attempted murder, assault, and drug dealing. In fact, lyrics from Shmurda's songs were used against him in court.
18 months later, he pleaded guilty to one count of third-degree conspiracy and one count of weapons possession. In the end, he was sentenced to seven years in prison.
Shmurda was released on February 23, 2021, after serving over six years behind bars. The rest of his sentence is to be served on parole. The hip-hop community celebrated Smhurda's release from prison. Fans are still waiting for his debut full-length album.
Bobby Shmurda
An error has occurred, which probably means the feed is down. Try again later.