2 Chainz Net Worth, Age, Wife, and Kids
2 Chainz is an American rapper and songwriter who is best known for his debut studio album, Based on a T.R.U. Story. The Georgia native is approaching a decade of prominence within the hip-hop genre.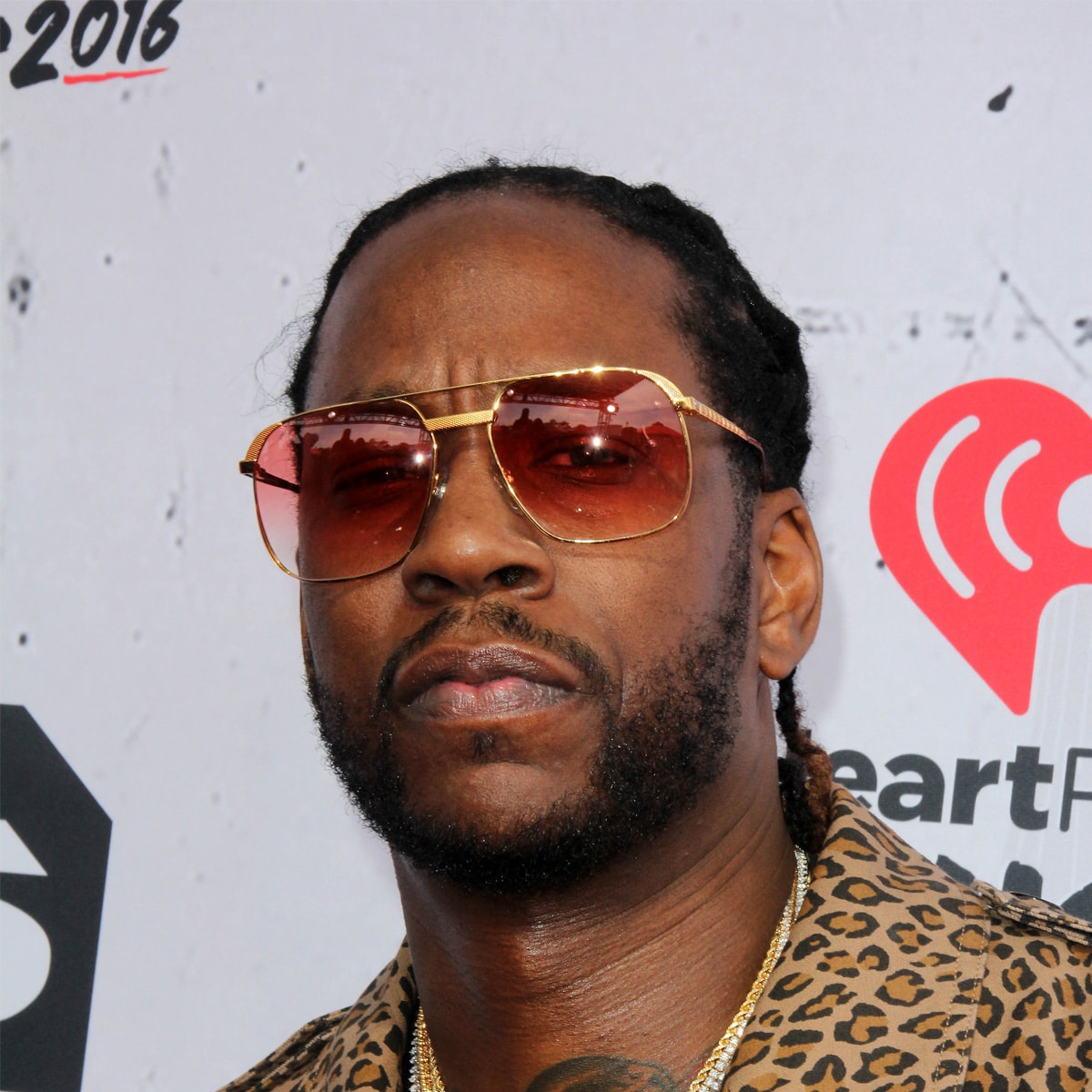 Early Life
| | |
| --- | --- |
| Full Name | Tauheed K. Epps |
| Birth Date / Age | September 12, 1977 / 44 Years Old |
| Birth Place | College Park, Georgia |
| Source of Wealth | Rapping |
| Relationship Status | Married To Kesha Ward |
| Height | 6 ft. 5 in. / 1.96 m. |
| Net Worth | $10 Million |
Tauheed Epps was born in September of 1977 in College Park, Georgia. The rapper's father was in jail for most of his childhood, leaving his mother to raise him on her own. It's not known what his parents' names are or whether or not he has any siblings.
Tity Boi attended North Clayton High School, the same place where Waka Flocka Flame went. Impressively, Epps graduated second in his class while also playing on the varsity basketball team.
However, he got in trouble with the law while in high school as well. At 15, he was arrested for felony cocaine possession. It's also known that Epps sold marijuana as an adolescent.
Quite the hooper, 2 Chainz went on to play collegiately at Alabama State University on a scholarship. In two seasons, the forward averaged under three points per game in limited action.
As per the rapper, he transferred to Virginia State University before returning to Alabama State where he'd eventually graduate.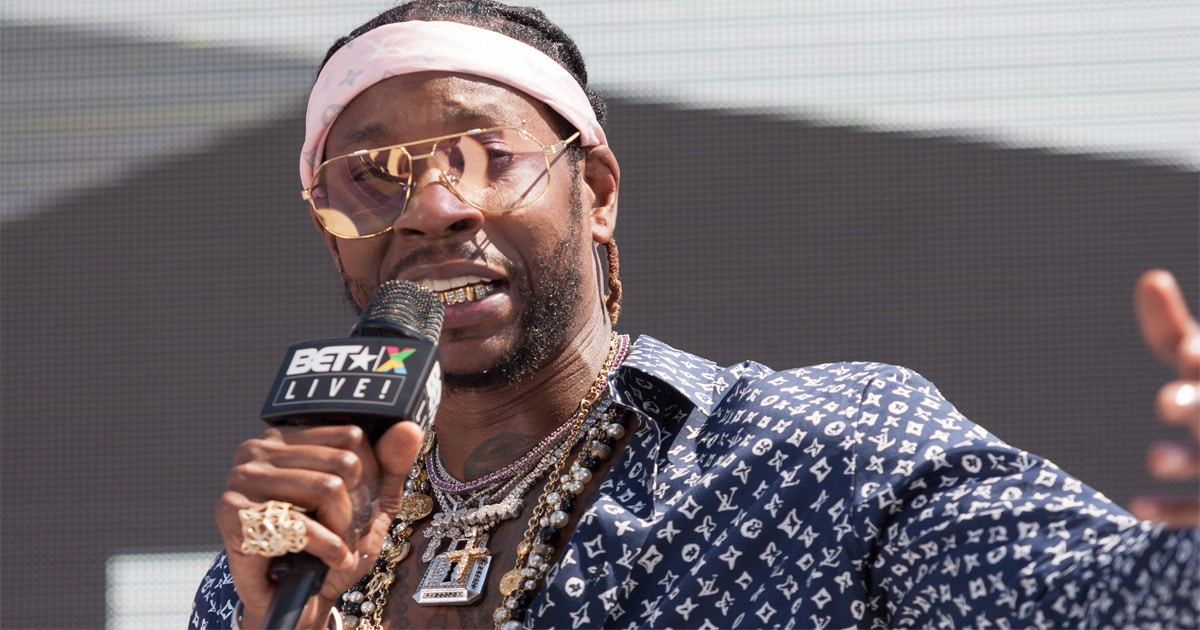 2 Chainz Net Worth and Career
In 1997, Tity Boi formed the rap duo called Playaz Circle alongside his high school friend Earl Conyers (known as Dolla Boy). After dropping an independent album in 2002, the duo was recognized by Atlanta artist Ludacris.
In 2007, Playaz Circle released its debut studio album titled Supply & Demand. The lead single Duffle Bag Boy featuring Lil Wayne became a southern classic. The duo would come out with one more album before going their separate ways.
After changing his rap moniker from Tity Boi to 2 Chainz in 2011, the rapper's career really began to take off. His debut solo mixtape titled T.R.U. REALigion made the Billboard charts. Also that year, he'd record songs with Kanye West and Nicki Minaj.
The following year, Epps dropped his debut album and signed to Kanye's GOOD Music label. His Based on a T.R.U. Story album has reached platinum status. It was packed with production from the likes of DJ Mustard, Mike Will Made It, and Sonny Digital.
In total, Epps has dropped six studio albums including a collaboration project with Lil Wayne called ColleGrove. A big moneymaker, Chainz has been touring consistently throughout his career.
Over the years, Epps has inked endorsement deals with brands such as 7up, Adidas, Champs Sports, CEO Millionaires, as well as others.
The rapper is a big influencer on social media, which earns him a steady profit. For starters, he has 10.8 million followers on his Instagram account. To accompany that, Epps possesses 4.4 million Twitter followers. Lastly, he owns 3.8 million subscribers on his YouTube channel.
The artist offers a plethora of interesting products on his merchandise line, which he launched several years back. On the site, fans can purchase apparel and accessories from his latest project, So Help Me God!
2 Chainz has invested in real estate throughout the years. He has bought a pair of homes worth over $2 million along with a studio costing him roughly $1.5 million. The rapper likes cars as well, we know that he has owned both a Porsche Panamera and an Aston Martin Rapide.
Most Expensivest Show
In November of 2017, the show Most Expensivest starring 2 Chainz aired on Viceland. The rapper travels to different locations in order to try and highlight outrageously expensive items. As of January of 2022, 46 episodes have aired over the course of three seasons.
2 Chainz Wife
In August of 2018, Epps married his longtime love Kesha Ward. It's reported that the two have been together dating all the way back to 2006. The 43-year-old is a businesswoman and a philanthropist.
2 Chainz Kids
The rapper has three children, all of whom were with his wife Kesha. Their first daughter, Heaven, was born in July of 2008. Meanwhile, their second daughter, Harmony, was born four years later. The lovers had a baby boy named Halo in October of 2015.
2 Chainz