Yung Miami Net Worth: How Rich Is the City Girls Rapper in 2022?
Miami is an American rapper, singer, and entrepreneur who is best known for being one-half of the Florida hip hop duo City Girls. The Yung Miami net worth figure is roughly $2 million as of 2022.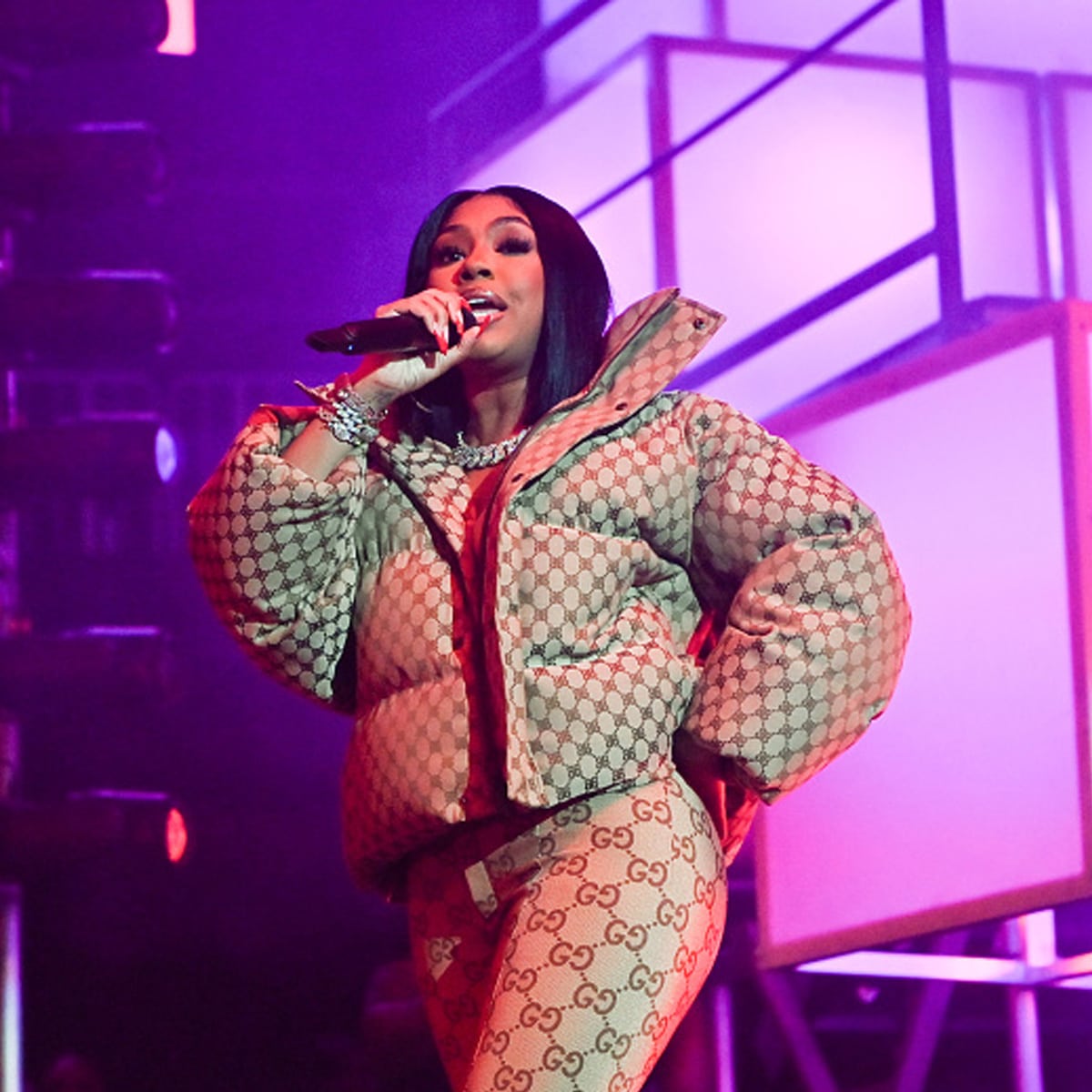 Early Life
| | |
| --- | --- |
| Full Name | Caresha Romeka Brownlee |
| Birth Date / Age | February 11, 1994 / 27 Years Old |
| Birth Place | Miami, Florida, USA |
| Source of Wealth | Rapping |
| Relationship Status | Dating Diddy (Rumored) |
| Height | 5 ft. 2 in. / 1.57 m. |
| Net Worth | $2 Million |
Caresha Romeka Brownlee was born in February of 1994 in Miami, Florida to a father whose name is not known and a mother by the name of Keenya Young. She has a brother named Chrisey Pressley as well as a sister whose name is not public.
Meanwhile, Yung's mother was incarcerated for five years after being detained for attempted murder. She was released on bail in March of 2021.
Furthermore, the rapper attended Carol City Middle School before dropping out of high school in order to pursue her musical career.
Interestingly, the name City Girls is derived from the duo being from Opa-locka, Florida, and Liberty City (Miami). Complex describes them as two of the roughest neighborhoods in the city.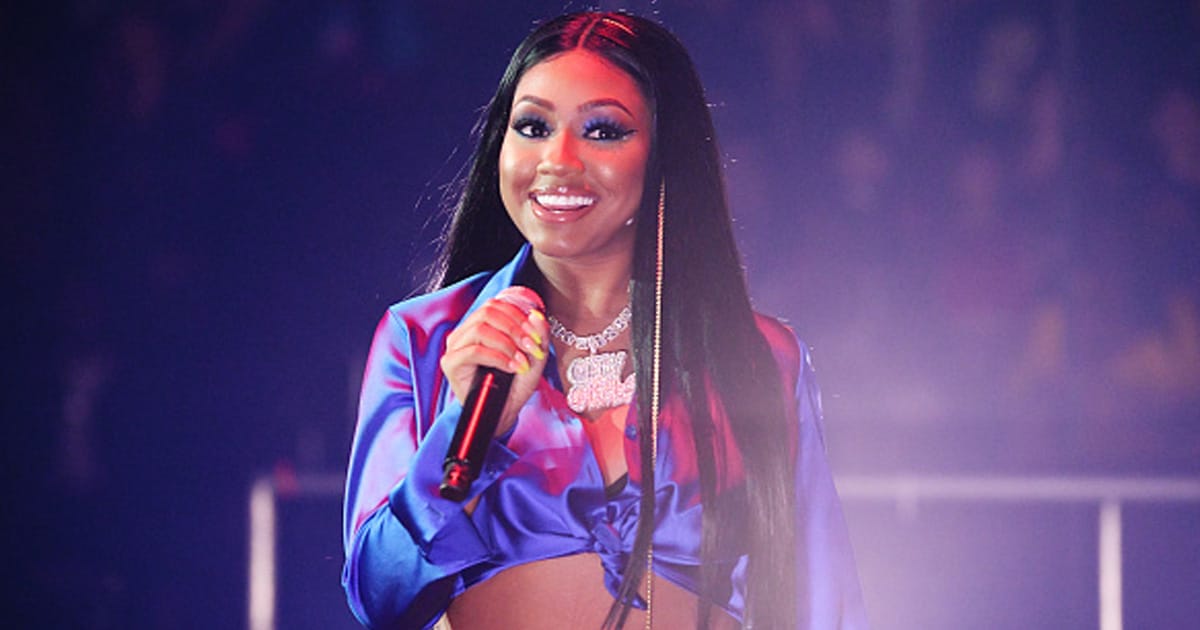 Yung Miami Net Worth and Career
Yung Miami is most recognized as being one-half of the hip hop duo City Girls alongside JT (Jatavia Shakara Johnson). They first began garnering attention in 2018 after appearing on Drake's In My Feelings track.
Shortly after this, City Girls signed a deal to join Quality Control Music. Remarkably, they had only released two songs prior to inking their record deal.
Upon signing to Quality Control, the duo was ranked as the most popular developing artists of the week, according to the Billboard charts Hot 100, the Social 50, and the Billboard 200.
Their debut mixtape titled Period dropped in 2018, peaking at number 16 on the U.S. Heatseekers Albums (Billboard). Unfortunately, JT was arrested and sentenced to 24 months in prison following the tape's release.
In November 2018, while JT was still behind bars, City Girls dropped their debut studio LP titled Girl Code. The album features guest vocals from Cardi B, Lil Baby, and Jacquees.
Moreover, it contained platinum-certified singles Twerk and Act Up, both of which racked up the views on YouTube.
In June 2020, they dropped their second studio album titled City on Lock. The 15 track project featured guest verses from Yo Gotti, Lil Baby, Doja Cat, and Lil Durk.
Currently, City Girls receives 6.4 million monthly listeners just on Spotify. Impressively, their song Act Up has garnered over 200 million streams on the platform.
Yung Miami Instagram and Twitter
As of 2022, the artist possesses 5.1 million Instagram followers. To go along with that, Yung has 989,600 followers on her Twitter account. Not only that but she and JT profit off of their YouTube channel which boasts 1.71 million subscribers.
Additional Income
Yung Miami also profits off of her merchandise line which can be found on her official website. On the page, fans can purchase apparel, accessories, and music.
The City Girls have been touring consistently dating back to 2018. Since then, the duo has gone on the road with acts like Lil Baby, Rick Ross, Cardi B, amongst others. They have also appeared at several music festivals.
Throughout the last few years, Yung has endorsed brands such as Dolce and Gabbana, Christian Louboutin, Louis Vuitton, CHANEL, BALMAIN, Versace, Tom Ford, and several others.
Personal Life
Sadly, the father of Yung's son was fatally shot in 2020. Meanwhile, the father of her daughter is popular hip hop producer Southside.
In 2019, Yung was the victim of a drive-by shooting in Miami. She was left uninjured after the assailant attempted to fire shots into her vehicle, but only struck her spare tire.
Yung made headlines after sparking a feud with hip-hop star Nicki Minaj. However, it appears as though the two have mended the fences. Now, she is attempting to persuade Nicki to unblock her on social media.
Yung Miami Net Worth
The Yung Miami net worth figure of $2 million has been amassed mostly through her music catalog which has been building since 2018. Additionally, she has made money from her social media accounts as well as her other business ventures outside of music.
Yung Miami