Young Nudy Net Worth, Age, Merch, and Tour
Young Nudy is an American rapper and songwriter who is best known for his series of Slimeball mixtapes. He was also featured on the Dreamville Records hit single Down Bad, which garnered him more attention.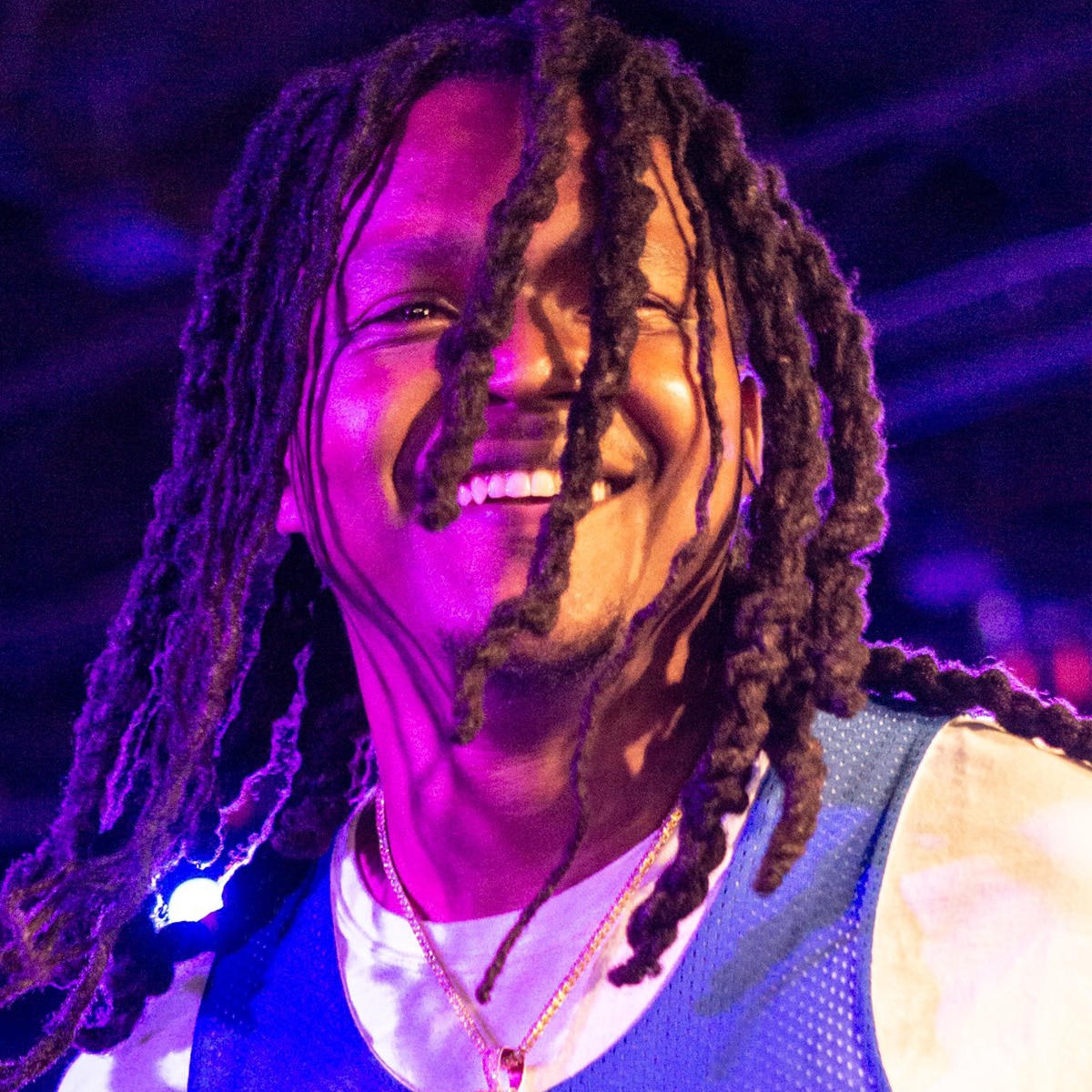 Early Life
| | |
| --- | --- |
| Full Name | Quantavious Tavario Thomas |
| Birth Date / Age | December 17, 1992 / 29 Years Old |
| Birth Place | East Atlanta, Georgia |
| Source of Wealth | Rapping |
| Relationship Status | Single |
| Height | 6 ft. 1 in. / 185.4 cm. |
| Net Worth | $500,000 |
Quantavious Thomas was born in December of 1992 in Atlanta, Georgia. Not much is known about the rapper's early home life, but we are aware that he grew up with a sister named Ashley and his older brother is PDE Escobar. It's also believed that Nudy's father wasn't involved.
Nudy came up in the Paradise East Apartments located within East Atlanta, Dekalb County. Believe it or not, he's actually cousins with fellow rappers 21 Savage and Offset.
Moreover, Nudy was raised by both his mother and his grandparents, with whom he claims he has a closer bond. The rapper is of Jamaican descent and he's been linked to the Bouldercrest, Zone 6 area of Atlanta.
In Bouldercrest is where he attended Ronald McNair Sr. High School. However, he later dropped out, citing his need to help his mom make money for the household.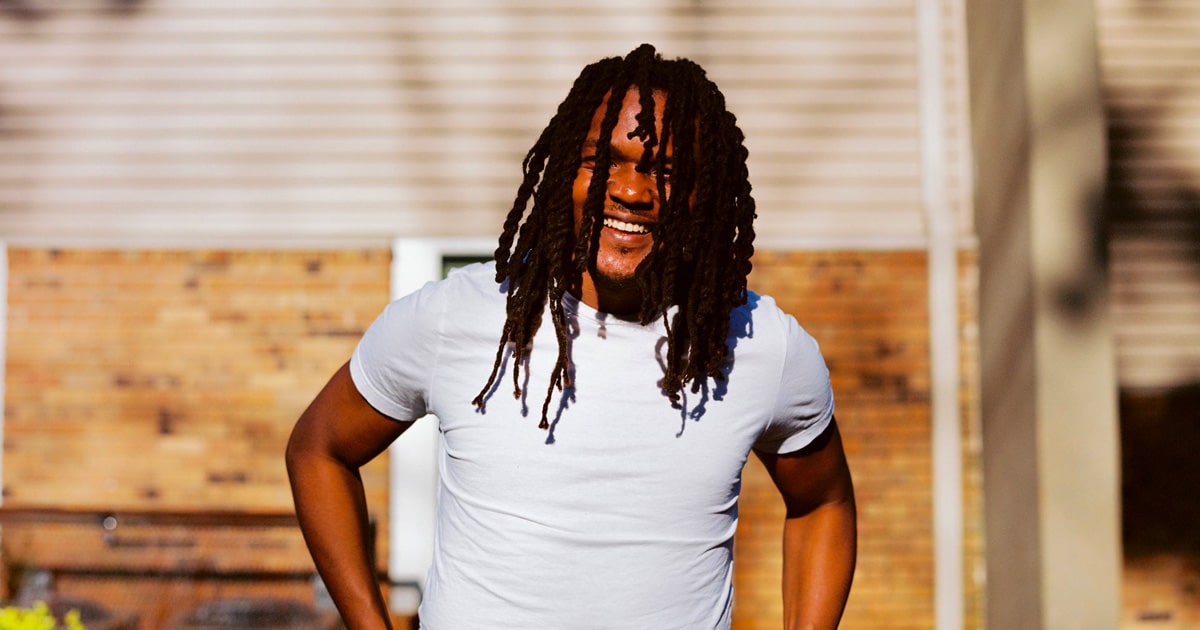 Young Nudy Net Worth and Career
Nudy first jumped onto the scene in 2015 by featuring on 21 Savage's Air It Out single. Also that year, he released his first project, titled Paradise 2 East Atlanta with rapper Kourtney Money.
Nudy's trio of Slimeball mixtapes received a good amount of attention within the hip hop community. Slimeball 2's single EA featuring 21 Savage garnered over nine million streams on SoundCloud alone. Furthermore, he sought out production from Metro Boomin.
Before Slimeball 3 dropped, Nudy inked a multi-million dollar deal with Paradise East Records, RCA Records, and Same Plate Entertainment. The coinciding tape became Nudy's first charting project and has since tallied over 18 million streams on Apple Music.
Slimeball 3 was laced with 15 tracks and it contained guest appearances from Future and 6lack. Production credits go to Maaly Raw, Cardiak, JetsonMade, and more. The single titled Zone 6 (Remix) has received millions of plays.
Interestingly, Nudy's most popular song on YouTube is Shotta featuring Megan Thee Stallion. Then, his most streamed track on Spotify is Hell Shell off of his 2017 Nuddy Land mixtape.
Like most entertainers, Nudy makes some money through his social media accounts. As of 2022, the rapper has 926,000 followers on Instagram to go along with 224,000 Twitter followers. In addition to that, he has 416,000 subscribers on his YouTube channel.
Since 2016, Nudy has stayed consistent with his work output. Over that span, he has released three studio solo albums, five mixtapes, and a collaborative project with Pi'erre Bourne.
In 2019, Nudy hopped on the songs Down Bad and Sunset off of Dreamville Records' project titled Revenge of the Dreamers III. He was even nominated for the feature at the 62nd Annual Grammy Awards.
Also, Nudy has guest featured on some other popular tracks such as 4L by 21 Savage, Money Spread by Lil Uzi Vert, and Attitude by Deonte Hitchcock.
Young Nudy Tour
Nudy has made a solid profit from touring throughout his career. Dating back to 2017, he went on the road with artists like Playboi Carti, Lil Baby, and 21 Savage. He has performed at several music festivals as well.
Notably, the artist is set to go on his Dr. Ev4l vs Rich Shooter tour. As of January, he's scheduled to grace cities like Los Angeles, San Francisco, and Santa Ana.
Young Nudy Merch
Several years ago, Nudy launched his own line of merchandise which remains active and updated to this day. On the site, fans can purchase apparel from his latest project along with the LP itself. This past album takes on a comic book illustration theme.
Legal Issues
In 2019, Nudy and his cousin 21 Savage were arrested in Atlanta with the Slimeball rapper being charged with aggravated assault and violation of the Georgia Gang Act. Then, he was released on a $100,000 bail two weeks later.
Factually, that was the same arrest that got 21 Savage in trouble with the Immigration and Customs Enforcement for being in the United States illegally.
Musical Style
Typically, Nudy's musical style is considered a combination of hip hop and contemporary R&B. Moreover, it should be made clear that he's not a mumble rapper and for a frame of reference, listen to how his recent albums sound compared to his earlier work. He has evolved his sound.
Impressively, Nudy dropped two tapes over the course of the summer. The first, titled Dr. Ev4l peaked at number 93 on the Billboard 200 chart. Then, Rich Shooter followed it up, peaking at 123 on the chart.
Young Nudy News