Schoolboy Q Net Worth: How Rich is the Rapper Actually?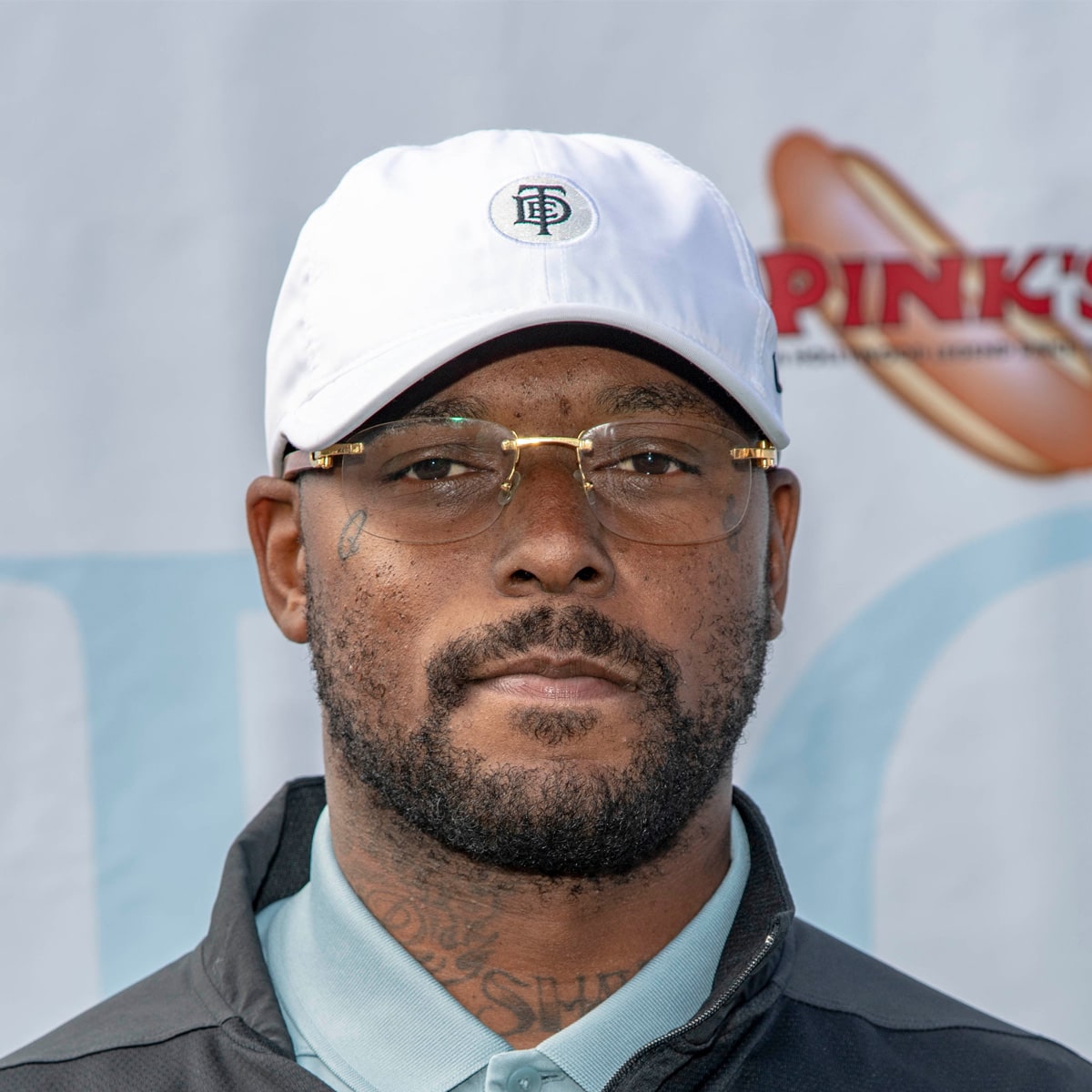 Schoolboy Q is an American rapper and songwriter who is best known for his affiliation with west coast hip hop along with his ties to Top Dawg Entertainment. The emcee has steadily gained notoriety through his rhyming techniques and hard bars.
Schoolboy Q Net Worth
Schoolboy has been releasing full-length projects since 2008 and he hasn't slowed down. The LA artist inked a deal with Anthony Tiffith's Top Dawg Entertainment (TDE) in 2009 as well as a deal with Interscope Records in 2011.
Through five solo projects in which three of them were major-label works, Schoolboy has sold in the ballpark of 1.6 million units. Moreover, he currently receives 9.2 million monthly listeners on Spotify.
Q possesses endorsement deals from companies like Buscemi, IF and Co, as well as Zanerobe. Additionally, the rapper has been touring consistently since 2011 alongside the biggest artists in the game. Then, he headlined his first tour in 2014.
| | |
| --- | --- |
| Full Name | Quincy Matthew Hanley |
| Birth Date | October 26, 1986 |
| Birth Place | Wiesbaden, West Germany |
| Profession | Rapper / Songwriter |
| Marital Status | Not Married |
| Net Worth | $5 Million |
Early Life
Where was Schoolboy Q born?

This may come as a surprise to many considering most people associate the rapper with Los Angeles, California (rightfully so).

Yet, Schoolboy was actually born in Germany on a United States airbase. That was due to the fact his father was serving in the U.S. Army, but after his parents split he moved to the States with his mother.
Schoolboy Q was born on October 26, 1986, in Wiesbaden, Germany to his parents whose names have not been made public. Not much is known about Q's family, but we do know he has a younger brother who goes by Smac and serves as his hypeman.
Q's mother moved him to Texas for a brief period before heading to South Central Los Angeles. Schoolboy grew up on 51st street neighboring Figueroa and Hoover Street. Early on, he was more infatuated with sports rather than music. Q played football as a receiver, cornerback, tailback, and returner.
As far as education is concerned, Schoolboy went to John Muir Middle School followed by Crenshaw High School. Upon graduating, Q would enroll at four different colleges: Glendale Community College, Los Angeles City College, Los Angeles Southwest College, and West Los Angeles College.
Q has long been affiliated with the Hoover Crips. At the tender age of 12, Schoolboy began gang-banging and prior to turning to music, Q sold drugs. In 2007, he was arrested for home invasion and sent to jail for six months, half of which he finished on house arrest.
Rap Career
In 2008, Q released his first mixtape entitled Schoolboy Turned Hustla which led to him signing with TDE. The following year, Schoolboy dropped his second tape named Gangsta & Soul which was his first project with Top Dawg.
In 2011, Schoolboy gave up gang-banging for good and released his first independent album titled Setbacks, to critical acclaim. After being propelled into the spotlight, Q dropped another independent album, this time calling it Habits & Contradictions.
Schoolboy Q Oxymoron
In 2014, he released his debut studio album Oxymoron, which was spearheaded by hit single Collard Greens featuring Kenrick Lamar. The project received solid reviews from fans and critics as it went on to achieve platinum status two years later.
Q set the bar very high with his 15 track deluxe debut album. Songs like Studio, Man of the Year, and Hell of a Night got immense play on the airwaves. Meanwhile deeper cuts such as Hoover Street, The Purge, and Fuck LA embody west coast grimy hip hop.
Schoolboy Q Blank Face LP
His album Blank Face LP might be Q's best commercial work to date. The 17 track project includes songs That Part featuring Kanye West, Groovy Tony / Eddie Kane featuring Jadakiss, and John Muir. All smashing hits are accompanied by well-produced music videos.
The project would eventually achieve gold status and who could forget Q's trolling job pertaining to his album cover?
Schoolboy Q CrasH Talk
After an extended delay, Q dropped his latest album entitled CrasH Talk which debuted at number three on the Billboard top 200 charts. Although not considered his best work, CrasH Talk gives fans a bit more of an introspective view of the rapper's life.
Tracks like Crash, Tales, and Attention see Schoolboy lining beats with sinister rhymes. All the while, the songs 5200, Numb Numb Juice, and Dangerous are bangers that we've come accustomed to from the Cali spitter.
When does Schoolboy Q's new album drop?

Since the release of CrasH Talk in 2019, there have been zero words from Q on when he'll be dropping a new project.

Quite honestly, there haven't been many words from him whatsoever. No features, singles, or news has surfaced since the pandemic.
Personal Life
Q has two daughters. His oldest is named Joyce "Joy" and she was born back in 2009. Furthermore, his youngest was born in 2019 and her name has not been publicized.
As previously mentioned, Schoolboy is a big sports fan and his fandom lies with the Los Angeles Angels and the San Francisco 49ers.
As far as rapping influences are concerned, Q cites emcees such as Jay-Z, Nas, 50 Cent, and others as playing a part in molding his rhyming techniques. In fact, Schoolboy has mentioned in interviews that 50 Centis the biggest reason why he took up rapping in the first place.
Q has always been a fan of bucket hats and in recent years he's taken up golf as a preferred hobby.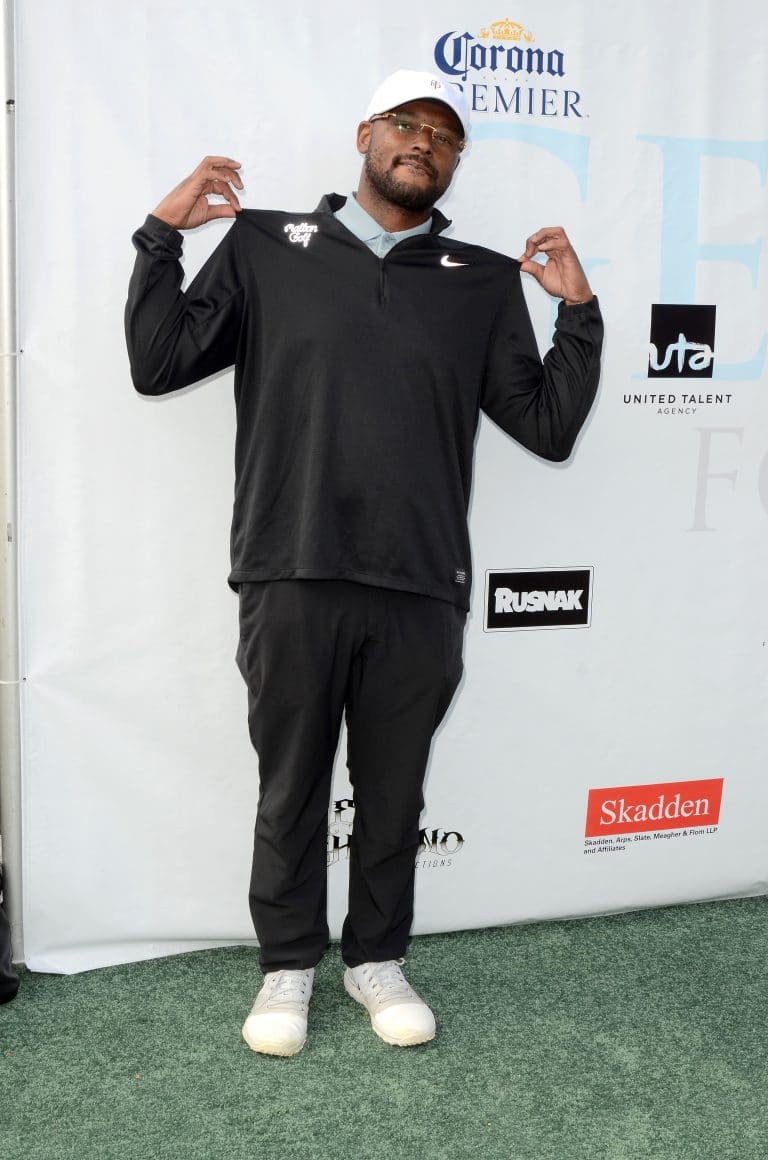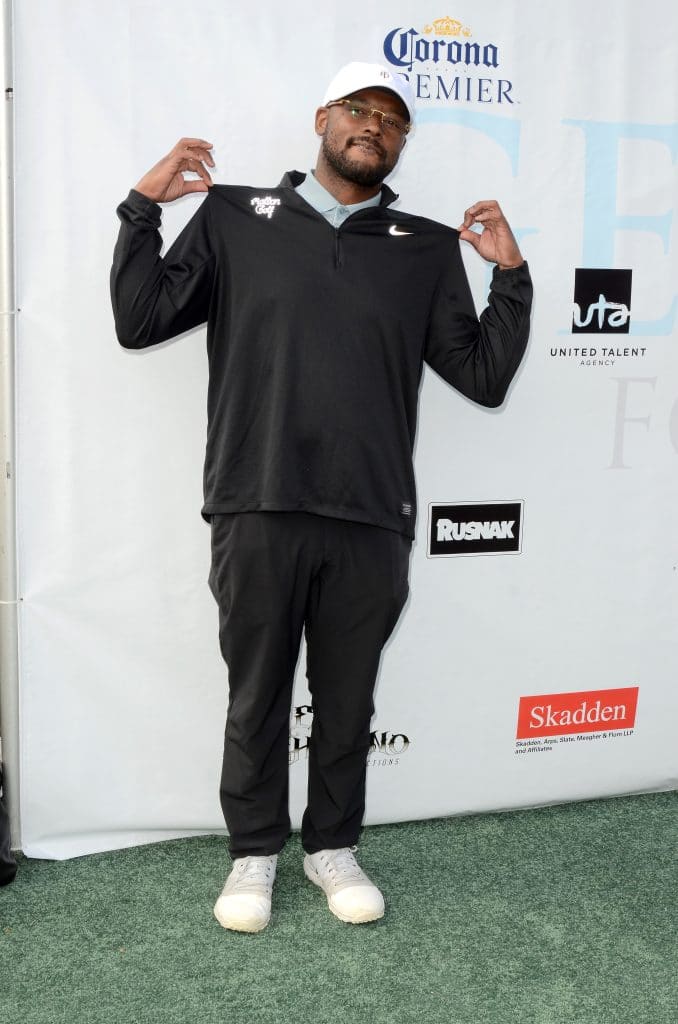 Schoolboy Q News
An error has occurred, which probably means the feed is down. Try again later.