Russ Net Worth: How Rich is the Rapper in 2022?
Russ is an American rapper, singer, and songwriter who is best known for his consistent rise in prominence through his extensive music catalog. He first burst onto the scene in 2015 and he's since had several tracks appear on the Billboard charts.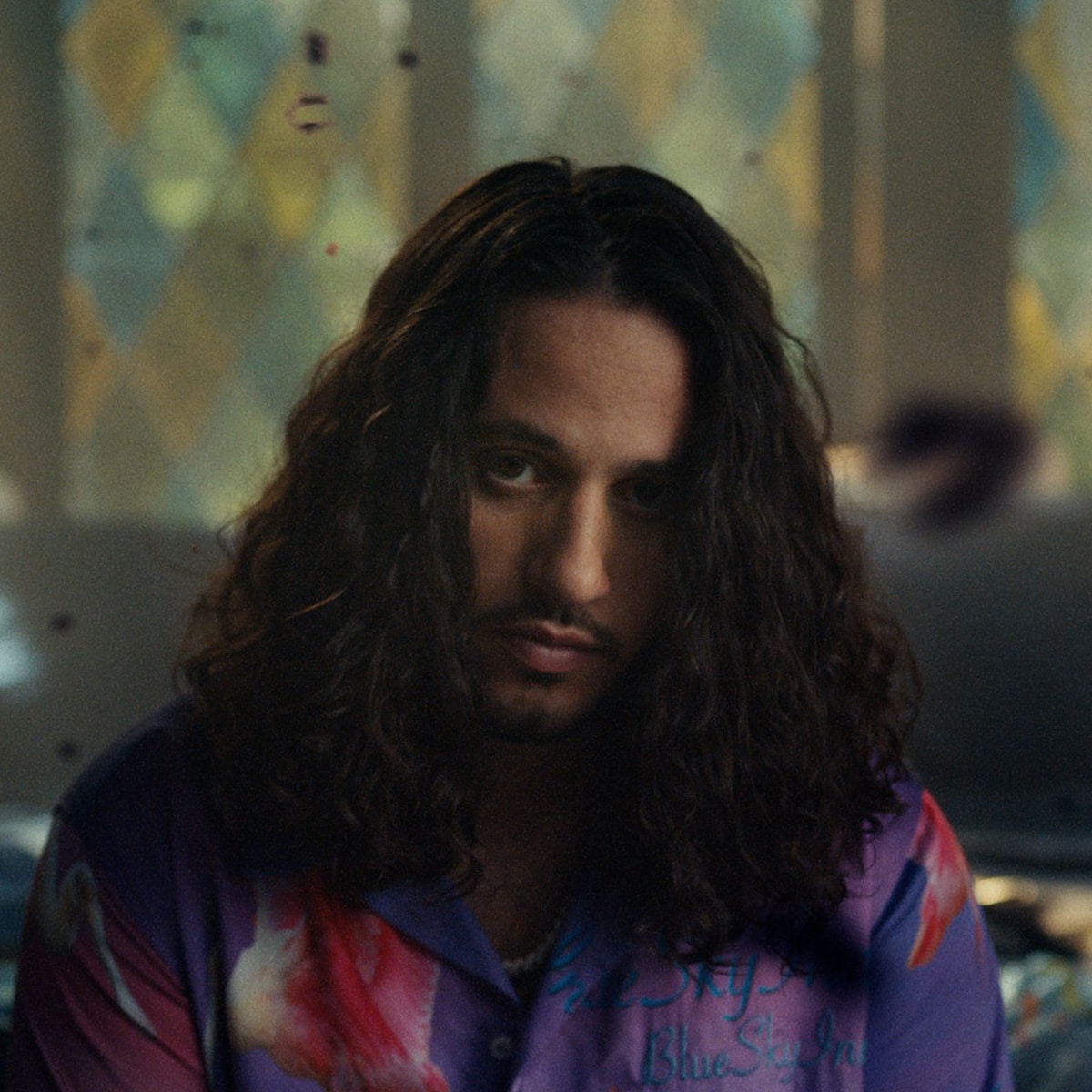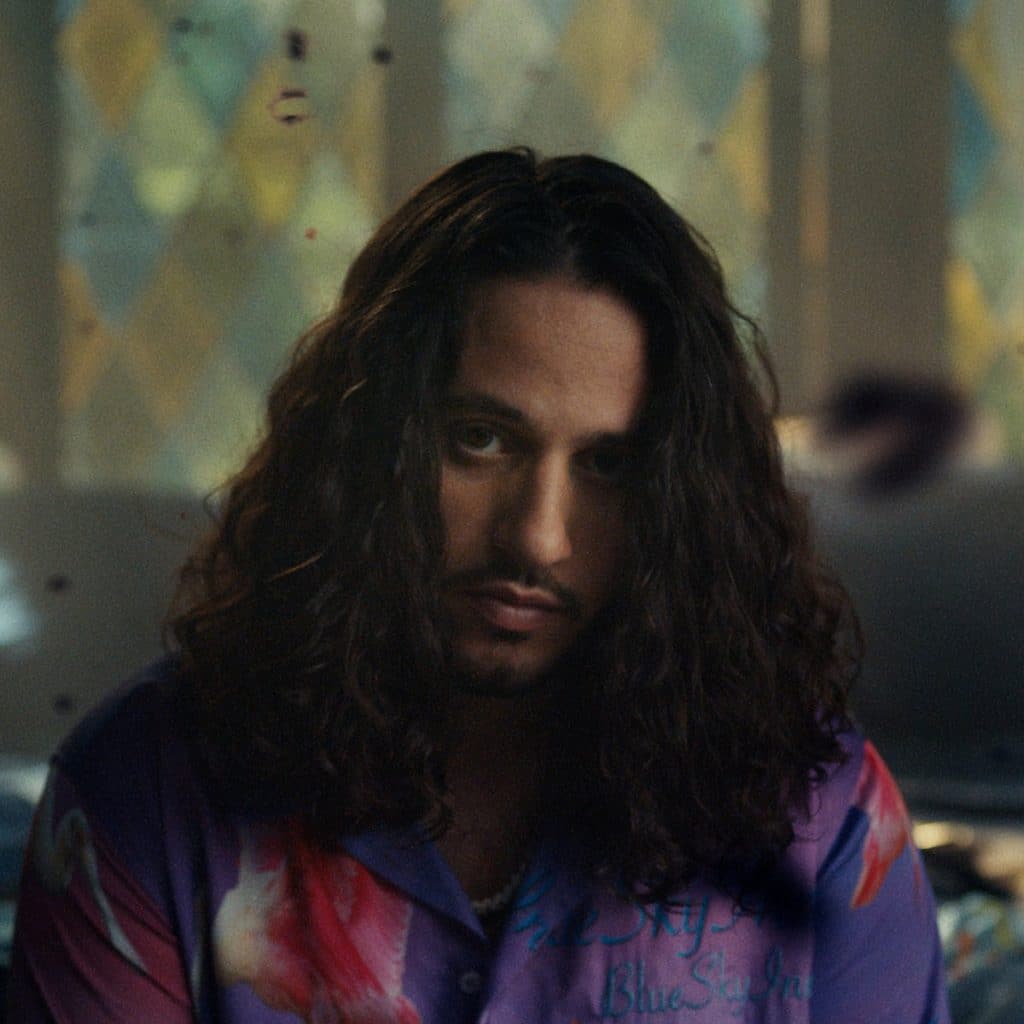 Russ Net Worth
In early 2019, Russ scored a multimillion-dollar advance from Columbia Records which included an uncommon 50/50 profit split on future releases. However, he's considered a full-independent artist as of 2020.
Russ has been able to elevate his net worth to where it is today due to his insane work ethic. Since starting to rap full time in 2011, the rapper has dropped close to 20 projects as well as maintaining a crazy pace in terms of releasing singles.
Currently, Russ receives an impressive 12.5 million monthly listeners on Spotify. Meanwhile, he boasts 3.5 million Instagram followers to go along with his 2.2 million faithful on Twitter. In addition to that, his YouTube channel has 5.32 million subscribers.
| | |
| --- | --- |
| Full Name | Russell James Vitale |
| Birth Date | September 26, 1992 |
| Birth Place | Secaucus, New Jersey |
| Profession | Rapper / Singer / Songwriter |
| Marital Status | Not Married |
| Net Worth | $12 Million |
Russ Concert
As far as touring is concerned, the rapper has been touring consistently dating all the way back to 2011. He's now gone one the road with the likes of Lil Wayne, Dizzy Wright, Benny the Butcher, amongst others.
The artist also has his own line of merchandise that actually has quite an expanded inventory. It's said that Russ owns the rights to all of his masters at this point in time.
Early Life
Russ was born on September 26, 1992, in Secaucus, New Jersey to his mother June Diemon, and his father whose name is not known. His mother works as a life coach. Furthermore, the rapper has an older brother named Frank Diemon, a sister named Gianna Vitale, and a third sibling whose name is not public.
Where is Russ from?

Born in New Jersey, Russ spent time living in both North Carolina and Kentucky due to his father's career. Eventually, he'd settle down in Alpharetta, Georgia. Also noteworthy is the fact Russ comes from a Sicilian-American background.
Russ attended Roswell High School in Georgia. Upon graduating, the rapper was accepted into Kennesaw State University, but he'd only be enrolled for a brief period. As per the artist himself, his early inspirations came from G-Unit and Eminem.
Russ Rapper
The 29-year-old first started writing raps at the age of seven before producing beats when he was 14. In 2011, Russ appeared on MTV alongside friend and fellow rapper Bugus.
Remarkably, between 2011 and 2014, Russ released a total of 11 albums and 87 singles without taking much of a break whatsoever. He first started garnering attention in 2015 with his songs What They Want and Losin Control, both of which made it onto the Billboard Hot 100 chart.
His major-label debut project called There's Really a Wolf dropped in May of 2017. The LP debuted at number seven on the U.S. Billboard 200. By 2018, it became certified platinum after selling 49,000 copies in its opening week.
Russ's sophomore effort, Zoo, peaked at number four on the charts and it ended up selling roughly 79,000 album-equivalent units its first week. Moreover, his next project would be entitled Shake the Snow Globe, which 63,000 units in its first week. It would serve as his final release under Columbia Records.
You'll often see Russ shoutout Soundcloud for assisting him on his way to stardom.
After becoming independent once again, Russ sought out features like Benny the Butcher, Black Thought, Busta Rhymes, and Ab-Soul for his new EP titled Chomp. Russ released the follow-up On December 8, 2021, titled Chomp 2. The project contains a plethora of star-studded features.
Personal Life
Russ keeps the vast majority of his personal life private, hence we are unaware as to whether or not he currently has a girlfriend. It's not believed that he has any children as of 2022. Notably, he has a condition known as heterochromia, which causes his eyes to be two different colors.
The artist takes a lot of pride in having his hand in every aspect of his music-making process. He's known to write, produce, mix, and engineer the vast majority of his music himself.
Where does Russ live?

In actuality, Russ essentially lives on the road. As he's been touring over the past few years. However, he had a home in Georgia until as recently as 2016. Yet, no updated information on his living situation has been given.
Russ has found his name in the news regarding controversies in the past. After rappers J. Cole and Lil Pump squashed their beef, Pump tweeted "ME & J COLE COOL NOW SO NOW ITS FUCK RUSS".
Also, Russ tweeted "How much xans and lean do you have to do before you realize you're a fucking loser". Tow which he received criticism from fans and other rappers. Most notably, Fredo Santana who fired back with "Until I can stop thinking bout my dead homies an the trauma I been thru in my life that's when I'll stop".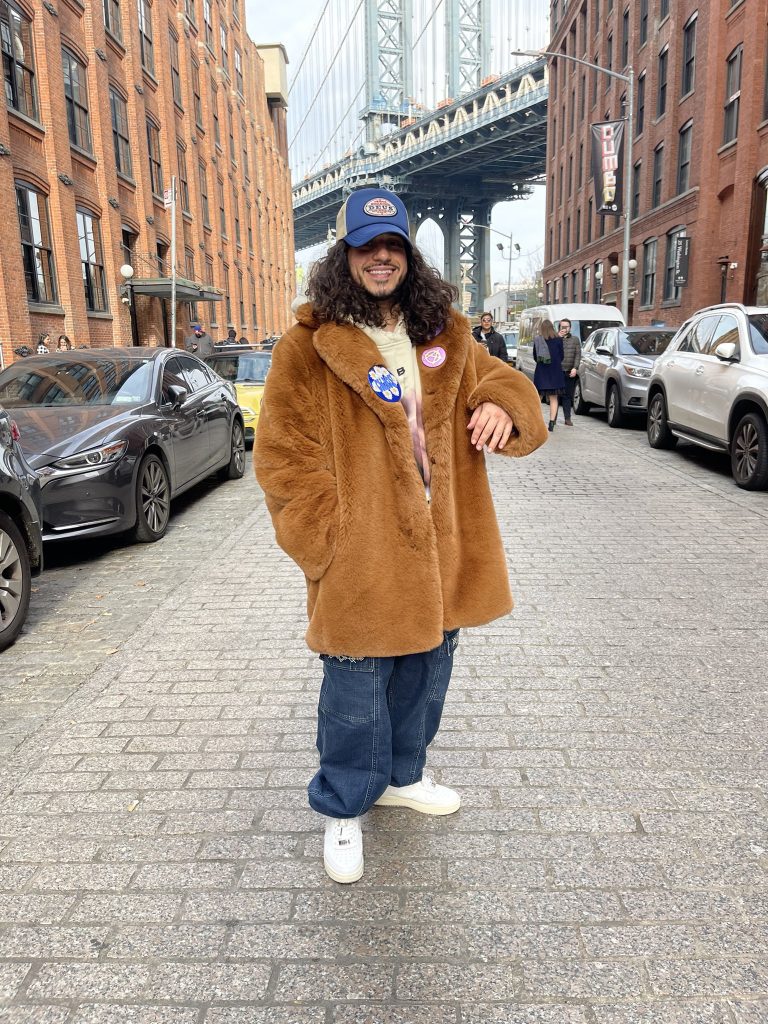 Russ News
Russ drops off 'CHOMP 2.5' project  REVOLT

How Russ is Dominating the Independent Hip-Hop Space  HotNewHipHop

Russ Shares A Cover Of 'Fall For You' By Secondhand Serenade  UPROXX