Roddy Ricch Net Worth: How Rich is the Rapper?
Roddy Ricch is an American rapper, singer, and songwriter who is best known for his hit song The Box and his coinciding debut project entitled Please Excuse Me for Being Antisocial. The Cali artist has been breaking through to the mainstream since 2019.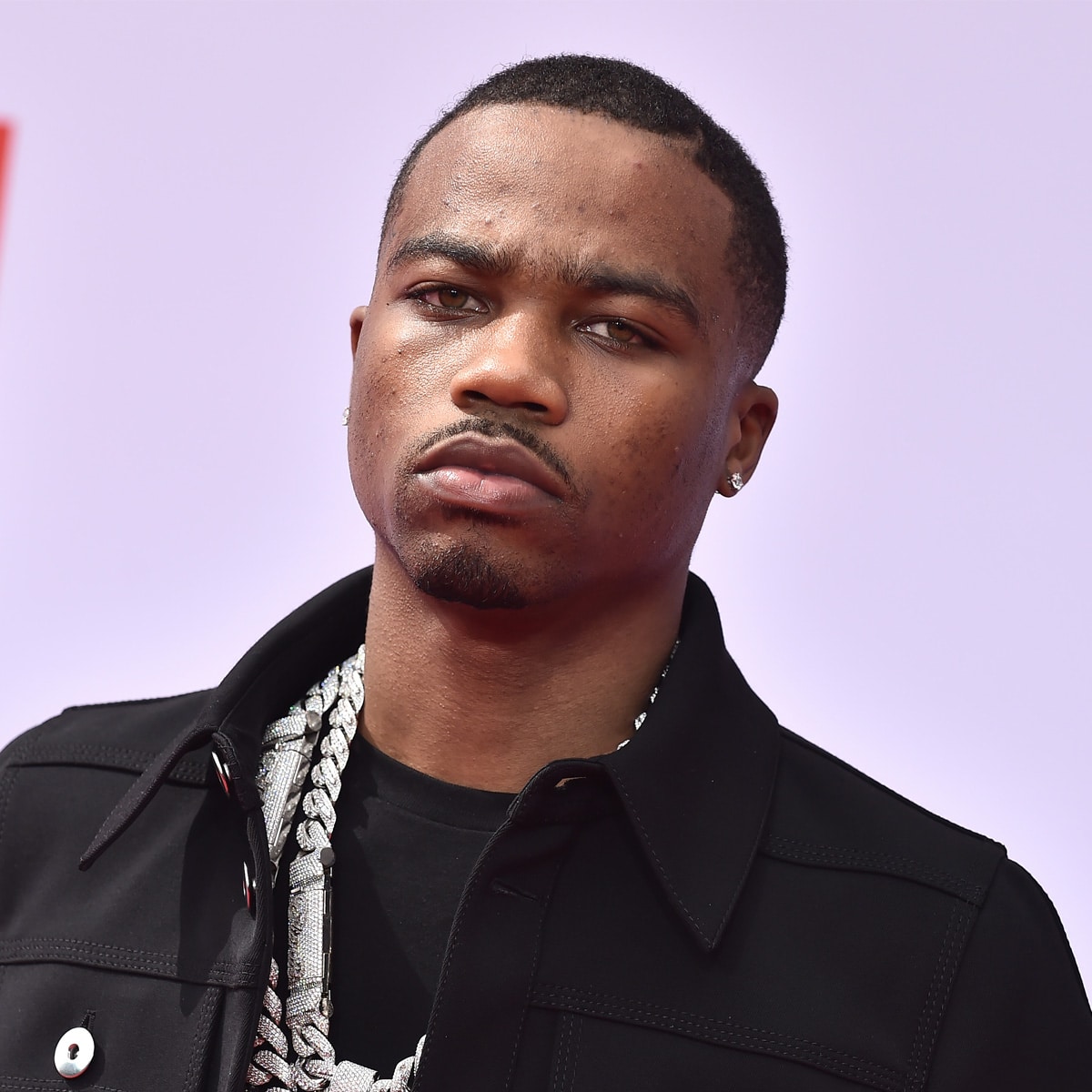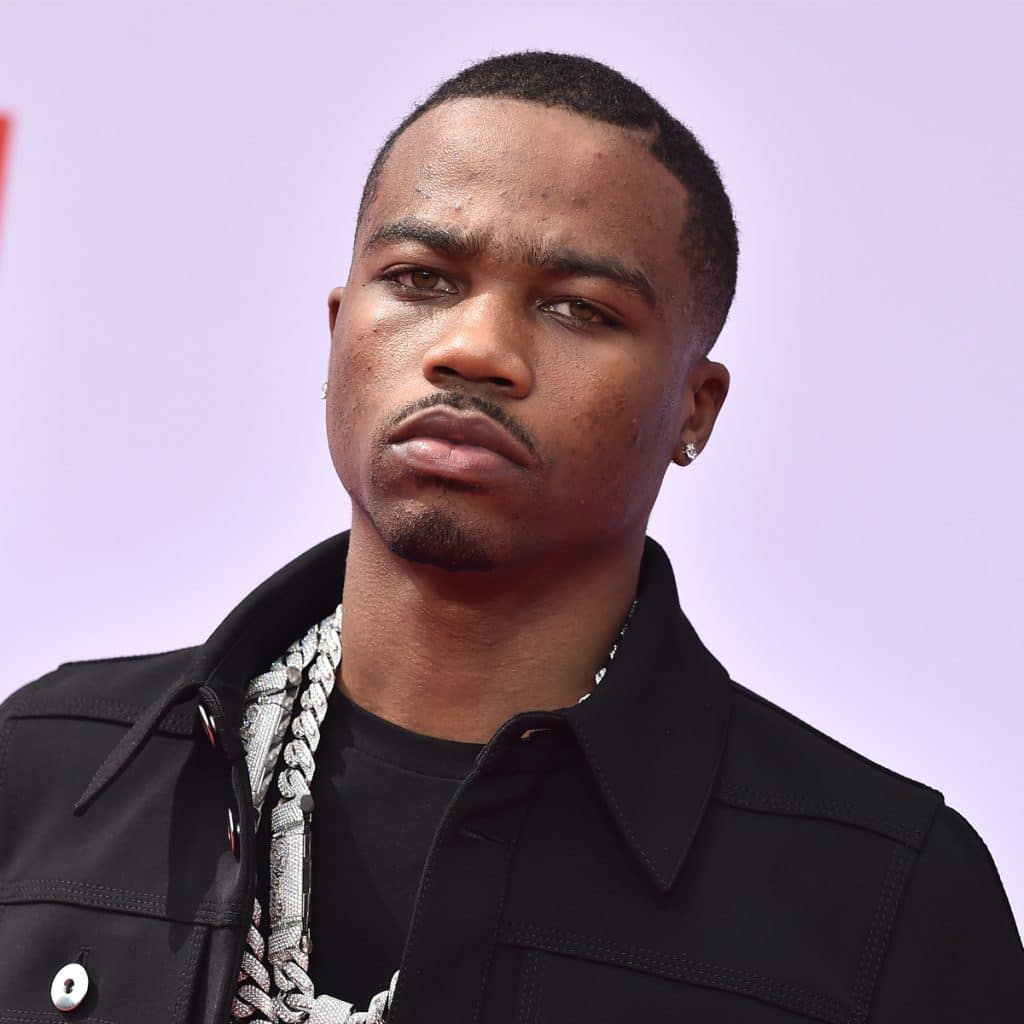 Roddy Ricch Net Worth
Roddy didn't begin releasing projects until 2017, but he's already cemented himself as a star in the rap game. In that time, he's dropped a pair of albums, two mixtapes, an EP, as well as appearing on tracks with the likes of Nipsey Hussle and Meek Mill.
Noteworthy is the self-asserted claim that he made $20 million in 2020 alone. Roddy did have a busy year though, releasing his debut album which became the longest-running number-one debut rap album in the U.S. since 2003. He also guest featured on several songs that ended up charting, most notably DaBaby's Rockstar.
His debut album became one of the most successful albums of the 2010s, while we're still awaiting the numbers of his most recent project. Currently, Roddy receives 18.3 million monthly listeners on Spotify. Meanwhile, his YouTube channel possesses 6.04 million subscribers.
As far as social media is concerned, Roddy Ricch has 6.6 million followers on Instagram and 3.3 million on Twitter. In addition to that, he launched his own merchandise line. The artist has also been touring since 2019 when he joined Post Malone on the road. Since then he's co-headlined with Kodak Black, Metro Boomin, and Megan Thee Stallion.
| | |
| --- | --- |
| Full Name | Rodrick Wayne Moore Jr. |
| Birth Date | October 22, 1998 |
| Birth Place | Compton, California |
| Profession | Rapper / Singer / Songwriter |
| Marital Status | Not Married |
| Net Worth | $10 Million |
Early Life
Roddy Ricch was born in Compton, California on October 22, 1988, to religious parents in a middle-class upbringing. Though it's not specified how many siblings the rapper has, it's known that his family is quite large.
Where is Roddy Ricch from?

Roddy was born and raised in Compton, California. Specifically, the artist spent time between his parent's home in South Central Los Angeles and his grandparent's house in Compton.

It's reported that during high school, Roddy adopted the New Wilmington Arms projects as a second home.
As far as we know, he attended a trio of high schools which includes Compton High School, Carson Senior High School, along with Westchester Enriched Sciences Magnet.
While staying in Compton, Roddy joined the Park Village Compton Crips. As a result, his parents kicked him out of the household at the tender age of 15. Throughout his time in high school, Roddy fell in love with Speaker Knockerz.
Rap Career
Beginning to sing and rap as a preteen, Roddy began making beats at 16-years-old. It would take him until 2017 to release his first project, a mixtape entitled Feed Tha Streets. Immediately, rappers like Meek Mill and Nipsey Hussle praised the young artist for his work.
In March of 2018, he dropped an EP titled Be 4 Tha Fame. He followed that up with a London on da Track assisted song named Die Young, which garnered over 80 million views on YouTube and over 120 million streams just on Spotify.
That November, Roddy dropped his second tape, Feed Tha Streets II, which peaked at number 67 on the Billboard 200 chart.
Roddy Ricch The Box
The fourth released single for Roddy Ricch's Please Excuse Me for Being Antisocial studio LP made a significant impact on the rap genre. The Box topped the Hot 100 for 11 weeks and it currently has over a billion streams on Spotify.
His debut album won awards, charted five songs, and achieved double platinum status for selling over two million units just in the United States. In addition to the aforementioned hit track, the album contained cuts like Start wit Me, Big Stepper, High Fashion, and many others.
Despite not dropping an album, 2020 was still a massively successful year for Roddy. Not only did he accompany artists like Meek, A Boogie wit da Hoodie, and DaBaby, but he earned awards from outlets like Variety and Apple Music.
Roddy Ricch Album
The Cali artist followed his debut LP with his December release of Live Life Fast. While it's too early to tell how the project has been received, you can bet it's going to get a lot of plays. Production credits go to beatmakers like Southside, Kenny Beats, TM88, and many more.
Roddy also seemed out guest appearances from some of the biggest names, such as Kodak Black, Fivio Foreign, and Lil Baby.
Personal Life
As of 2022, the 23-year-old has one child, a son with his girlfriend Allie Minati. Roddy has roots in Louisiana and his parents are both of African American descent, with them both coming from the Atlanta area.
What happened to Roddy Ricch?

This question is often asked and it normally refers to the shooting that occurred in February of 2021. Three people were injured during a music video shoot in Atlanta, Georgia.

Cali rapper OMB Peezy was later charged in connection with the shooting, as well as aggravated assault with a deadly weapon and possession of a firearm during the commission of a crime.
Roddy spent a brief time in a county jail in 2017. He also was arrested for felony domestic violence in 2019 after he allegedly assaulted his girlfriend. He was released on a $50,000 bond and all charges were later dropped.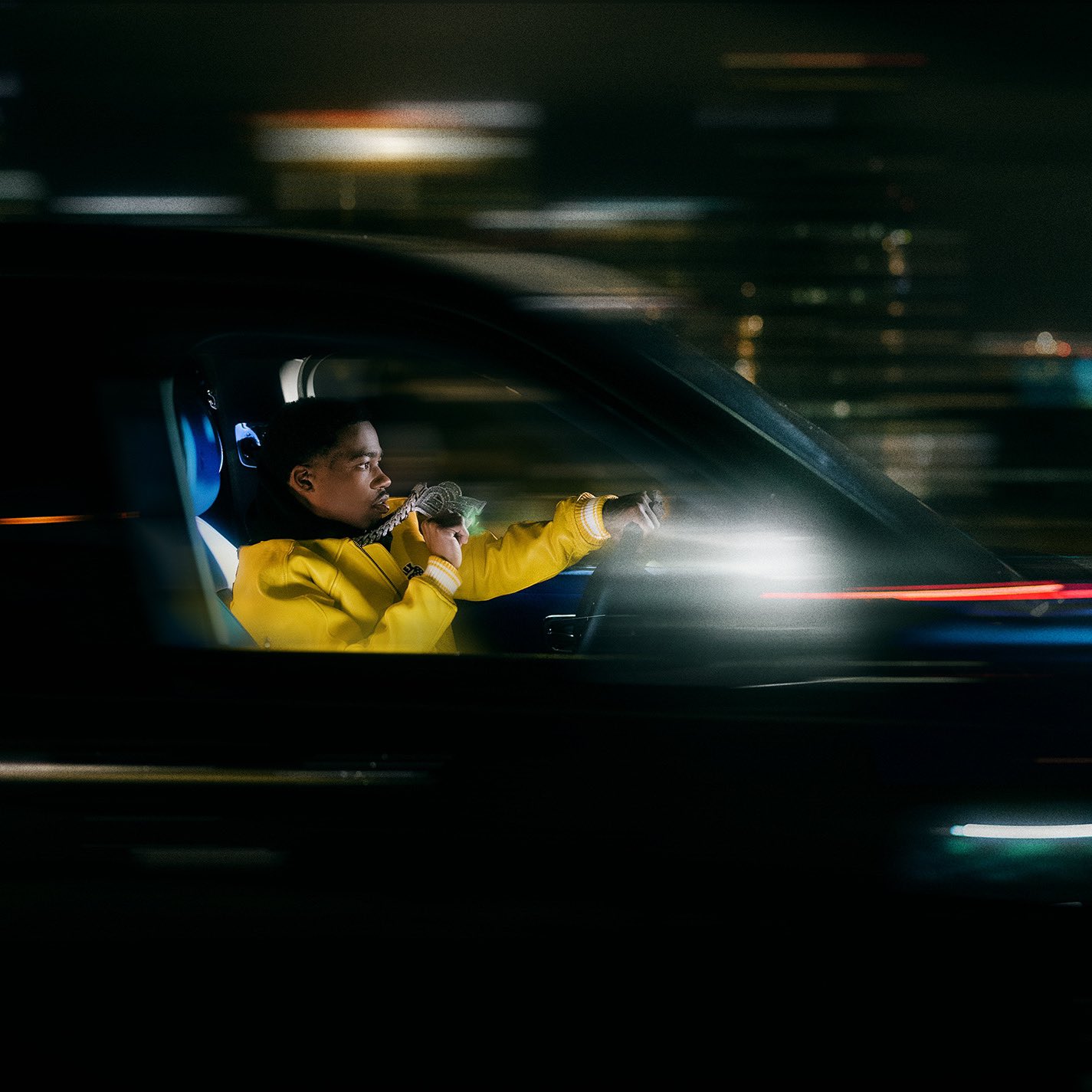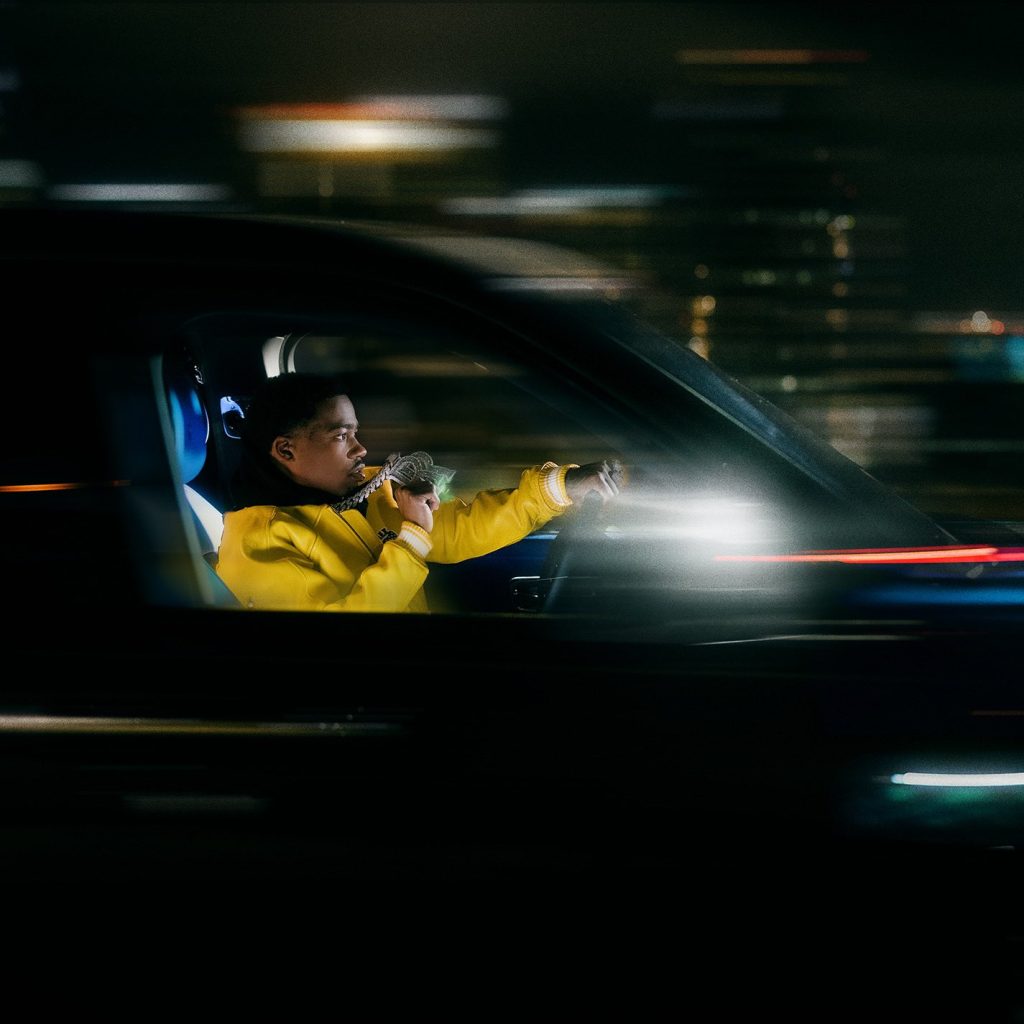 Rody Ricch News
2 Chainz Reveals Kevin Durant & Roddy Ricch Were Supposed To Be On 'Welcome 2 Collegrove'  HipHopDX

Roddy Ricch :: Feed Tha Streets – RapReviews  RapReviews

Roddy Ricch Ordered to Pay Sanctions, Sit for Questioning in Car Crash Lawsuit  Rolling Stone