Top 20 Richest Rappers in 2022 Ranked by Net Worth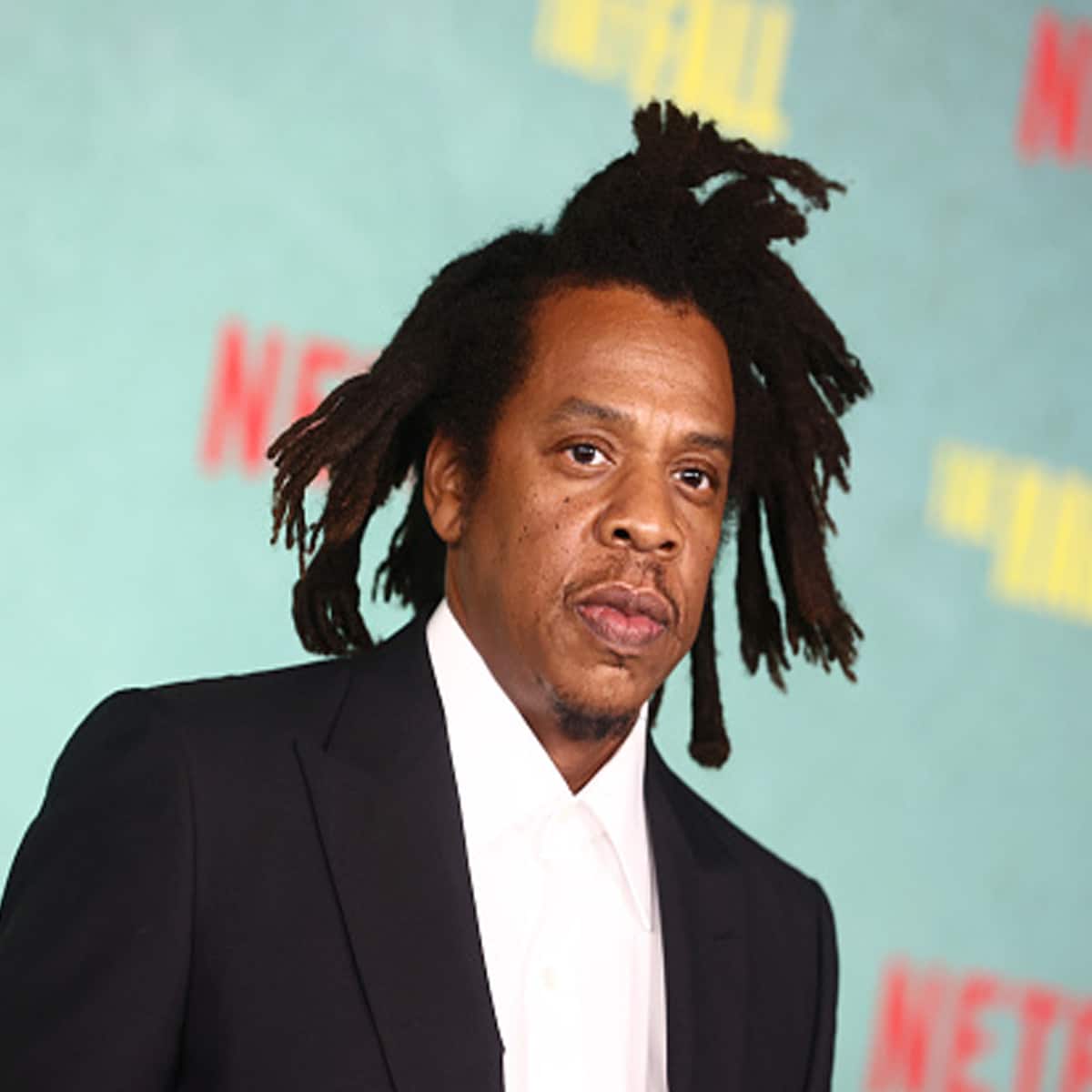 The 20 richest rappers according to their net worths can be discovered below. The following rappers and producers are all essentially household names by this point, but a couple on the list may surprise you.
Richest Rappers
We have gathered information from many different sources including Forbes, The Richest, and Business Insider to determine the net worth figures of the richest rappers in the world.
Before you continue reading the list, can you guess who the richest hip-hop artist on the planet is? Hint: He recently took over the top spot within his genre of music.
Kendrick Lamar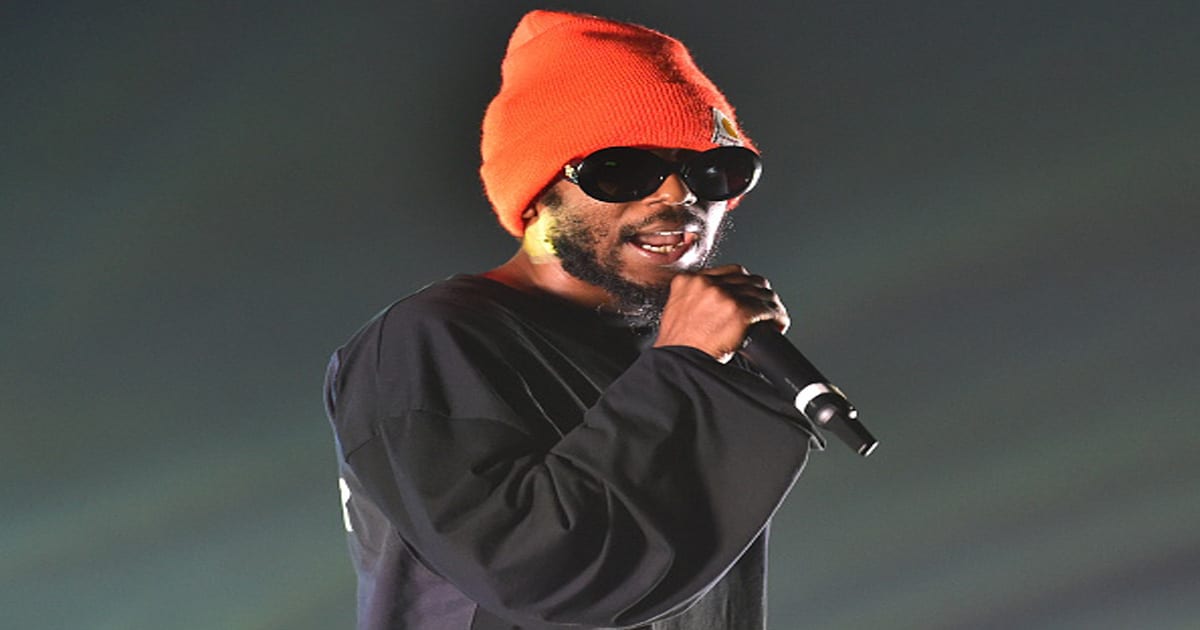 Net Worth: $75 Million
Kendrick Lamar rose to widespread fame with his mainstream debut in 2012 titled Good Kid, M.A.A.D City. Now, he's considered one of the very best lyricists to ever step behind the mic.
He continued his rise to prominence with his follow-up tapes To Pimp A Butterfly and DAMN. In fact, his DAMN tour, which included 52 shows, grossed the rapper $62.7 million.
Kendrick realizes an immense profit from his various endorsement deals as well. To name a few, he owns deals with BMI, Nike, and American Express. The sum of his endorsements is well into the millions yearly.
Nicki Minaj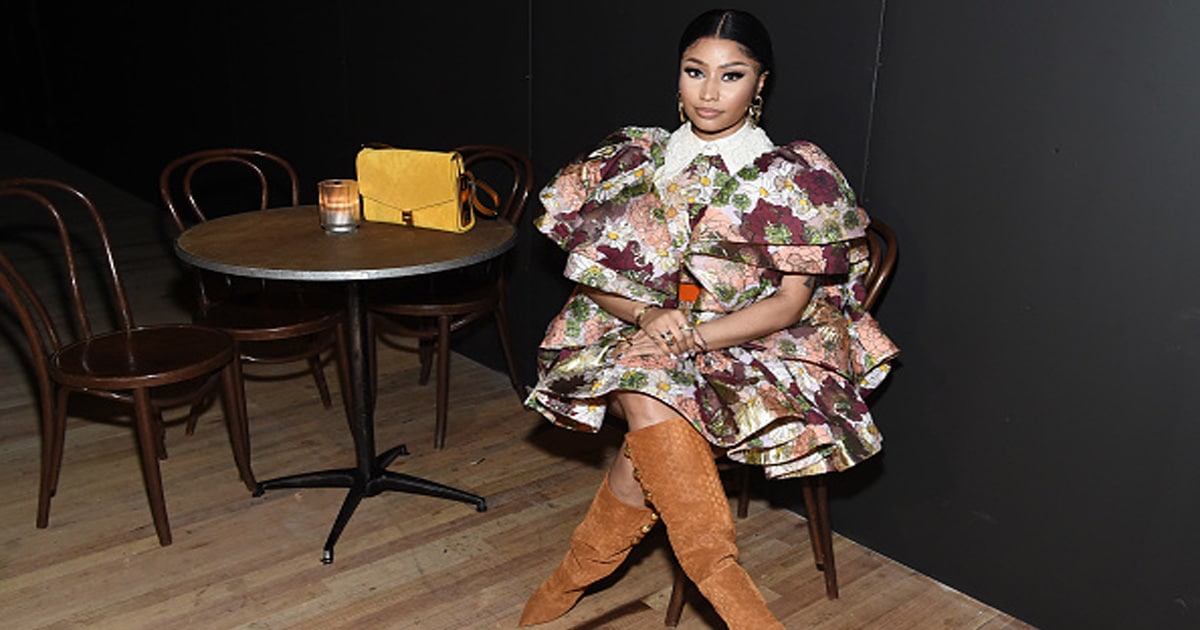 Net Worth: $80 Million
Nicki Minaj is the lead figure in female hip-hop of the new generation. The Trinidadian-born rapper, singer, and songwriter rose to fame with her debut album in 2010 titled Pink Friday.
Remarkably, she became the first female artist to hold one hundred Billboard Hot 100 entries with her songs Say So and Trollz.
Outside of music, Nicki has done voice acting in movies like Ice Age: Continental Drift and The Angry Birds Movie 2. Also, she inked a multi-million deal with Pepsi, along with deals with Beats By Dre, M·A·C Cosmetics, and Adidas.
Timbaland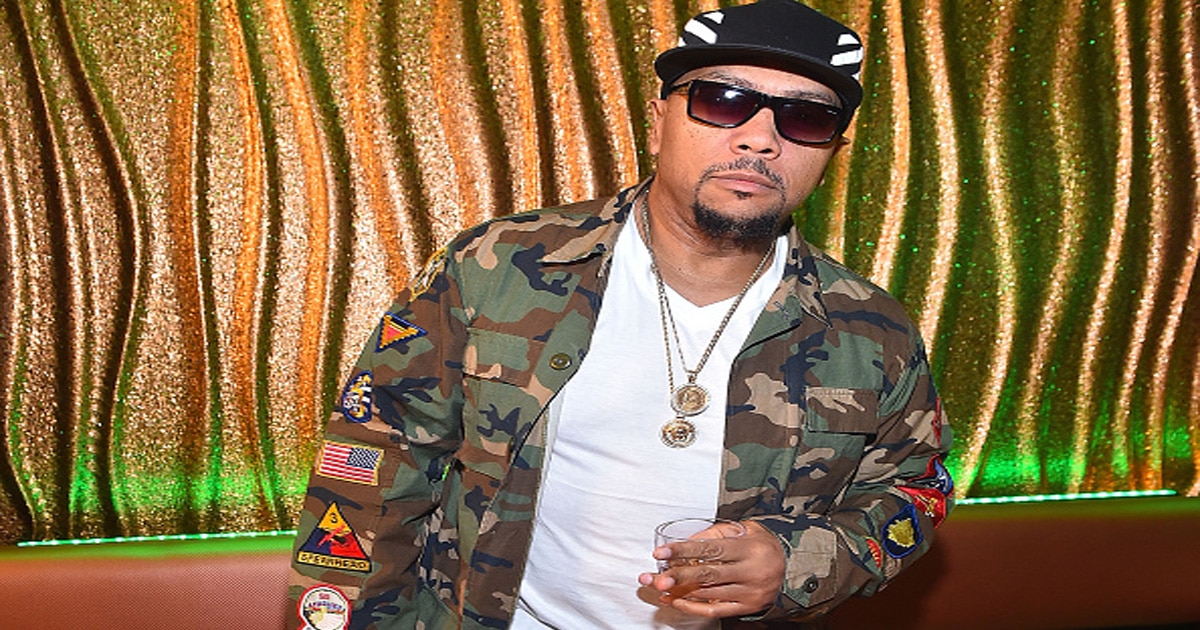 Net Worth: $85 Million
Timbaland is one of the best producers to ever do it in terms of hip-hop. The four-time Grammy Award winner has received production credits in songs with some of the biggest names to ever do it.
In 2020, he and Swizz Beatz co-created the popular webcast series Verzuz. Additionally, he has written about 100 hits for American artists throughout his career.
He has been producing tracks for R&B artists like Ginuwine, Aaliyah, and Missy Elliott dating back to the mid-1990s.
Mike D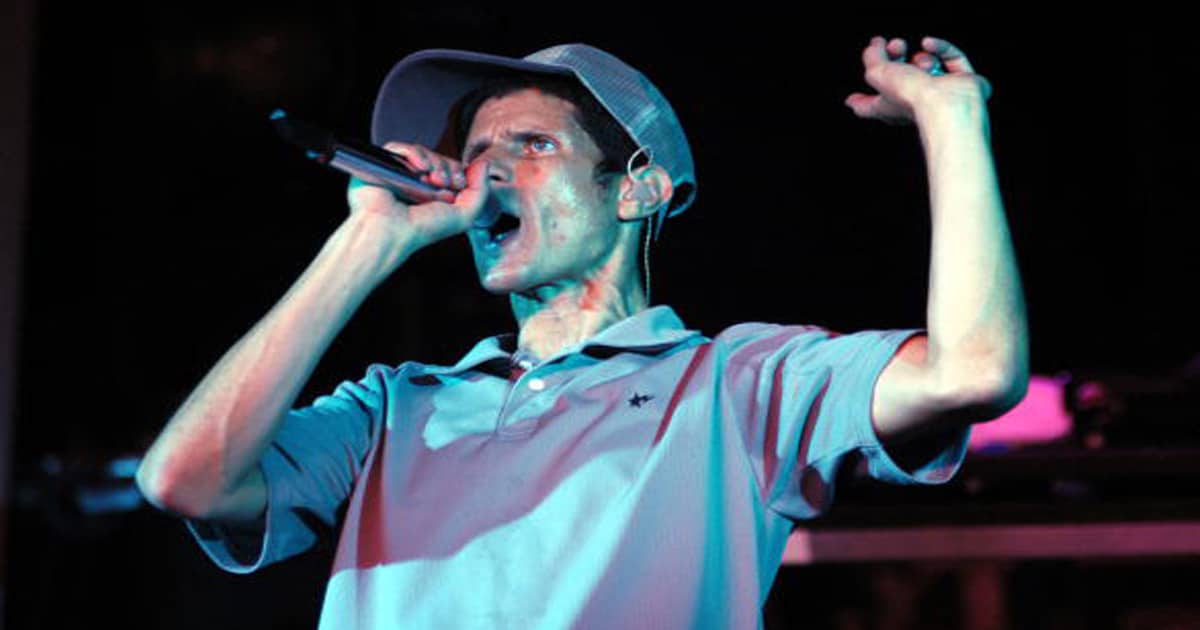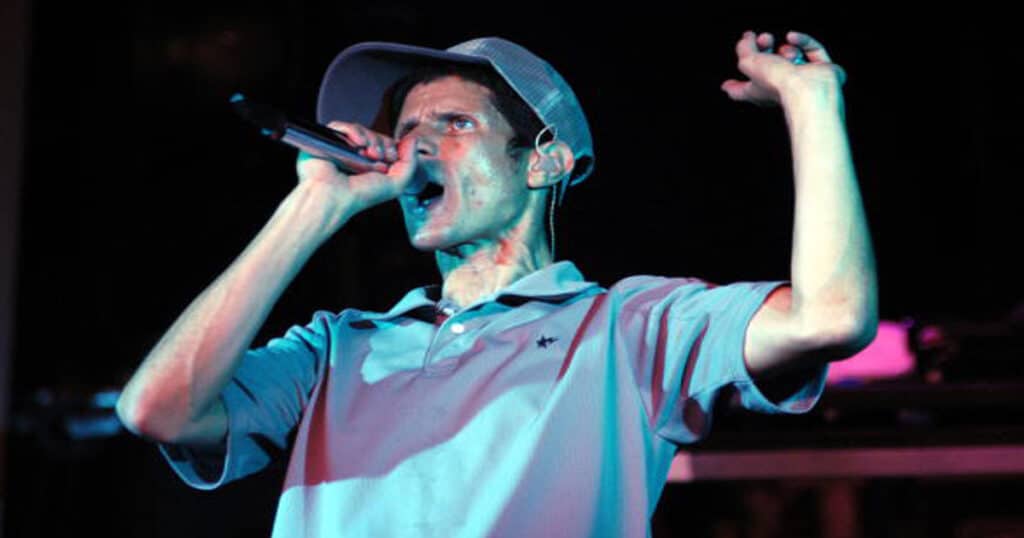 Net Worth: $90 Million
Mike D is an American singer, rapper, musician, and founding member of the hip-hop group Beastie Boys. Despite not being as popular now, Mike D was a superstar in the mid-1980s leading into the 1990s.
The supergroup known as the Beastie Boys realized mainstream success with their 1986 debut studio album Licensed to Ill.
He and his rap mates made a killing touring across the world throughout the years. He has been a part of five platinum achieving projects, an incredible feat.
Ad Rock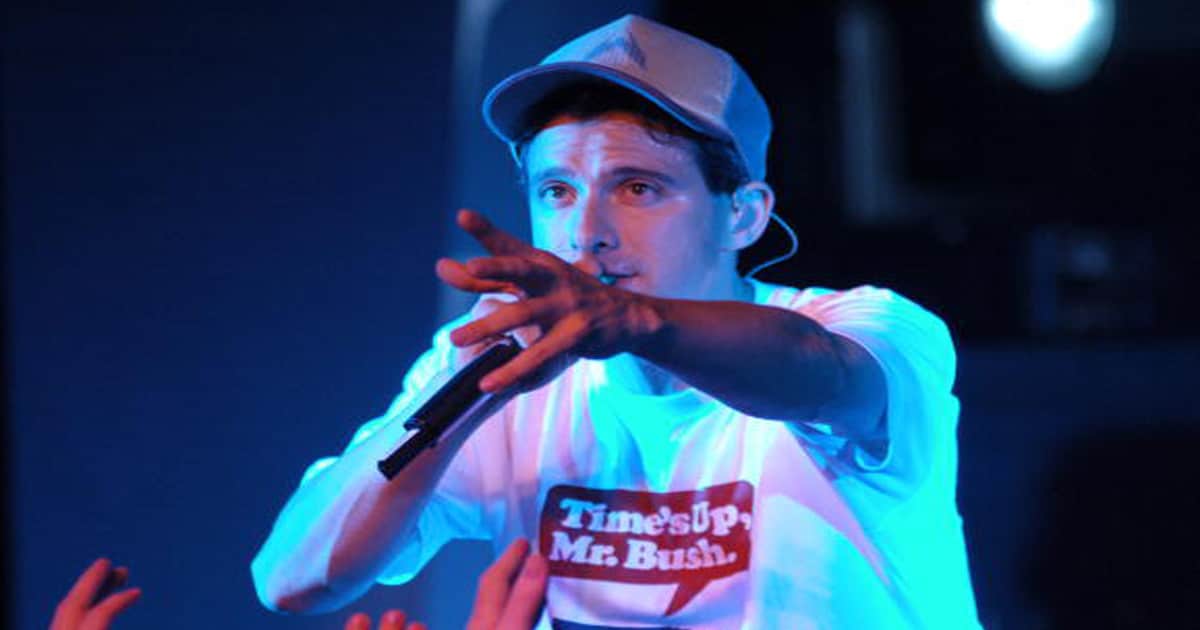 Net Worth: $90 Million
Essentially, the same things we noted about Mike D's net worth can be said to describe Ad Rock's financial situation.
Pitbull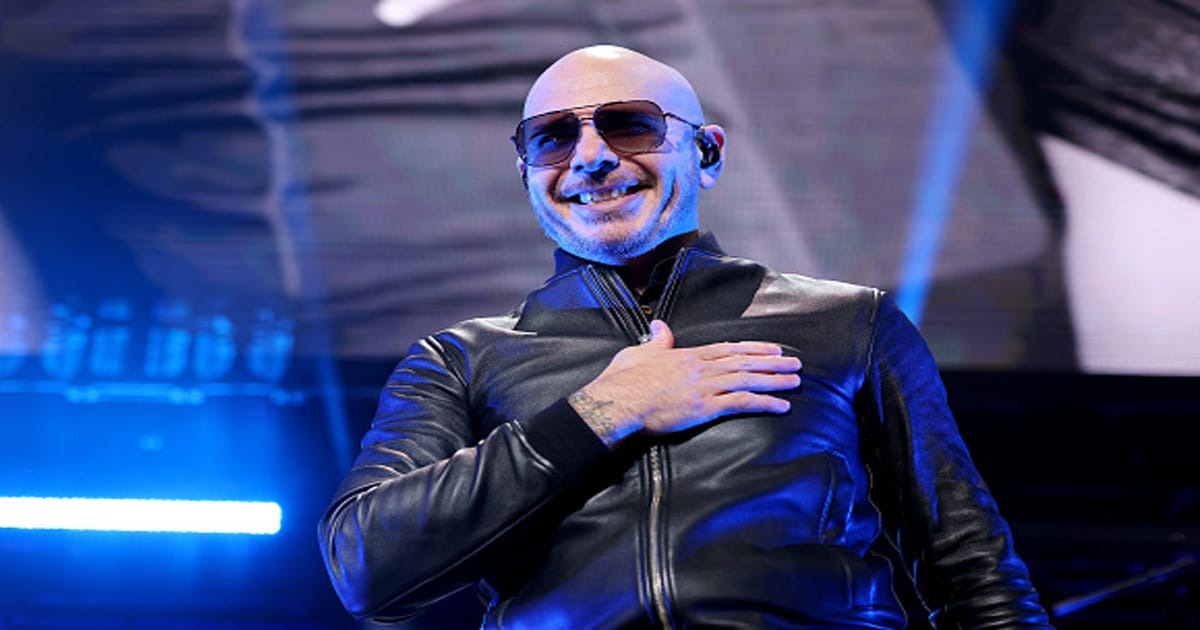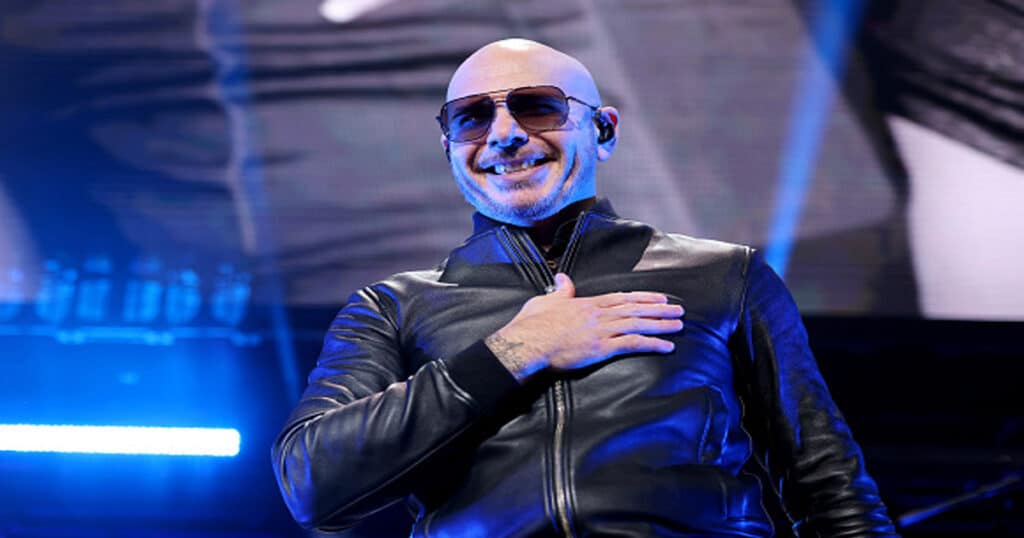 Net Worth: $100 Million
The worldwide superstar reportedly earned $35 million between touring, endorsements, and royalties from September 2017 to September 2018.
The artist became so rich through the global success of his albums and singles. Tracks like Timber, Time of our Lives, Give Me Everything, Greenlight, and Can't Have led to millions upon millions of dollars.
Meanwhile, Pitbull owns endorsement deals with brands like Bud Light, Dr. Pepper, Kodak, Norwegian Cruise Line, Voli Vodka, and a few others.
Birdman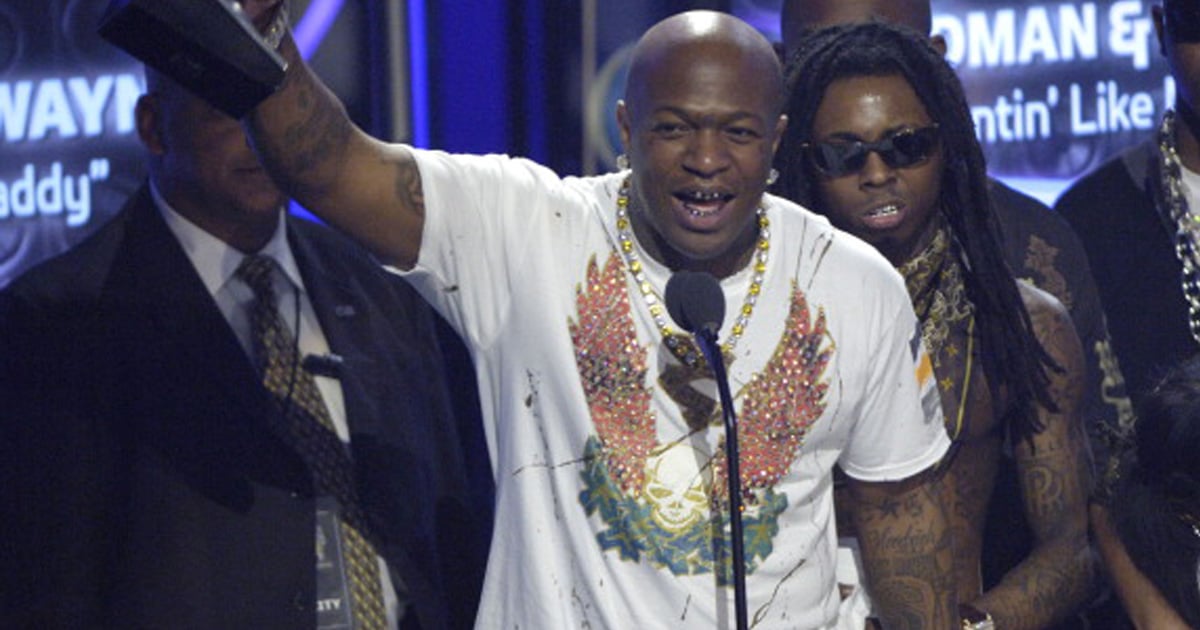 Net Worth: $100 Million
Birdman is more known for founding Young Money Cash Money Billionaires and co-founding Cash Money Records than for his actual rapping.
He struck gold when he discovered a young emcee by the name of Lil Wayne. Moreover, the label catapulted to new heights after signing artists DJ Khaled and Drake.
There was a time in the mid-2000s and early 2010s when Birdman was heading the most successful label imprint in the game.
LL Cool J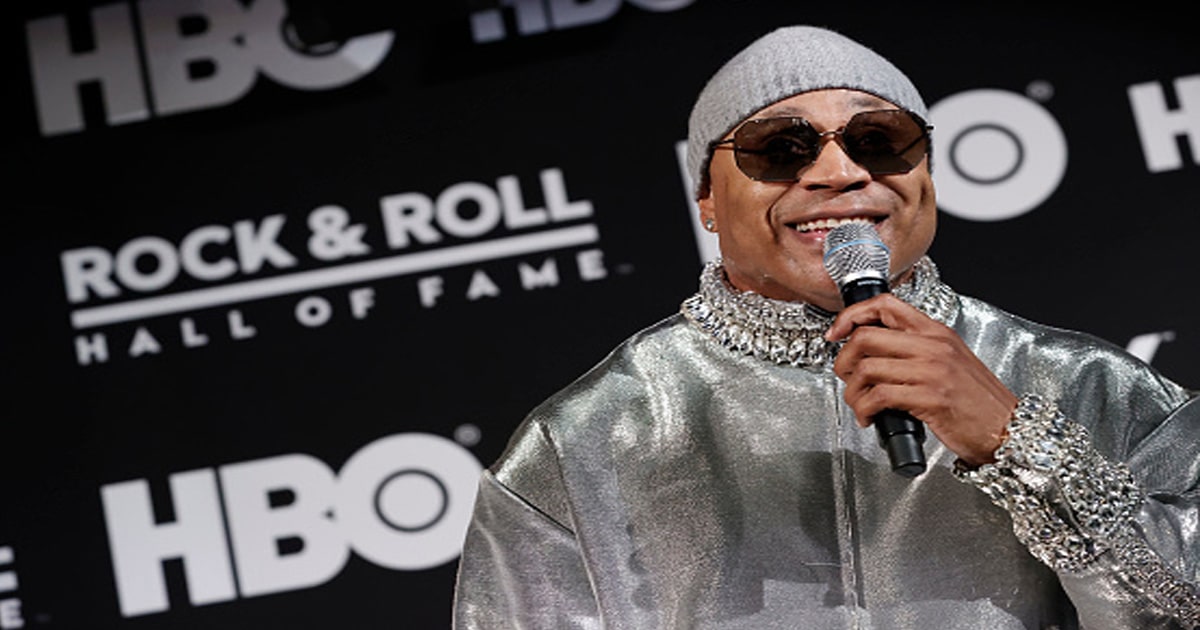 Net Worth: $125 Million
LL Cool J has amassed his fortune over the past few decades in both music and in acting. In addition to starring on NCIS, LL has released a total of 13 studio albums throughout his career.
According to Celebrity Net Worth, the actor makes roughly $350,000 per episode for playing the role of Sam Hanna in NCIS: Los Angeles.
As far as music is concerned, LL is known for his songs Going Back to Cali, I'm Bad, The Boomin' System, Rock the Bells, and Moma Said Knock You Out.
Swizz Beatz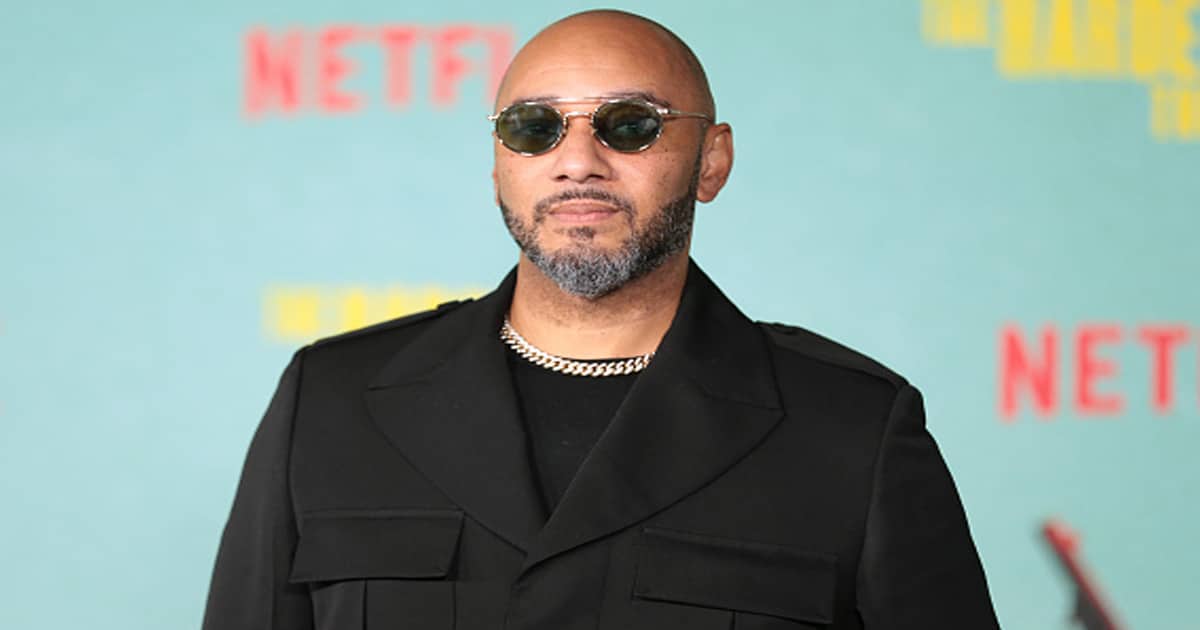 Net Worth: $150 Million
Right up there with Timbaland, Swizz Beatz is one of the most recognizable producers in the rap game. He first started gaining notoriety in the industry from the record label Ruff Ryders.
Over the years, Swizz has produced hit tracks in a variety of different genres, but mostly hip-hop. Songs that he produced include Ruff Ryders' Anthem and Party Up (Up in Here) by DMX, Good Times, by Styles P, Bring Em Out by T.I., Ultralight Beam, by Kanye West, and dozens of others.
Additionally, he is a creative director for Reebok, has a partnership with the car company Lotus, and is co-owner of Monster Cable, Inc.
Snoop Dogg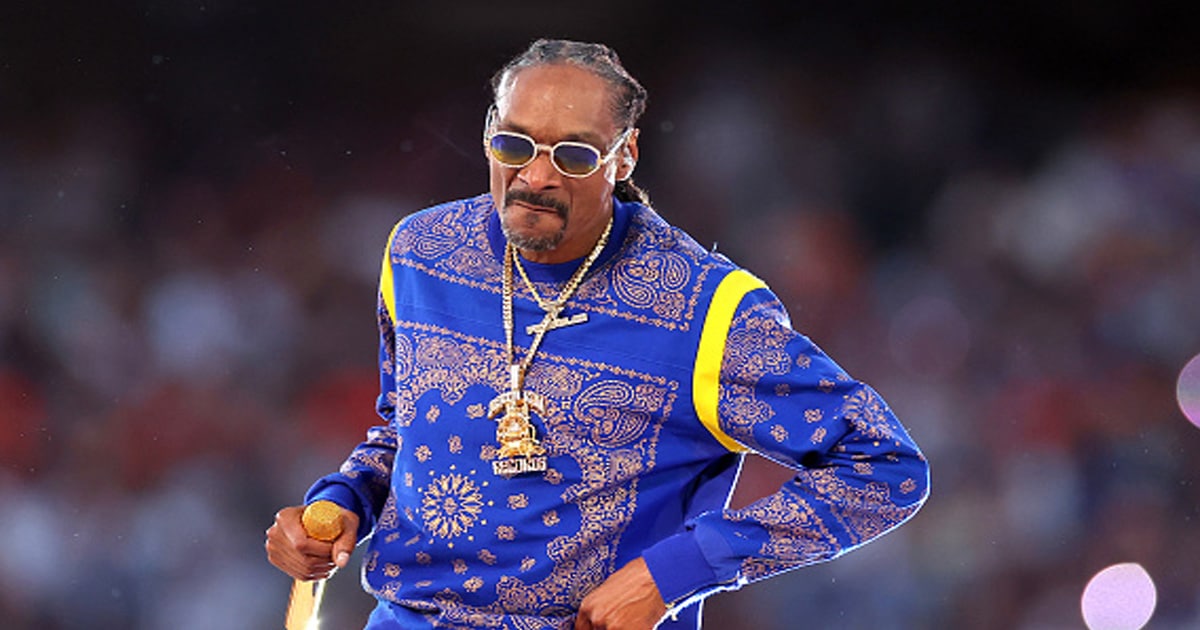 Net Worth: $150 Million
The 50-year-old west coast emcee first burst onto the scene back in 1992 after featuring on Dr. Dre's The Chronic album. A year later, he dropped his renowned Doggystyle project, which went certified quadruple platinum.
Snoop has made a killing on endorsement deals throughout the years. Notably, his collaborations with Corona, Beyond Meat, and Bic lighters to name a few. Also, he released a cookbook with Martha Stewart and launched his own cannabis line called Leafs By Snoop.
Lil Wayne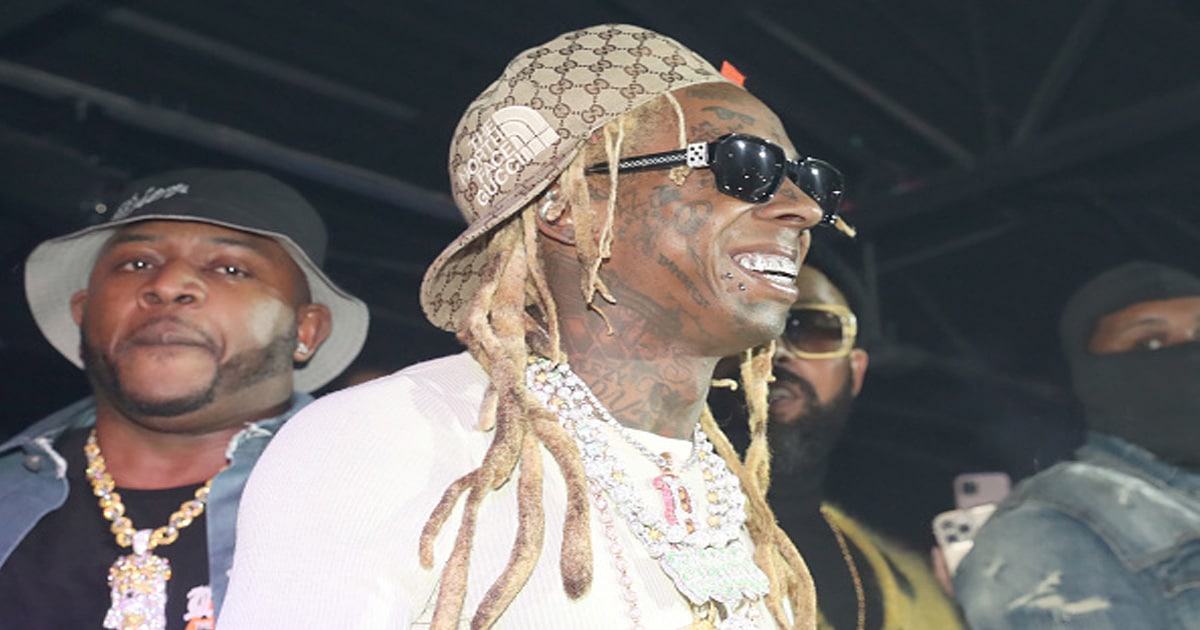 Net Worth: $160 Million
Weezy is an American rapper from Lousiana who is best known for his Tha Carter albums. According to Forbes, Wayne generally receives 600,000 per show and he normally performs roughly 50 times a year.
Meanwhile, his Tha Carter III tour earned the spitter roughly $42 million, reports Heavy. As a solo artist, Wayne has released 11 albums, most of which have been commercially successful.
He is most famous for hit tracks like A Milli, Lollipop, Go DJ, Fireman, 6 Foot 7 Foot, How to Love, and dozens upon dozens of others.
Ice Cube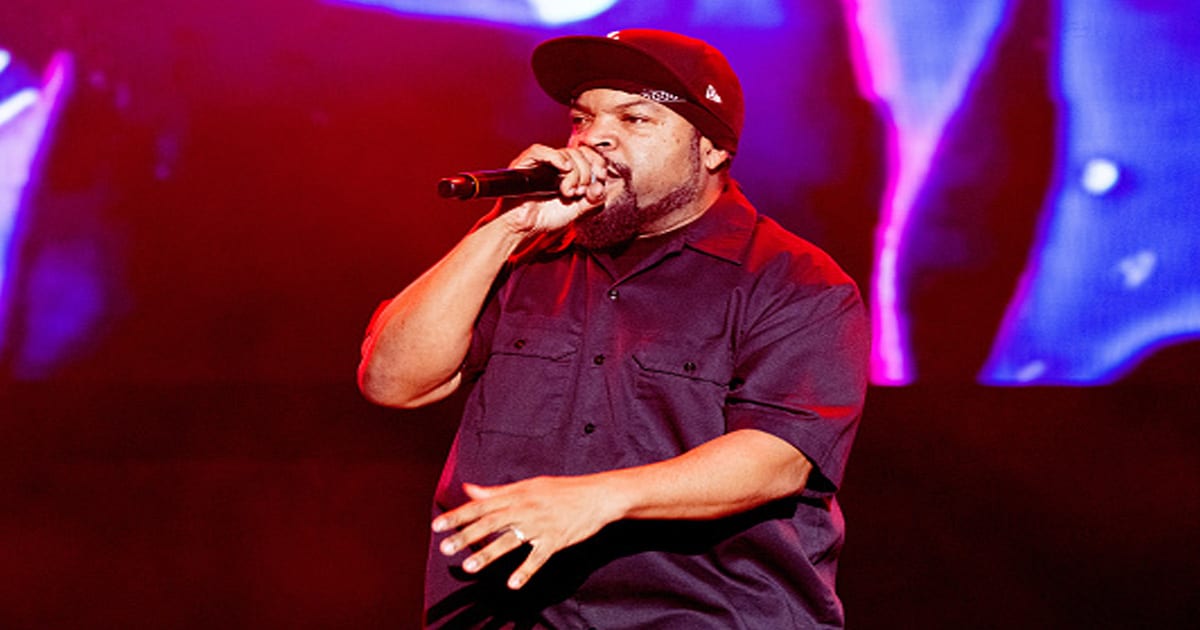 Net Worth: $170 Million
Ice Cube emerged in the late-1980s as a core member of the hip-hop group N.W.A. Undoubtedly, he is a pioneer of what is now commonly known as "gangsta rap".
However, Cube has made a name for himself in the world of acting throughout his career as well. He has appeared in popular films like Friday, Boyz n the Hood, Three Kings, the Barbershop series, 21 Jump Street, 22 Jump Street, and Straight Outta Compton (producer).
Pharrell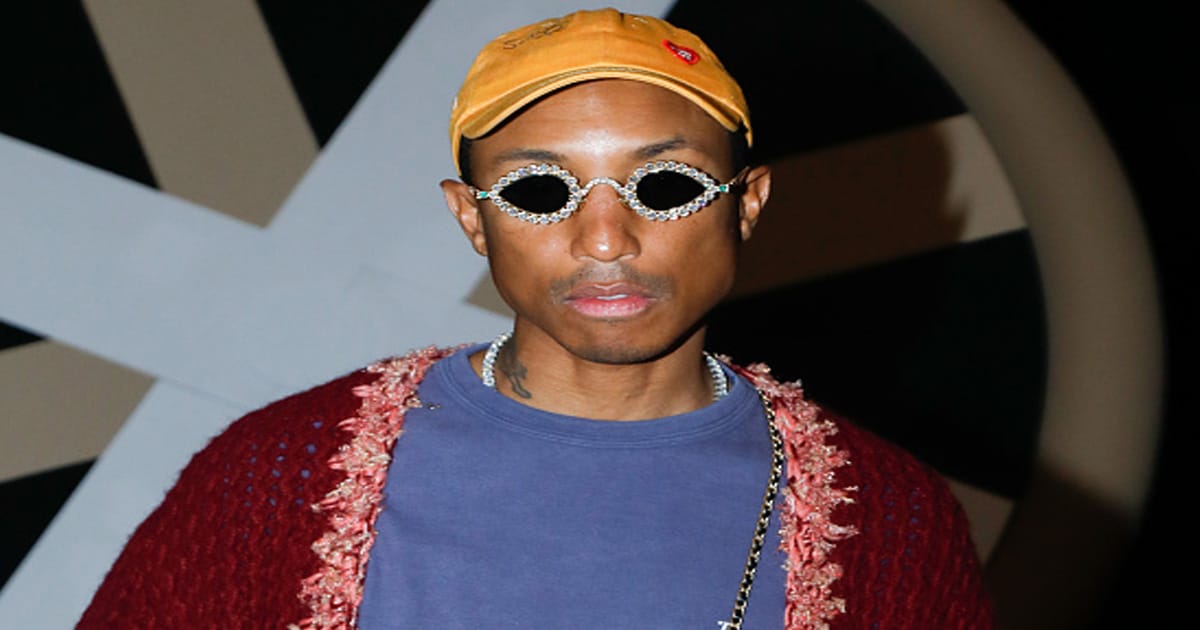 Net Worth: $200 Million
Pharrell made a name for himself in the early 1990s when he formed The Neptunes alongside Chad Hugo. Immediately, they began producing songs for artists like Noreaga, Mystikal, Nelly, Clipse, Justin Timberlake, and Snoop Dogg.
In total, Pharrell has brought home 13 Grammy Awards for his efforts. He received mainstream stardom with the songs Happy, Blurred Lines by Robin Thicke, and Get Lucky by Daft Punk.
Over his career, Pharrell has inked endorsement deals with brands such as Adidas, Beats By Dre, Billionaire Boys Club, and Chanel.
Drake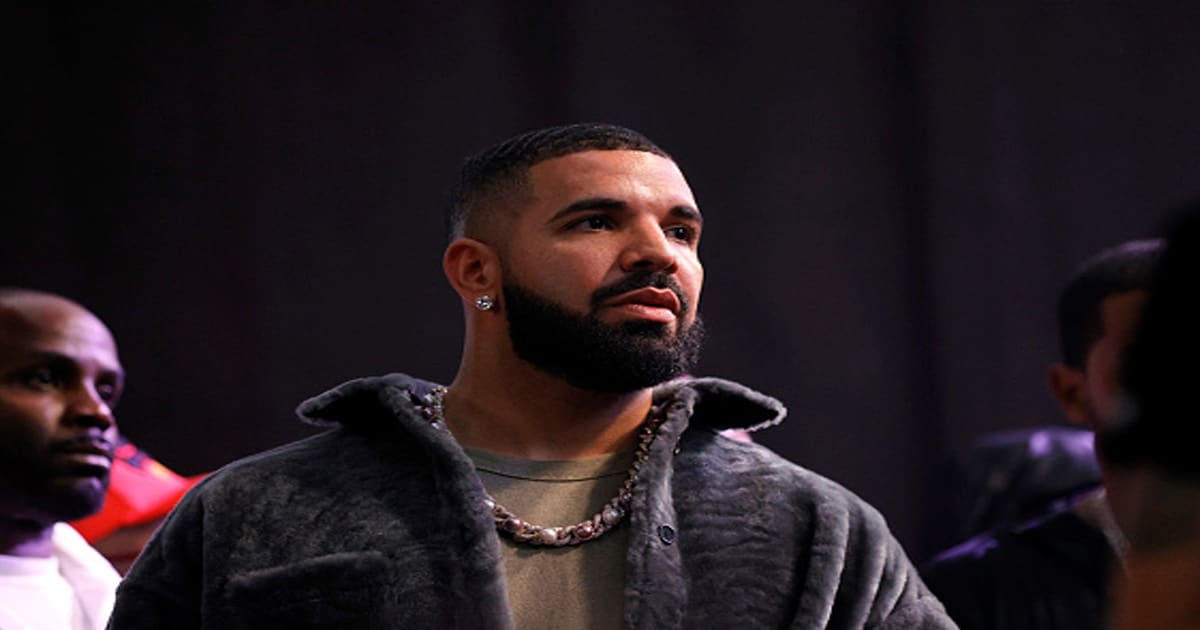 Net Worth: $200 Million
Drake is likely the most prominent name in hip-hop since 2010. Some consider him a pop star, but regardless, he is a global phenomenon.
Remarkably, the Canadian raked in $45 million between June 2017 and June 2018. The albums Thank Me Later, Take Care, Nothing Was the Same, and Certified Lover Boy has all been well received. Moreover, their coinciding tours yielded Drake millions.
Throughout the years, the artist has reached endorsement deals with leading brands like Nike, Sprite, and Apple. He also has an equity stake in Virginia Black whiskey and the Toronto Raptors basketball team.
Master P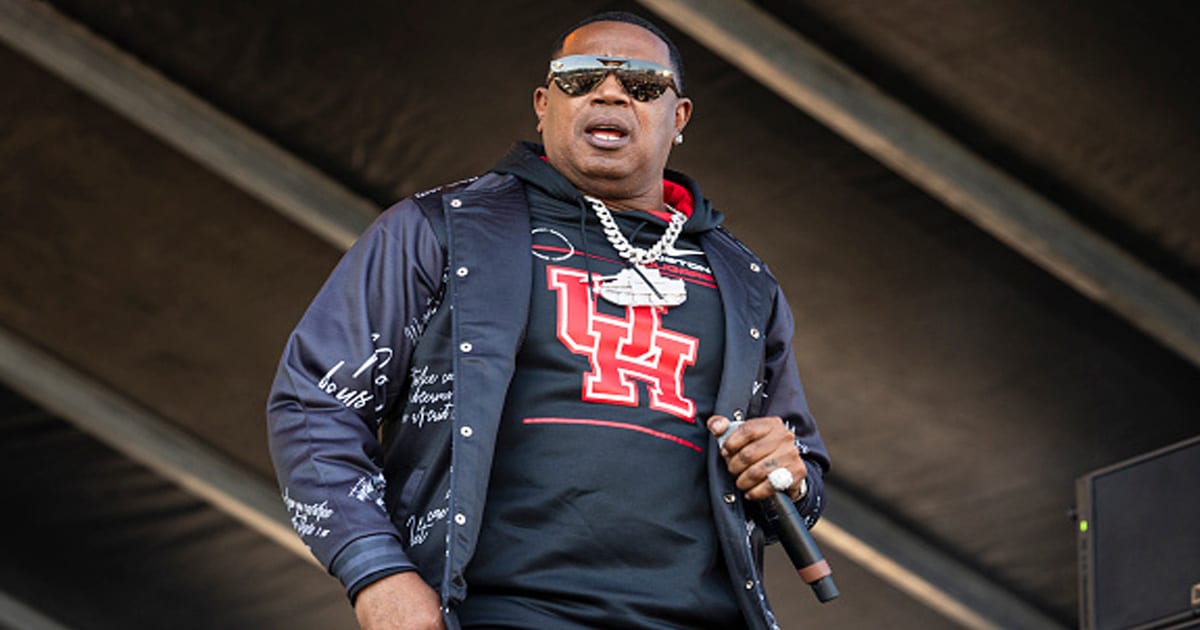 Net Worth: $225 Million
Master P might be the least known of all the rappers in the top 10, but the New Orleans native knows how to spit as much as he knows how to make coin. Actually, he flipped a $10,000 life insurance settlement into an empire.
His No Limit and Priority Record labels were receiving a $375,000 advance for every album produced and 75% of the wholesale price for every album sold. In the end, Master P was owning every master recording from his entire roster of artists, including himself.
The rapper has done quite well for himself behind the mic too. Becoming one of the richest rappers ever, P will always be remembered for his single Make 'Em Say Uhh!
Eminem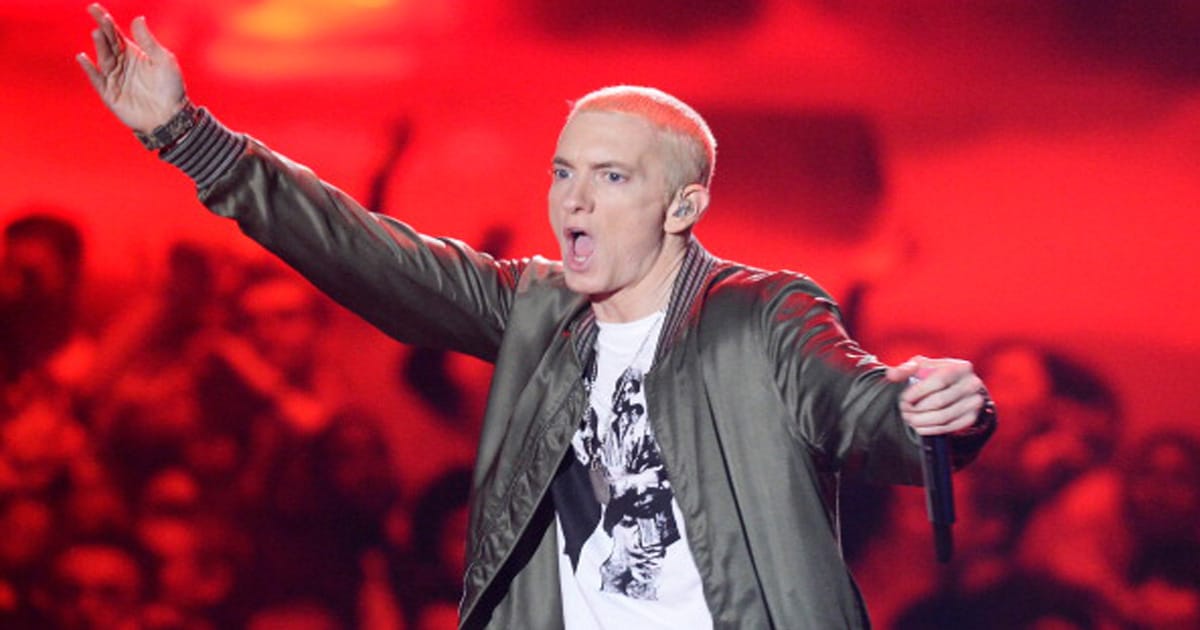 Net Worth: $230 Million
There might not be an artist who jumped out of the gates hotter than Eminem. His first three albums: The Slim Shady LP, The Marshall Mathers LP, and The Eminem Show were all globe-rattling works.
During years where Eminem is on the road touring, the rapper is pulling in roughly $30 to $50 million a year. In fact, he took home $50 million back in 2019.
Aside from being one of the greatest lyricists ever, Em has inked endorsement deals with Beats By Dre, Brisk, Carhartt, Casio, and Crysler.
Dr. Dre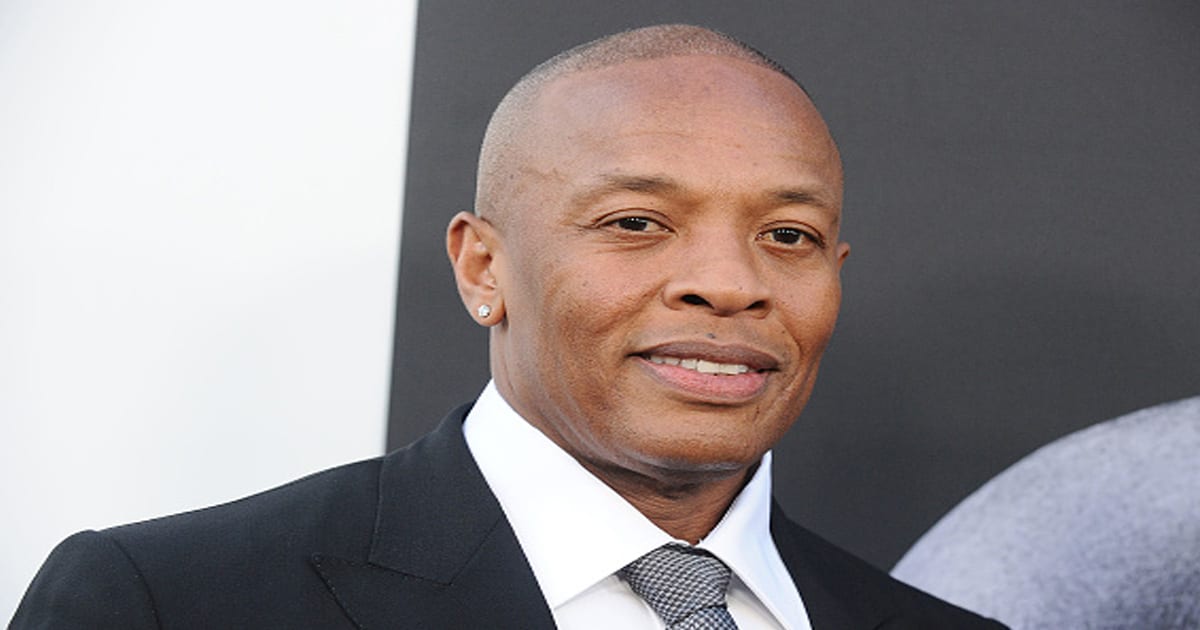 Net Worth: $820 Million
Dr. Dre came up to the mainstream limelight as a part of N.W.A. with Ice Cube. He has been up there with the richest rappers in the world for many years now, especially since his Beats By Dre line dropped in 2008.
According to Fast Company, the brand was generating $1.4 billion in revenue by 2013. Furthermore, Apple ended up buying Beats for $3 billion, making Dre a billionaire for a period of time.
Of course, he has made millions from his music as well both as a rapper and as a producer. His albums The Chronic and 2001 are utter classics of the genre.
Diddy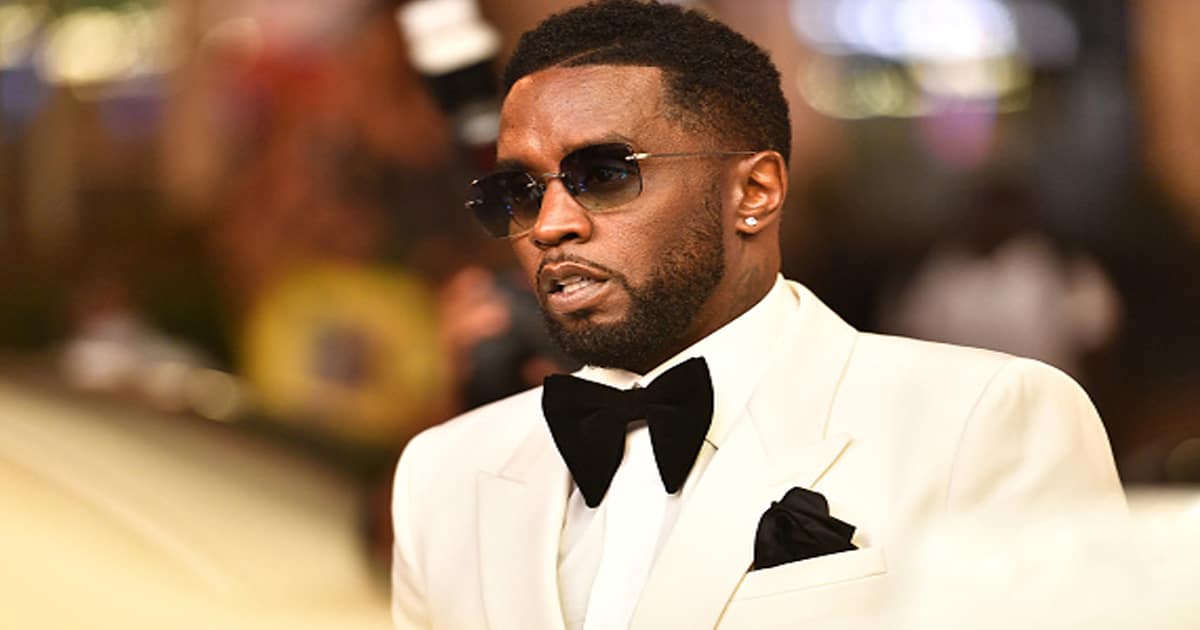 Net Worth: $900 Million
Diddy, a.k.a Puff Daddy, has always been as much of a businessman as he is a rapper. Actually, the bulk of his current income derives from Combs Wines & Spirits, which partnered with Diageo to distribute his CÎROC brand of vodka.
In 1993, Diddy founded his own record label called Bad Boy Records. They eventually signed legends like The Notorious B.I.G., Mary J. Blige, and Usher.
The Grammy Award-winning artist has delved into the world of television in recent years. He's even the producer of the series MTV's Making the Band.
Jay-Z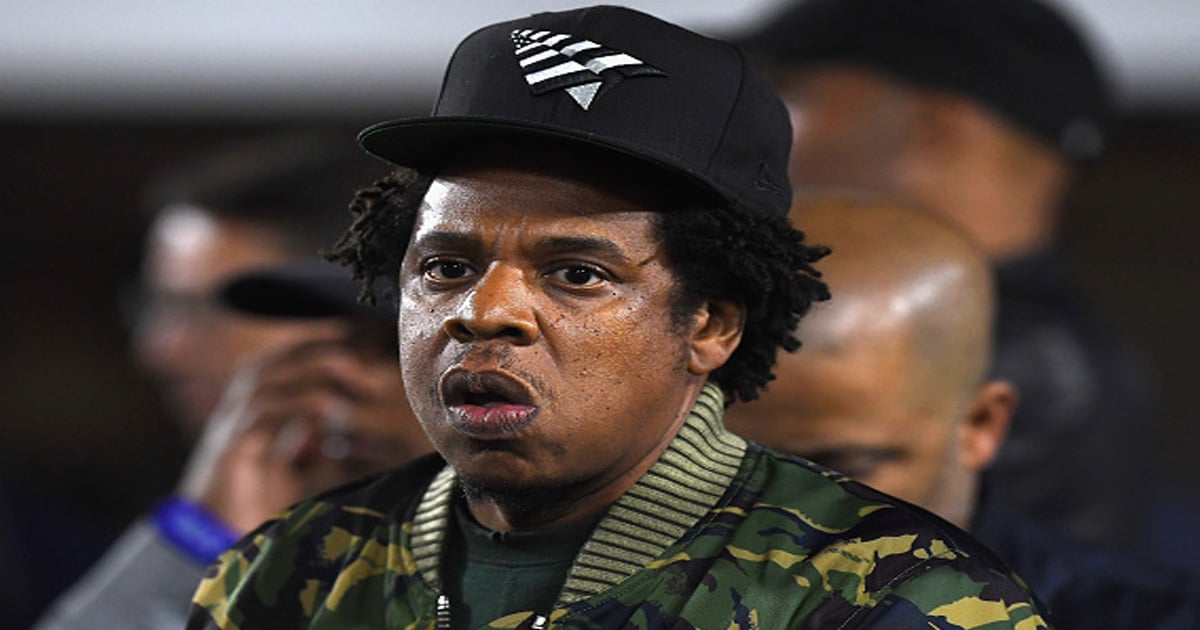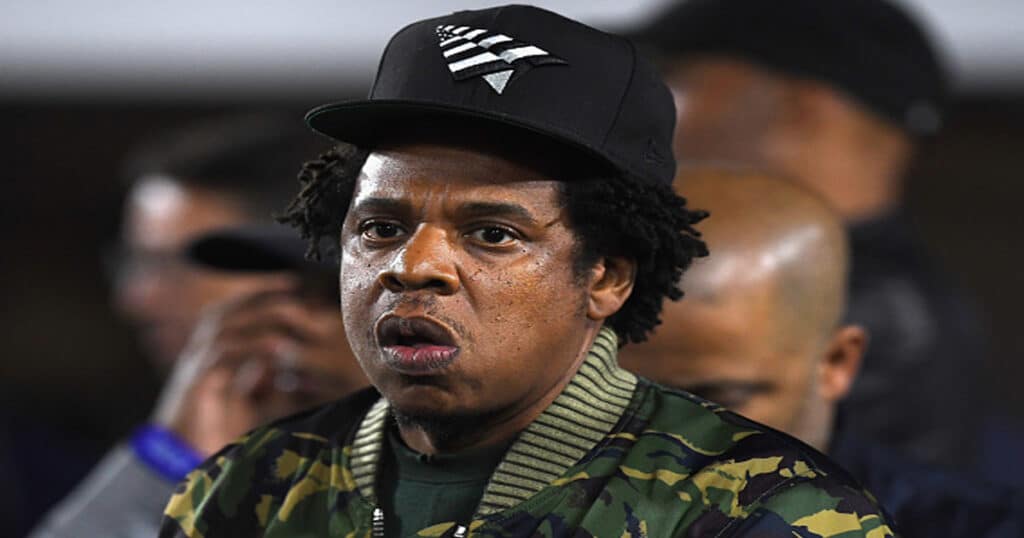 Net Worth: $1.4 Billion
Like Diddy, Jay-Z is a prominent businessman in addition to being on the Mt. Rushmore of emcees. However, Jay had far more success behind the mic, which is evident in his music catalog.
Albums like Reasonable Doubt, The Blueprint, The Black Album, American Gangster, and 4:44 made him the mogul he is today. Let's not forget the collab project Watch the Throne that he did with Kanye West.
His clothing retailer Rocawear and his sports bar chain 40/40 are both multi-million dollar ventures. Also, his label Roc-A-Fella Records continues to be the leader in the clubhouse as far as rap labels are concerned.
Kanye West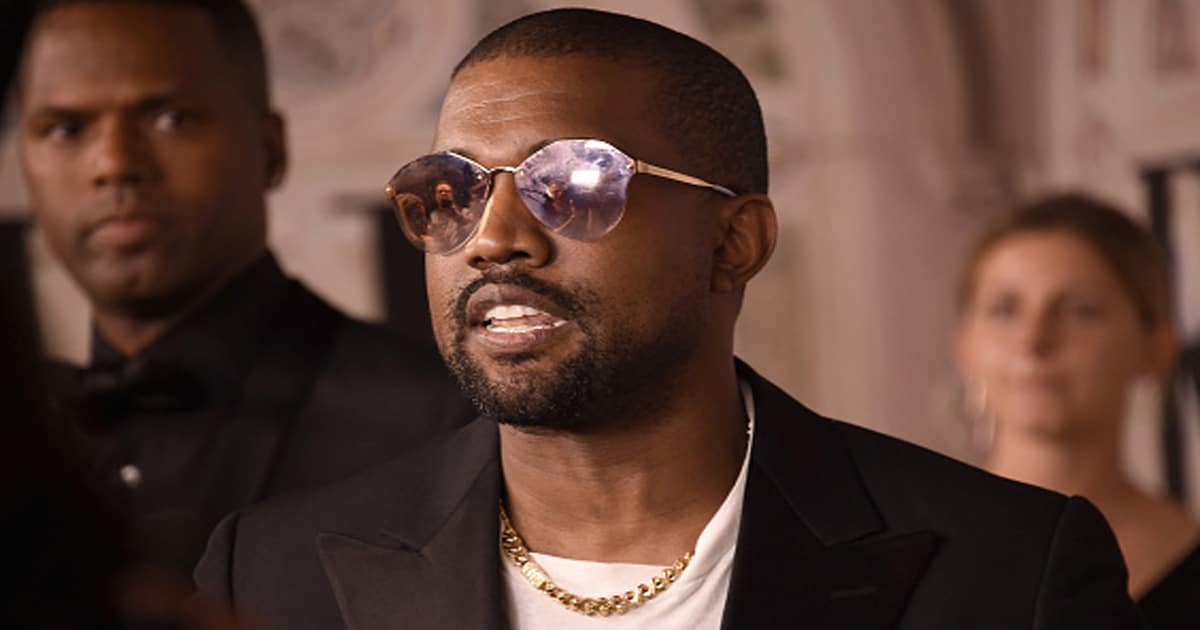 Net Worth: $6.6 Billion
Yes, you read that right, the sometimes infamous Kanye West is reportedly worth $6.6 billion as of February 2022.
According to a UBS report, the combined value of Kanye's Yeezy sneaker partnership with Adidas and his clothing line with the Gap is worth a combined $3.2 billion to $4.7 billion.
Meanwhile, according to Bloomberg, Ye's music catalog is worth $110 million and he holds $122 million in cash and stock.
Additionally, the artist has $1.7 billion in other assets, including a big-time investment in his ex-wife Kim Kardashian's Skims shapewear line.
All of Kanye's music catalog in addition to his many business endeavors outside of music has led to him being the most wealthy of all the richest rappers in the world.