Rachel Gomber Net Worth, Age, Husband, and Instagram
Gomber is an American social media star who is best known for the content uploaded on her TikTok account. The current Rachel Gomber net worth figure is estimated to be around $350,000 as of 2022.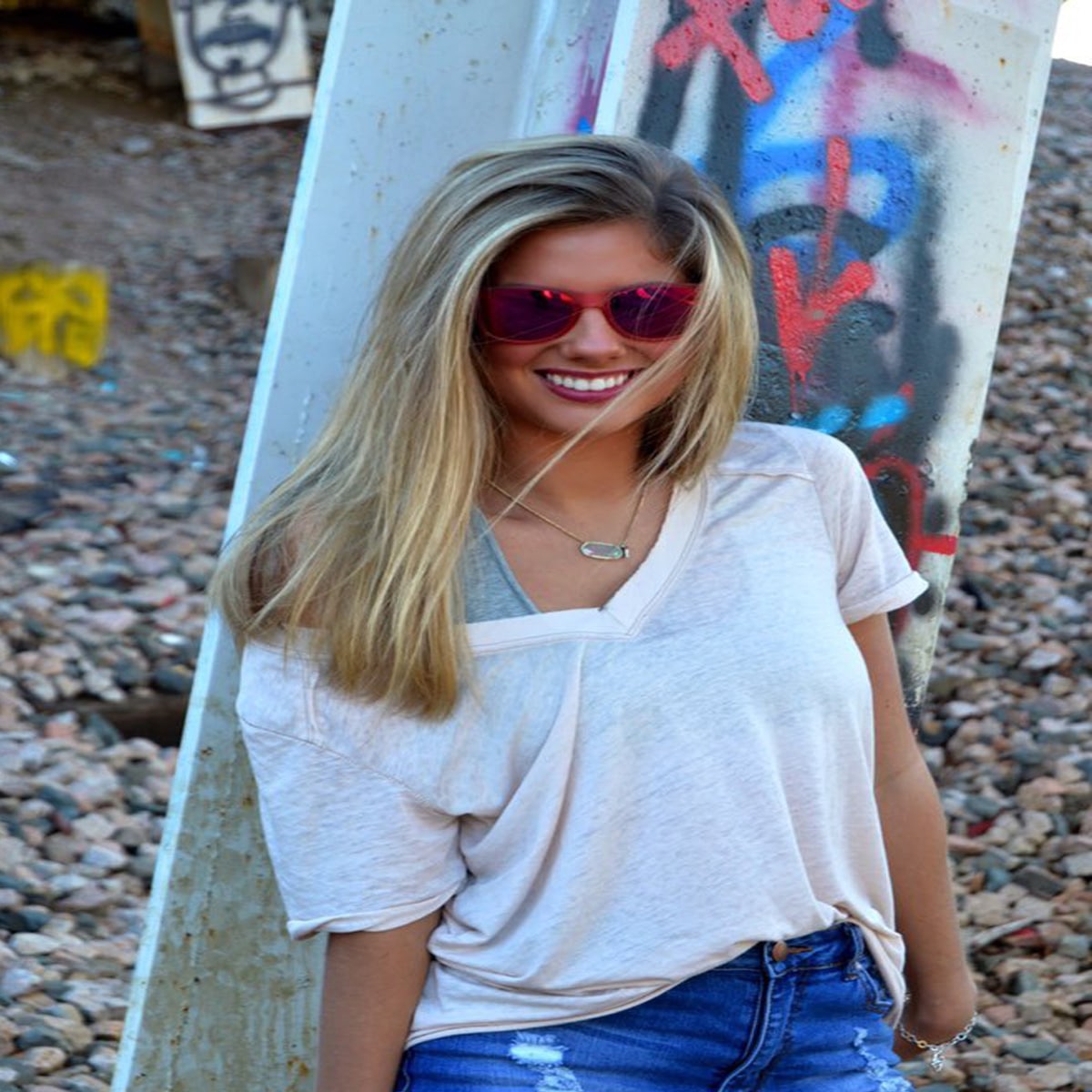 Early Life
| | |
| --- | --- |
| Full Name | Rachel Gomber |
| Birth Date / Age | June 3, 1996 / 25 Years Old |
| Birth Place | Detroit, Michigan, USA |
| Source of Wealth | TikTok / Social Media |
| Relationship Status | Married To Austin Gomber |
| Height | 5 ft. 8 in. / 172.7 cm. |
| Net Worth | $350,000 |
Gomber was born in June of 1996 in Detroit, Michigan. Unfortunately, there is no information regarding her parents and whether or not she has any siblings.
Actually, there have not been any details released consisting of her educational background. Although, after some digging, it seems like she might be an alum of the University of Oklahoma and its Chi Omega sorority.
We are aware that she moved from Michigan to Dallas, Texas before eventually settling with her current family in Denver, Colorado.
Last year, Gomber opened up about her previous relationship, detailing it as abusive. On social media she wrote, "At 21, I got out of an abusive relationship". She has not delved into any more details as of yet.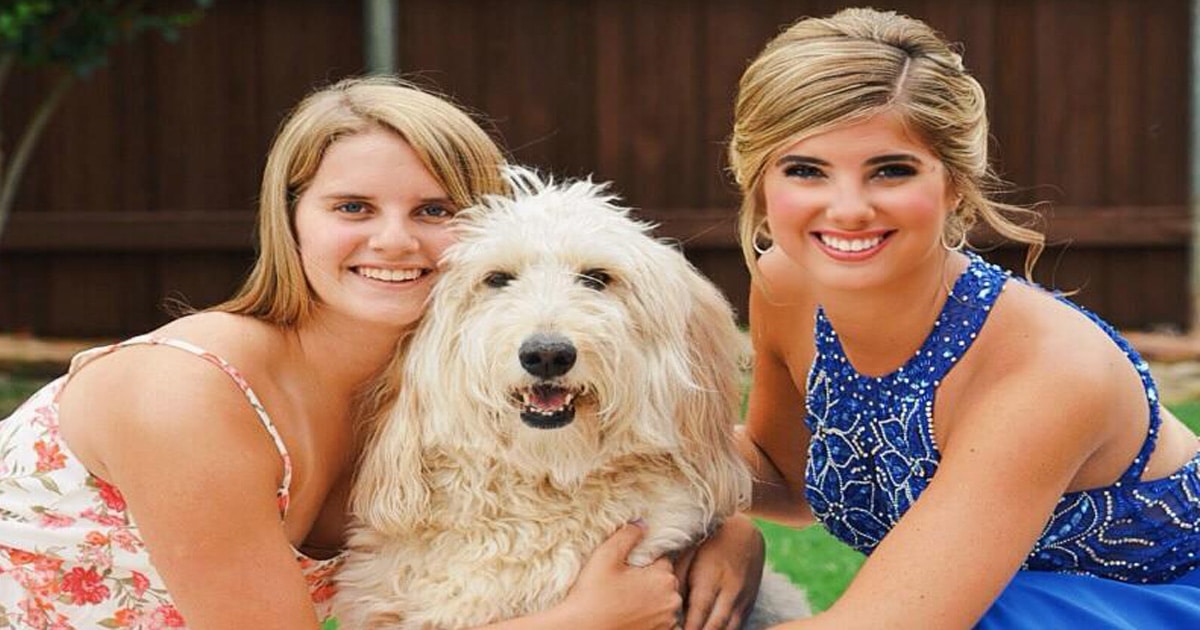 Rachel Gomber Net Worth and Career
Undoubtedly, Gomber's rise to semi-fame as well as her biggest source of income is her TikTok account. As of now, her profile (@rachelgomber) has 364,200 fans to go along with 16.9 million likes.
On her page, she uploads videos related to her being a stay-at-home mom and the wife of a major league baseball player.
Gomber has been consistently posting content since March of 2020. The majority of her videos contain a comedic element to them.
The online entertainer also makes a small chunk of change through her Like To Know It (LTK) account. There, fans can buy outfits that their favorite influencers are wearing in pictures.
Gomber launched her very own full-service creative agency called J1S Creative. The company assists creators with content production, brand marketing, brand expansion, and much more.
Interestingly, their webpage claims that their clients include the Dallas Cowboys, FOX, Dr. Pepper, T-Mobile, as well as Georgia Tech University, the University of Southern California, and the University of Oklahoma.
Gomber holds a brand endorsement from "The Farmer's Dog", which allows her to offer promo codes to customers.
Lastly, she is affiliated with the company "Ibotta", which is a mobile technology company that offers cashback rebates to users for shopping at stores or purchasing products from companies that pay a fee to Ibotta.
Rachel Gomber Instagram
Currently, Rachel possesses 53,800 Instagram followers. To accompany that, the social media influencer has just over 800 followers on her Twitter page. Both of her accounts heavily involve pictures of her husband, kids, and dog.
Rachel Gomber Husband
In December of 2018 at the age of 22, Gomber got engaged to Colorado Rockies starting pitcher Austin Gomber. The couple has been happily together ever since, eventually getting married.
Also, they have welcomed two sons to the world by the names of Beckham and Charlie. Austin is a 28-year-old lefty who has a career record of 16-12 as a starting pitcher for both the St. Louis Cardinals and the Rockies.
And in case you were wondering, Austin is currently making a little over $500,000 per year right now in his young MLB career.
Age
As of February 2022, the internet entertainer is still just 25 years old. She is set to turn 26 on June 3rd. Gomber has done quite well for herself at such a young age. Two children, in a happy marriage, and making money for her family. The arrow is pointing up in regards to her net worth figure.
Rachel Gomber Net Worth
her net worth figure of $350,000 has been accumulated from her social media accounts and her additional business ventures. Expectedly, the 25-year-old will gain more fame in the coming years, resulting in a rise in her net worth.
Rachel Gomber