Mozzy Net Worth: How Rich is the Rapper in 2022?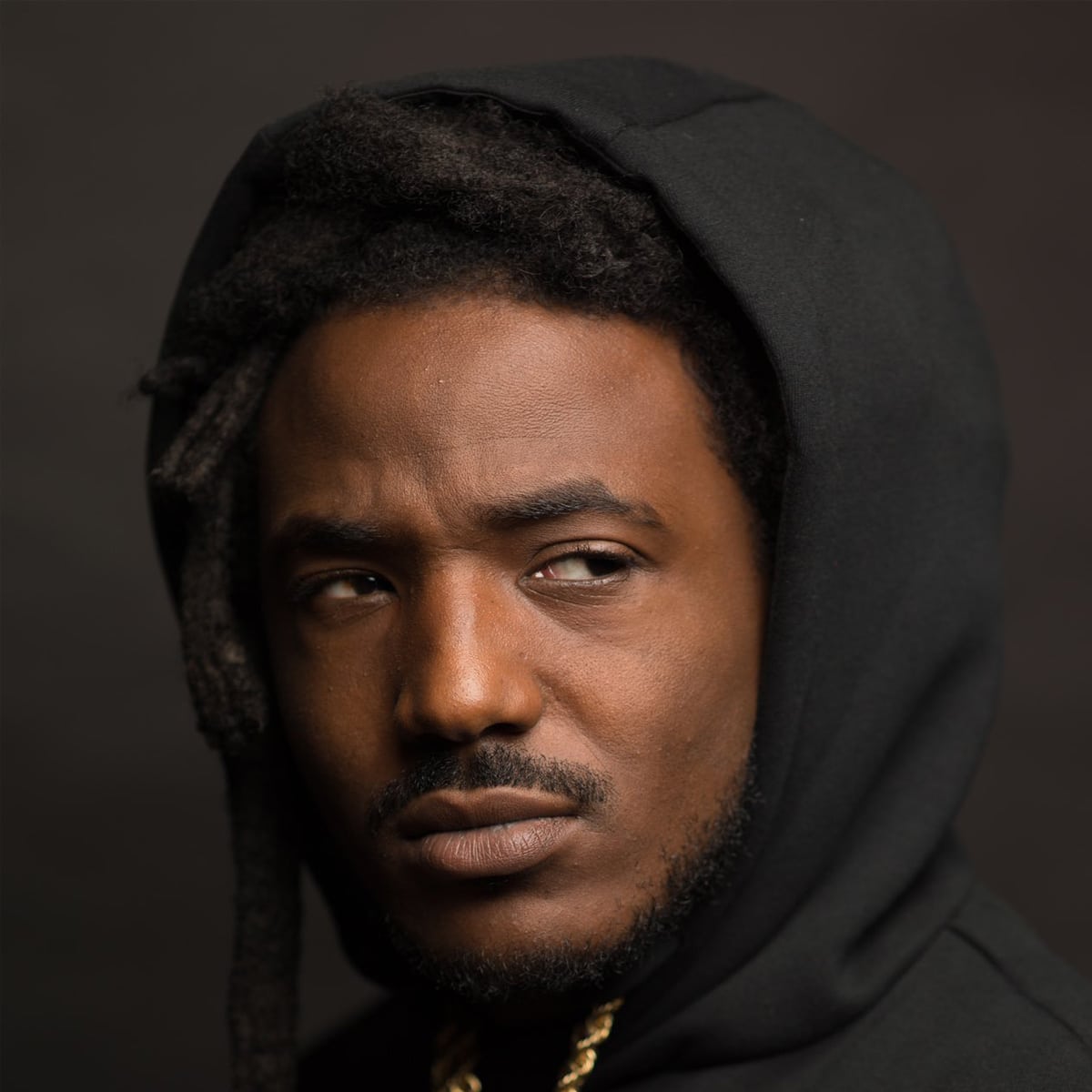 Mozzy is an American rapper and songwriter who is best known for being one of the most prominent artists in the game out of northern California. The spitter has a dedicated following that he's amassed over the last decade.
| | |
| --- | --- |
| Full Name | Timothy Cornell Patterson |
| Birth Date | June 24, 1987 |
| Birth Place | Sacramento, California |
| Profession | Rapper / Songwriter |
| Martial Status | Married |
| Net Worth | $1 million |
Mozzy Net Worth
Mozzy's biggest sources of income stem from his album sales, features, streaming services, YouTube/social media ads, along with tours and live shows. YouTubers reportedly earn between two and seven dollars per 1,000 views. Currently, Mozzy has 1.26 million subscribers and he consistently racks up millions of views.
Furthermore, the rapper has 1.4 million Instagram followers and 115,000 followers on Twitter. Mozzy also has his own merchandise line which has been running for several years at this point.
As far as album sales are concerned, Mozzy hasn't sold an immense number of units, but his most recent work netted him his first top 10 spot on the Hip-Hop/R&B charts. Untreated Trauma sold roughly 19,500 copies. Altogether, he's released 24 solo projects and 19 collaborative albums.
Mozzy has been touring every year dating back to 2017 and he has dates scheduled for 2022. As of now, the rapper receives 6.5 million monthly listeners on Spotify.
Early Life
Mozzy was born on June 24, 1987, to parents whose names are not known as they were not in his life. Unfortunately, his mother had drug addiction issues and his father spent most of his life behind bars.
Thus, Mozzy was raised by his grandmother Brenda Patterson-Usher who was a member of the Black Panther Party. In actuality, Mozzy has a cousin who also raps and goes by the surname E Mozzy.
Where is Mozzy from?

Mozzy was born in Sacramento, California which is the state capital and the sixth-largest city within Cali.

The rapper grew up on 4th Avenue in Sacramento's Oak Park neighborhood. It's a section of the city that has recently been gentrified, causing housing prices to triple.
He attended Sacramento High School, which is one of two schools in the neighborhood. Although not graduating initially, Mozzy returned later to earn his GED. After working several local jobs until the age of 22, he decided to pursue his rapping career full-time.
Mozzy Rapper
First rapping on the side at the age of 16, Mozzy began making music in 2008, and in 2010, he released his first single titled U Ain't Really Like 'Dat under the stage name Lil Tim. Then in 2011, he'd drop four mixtapes as an independent artist. In a total of 40 tracks, Mozzy required the help of zero features through his first four projects.
After being a part of labels Sumo and Fresh in the Flesh for a brief stint, Mozzy quickly went back to being independent. In 2014, he released four additional mixtapes and also introduced his cousin to the rap scene.
However, unfortunate circumstances would ensue in 2014 following Mozzy's releasement of the track I'm Just Bein Honest, which initiated a feud with Oak Park gangs Fab and Stunna Gang. The result, eight shootings and Mozzy's incarceration in San Quentin State Prison.
Then in 2015, the rapper garnered recognition from outlets such as Complex and Rolling Stone. David Drake of Complex said the Sacramento rapper had the best run of 2015. Meanwhile, the Rolling Stone board of writers ranked Mozzy's album Bladadah as the 22nd best project of the year.
That year, he also dropped the following tapes: Gangland Landscape, Yellow Tape Activities, and Down to the Wire: 4th Ave Edition.
Mozzy Albums
All six of Mozzy's studio albums were released under Mozzy Records and distributed by Empire Distribution. His debut project came in 2017, entitled 1 Up Top Ahk. It peaked at number 68 on the U.S. charts and included features from Dave East, Boosie Badazz, and many others.
The following year, Mozzy would drop Gangland Landlord which peaked at number 57 and received very positive reviews. The album opens with the songs No Way (Intro), One of Mines, and Not Impressive, all bangers.
2019's Internal Affairs peaked at number 43 and was packed with appearances from Polo G to King Von to Eric Bellinger. Mozzy dropped two albums in 2020, Beyond Bulletproof and Occupational Hazard.
In September of 2021, Mozzy released his most recent project entitled Untreated Trauma. The album has been his most successful to date, peaking at number 19 on the charts.
Personal Life
Mozzy is married and he has two daughters with his wife. However, due to his desire for privacy, details on his family have not been uncovered.
Why is Mozzy in jail?

In fact, the rapper is not currently behind bars, but between 2005 and 2008, Mozzy would be arrested by Sacramento Police three times for the possession of a firearm and evading the police.

Unfortunately, the rapper wasn't allowed to leave the state of California until 2017 as a result of his charges. He was also detained in 2018 for gun possession.
In 2016, his cousin was shot and posted a video of him cutting the bullet out of his own stomach.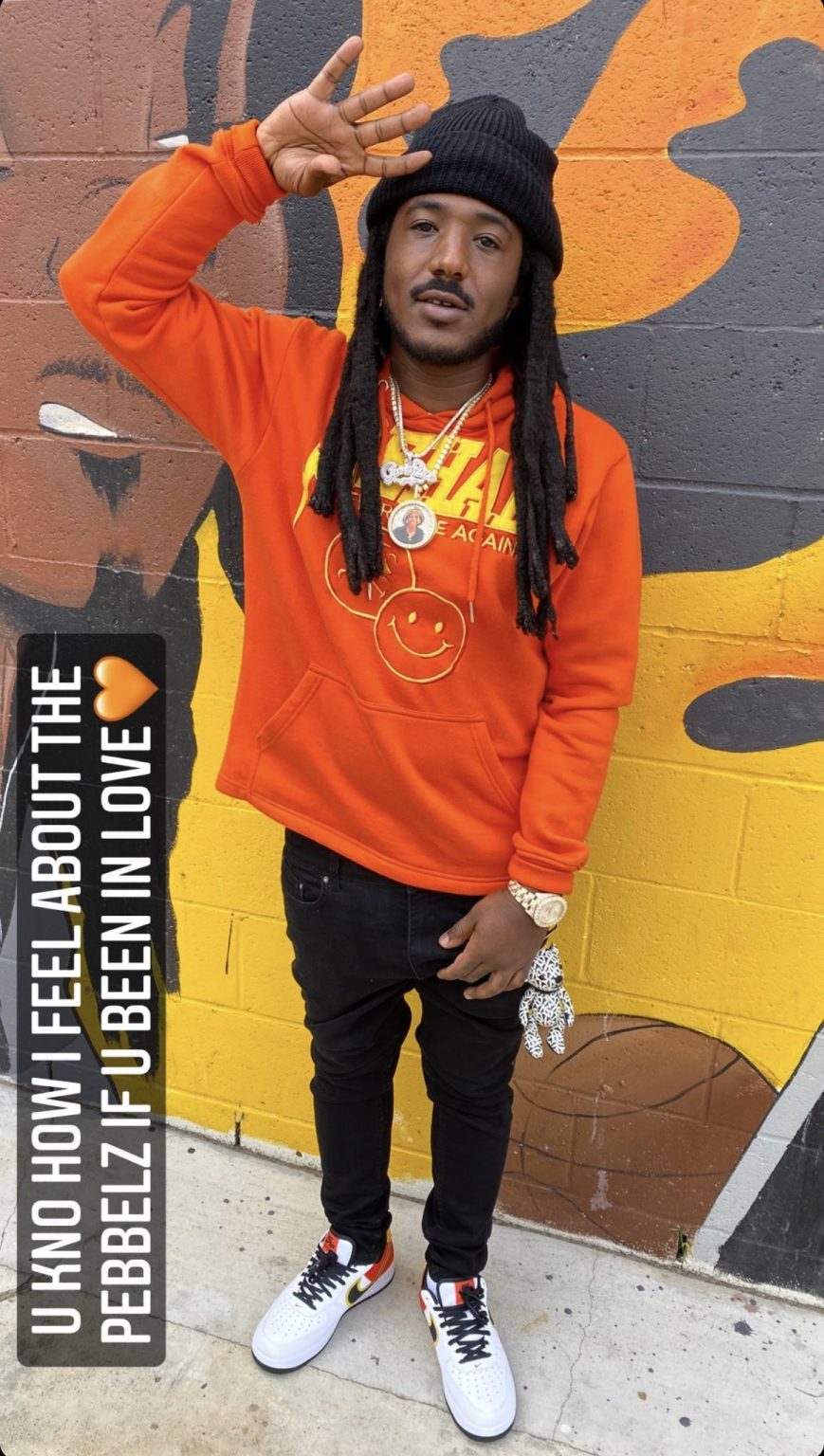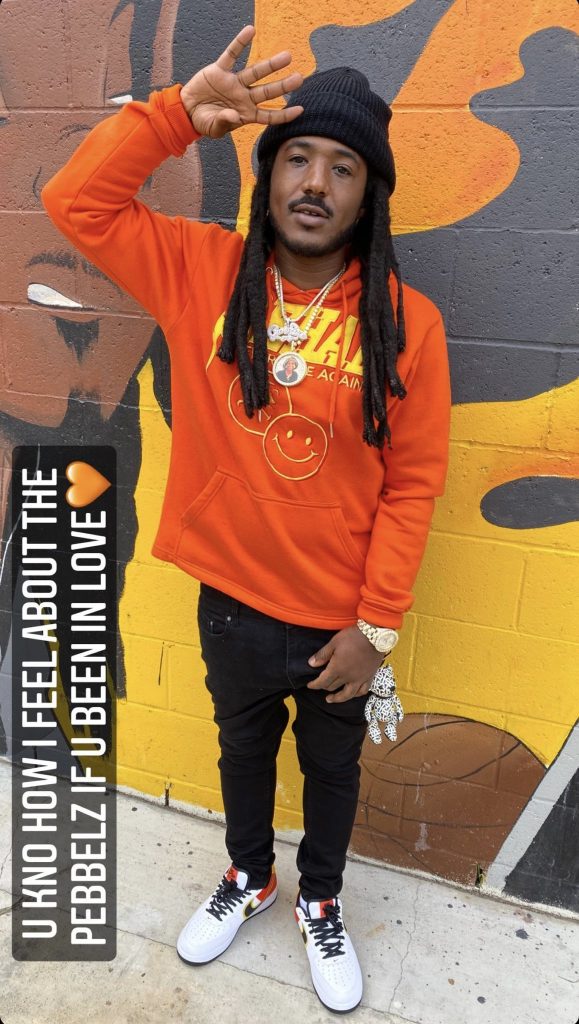 Mozzy News
Video: Mozzy "Free Juju"  Rap Radar

New Music Friday: Khujo Goodie, Westside Gunn, Mozzy, Paul Wall X Termanology, Keith Murray, Kid Capri  rock the bells

Mozzy Explores Mortality On The Emotionally Charged 'If I Die Right Now'  uDiscover Music