Jennifer Hudson Net Worth, Age, Husband, and Instagram
Jennifer Hudson is an American singer, songwriter, and actress who is best known for being a finalist on American Idol along with her subsequent music catalog. In 2020, Time named her one of the top 100 most influential people on the planet. As of 2022, Jennifer Hudson's net worth is estimated to be around $25 million.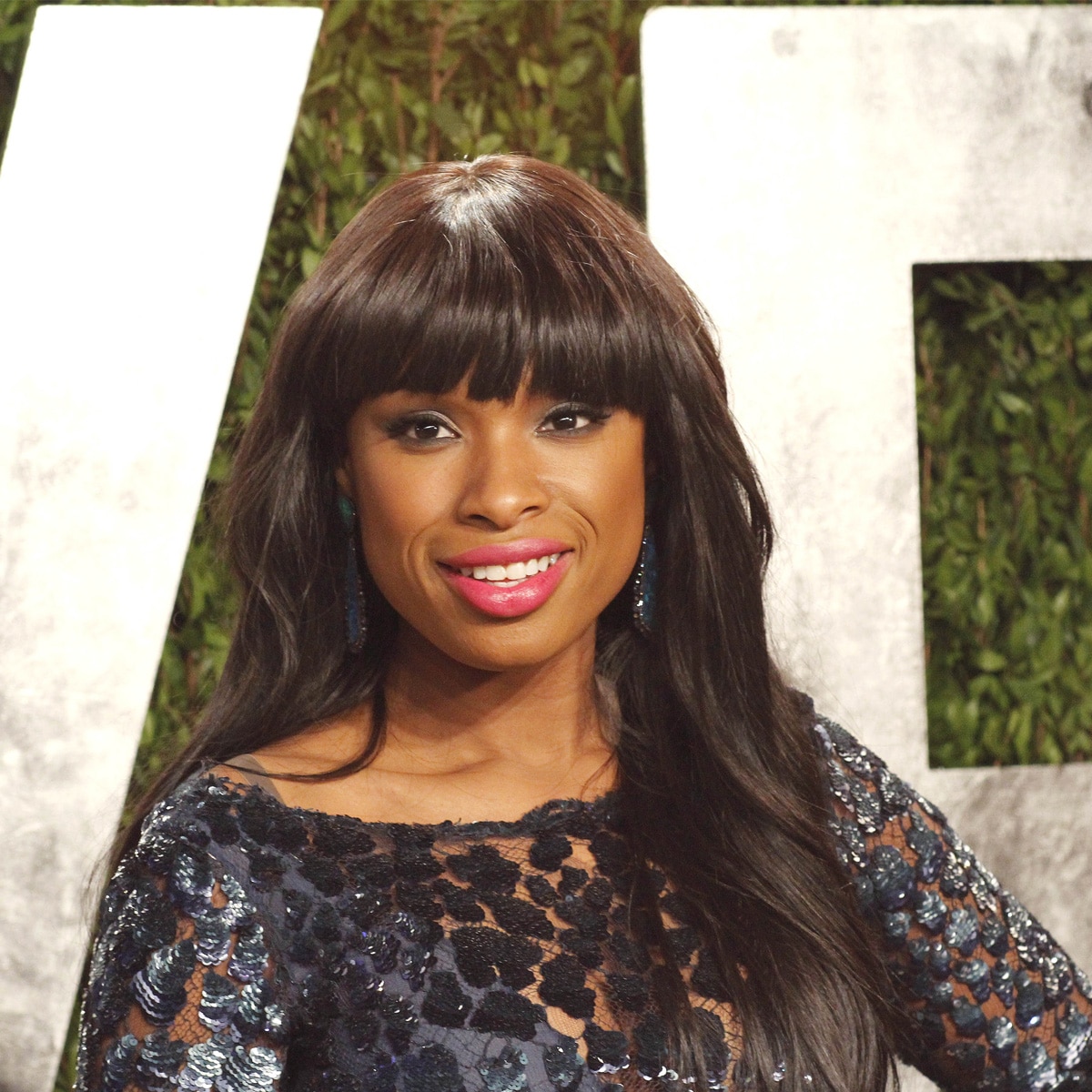 Early Life
| | |
| --- | --- |
| Full Name | Jennifer Kate Hudson |
| Birth Date / Age | September 12, 1981 / 40 Years Old |
| Birth Place | Chicago, Illinois |
| Source of Wealth | Singing / Acting |
| Relationship Status | Single |
| Height | 5 ft. 9 in. / 175 cm. |
| Net Worth | $25 Million |
Jennifer Kate Hudson was born in September of 1981 in Chicago, Illinois to parents Samuel Simpson and Darnell Donnerson. Specifically, the singer and her two older siblings were raised in the Englewood area of the city.
She first started performing at the age of seven in the church choir and community theatre. Raised Baptist, Hudson attended Dunbar Vocational High School on the southside of Chicago.
Upon graduating, she enrolled at Langston Univerity but decided to leave after a semester due to feeling homesick and unhappy. Thus, she registered herself at the nearby Kennedy-King College.
At 21 years old, Hudson inked a recording contract with a Chicago-based independent label called Righteous Records. However, they relieved her from her five-year contract so she could appear on American Idol in 2004.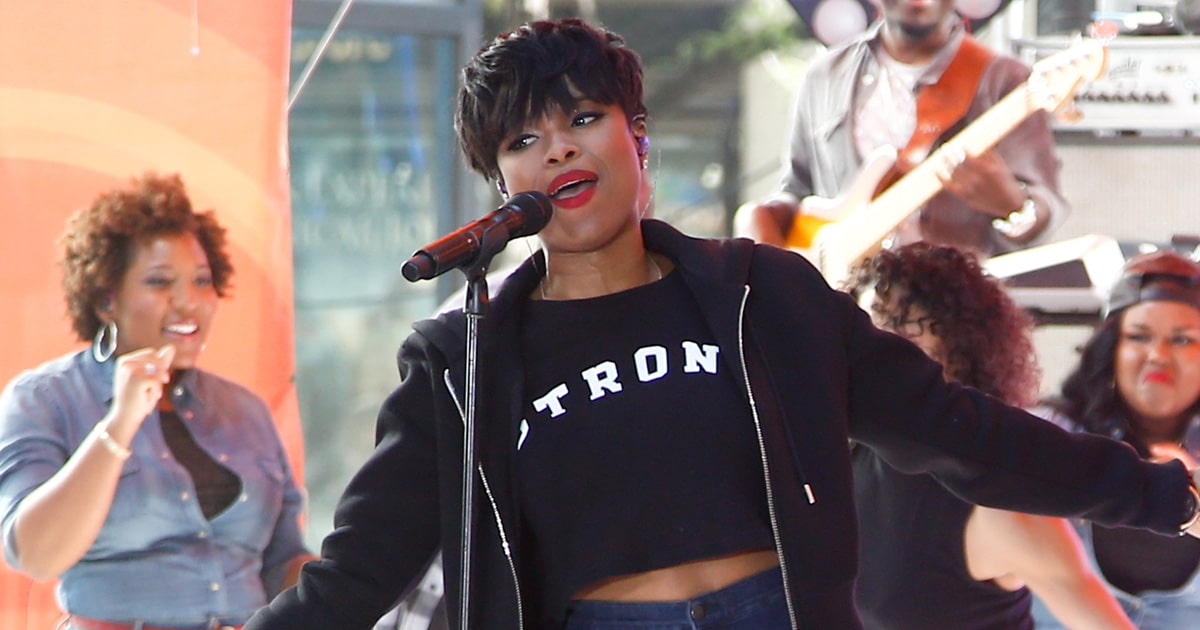 Jennifer Hudson Net Worth and Career
Hudson first burst onto the scene when she placed seventh on the third season of American Idol. Despite not winning, the talent was evident, and the Los Angeles Times ranked her as the third greatest Idol contestant ever, behind Kelly Clarkson and Carrie Underwood.
Over the years, the singer has signed record deals with Arista Records (2006) and Epic Records (2016). Moreover, she has been receiving on-screen gigs since 2005 when she got the role of Effie White in the film adaptation of Dreamgirls.
After a couple more film roles, Hudson returned to the studio to record her debut album. The self-titled project was released in 2008, debuting at number two on the Billboard 200 chart. Now certified as gold, Jennifer Hudson contained production from the likes of Timbaland, Ne-Yo, Missy Elliott, and more.
Throughout the course of her career, Hudson has reached endorsement deals with prominent brands such as Adidas, Christian Louboutin, APM Monaco, and Weight Watchers. Actually, she was the face of weight watchers for a while and even lost 80 pounds using the product.
Currently, Hudson receives 2.1 million monthly listeners on Spotify. In addition to that, she has 798,000 subscribers on her YouTube channel, last posting one month ago.
Notably, Hudson has received an Academy Award, a Golden Globe Award, a Daytime Emmy Award, and two Grammy Awards for her efforts throughout her career.
Jennifer Hudson Instagram
As is the case with most entertainers, Hudson has a big following on her social media accounts. The Grammy-winning artist owns 3.4 million followers on Instagram, to go along with her whopping 3.9 million Twitter followers.
Jennifer Hudson Husband
Surprisingly, Hudson has never been married, despite being engaged for nearly a decade. Not only that, but she dated a man named James Payton when she was 18. They remained together from 1999 all the way until 2007.
Then, the singer met professional wrestler and Harvard Law graduate David Otunga. In 2008, they got engaged and a year later they had their first and only child together named David Daniel Otunga Jr. Unfortunately, they separated in November of 2017.
Jennifer Hudson Age (How Old is Jennifer Hudson?)
As of January of 2022, Hudson is 40 years old. Notably, she will turn 41 on September 12th. Other 40-year-old singers include Britney Spears, Justin Timberlake, and Alicia Keys. Impressively, she celebrated her 40th birthday by winning a Daytime Emmy Award for Outstanding Interactive Media for a Daytime Program.
Personal Life
Tragically, Hudson's 57-year-old mother Darnell Donerson and 29-year-old brother Jason were found dead inside the Chicago home where her mother and sister stayed. Their cause of death was gunshot wounds.
Immediately, an AMBER alert was sent out for Hudson's seven-year-old nephew Julian King. A few days later, the FBI confirmed the boy's body, which was found on Chicago's West Side. The autopsy confirmed he died of multiple gunshot wounds.
Courts found Hudson's estranged brother-in-law, William Balfour, with three counts of first-degree murder and one count of home invasion. He was sentenced to three life sentences and another 120 years (for other charges) without the possibility of parole.
Jennifer Hudson