Dave East Net Worth: How Rich is the Rapper Actually?
Dave East is an American rapper and songwriter who is best known for being one of the most lyrical and technical emcees out of Harlem, New York. In 2014, East's music caught the attention of hip hop legend and NY mogul Nas.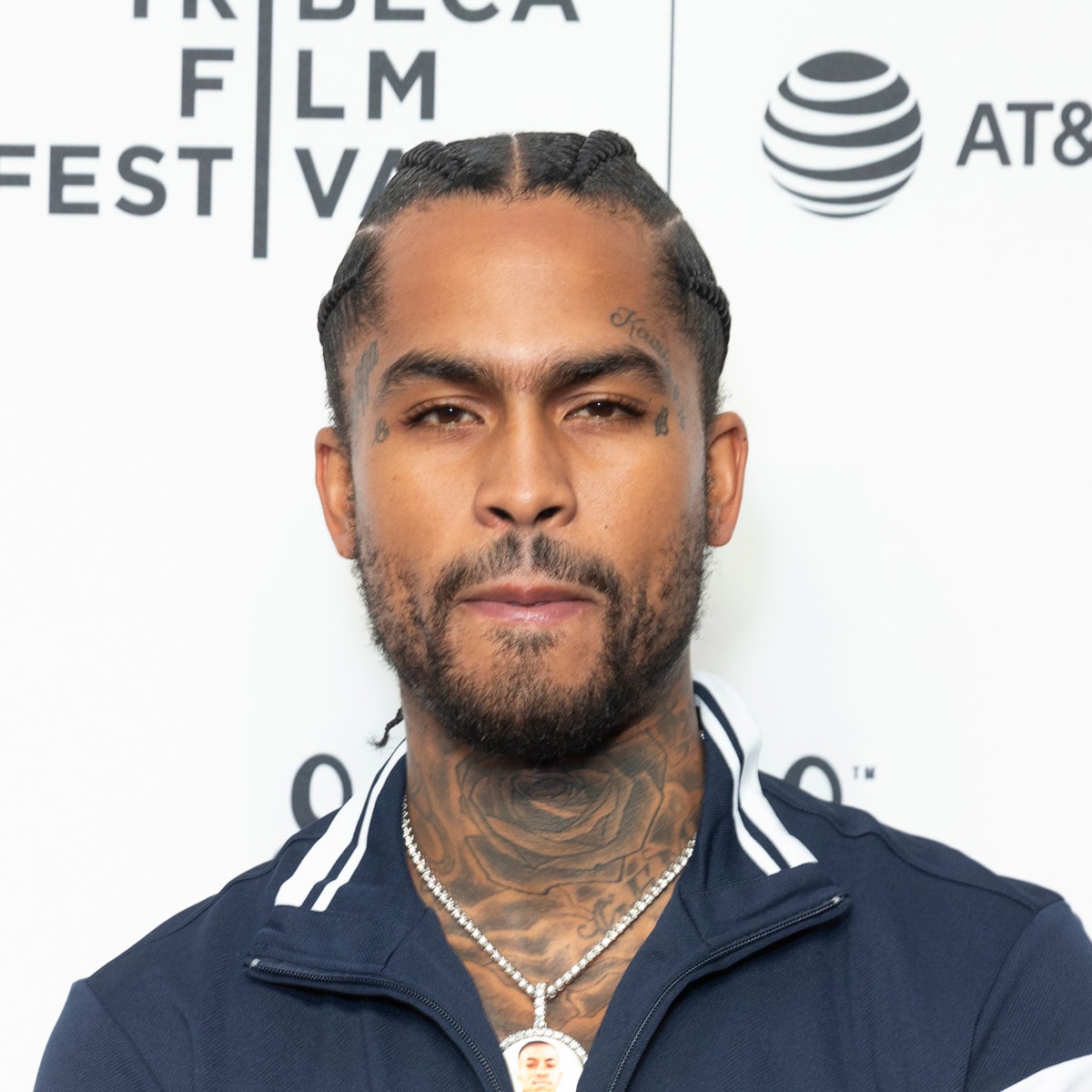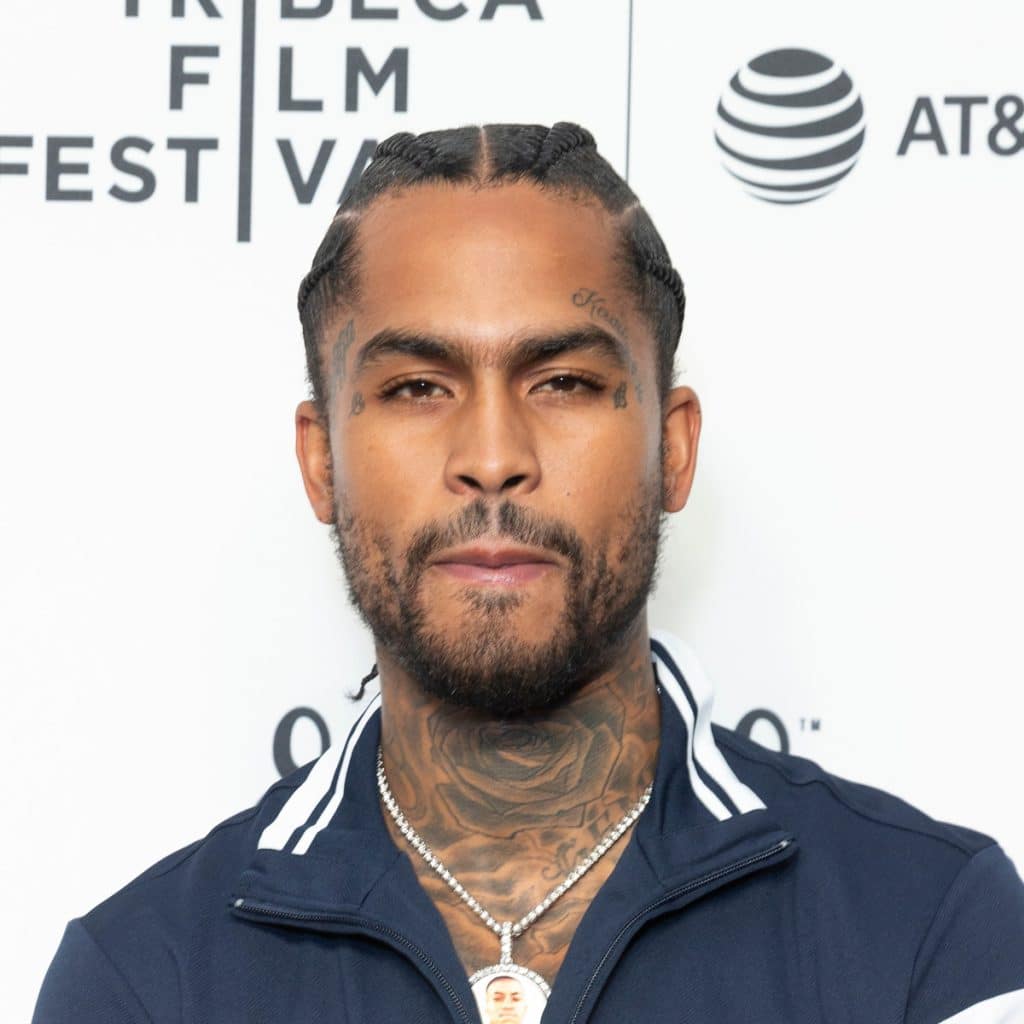 Dave East Net Worth
The 34-year-old has been garnering attention within the hip-hop community since 2014 when he signed with Nas's Mass Appeal Records. Since then, he's dropped seven mixtapes, two studio albums, as well as dozens and dozens of remixes that he calls "East Mixes".
East earns a solid portion of his income from his YouTube channel and social media accounts. Currently, he owns 583,000 subscribers on YouTube, 3.2 million Instagram followers, and 294,000 followers on Twitter. He's also signed to Mass Appeal, Def Jam, and his own From the Dirt.
| | |
| --- | --- |
| Full Name | David Lawrence Brewster Jr. |
| Birth Date | June 3, 1988 |
| Birth Place | New York City, New York |
| Profession | Rapper / Songwriter |
| Marital Status | Not Married |
| Net Worth | $4 Million |
The rapper also has his own merchandise line which has been quite successful, highlighted by his Roberto Vincenzo line. His endorsement history includes Monster Energy, Belaire Rose, and New Era Cap.
East has been touring consistently since 2016 when he joined Beanie Segel, Jadakiss, Fabolous, and others on the road. He's also appeared at festivals like Rolling Loud and Made in America.
As far as album sales are concerned, his debut solo album Survival moved roughly 24,000 units, debuting at number eight on the U.S. Top R&B/Hip-Hop Albums chart. His recent project's numbers aren't out yet, but he receives 2.2 million monthly listeners right now on Spotify.
Early Life
Dave East was born on June 3, 1988, in New York City, New York to parents whose names are not known, but they remain a constant in his life. The rapper is of Bajan, Louisiana Creole, and Dominican descent.
Where is Dave East from?

East spent his early days living with his mom before going to live with his aunt as an adolescent. His mother resided in East Harlem, also known as Spanish Harlem or El Barrio. Meanwhile, his aunt lived in Queensbridge in a public housing development.
The emcee actually headed south to attend Springbrook High School in Silver Spring, Maryland near Washington, D.C. There he played football and basketball.
Dave East Basketball
Not only did he play ball on the high school varsity team, but he was also a part of a highly-touted AAU team which included future NBA players Ty Lawson and Greivis Vasquez. In his AAU days, East developed a relationship with future NBA Hall of Famer Kevin Durant.
East originally went to the University of Richmond, but he'd eventually land at Towson University. In 45 career games, he tallied 4.6 points and 1.9 boards per game while playing 16.2 minutes per contest. Frequent squabbles with the coaching staff led to East leaving the team.
Rap Career
From 2010 to 2013, East dropped six mixtapes stiffening his commitment to music. By the summer of 2014, he signed with Mass Appeal and released his Black Rose tape, which received rave reviews.
The following year, East blessed the streets with his Hate Me Now mixtape, officially putting him on the map. Tracklisting included KD, It's Time and Momma Working. it also contained features from Pusha T, Jadakiss, Nas, and Styles P.
2016 was a big year for the young rapper as he signed with Def Jam and subsequently dropped his Kairi Chanel mixtape, which peaked at number 38 on the U.S. Billboard 200. With much anticipation, East dropped his studio debut entitled Paranoia: A True Story in 2017. The project included cuts like Perfect, Paranoia, and Phone Jumpin'. It peaked at number nine on the charts.
Since then, he's come out with mixtapes P2, Karma 2, and Karma 3. Really all of them received positive reviews from fans and critics. Listeners adore East's wordplay, smooth voice/flows, and natural storytelling. His 2019 album Survival might be his best body of work to date.
Personal Life
Through his own admission, East sold drugs in his early rap days to earn extra money. In the past, he's been arrested for drugs and disorderly conduct.
The rapper's done some acting lately, appearing in one film, five television episodes, and some commercials. He's been a regular on the Hulu show Wu-Tang: An American Saga.
Dave East Daughters
As of 2021, East has two daughters, both of whom are with his girlfriend Milagrito "Millie" Colon. His girls' names are Kairi Chanel (2016) and Kobi (2020). Commendably, East is known as being a very involved father.
Dave East Crip
How tall is Dave East?

As a teenager, East joined the Rollin' 30s Harlem Crips, which is a subset of the larger Crips gang. During a stint in prison, East altered his mindset by converting to Islam.
Sadly, East has suffered the loss of loved ones in recent years. Most notably, his longtime friend and fellow rapper William Antonio Daniels, also known as Kiing Shooter. His cause of death was liver failure, which may have stemmed from complications with COVID-19.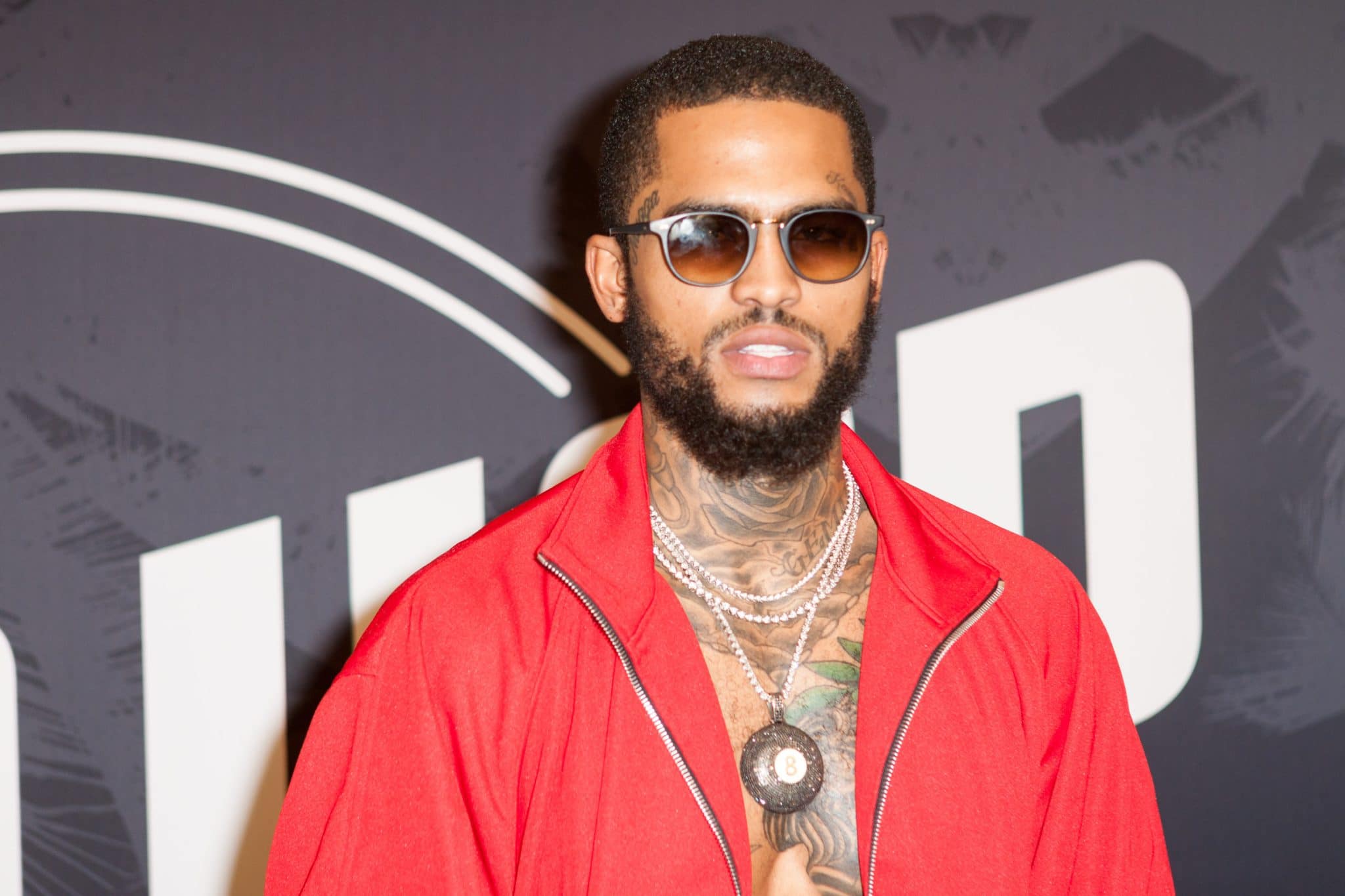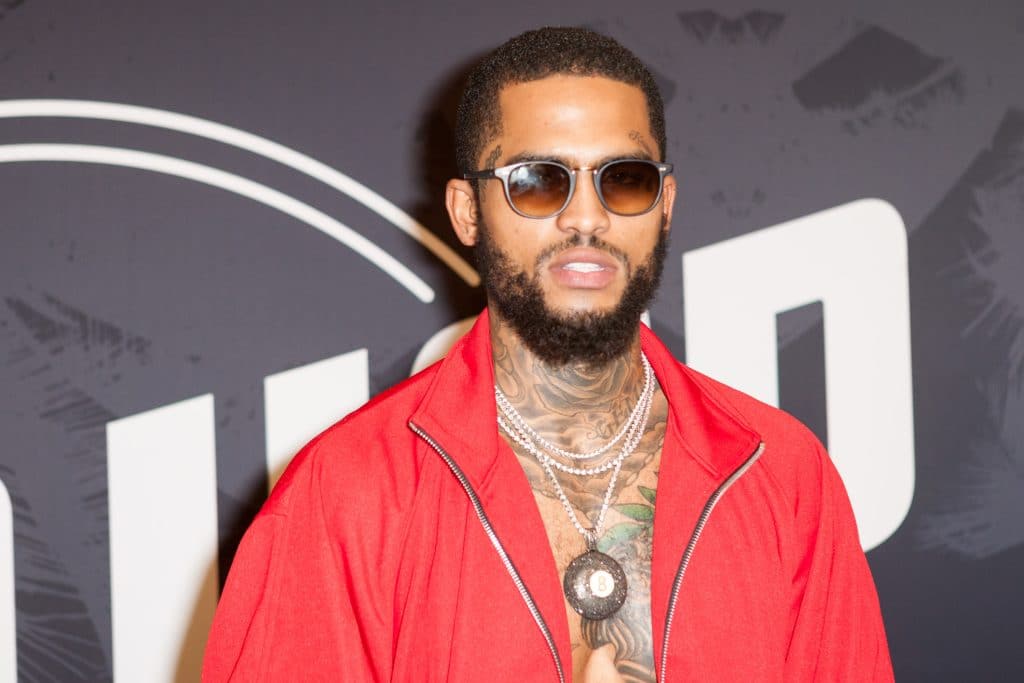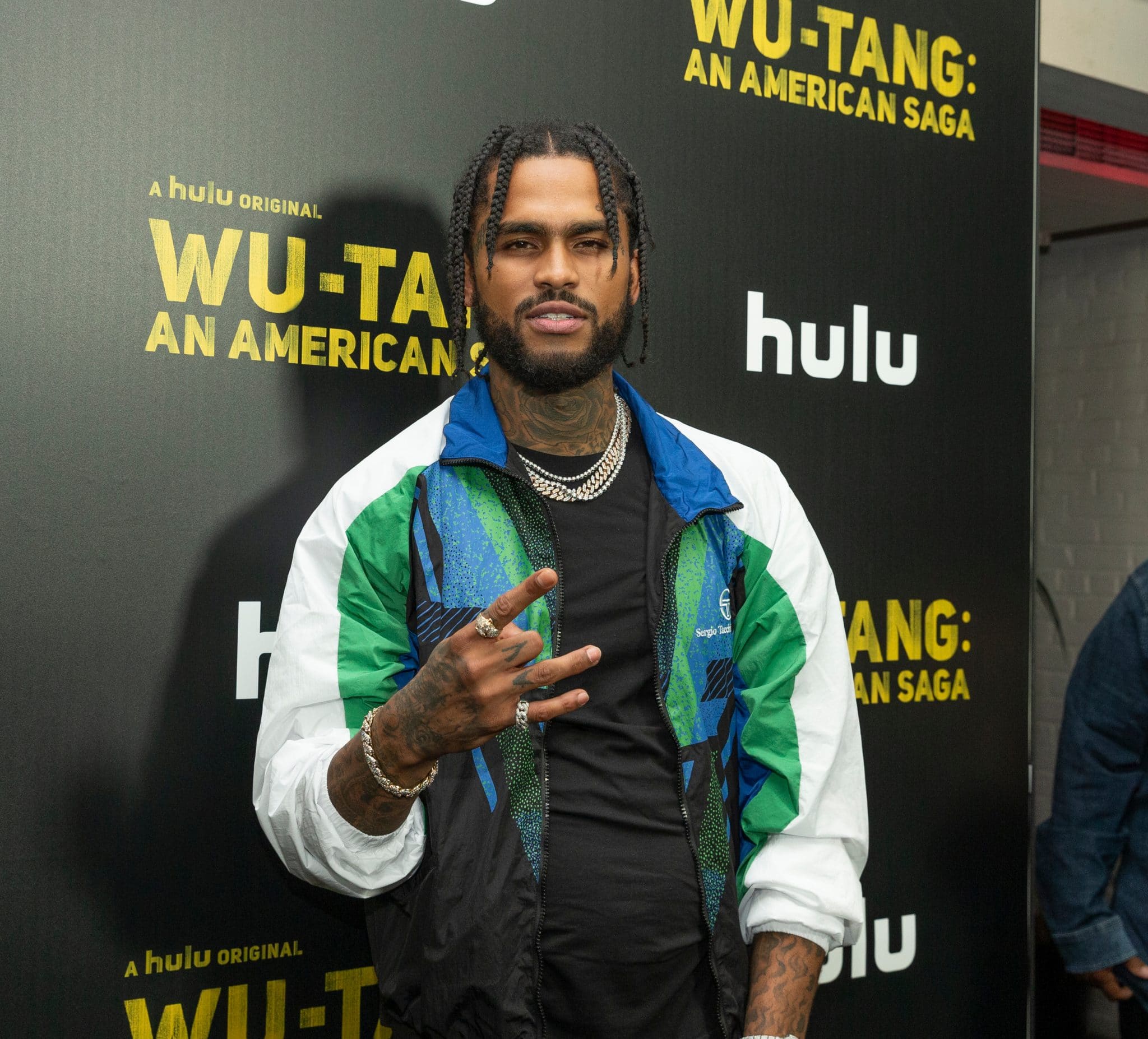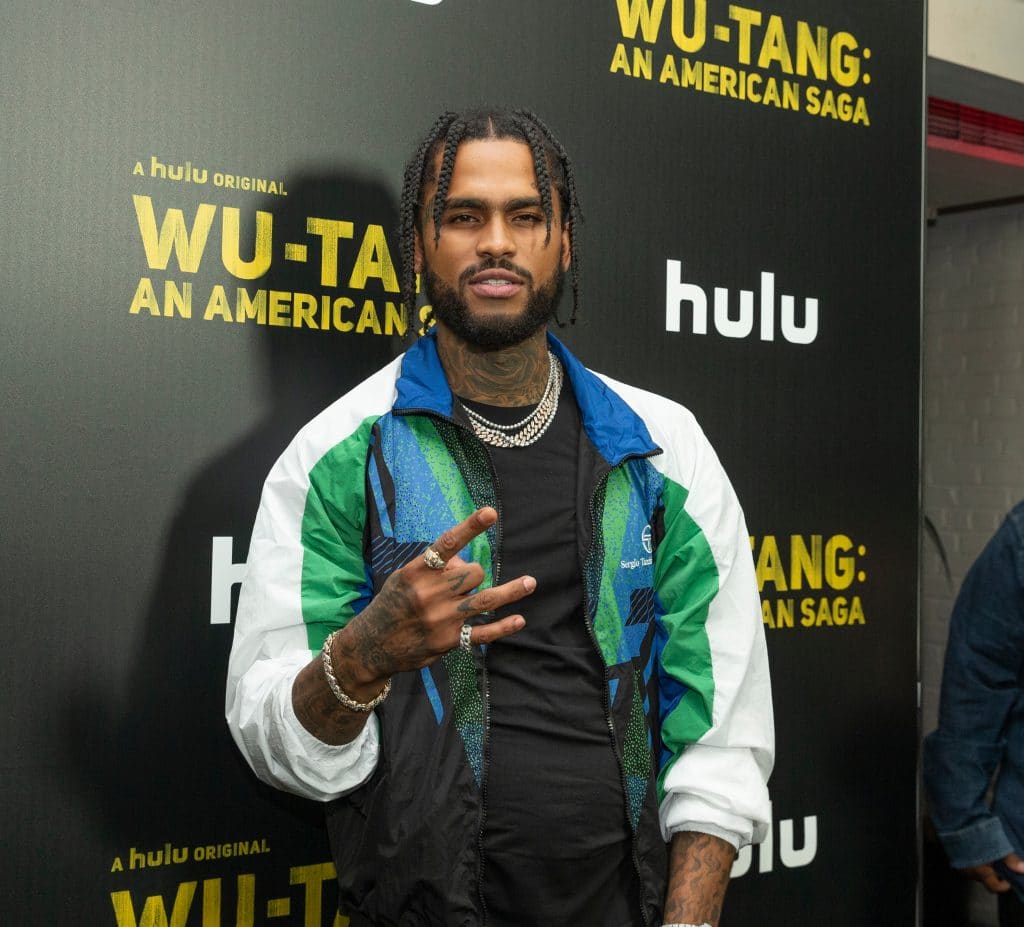 Dave East News
Dave East & Vado Release 'Deniro & Pesci'  BroadwayWorld

New Music Friday: Benny The Butcher x Lil Wayne, RBX x Project Pat, Dave East x Vado, Megan Thee Stallion, And More  rock the bells

Fall River connection brings Grammy nominated rapper, actor, to the Scholarship City  Fall River Reporter