Bre Tiesi Net Worth: How Rich Is Nick Cannon's Baby Mama in 2022?
Tiesi is an American actress, model, and social media influencer who is best known for being the ex-wife of former NFL quarterback Johnny Manziel as well as being a Megan Fox look-alike. The Bre Tiesi net worth is roughly $1 million as of 2022.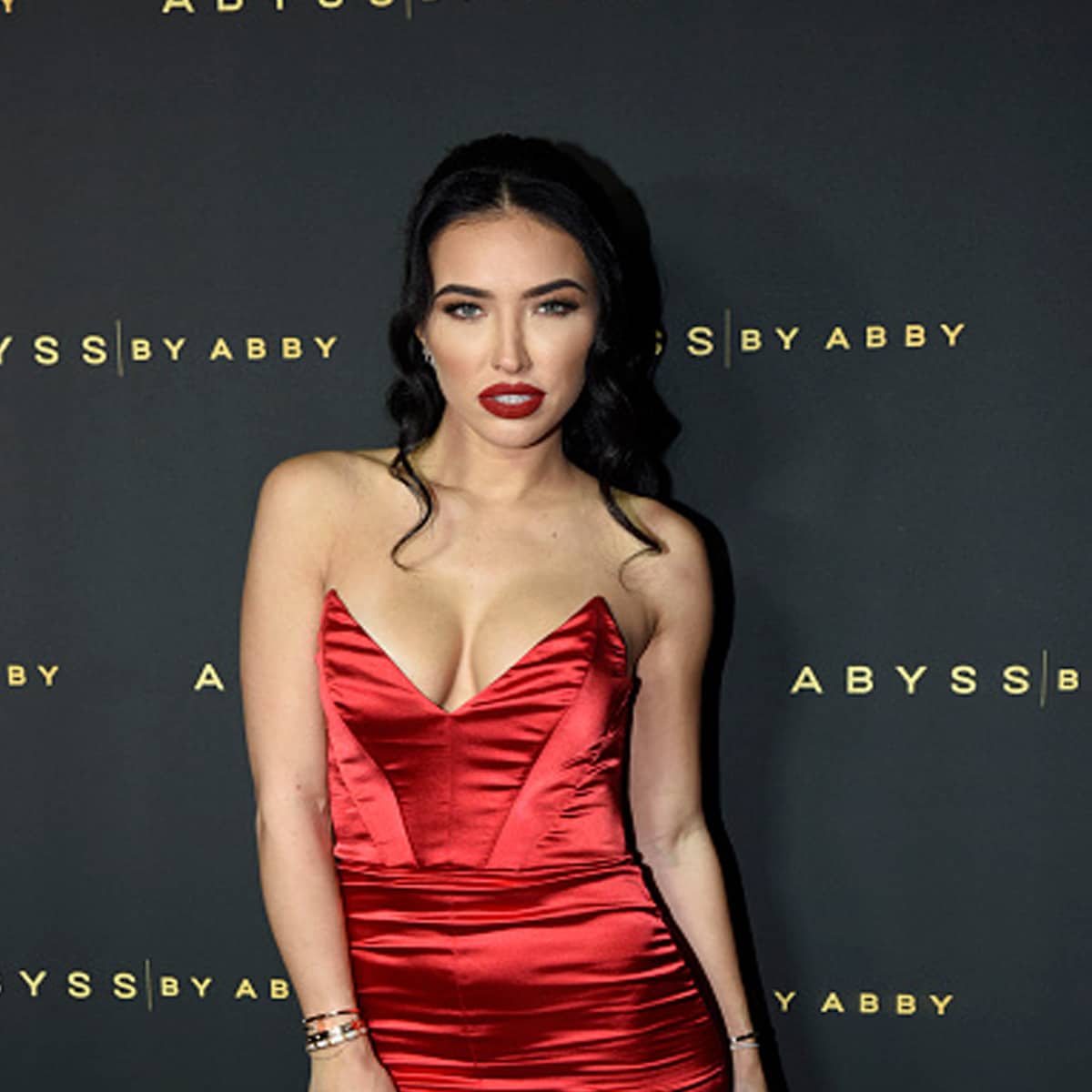 Early Life
| | |
| --- | --- |
| Full Name | Breana Falon Tiesi |
| Birth Date / Age | May 4, 1991 / 30 Years Old |
| Birth Place | Los Angeles, California, USA |
| Source of Wealth | Modeling / Social Media |
| Relationship Status | Dating Nick Cannon |
| Height | 5 ft. 7 in. / 1.70 m. |
| Net Worth | $1 Million |
Breana Falon Tiesi was born in May of 1991 in Los Angeles, California. While it's not known what her parents' names are, we are aware that her father owns a couple of gyms in Orange County, and her mother is a nutrition and health expert.
Furthermore, her mom spent some time modeling as a child. In fact, Tiesi credits her as being her lead inspiration en route to becoming a professional model. Growing up, Tiesi kept a focus on maintaining proper fitness and a healthy diet.
The model reportedly has a younger sister named Alexis who works and lives in Chicago as a choreographer as well as a dancer.
Tiesi attended Agoura High School in the Santa Monica region of Los Angeles county. She had an interest in modeling from an early age, even winning the title of Little Miss Hawaiian Tropic.
Also noteworthy is the fact that Tiesi is of German, Scottish, and English descent.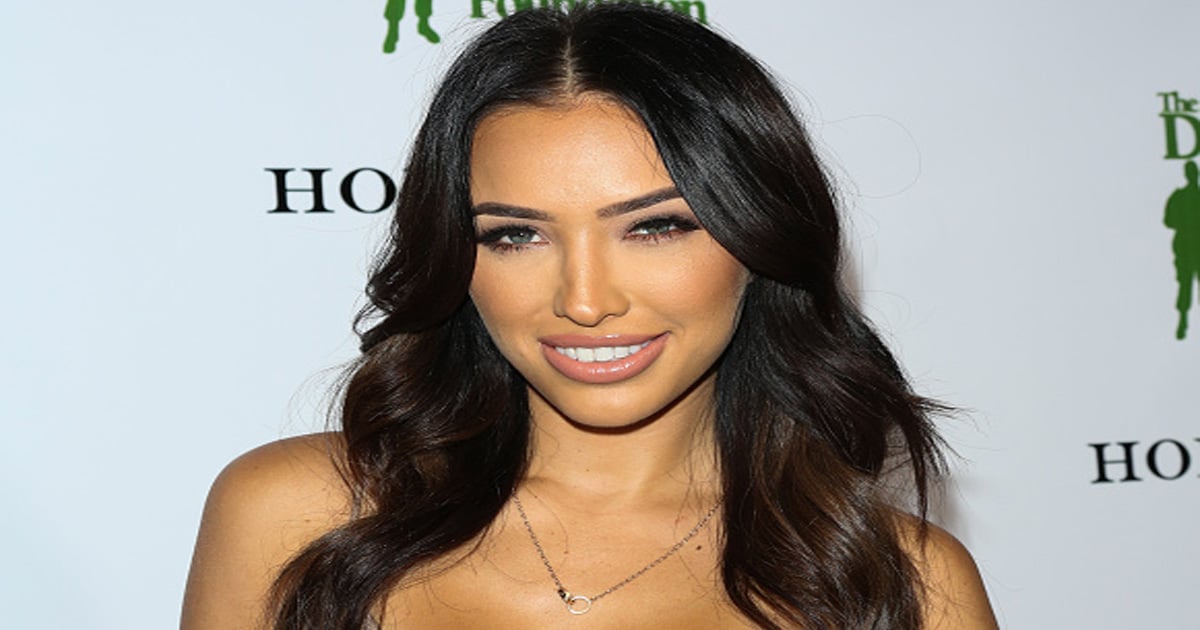 Bre Tiesi Net Worth and Career
Upon graduating from high school, Tiesi returned to modeling. Her first launching point into fame was from her Megan Fox impersonations. Since then, she has appeared in magazines such as Playboy, Stacked, Brobibble, amongst others.
In addition to that, Tiesi has made guest spots on television series, most notably on MTV's Wild N Out. She was also featured on Maxim's Hot 100 list and in an advertisement with rapper 50 Cent for Effen Vodka.
Tiesi has made a lot of noise on social media over the past handful of years. For starters, the model currently possesses 494,000 followers on Instagram. To accompany that, Tiesi has 773,100 fans on TikTok along with 6.4 million likes. Lastly, she has just under 8,000 followers on Twitter.
Interestingly, she states in her Instagram bio that she is a real estate agent, an investor, a business consultant, on top of being a model. However, we have not discovered any public information regarding her real estate or her investments.
Bre Tiesi and Nick Cannon
On January 30, 2022, Tiesi and her new boo Nick Cannon officially announced that they are having a baby boy. They recently hosted a gender reveal party in Malibu and Tiesi clearly has a baby bump.
This will be Cannon's eighth child and the fifth in the last year and a half. Meanwhile, the entertainer tragically saw his son Zen pass away in 2021. While it's not confirmed that they are a couple, it does appear that way right now.
Ex-Husband
In March of 2018, Tiesi married former NFL quarterback and Heisman Trophy winner Johnny Manziel. The two had dated for a little while and seemed to be going steady, but they hit rocky waters last year. Then, in November of 2021, they announced their official divorce.
Bre Tiesi Net Worth
The figure of $1 million that is the Bre Tiesi net worth has been accumulated through many years of modeling. Additionally, she has earned an income from her social media accounts and her brand endorsements. Also, we assume she has made a sum of money via her real estate and investments.
Bre Tiesi