Zach King Net Worth, Age, Wife, and TikTok
Zach King is an American internet personality, filmmaker, and illusionist who is best known for being one of the most-followed people on TikTok as of 2022. He also competed in The Amazing Race reality game show.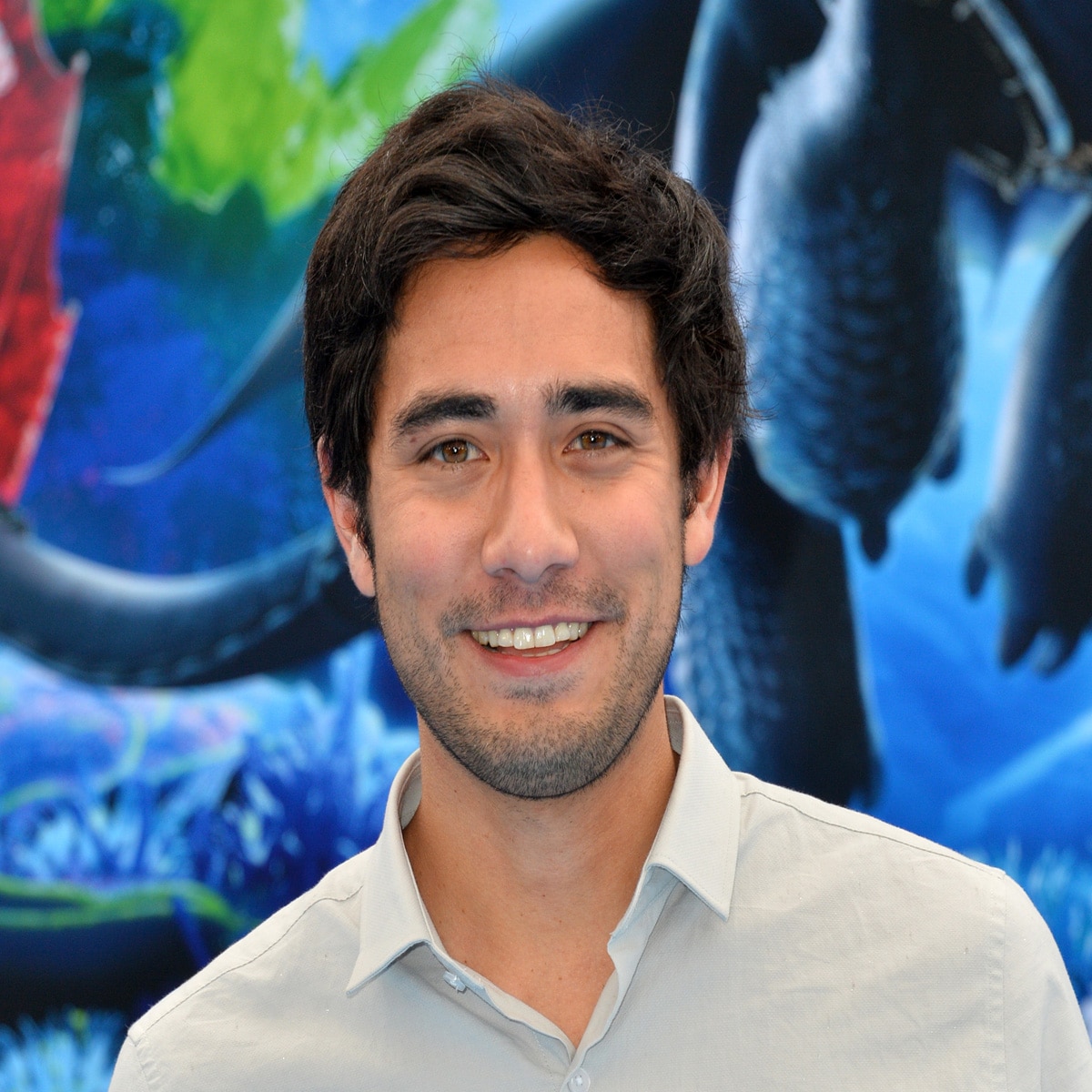 Early Life
| | |
| --- | --- |
| Full Name | Zachary King |
| Birth Date / Age | February 4, 1990 / 31 Years Old |
| Birth Place | Portland, Oregon |
| Source of Wealth | TikTok / YouTube |
| Relationship Status | Married To Rachel Holm |
| Height | 5 ft. 8 in. / 1.72 m. |
| Net Worth | $4 Million |
Zachary King was born in February of 1990 in Portland, Oregon. Although his parents' names aren't public, we do know that his father is of Chinese descent, while his mother is half Austrian and half Nicaraguan.
King has three sisters, one of whom is adopted and they were homeschooled by their mother for much of their early lives. Once an adolescent, King attended Wilsonville High School in the mornings for science, math, and choir.
After high school, he would apply to the film program at a Christian college in southern California named Biola University. In 2012, he graduated with a Cinema and Media Arts Major.
Throughout his childhood, King created and edited videos at home. He also practiced magic and illusion with his grandfather as a young kid.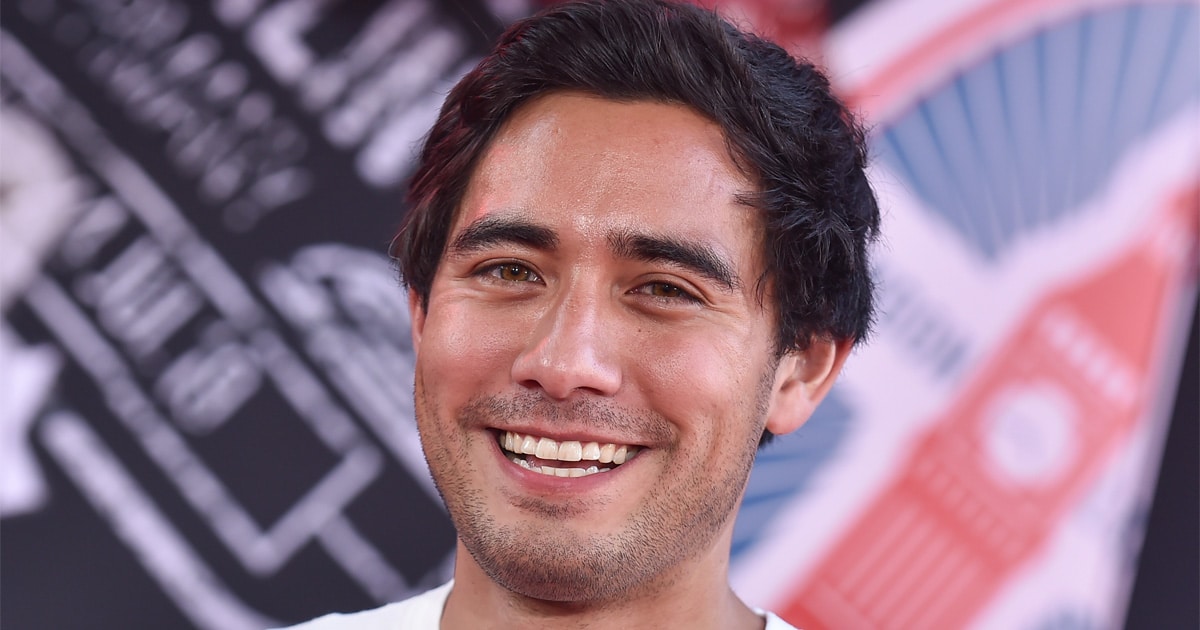 Zach King Net Worth and Career
In 2008, King launched his own website named FinalCutKing.com, which offered tips on using the Final Cut Pro editing software. Also that year, he started his YouTube channel to present tutorials on the software's visual effects.
Currently, King's YouTube channel boasts 13 million subscribers, and his 384 videos have tallied well over a billion views in total. On his page, you will find short magic and illusion videos.
King gained some steam in 2011 when he posted a video on YouTube titled Jedi Kittens. Remarkably, the 15-second video amassed over a million views in just three days. As of 2022, it has been watched 25 million times. Since then, he has released two sequels titled Jedi Kittens Strike Back and Jedi Kittens – The Force Awakens.
Notably, right before graduating college, King was a contestant on an episode of the Syfy television show, Viral Video Showdown. 2013 would be a big year for the entertainer. First, YouTube named him one of the 25 most promising young filmmakers in America.
Then, he was awarded $35,000 along with a trip to New York City for a four-day YouTube Creator Camp for winning the Next Up Creators Contest. King gained a lot of attention with his videos on Vine. So much so, that he appeared on The Ellen DeGeneres Show. Complex magazine even published a feature on his talent.
Like most entertainers, King makes a solid income through his social media accounts. As of 2022, he possesses 24.5 million followers on his Instagram page. Meanwhile, he has 344,200 Twitter followers.
Zach King TikTok
In 2016, King joined TikTok by uploading a video of himself escaping from a jail cell. Now, he has 66.8 million fans to accompany his 838.9 million likes. He is in the top five most popular entertainers on the app.
Remarkably, King posted the most viewed video on TikTok (at the time) in December of 2019. The clip was him riding a broomstick, which he later revealed using a mirror to create the illusion. As of today, it has roughly two billion views.
Zach King Age (How Old is Zach King?)
The internet personality is still only 31 years old as of January of 2022. It is known that King has two younger biological sisters as well as a younger adopted sister who is Chinese. A random tidbit, the family had a dog named Lucy.
Zach King Wife
In December of 2014, King married Rachel Holm after dating her for a year and a half. In fact, he proposed to her while pretending to make a video ad for one of her brands. Interestingly, the couple competed on the 28th season of The Amazing Race and the two placed sixth.
Both of them have adopted siblings, thus encouraging them to adopt as well. By 2022, King and Holm have fostered a few children, adopted a son named Liam, and had a biological son of their own named Mason.
When King was seven years old, his family converted to Christianity. Today, he says it was one of the greatest things that has ever happened in his life. He considers himself a devout Christian to this day.
Zach King