Bob Iger Net Worth, Age, Bio, Wife, and Education
Iger is an American businessman known for serving as the chief executive officer of The Walt Disney Company from 2005 to 2020. The Bob Iger net worth figure is $690 million as of 2022.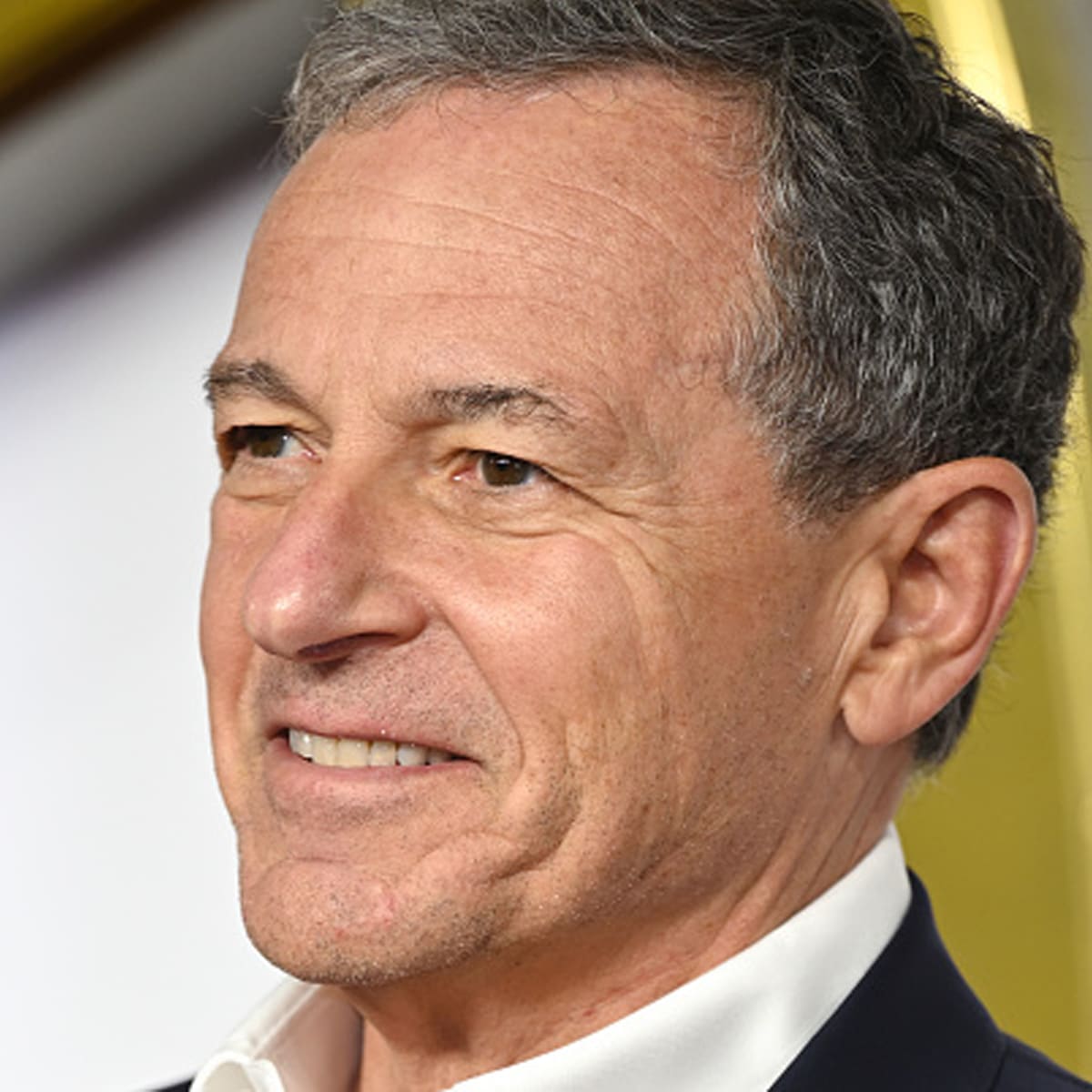 Early Life and Bio
| | |
| --- | --- |
| Full Name | Robert Allen Iger |
| Birth Date / Age | February 10, 1951 / 71 Years Old |
| Birth Place | New York City, New York, USA |
| Source of Wealth | Business |
| Relationship Status | Married To Willow Bay |
| Height | 6 ft. 1 in. / 1.85 m. |
| Net Worth | $690 Million |
Robert Allen Iger was born in February of 1951 in New York City to parents Arthur and Mimi (née Tunick). His father was a World War II Navy veteran who became the executive vice president and general manager of the Greenvale Marketing Corporation.
Notably, his dad had a manic-depressive disorder. Meanwhile, his mother worked at Boardman Junior High School in Oceanside, NY. Robert is the eldest son of Arthur and Mimi.
Raised in Oceanside, Iger attended the Fulton Avenue School before graduating from Oceanside High School in 1969 according to Newsday.
Afterward, Iger enrolled at the Roy H. Park School of Communications at Ithaca College. Then, he graduated magna cum laude with a Bachelor of Science degree in Television and Radio.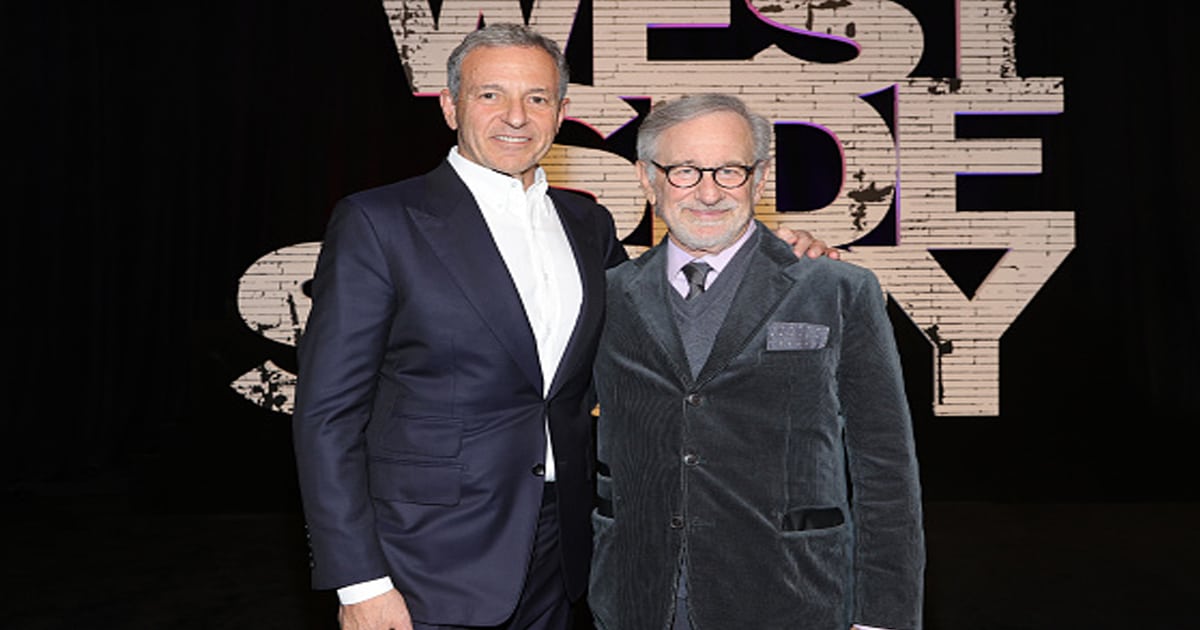 Bob Iger Net Worth and Career
In 1974, Iger joined the American Broadcasting Company (ABC) performing menial labor on television sets for $150 a week. His breakthrough came at the 1988 Calgary Winter Olympics when he served as the senior program executive.
His performance caught the eye of ABC executives Daniel Burke and Thomas Murphy, leading to him being named the head of ABC Entertainment. He was responsible for green-lighting shows such as Twin Peaks, America's Funniest Home Videos, and Cop Rock.
Six years after the Walt Disney Company purchased Capital Cities/ABC, they named Iger the president and chief operating officer (COO). That made him Disney's No. 2 executive.
Reports indicate that Iger's base salary was $3 million in recent years, but he received massive cash bonuses. In 2020, he made a total of $21 million, and the following year, he raked in another $45.9 million. Iger decided to step down as CEO in December 2021.
The former CEO possesses 247,100 followers on his Twitter account as of May 2022. That is his only form of social media as of this point.
Throughout his time as CEO, Iger oversaw the company's market capitalization increase from $48 billion all the way up to $257 billion.
Bob Iger Wife and Personal Life
Originally, Iger was married to a woman by the name of Kathleen Susan, but they divorced. The couple has a pair of daughters together named Kate and Amanda.
Then, Iger married journalist Willow Bay in 1995. Together, they have two children, boys Robert "Max" (born 1998) and William (born 2002).
In December 2019, Iger was named by Time as their Businessperson of the Year. Also noteworthy is the fact he was inducted into the Television Hall of Fame the next year.
Bob Iger Net Worth
The Bob Iger net worth figure of $690 million has been amassed since the early 1980s. Though, the majority of his vast fortune came from serving as CEO of The Walt Disney Company for over 15 years. Nowadays, Iger is contemplating whether or not to get into politics.
Bob Iger FAQ
How much is Bob Iger worth?

Some sources claim that Iger's net worth is between $300 and $400 million. Yet, Forbes reported that his worth is roughly $690 million as of 2019.
How old is Bob Iger?

The businessman celebrates his birthday every year on February 10th. Being born in 1951, Iger won't be turning 72 years old until next year.
Bob Iger News