Fred Smith Net Worth: How Rich Is the Businessman in 2022?
Smith is an American business magnate who is best known for being the chairman and CEO of FedEx Corporation. The Fred Smith net worth figure is estimated to be $4.6 billion as of 2022.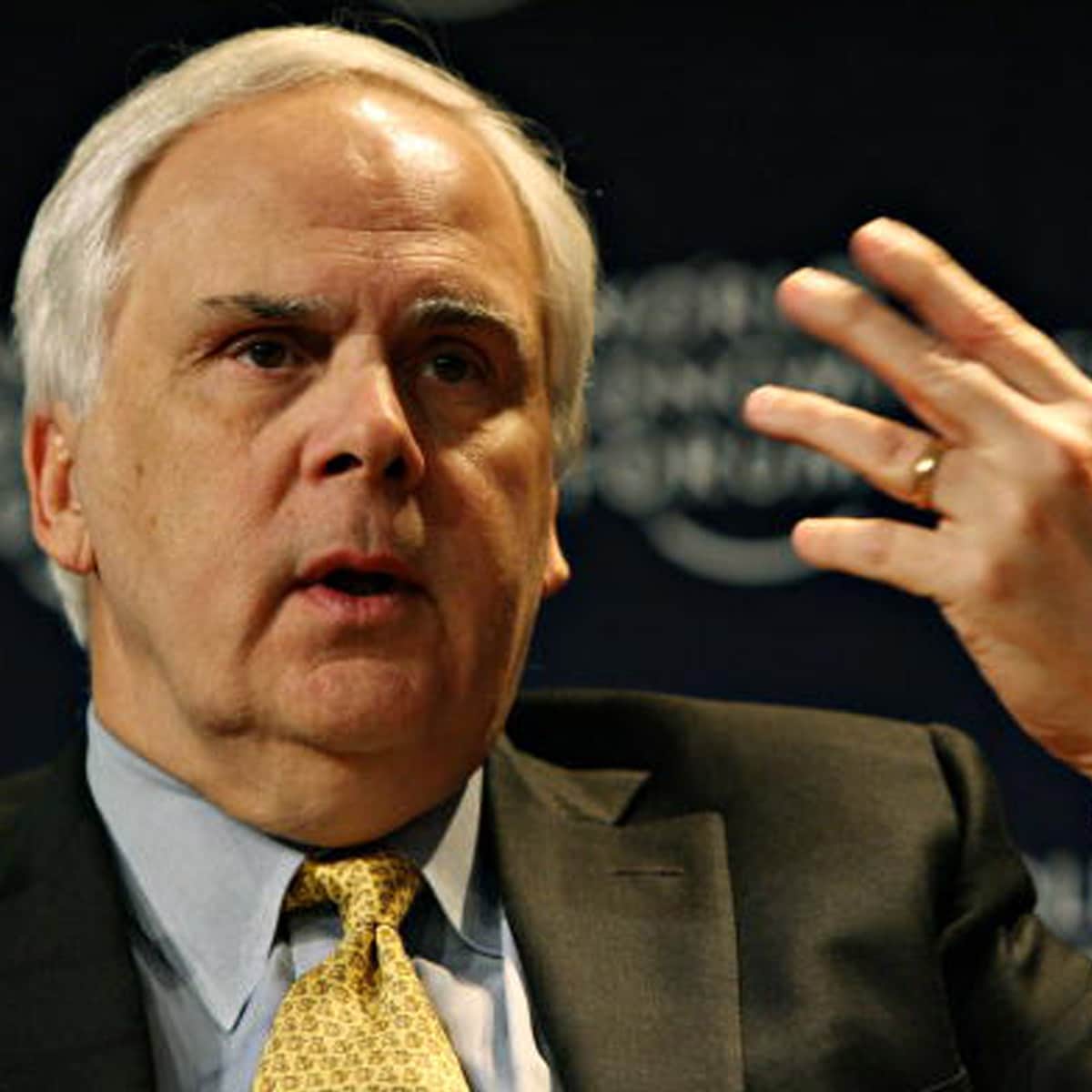 Early Life and Bio
| | |
| --- | --- |
| Full Name | Frederick Wallace Smith |
| Birth Date / Age | August 11, 1944  / 77 Years Old |
| Birth Place | Marks, Mississippi, USA |
| Source of Wealth | CEO / Investor |
| Relationship Status | Married To Diane Smith |
| Height | 5 ft. 8 in. / 1.73 m. |
| Net Worth | $4.6 Billion |
Frederick Wallace Smith was born in August of 1944 in Marks, Mississippi to parents James Frederick "Fred" Smith and Sally Wallace. Actually, his father was the founder of the Toddle House restaurant chain as well as the Smith Motor Coach Company.
Unfortunately, his father passed away when he was just four years old. Afterward, Frederick and his sisters Fredette and Laura Ann were raised by their mother and uncles.
Notably, Smith was crippled by bone disease as a young child, but he later regained his health.
As far as education is concerned, Smith graduated from Memphis University School before enrolling at Yale University. Eventually, he became the president of a fraternity along with the Skull and Bones secret society.
Interestingly, he was a friend and fraternity brother of future U.S. president George W. Bush.
Smith was commissioned in the U.S. Marine Corps after college, serving two tours in Vietnam before being honorably discharged with the rank of captain and a pair of Purple Hearts.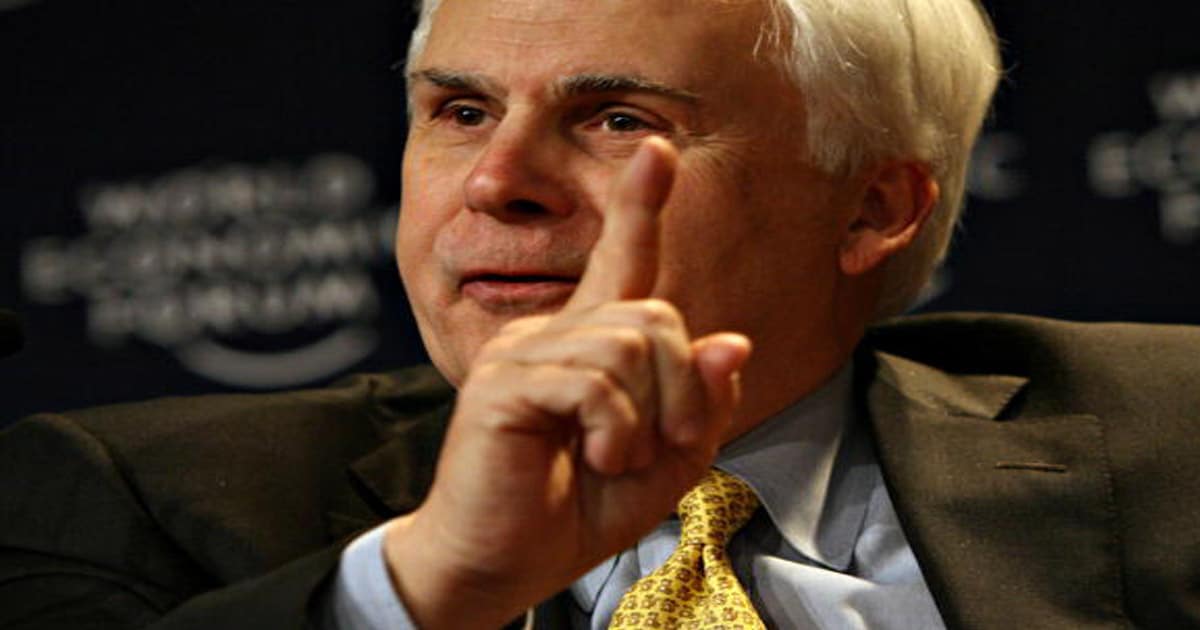 Fred Smith Net Worth and Career
Smith entered the world of business in 1970 after purchasing a controlling interest in the aviation maintenance company, Ark Aviation Sales. Then, he founded Federal Express less than a year later for $95 million from inheritance and venture capital.
Believe it or not, Smith came up with the idea for FedEx for a term paper at Yale in 1965.
Incredibly, the company lost $29 million in its first 26 months according to Forbes. Nowadays, FedEx generates an otherworldly $84 billion in annual revenue.
In 2003, Smith and a couple of other investors bought a minority share of the Washington Commanders (then Redskins). He would end up selling his 10 percent stake in 2021 for $216 million before tax.
Reportedly, the FedEx CEO raked in an annual base salary of $1.4 million, to go along with a cash bonus of $2.7 million, and stock options valued at $5.5 million. Actually, Smith earned a total of $18.1 million between 2008 and 2010.
In March 2022, Smith announced that he will be stepping down as CEO of FedEx to become executive chairman. His successor is long-time FedEx executive Raj Subramaniam.
Lastly, Smith earned a spot in Fortune Magazine's 2014 list of "World's 50 Greatest Leaders".
Personal Life
Smith was married to Linda Black Grisham from 1969 to 1977. Then, he wedded his current wife Diane Smith in 2006. Overall, he has a whopping 10 children.
Three of his children have achieved fame. He is the father of photographer Windland Smith Rice, film producer Molly Smith, and Atlanta Falcons head coach Arthur Smith.
In 1975, Smith was involved in a fatal hit and run accident in which he killed a 54-year-old handyman named George C. Sturghill. He was released on a $250,000 bond and the charges were later dismissed. This was the second fatal car crash the Smith was a part of.
Fred Smith Net Worth
The Fred Smith net worth figure of $4.6 billion has been amassed over the course of the past 50 years. His work as the founder, chairman, and CEO of FedEx Corporation has yielded him billions. Currently, the company is worth $82.7 billion in total assets.
Furthermore, Smith is considered one of earth's most successful transportation entrepreneurs.
Fred Smith FAQ
How old is Fred Smith?

The CEO celebrates his birthday every year on August 11th. Being born in 1944, Smith is slated to turn 78 years old at the end of the 2022 summer.
How tall is Fred Smith?

Online sources say that the billionaire stands approximately five feet eight inches. while weighing about 185 pounds. In other words, Smith is roughly 173 centimeters tall and weighs somewhere around 84 kilograms.
Fred Smith News