Weird Al Yankovic Net Worth: How Rich Is the Musician in 2022?
Weird Al is an American musician and record producer who's best known for his humorous song parodies. The Weird Al Yankovic net worth figure is roughly $25 million as of 2022.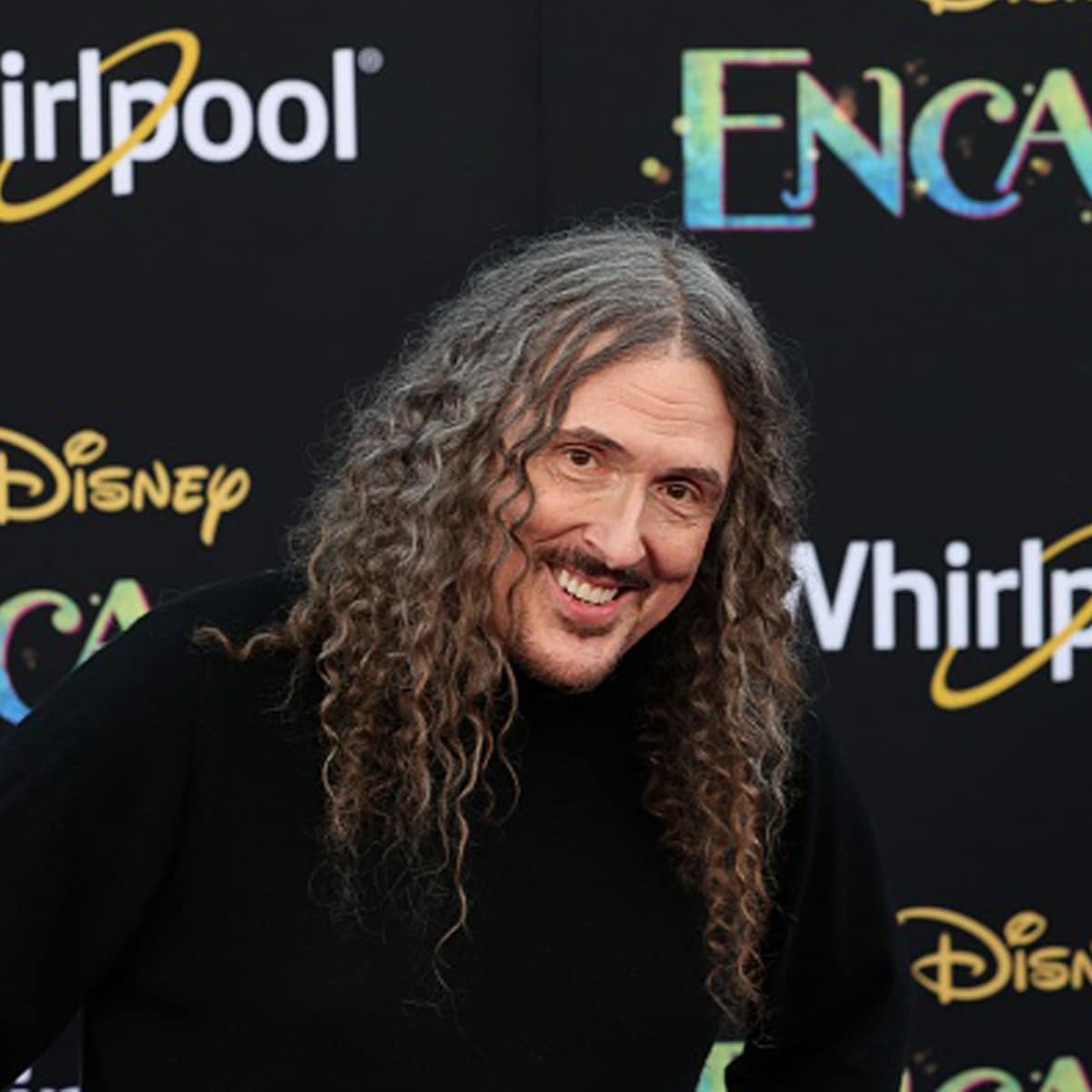 Early Life and Bio
| | |
| --- | --- |
| Full Name | Alfred Matthew "Weird Al" Yankovic |
| Birth Date / Age | October 23, 1959 / 62 Years Old |
| Birth Place | Downey, California, USA |
| Source of Wealth | Music |
| Relationship Status | Married To Suzanne Krajewski |
| Height | 6 ft. 0 in. / 183 cm. |
| Net Worth | $20 Million |
Alfred Matthew Yankovic was born in October of 1959 in Downey, Caliofornia to parents Nick and Mary Elizabeth (née Vivalda). His father earned two Purple Hearts serving as a medic in World War II, while his mother worked as a stenographer.
Tragically, his parents fell victim to carbon monoxide poisoning in 2004, causing their deaths.
Meanwhile, Weird Al is of Serbian and Italian descent by way of his parents. When he was seven, Yankovic began receiving acordian lessons which sparked his interest in music.
Throughout his teenage years, he listened to artists such as Elton John, Shel Silverstein, and Frank Zappa. Yankovic also loved comedians like George Carlin and the Monty Python troupe.
Interestingly, the musician started kindergarten a year early and skipped the second grade. Furthermore, he attended and graduated valedictorian from Lynwood High School.
Then, he enrolled at California Polytechnic State University in San Luis Obispo, where he earned a bachelor's degree in architecture.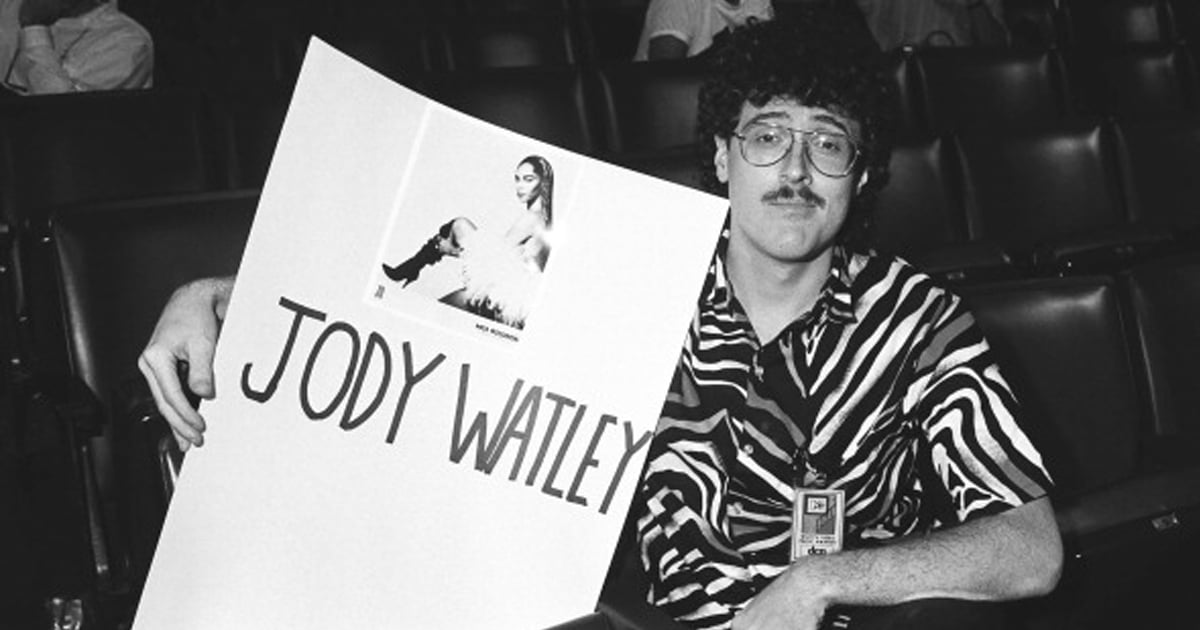 Weird Al Yankovic Net Worth and Career
It was 1980 when Yankovic began gaining some recognition, stemming from his appearance on the Dr. Demento Show when he sang a parody of Queen's hit Another One Bites the Dust called Another One Rides the Bus.
In 1981, Weird Al went on tour for the first time as a part of Dr. Demento's stage show. His first self-titled album was released two years later under the label Scotti Brothers Records.
His seventh album effort titled Off the Deep End was met with much praise. So much so that the project was nominated for a Grammy. It has since been certified as platinum in the U.S.
Overall, Yankovic has released 14 studio albums and has won four Grammys. His most recent coming in 2019 under the category of "Best Boxed or Special Limited Edition Package".
Remarkably, the artist has headlined or co-headlined 16 different tours dating back to 1983.
According to the Washington Post, Weird Al has sold over 12 million albums over the course of his career. Also, he has recorded over 150 parody songs and has performed over 150 live shows.
Yankovic has amassed a massive fanbase over the years, which is evident in his 2.24 million YouTube subscribers. He also has 5 million followers on Twitter as well as 604,000 on his Instagram account.
Weird Al's most popular tracks include White & Nerdy, Trapped in the Drive-Thru, and Eat It.
Notably, he has been denied permission to record parodies on many occasions. His song titled Amish Paradise sparked controversy after Coolio claimed he never said Al could use his song.
Personal Life
Fascinatingly, Weird Al became a vegetarian in 1992 after his then-girlfriend gave him a copy of the 1987 John Robbins book Diet for a New America.
Yankovic has been married to a marketing executive with 20th Century Fox by the name of Suzanne Krajewski since 2001. She reside in an LA home had been previously owned by writer Jack S. Margolis and rapper Heavy D. They have a daughter together named Nina as well.
Weird Al Yankovic Net Worth
The Weird Al Yankovic net worth figure of $25 million has been amassed over the last four-plus decades. He is undoubtedly the greatest at what he does and he is still seeing success.
His latest album, Mandatory Fun, became his first number-one album during its debut week.
Weird Al Yankovic FAQ
How old is Weird Al Yankovic?

The musician celebrates his birthday every year on October 23rd. Surprinsignly, Weird Al will already be 63 years old later this fall.
Where does Weird Al Yankovic live?

Currently, Yankovic is residing in a city located within Los Angeles county named Lynwood. In fact, this is where the entertainer originates from.
Weird Al Yankovic News