Todd Bridges Net Worth, Age, Bio, Job, and Family
Bridges is an American actor known for portraying Willis Jackson on the sitcom Diff'rent Strokes. The Todd Bridges net worth figure is estimated to be about $300 thousand as of 2022.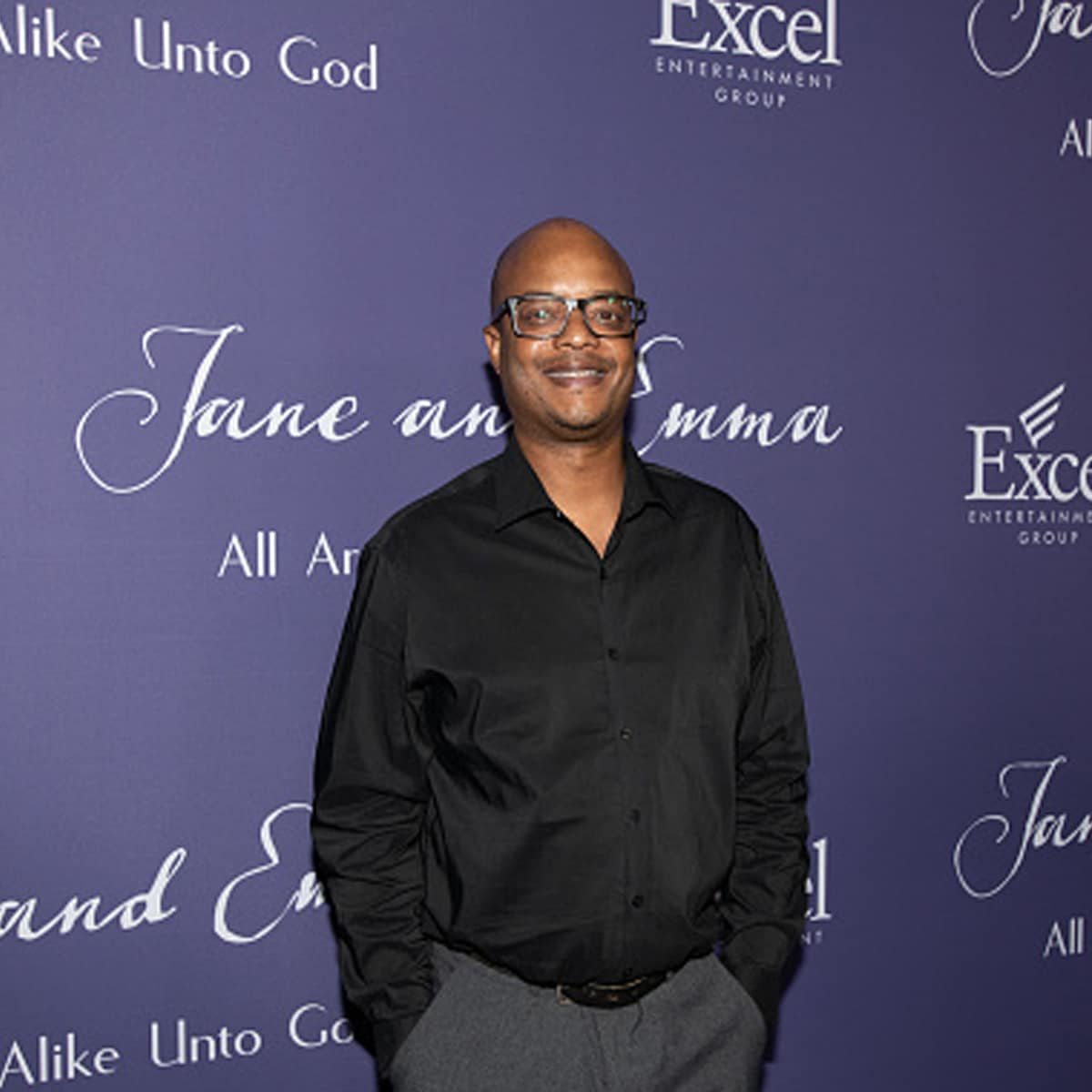 Early Life and Bio
| | |
| --- | --- |
| Full Name | Todd Anthony Bridges |
| Birth Date / Age | May 27, 1965 / 56 Years Old |
| Birth Place | San Francisco, California, USA |
| Source of Wealth | Acting |
| Relationship Status | Single |
| Height | 5 ft. 11 in. / 180 cm. |
| Net Worth | $300 Thousand |
Todd Anthony Bridges was born in May of 1965 in San Francisco, California to parents James Sr. and Betty Alice Pryor. His father was a talent agent while his mother worked as an actress.
Meanwhile, Todd has two siblings, a brother named Jimmy and a sister by the name of Verda.
Bridges completed his studies at the Hollywood Professional School, a private school located in Hollywood. Afterward, he began pursuing his acting career full-time.
As a child, Bridges appeared in shows like The Waltons, Little House on the Prairie, and Roots.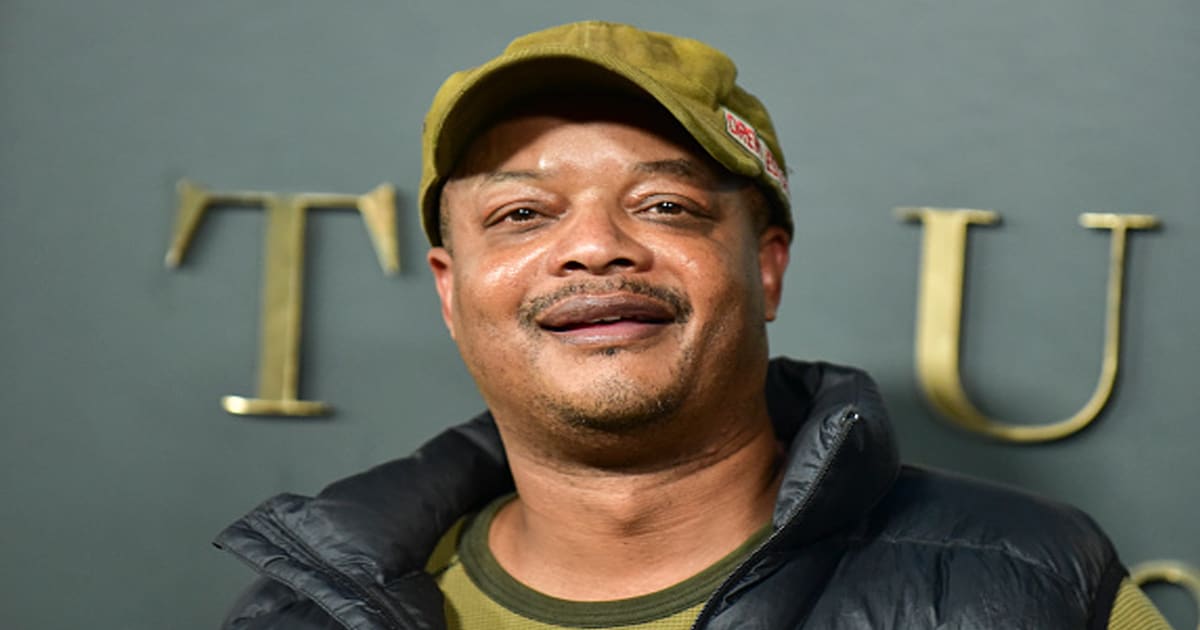 Todd Bridges Net Worth and Career
Bridges became a household name by playing Willis Jackson in the famed NBC sitcom, Diff'rent Strokes. According to Sitcoms Online, Bridges was making about $15 thousand per episode in 1982.
In comparison, the show's star Gary Coleman was reeling in $50 grand an episode at that time.
After appearing in 169 episodes of the series, Bridges booked small roles in shows like Hello, Larry, The Facts of Life, Here's Boomer, The Young and the Restless, and The Ben Stiller Show.
Notably, Bridges appeared in 17 episodes of the sitcom Everybody Hates Chris as well as over 100 episodes of World's Dumbest on TruTV.
Along the way, the child actor popped up on Fear Factor, 1 vs. 100, Hulk Hogan's Celebrity Championship Wrestling, Lovers or Losers: The Game Show, and most recently, Celebrity Big Brother according to People.
Lastly, Bridges boxed Vanilla Ice in 2002 as a part of the Celebrity Boxing event on FOX.
Todd Bridges Instagram and Twitter
Currently, the Diff'rent Strokes actor has roughly 15 thousand followers on his Instagram account. To go along with that, Bridges possesses about 45 thousand Twitter followers.
Personal Life
Originally, Bridges married Dori Bridges in 1998. The couple has one son named Spencir (born 1998), but ended up divorcing in 2012. Interestingly, Spencir appeared in the film Daddy Day Camp as well as an episode of iCarly.
Commendably, Bridges and his brother James saved the life of a 51-year-old paraplegic woman named Stella Kline. They duo pulled her out of a lake after her wheelchair rolled in while fishing on the shore above.
During his 2010 appearance on The Oprah Winfrey Show Bridges revealed that he was sexually abused when he was 11 by a family friend and publicist.
Unfortunately, the actor has had his dealings with the law throughout the years. In 1983, he was fined $240 for carrying a concealed firearm, and four years later, he received a suspended sentence after pleading no contest to making a bomb threat says the Los Angeles Times.
Lastly, Bridgeshalted his drug use in 1993 after years of abusing crack cocaine and methamphetamines. He covered all of his past issues in his 2008 book titled Killing Willis: From Diff'rent Strokes to the Mean Streets to the Life I Always Wanted .
Todd Bridges Net Worth
The Todd Bridges net worth figure of $300 thousand has been amassed dating back to when he was a child in the mid 1970s. His early role in Diff'rent Strokes along with his minor television appearances since have put money in his pocket over the years.
Todd Bridges FAQ
Why did Todd Bridges go to jail?

Unfortunately, the child actor has been arrested several times, mostly relating to his past drug addictions. Once he was arrested for felony assault and cocaine possession. Another time he was arrested and tried for the attempted murder of Kenneth "Tex" Clay.
How tall is Todd Bridges?

Online sources list Bridges as standing approximately five feet 11 inches tall. In other words, the Diff'rent Strokes star is roughly 1.80 meters in height.
Todd Bridges News