James Spader Net Worth, Wife, IMDB, and Avengers
Spader is an American actor and producer known for starring Raymond "Red" Reddington in the NBC crime drama The Blacklist. The James Spader net worth figure is $20 million in 2022.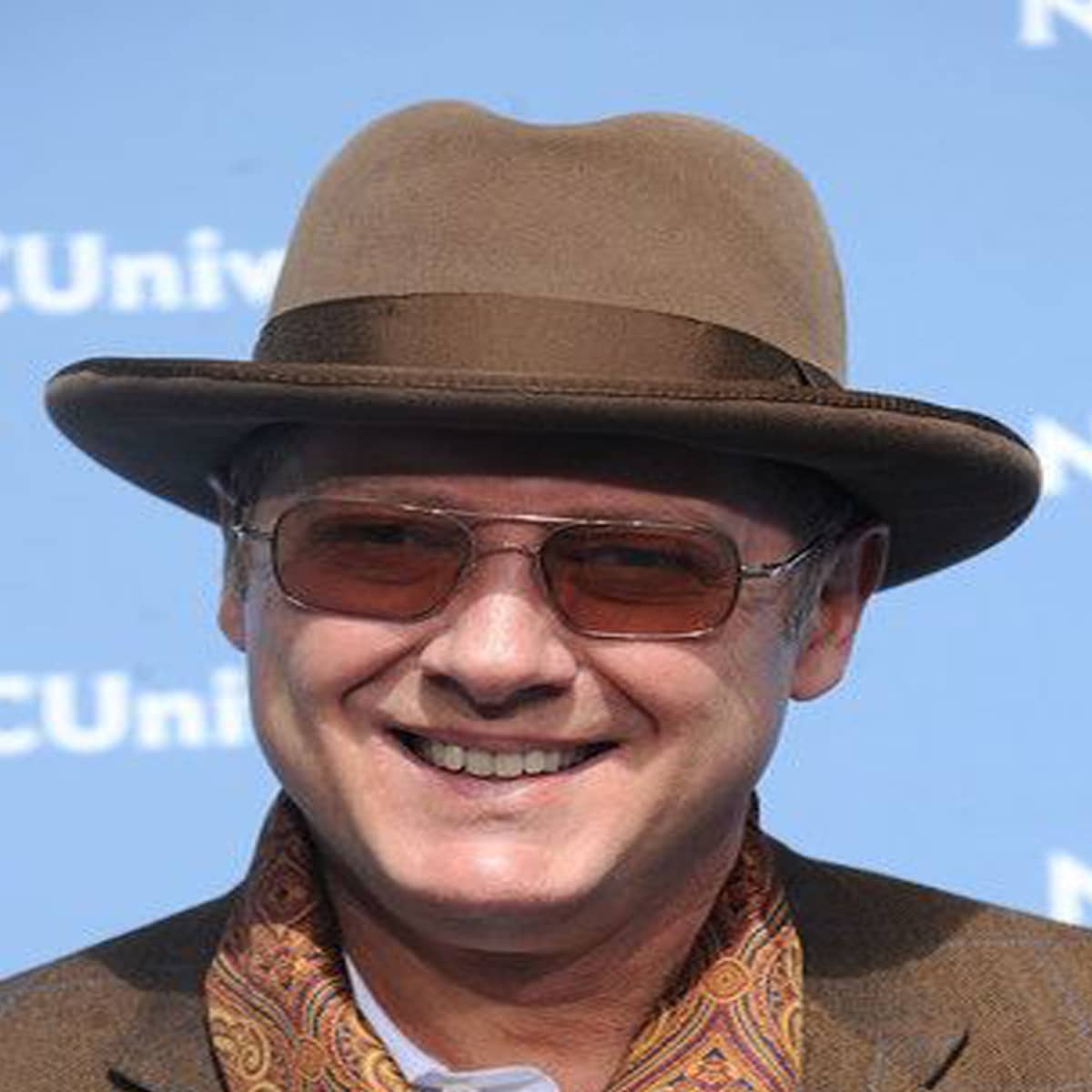 Early Life and Bio
| | |
| --- | --- |
| Full Name | James Todd Spader |
| Birth Date / Age | February 7, 1960 / 62 Years Old |
| Birth Place | Boston, Massachusetts, USA |
| Source of Wealth | Acting |
| Relationship Status | Leslie Stefanson (Partner) |
| Height | 5 ft. 10 in. / 178 cm. |
| Net Worth | $20 Million |
James Todd Spader was born in February of 1960 in Boston, Massachusetts to parents Stoddard ("Todd") Greenwood and Jean (née Fraser). Both of his parents were teachers.
Meanwhile, Spader has a pair of older sisters by the names of Libby and Abbie. The family was raised in a progressive and liberal household, around dominant and influential women.
Early on, the actor attended several different private schools including The Pike School in Andover and the Brooks School in North Andover. Then, he transferred to Phillips Academy where he befriended John F. Kennedy Jr.
Notably, Spader dropped out at the age of 17 to pursue his acting career full-time. Actually, he even moved to New York City and held odd-end jobs like bartending, teaching yoga, driving a meat truck, and others.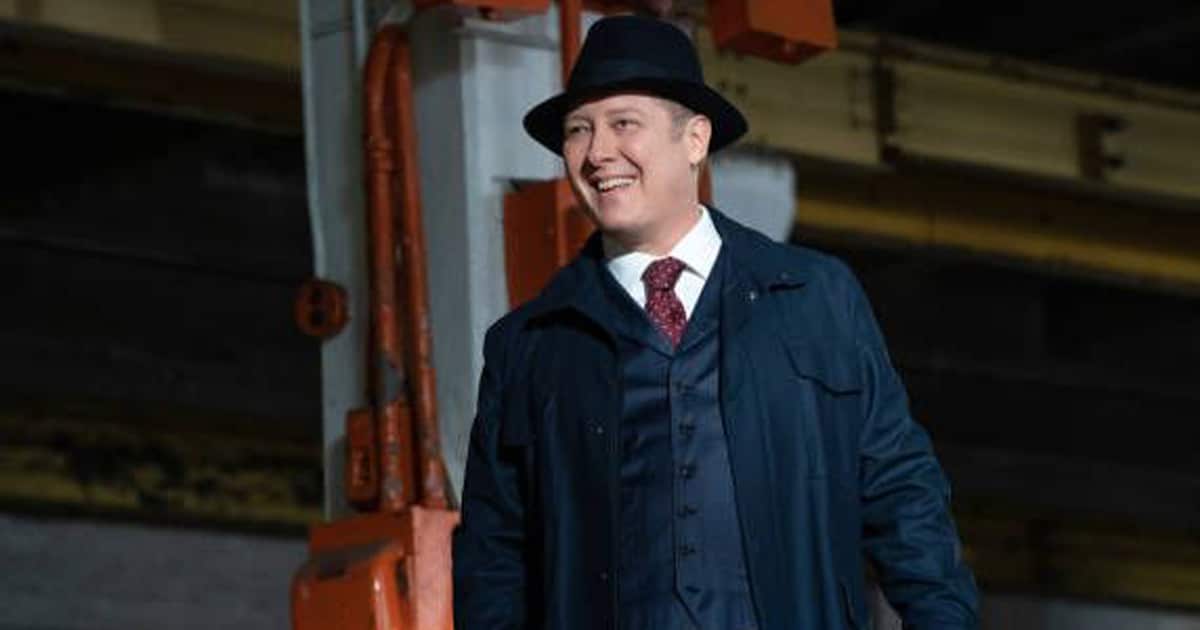 James Spader Net Worth and Career
In 1981, Spader landed his first major film role in the romantic drama, Endless Love. Interestingly, Tom Cruise made his acting debut in the movie. After booking his first starring role in Tuff Turf, Spader broke through by playing Steff in Pretty in Pink.
His other notable roles throughout the 1980s came in films like Mannequin, Less Than Zero, Baby Boom, Wall Street, as well as Sex, Lies, and Videotape.
Spader continued to act consistently over the course of the 1990s, appearing in White Palace, Bad Influence, True Colors, Stargate, The Watcher, and Secretary.
Distinctly, Spader won Emmys (2) and a Satelite Award for playing Alan Shore in Boston Legal.
In 2013, Spader landed the role of Raymond "Red" Reddington in the NBC crime thriller, The Blacklist. Celebrity Net Worth reports that Spader makes an insane $300 thousand per episode.
Lastly, the Boston native played a villainous robot (Ultron) in Avengers: Age of Ultron (2015).
James Spader Instagram and Twitter
Currently, the actor possesses just under 65 thousand followers on his Instagram account. Unfortunately, that is the only form of social media that Spader is using as of this point.
Personal Life
Technically, Spader has only been married once despite currently being in a long-term relationship (partner) with Leslie Stefanson. Together, they have a son named Nathaneal.
Prior to that, the actor was married to Victoria Kheel for roughly 18 years. Throughout that span, the couple had two sons by the names of Sebastian and Elijah.
Lastly, Spader has revealed that he still suffers from obsessive–compulsive disorder (OCD).
James Spader Net Worth
The James Spader net worth figure of $20 million has been amassed since the early 1980s. His roles in film and especially, on television have yielded him millions. Playing the role of Raymond "Red" Reddington in The Blacklist has easily been his most profitable endeavor.
James Spader FAQ
Who is James Spader married to?

Originally, Spader married decorator Victoria Kheel after meeting her in an NYC yoga studio. However, they later divorced in 2004 after having two children. Now, The Blacklist star is partners with Leslie Stefanson and has been since 2002.
Is James Spader in What If?

No, Spader is not in the Marvel Studios animated series, What If…?. In fact, the villain was voiced by actor Ross Marquand rather than Spader who voiced Ultron in the film, Avengers: Age of Ultron.
James Spader News