Ted Danson Net Worth, Age, Bio, Hair, and Movies
Danson is an American actor and producer known for starring in the sitcom Cheers on NBC in the 1980s. The Ted Danson net worth figure is estimated to be around $80 million as of 2022.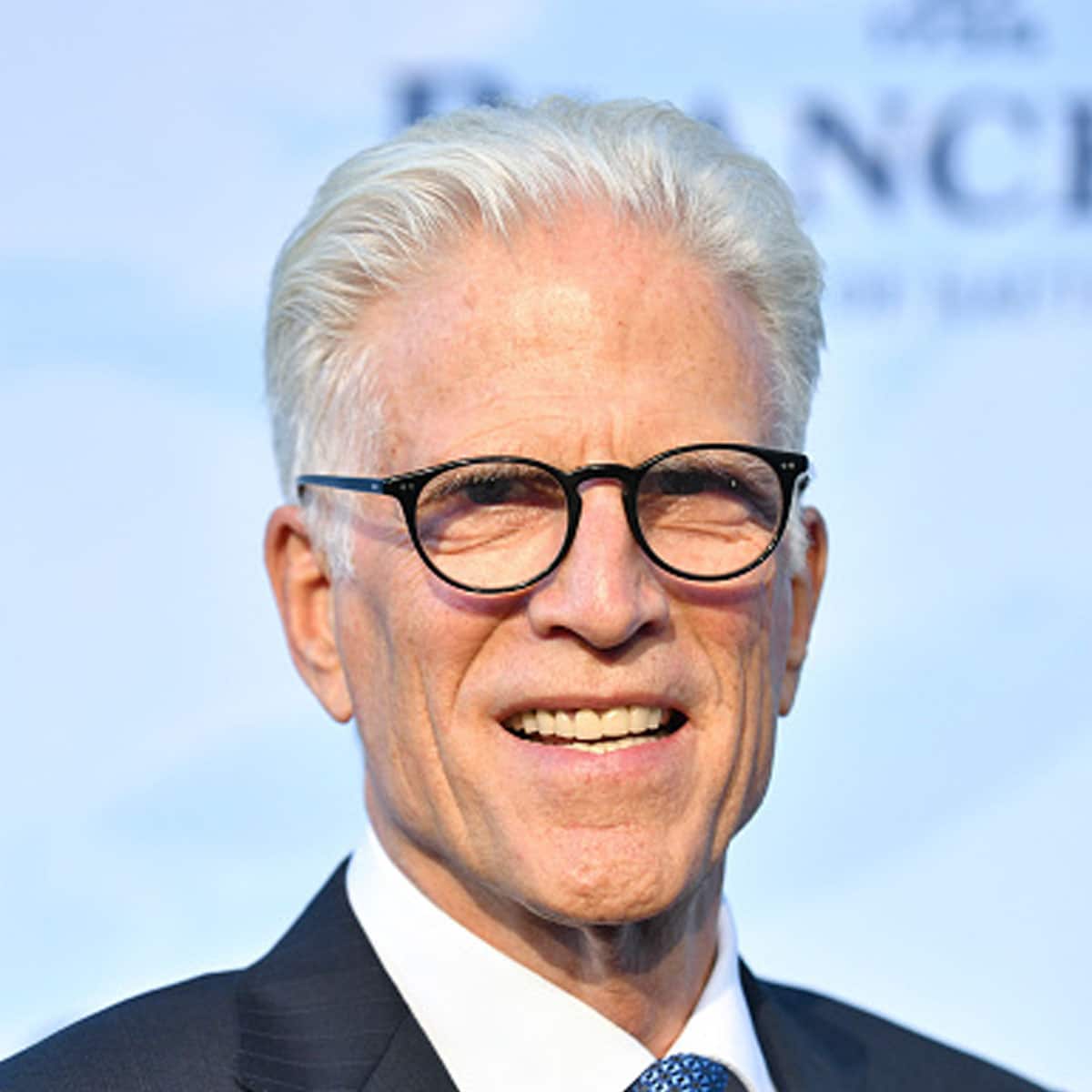 Early Life and Bio
| | |
| --- | --- |
| Full Name | Edward Bridge Danson III |
| Birth Date / Age | December 29, 1947 / 74 Years Old |
| Birth Place | San Diego, California, USA |
| Source of Wealth | Acting |
| Relationship Status | Married To Mary Steenburgen |
| Height | 6 ft. 2 in. / 188 cm. |
| Net Worth | $80 Million |
Edward Bridge Danson III was born in December of 1947 in San Diego, California to parents Edward "Ned" Jr. and Jessica MacMaster. His father was an archaeologist who served as director of the Museum of Northern Arizona, while it's not known what his mother did for a living.
Meanwhile, Ted and his older sister Jan Ann Haury were raised in Flagstaff, Arizona. They are of mostly English descent, but have Scottish ancestary as well.
Danson enrolled at a prep school in Connecticut known as the Kent School when he was 14.
Originally, Danson attended Stanford University, but he later transferred to Carnegie Mellon University in Pittsburgh. There, he earned a Bachelor of Fine Arts in drama in 1972.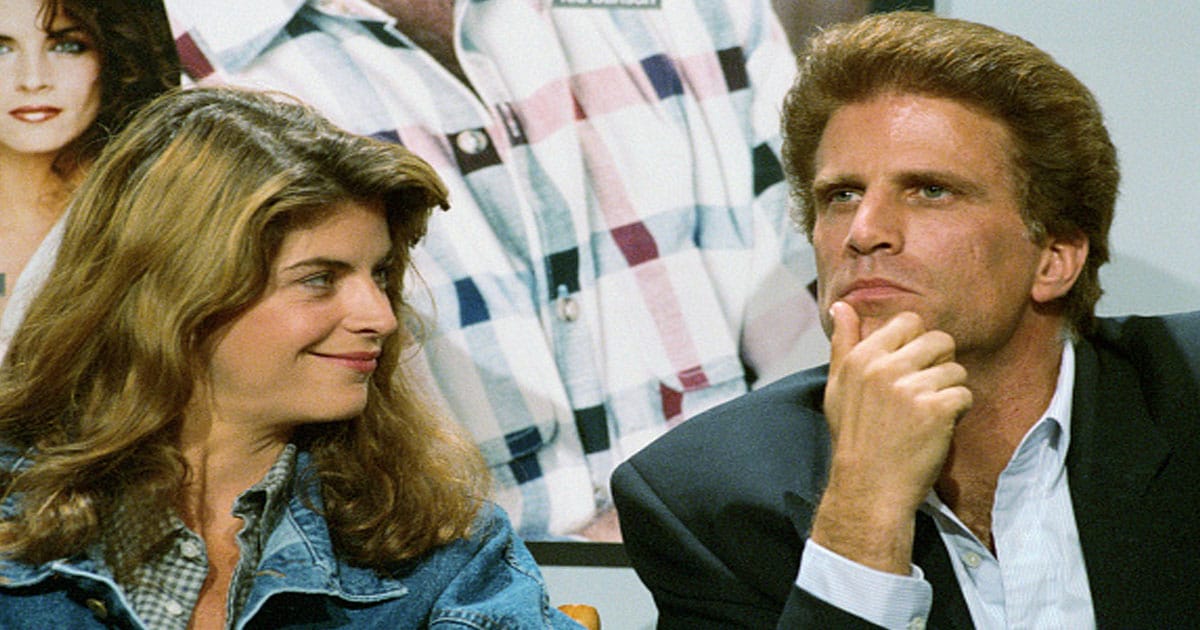 Ted Danson Net Worth and Career
Danson's breakthrough came in 1982 after being cast as Sam Malone on the NBC sitcom Cheers. The show ran for 11 seasons and the series finale was watched by 80 million people.
Incredibly, that was the second-most-watched finale in television history at that time. In total, the series won four Emmy Awards for Outstanding Comedy Series as well as a Golden Globe.
In its final seasons, Danson was reportedly making a whopping $450 thousand per episode.
Years after Cheers, Danson booked the starring role of D.B. Russell in the CBS police drama CSI: Crime Scene Investigation. His salary on the show was $250 thosusand per episode according to Clutch Points.
Lastly, Danson's most notable film appearances include Three Men and a Baby, Creepshow, Body Heat, Little Treasure, Just Between Friends, and even Saving Private Ryan.
Ted Danson Instagram and Twitter
Currently, the actor possesses roughly 675 thousand followers on his Instagram account. To go along with that, Danson has about 175 thousand more followers on Twitter as of June 2022.
Personal Life
First, Danson married actress Randall "Randy" Gosch in 1970, but they divorced five years later.
Then, the actor married producer Cassandra "Casey" Coates in 1977. However, they divorved in 1993 after Danson's affair with Whoopi Goldberg went public. The settlement reportedly cost Danson $30 million. The couple has daughters Kate and Alexis.
Now, Danson is happily married to actress Mary Steenburgen. Apparently, Danson serves as the step-father to her children Lilly and Charlie.
Ted Danson Net Worth
The Ted Danson net worth figure of $80 million has been amassed since he received the role of Sam Malone on the sitcom Cheers in 1982. Since then, the entertainer has racked up millions through his lucrative per episode salaries on Cheers and CSI: Crime Scene Investigation.
Ted Danson FAQ
How old is Ted Danson?

The actor celebrates his birthday every year on December 29th. Being born in 1947, Danson will be 75 years old at the very end of 2022.
How tall is Ted Danson?

Online sources list Danson as standing about six feet two inches. In other words, the Cheers star is roughly 1.88 meters in height.
Ted Danson News