Robert Plant Net Worth: How Rich Is the Singer in 2022?
Plant is an English singer and songwriter known for being the lead singer and lyricist of the English rock band, Led Zeppelin. The Robert Plant net worth figure is $200 million as of 2022.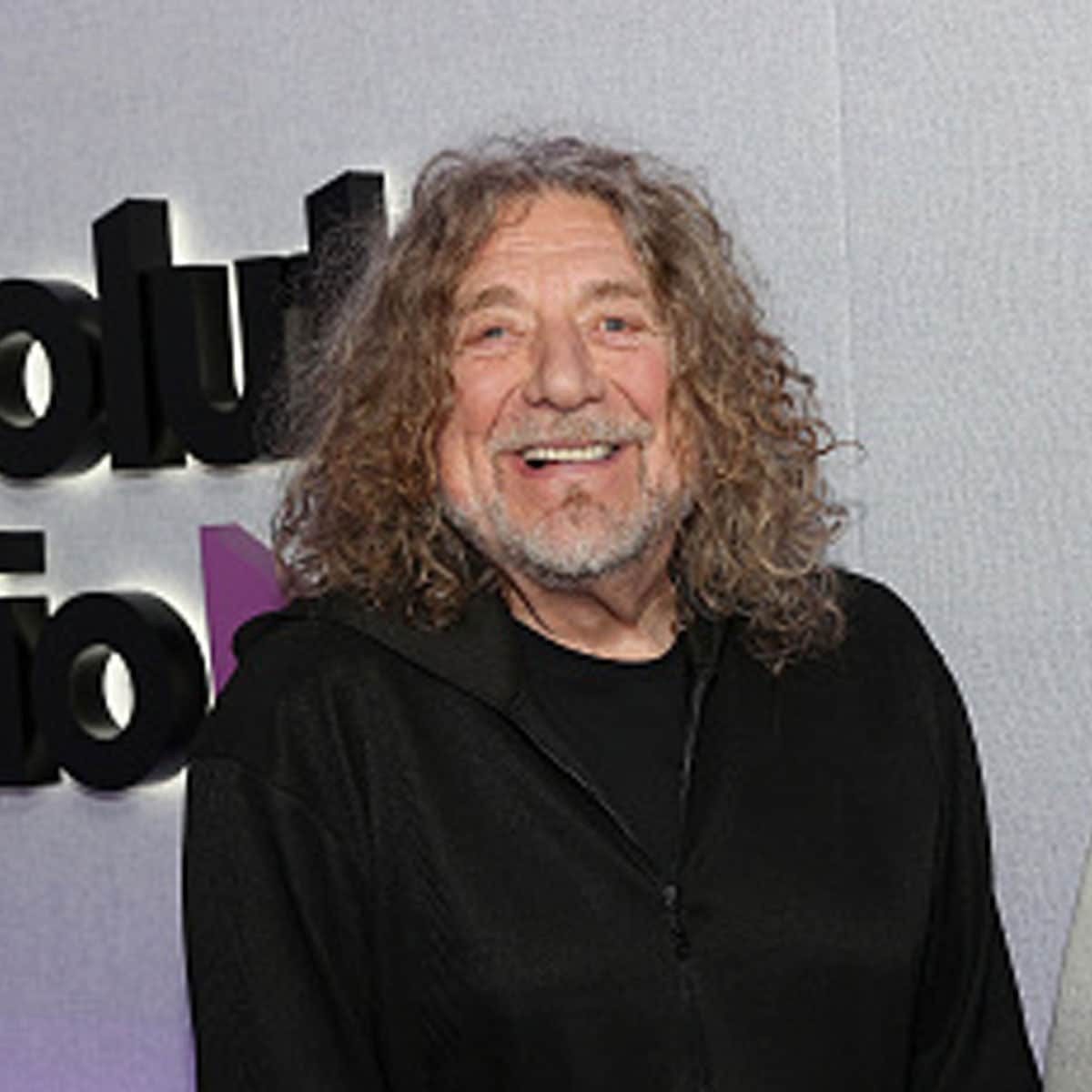 Early Life and Bio
| | |
| --- | --- |
| Full Name | Robert Anthony Plant |
| Birth Date / Age | August 20, 1948 / 73 Years Old |
| Birth Place | West Bromwich, Staffordshire, England |
| Source of Wealth | Singing |
| Relationship Status | Single |
| Height | 6 ft. 1 in. / 186 cm. |
| Net Worth | $200 Million |
Robert Anthony Plant was born in August of 1948 in West Bromwich, Staffordshire, England to parents Robert C. and Annie Celia (née Cain). His father was a civil engineer who worked in the Royal Air Force during WWII, while his mother was a Romani woman.
Meanwhile, he and his sister Allison grew up in the Hayley Green area of Halesowen, Worcestershire. Robert aspired to be like Elvis Presley since he was only 10 years old.
During his teenage years, Robert left King Edward VI Grammar School for Boys. Later, Plant abandoned training as a chartered accountant to try to become a part of the blues scene.
Eventually, Plant and John Bonham joined the Band of Joy, mixing blues with the psychedelic trends.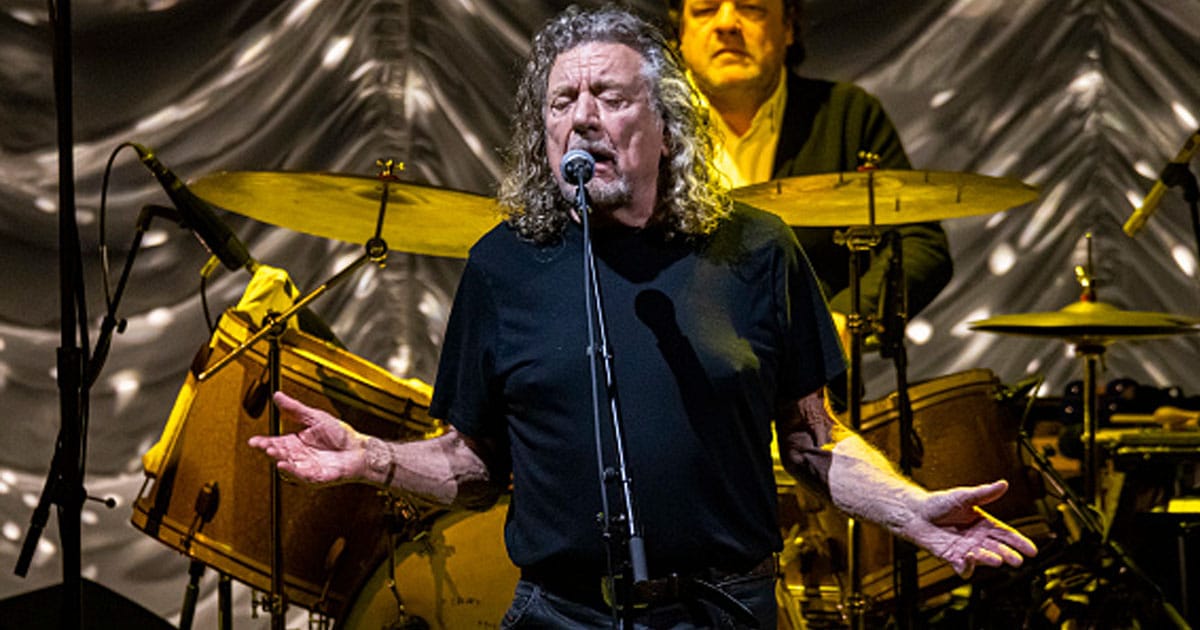 Robert Plant Net Worth and Career
In 1968, Plant and Jimmy Page's band became known as Led Zeppelin after initially being called "New Yardbirds". Their eponymous debut album took the world by storm, eventually going eight times platinum just inside the United States.
In total, Led Zeppelin released eight studio albums and sold over 300 million units globally.
The band's most popular songs include Stairway To Heaven, Ramble On, Whole Lotta Love, Since I've Been Loving You, Kashmir, and Black Dog, amongst a plethora of others.
Impressively, Plant ventured on a successful solo career as well. Releasing 11 solo LPs between the years 1982 and 2017. He has sold close to 12 million albums by his lonesome as an artist.
Notably, Plant has made an insane amount of money from touring the world both with the band and as a solo artist. Also, few bands sell more merchandise than Led Zeppelin.
Lastly, Plant has received a total of eight Grammy Awards throughout his career. He and his Led Zeppelin bandmates were inducted into the Rock and Roll Hall of Fame in 1995.
Robert Plant Instagram and Twitter
Currently, the vocalist possesses about 661 thousand followers on his Instagram account. To go along with that, Plant has roughly 307 thousand Twitter followers as of June 2022.
Personal Life
The singer married Maureen Wilson in November 1968 and remained together for 15 years. Over that span, the couple had three children.
Wildly, Plant had another child in 1991 with his ex-wife's sister Shirley. In 2012, he revealed that he had eloped with Band of Joy co-vocalist and American singer Patty Griffin. Although, they never officially got married. Now, Plant appears to be living the single man life.
Robert Plant Net Worth
The Robert Plant net worth figure of $200 million has been amassed since the late 1960s. The immense success of Led Zeppelin yielded him mega-profits over the course of decades. Add in merchandise, tours, and a solo career and you have one of the most decorated living artists.
Robert Plant FAQ
How old is Robert Plant from Led Zeppelin?

The singer celebrates his birthday every year on August 20th. Being born in 1948, Plant will be 74 years old in the winter of 2022.
How many children does Robert Plant have?

Overall, Plant has four children. His one daughter's name is Carmen Jane, while his two living son's names are Logan Romero and Jesse Lee. Tragically, his son Karac died of a stomach illness at the age of five.
Roert Plant News