Sleepy Hallow Net Worth: How Rich is the Rapper?
Tegan Chambers is an American rapper and singer who is known professionally as Sleepy Hallow. The upcoming artist is recognized for helping popularize the Brooklyn drill sound in hip hop.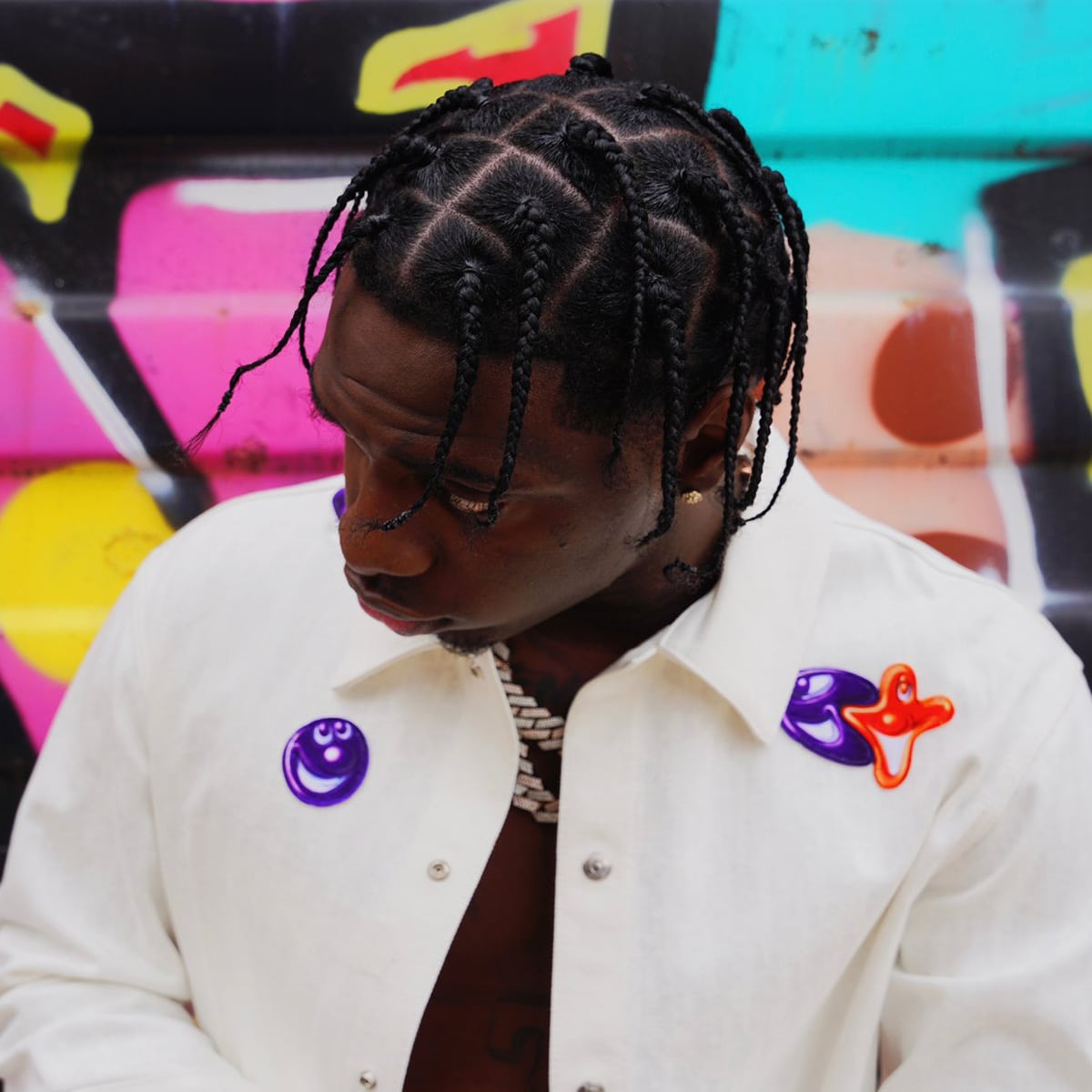 | | |
| --- | --- |
| Full Name | Tegan Joshua Anthony Chambers |
| Birth Date | December 20, 1999 |
| Birth Place | Jamaica |
| Profession | Hip Hop Artist |
| Marital Status | Not Married |
| Net Worth | $6 Million |
Sleepy Hallow Net Worth
Sleepy's is said to earn just over $1 million a year. As of 2022, the rapper's net worth is an estimated $6 million. His largest sources of income are from his YouTube channel.
The artist has 730,000 subscribers, receiving roughly 17 million views a month and 568,000 views per day. Through advertisements, Sleepy about $68,000 a month, which sums up to just over $1 million per year. Although it's possible that he earns close to $2 million a year.
Channels on YouTube rake in anywhere between $3 to $7 dollars for every one thousand views. With additional revenue sources such as sponsors, product sales, etc., Sleepy is likely making a few million dollars a year at this point in his career.
Early Life
Sleepy Hallow was born on December 20, 1999, in Jamaica, but moved to Flatbush, Brooklyn, New York as a very young child. Not much is known of his parents as Sleepy keeps much of his personal life private.
At the age of 12 is when Sleepy began rapping and making music, but he wouldn't coin the name Sleepy Hallow until later on in life. The rising talent got into trouble as a teenager, being sent to a Juvenile Detention Center for three weeks at 15-years-old after being caught with cannabis.
Sleepy began getting involved in criminal activities after his stint in Juvy and eventually dropped out of high school his freshman year. It was around this time when he met his friend and collaborator Sheff G.
Sleepy Hallow Rap Career
The Brooklyn native released his first song when he was 15-years-old and he and Sheff G have been collaborating on tracks since 2016. From 2017 to 2018, the two emcees were signed to former NFL player's label, Nula Entertainment.
How did Sleepy Hallow get his rap name?
The first part, Sleepy, came from his eyes, and the second part, Hallow, is spelled with an "A" to add some Halloween flavor.
Besides Sleepy Hallow and Sheff G, who else is considered to be a drill rapper?
The late Pop Smoke was a rising drill rapper out of NY. Others like Chief Keef, Fivio Foreign, G Herbo, and Fetty Luciano are considered to be drill rappers as well.
What songs has Sleepy Hallow featured on?
Like most rappers, Sleepy has appeared on dozens of other artists' tracks. He's accompanied Sheff G on songs such as Panic, Flows Pt. 2, Make It Happen, amongst many others.
After releasing singles for a few years, Sleepy delivered his debut mixtape in 2019 called Don't Sleep. The tape featured three guest appearances from Sheff G, which included hits like Breakin Bad (Okay) and Pray 4OR. That same year the Winners Circle Entertainment label was created and Sleepy was their first signee.
The following year, Sleepy dropped his second mixtape entitled Sleepy for President. The project was highlighted by the hit single Deep End Freestyle featuring Foushee, which has over 85 million streams and is certified gold.
In August of last year, Sleepy and Sheff G dropped the single Tip Toe, starting a partnership between Winners Circle Entertainment and RCA Records. The drill rapper released his first studio album over the summer entitled Still Sleep?. Lead single 2055 reached certified platinum status in October of 2021.
Brooklyn Drill Rap Pioneer
Growing up in the streets of Brooklyn alongside Sheff G, Sleepy and his fellow rhymer are known for their bars as well as their ability to glide seamlessly through different flows. The duo is true pioneers of Brooklyn's drill rap scene.
They didn't invent the concept, but they've helped bring it to the forefront. Sleepy and Sheff have made their own twist on the genre with their thick BK accents and deep voices over oftentimes high-energy instrumentals.
Sleepy Hallow Personal Life
The rapper's personal life is definitely slim in the public's eye. It is confirmed however that Sleepy has a daughter named Malina and the mother's name is Dreaa Banks. Also, noteworthy is the fact Sheff G is currently incarcerated on felony weapon possession charges. The rapper was officially charged with second-degree felony gun possession and sentenced to two years in prison.
Sleepy was just recently named to XXL's The Break Presents, which covers up-and-coming hip hop artists. In an interview with XXL, Sleepy said "going platinum" has been his biggest accomplishment so far in the rap game.
Sleepy Hallow News
Sleepy Hallow "Boy Meets World" Album Review  The Sentry

Sleepy Hallow and Doechii Keep It Real on "A N X I E T Y"  HYPEBEAST

R&B/Hip-Hop Fresh Picks of the Week: Sleepy Hallow, Denzel Curry, Cleo Sol & More  Billboard