Seann William Scott Net Worth, Age, Bio, and Movies
Scott is an American actor and comedian who is best known for playing Steve Stifler in the American Pie franchise. The Seann William Scott net worth figure is $25 million as of 2022.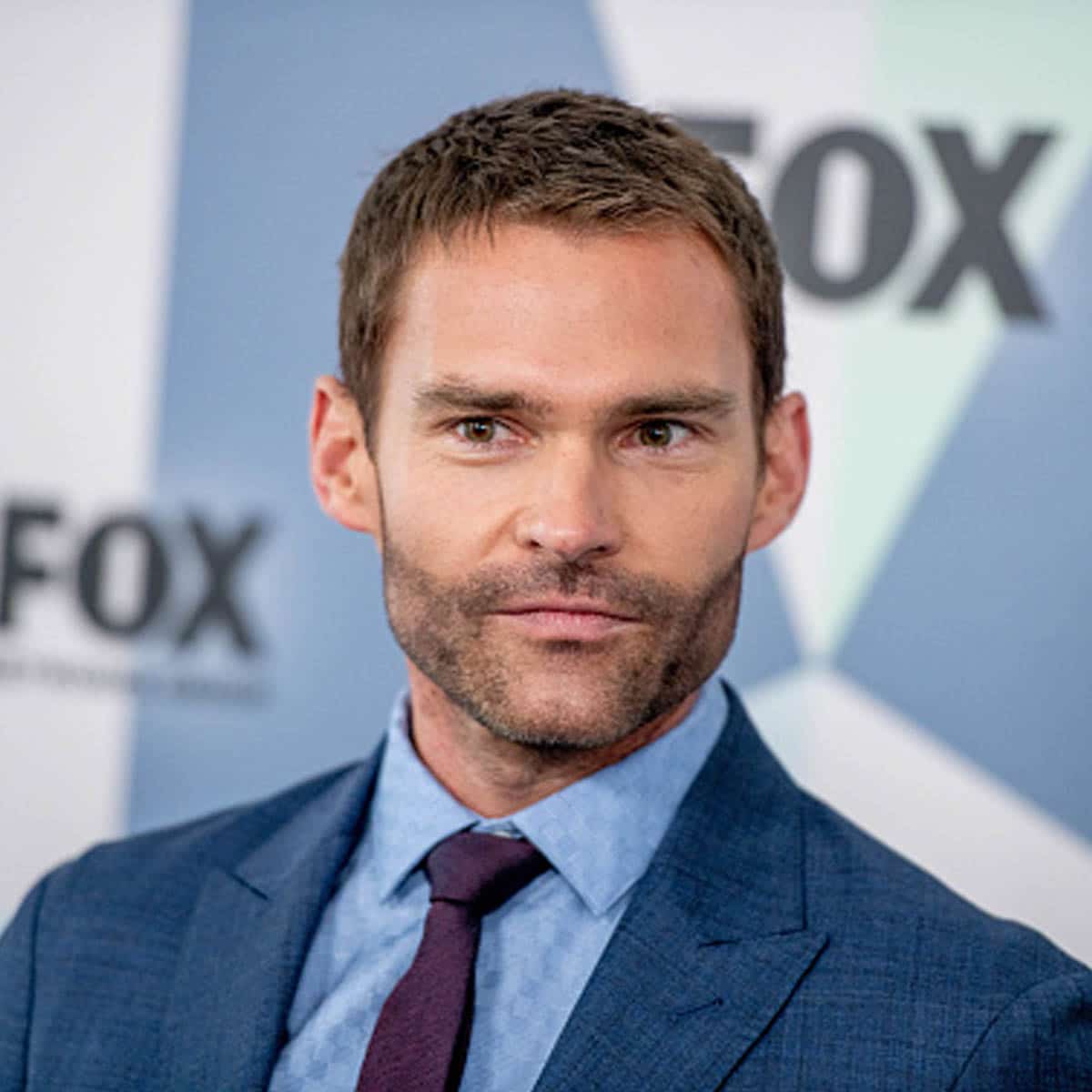 Early Life and Bio
| | |
| --- | --- |
| Full Name | Seann William Scott |
| Birth Date / Age | October 3, 1976 / 45 Years Old |
| Birth Place | Cottage Grove, Minnesota, USA |
| Source of Wealth | Acting |
| Relationship Status | Married To Olivia Korenberg |
| Height | 5 ft. 11 in. / 180 cm. |
| Net Worth | $25 Million |
Seann William Scott was born in October of 1976 in Cottage Grove, Minnesota to parents William Frank and Patricia Anne (Simons). His father worked in a factory, but it's unclear what his mother did for a living.
Meanwhile, Scott is the youngest of seven siblings and we know that he has a brother named Daniel.
As far as education is concerned, Scott attended and graduated from Park High School, where he was a member of the varsity football and basketball teams.
Then, he enrolled at Glendale Community College, followed by going to the University of Wisconsin. However, it doesn't appear as though he graduated from the university.
Around this time, Scott relocated to Los Angeles in order to fully pursue his acting career.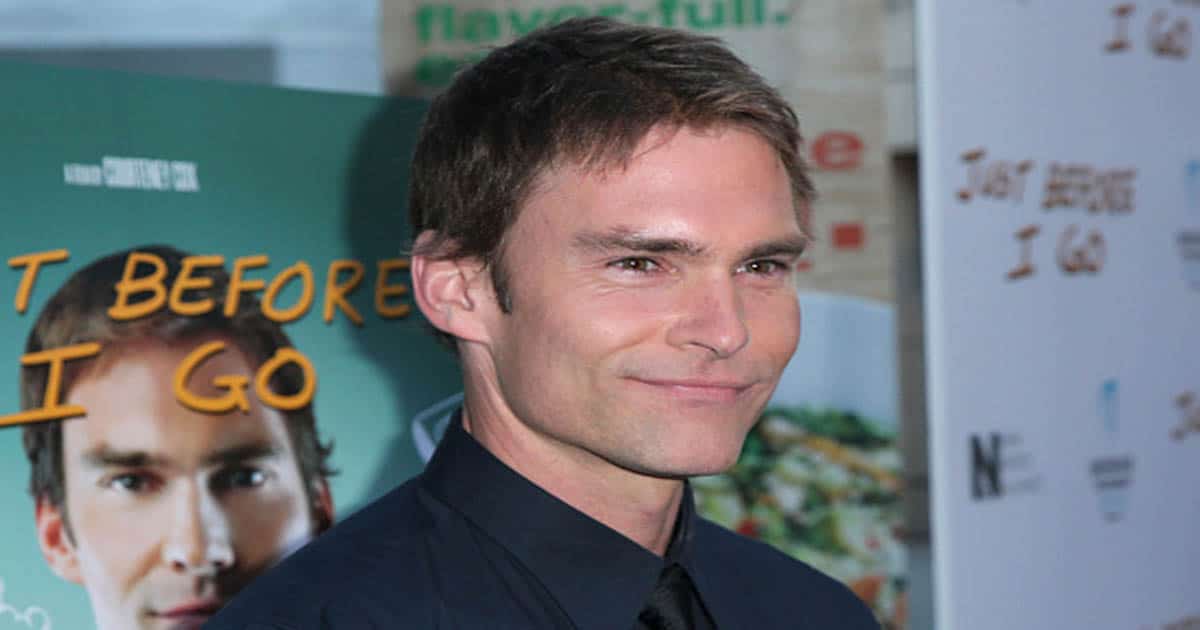 Seann William Scott Net Worth and Career
While working at The Home Depot, Scott received a handful of commercial gigs, including for American Express and Sunny Delight. His first on-screen appearance came in 1996 on an episode of The WB's sitcom Unhappily Ever After.
Then, he got his big break in the form of Steve Stifler in the comedy film American Pie (1999).
Unfortunately, he has recently claimed that he was paid a measly $8,000 for the role in a movie that ended up grossing over $235 million at the worldwide box office.
Although, he managed to reprise the role of Stifler in three additional movies: American Pie 2 (2001), American Wedding (2003), and American Reunion (2012).
In 2017, Forbes reported that the American Pie franchise has grossed a total of $989.5 million at the worldwide box office. Also, Scott made $5 million, plus a percentage of the profits for the final film.
In addition to those films, Scott has starred in movies such as Road Trip, Dude, Where's My Car?, The Dukes of Hazzard, Role Models, and Bloodline.
Notably, Dude, Where's My Car? grossed $73.2 million worldwide against a budget of $13 million. Also, The Dukes of Hazzard grossed $109.8 million globally, while Role Models managed to gross a total of $92.5 million.
Lastly, Scott recently picked up television roles in Fox's Lethal Weapon and Fox's Welcome to Flatch.
Believe it or not, the actor is not a part of any social media platforms as of this point in time.
Personal Life
Commendably, Scott keeps the vast majority of his personal life close to the vest. We are aware of the fact that he has been married to interior designer Olivia Korenberg since 2019. Prior to that, Scott was engaged to Lindsay Frimodt for a couple of years.
Other outlets claim that he was dating Victoria's Secret model Deanna Miller from 2005 to 2008. It's also known that Scott has a dog named Dude.
Seann William Scott Net Worth
The Seann William Scott net worth figure of $25 million has been amassed largely since the turn of the century. Even he would admit that the majority of his worth derives from the role of Steve Stifler in the American Pie movies.
However, Scott did go on to have a successful career before, during, and after the conclusion of the famed franchise. Many of the films he has been in end up being considered cult classics.
Seann William Scott FAQ
How tall is Seann William Scott?

The actor is listed as standing approximately five feet 11 inches while weighing about 170 pounds. In other words, Scott is 180 centimeters tall and roughly 74 kilograms.
What happened to Seann William Scott?

When this question gets asked, most people are wondering why Scott hasn't received many big roles since American Pie: Reunion. Well, he voluntarily checked into rehab in 2011 according to TMZ.

But that doesn't necessarily answer the question. In actuality, Scott has fared well-off since the role of Stifler was extinguished, even venturing into different genres.
Sean William Scott News