Sean O'Malley Net Worth: How Rich is the UFC Fighter in 2022?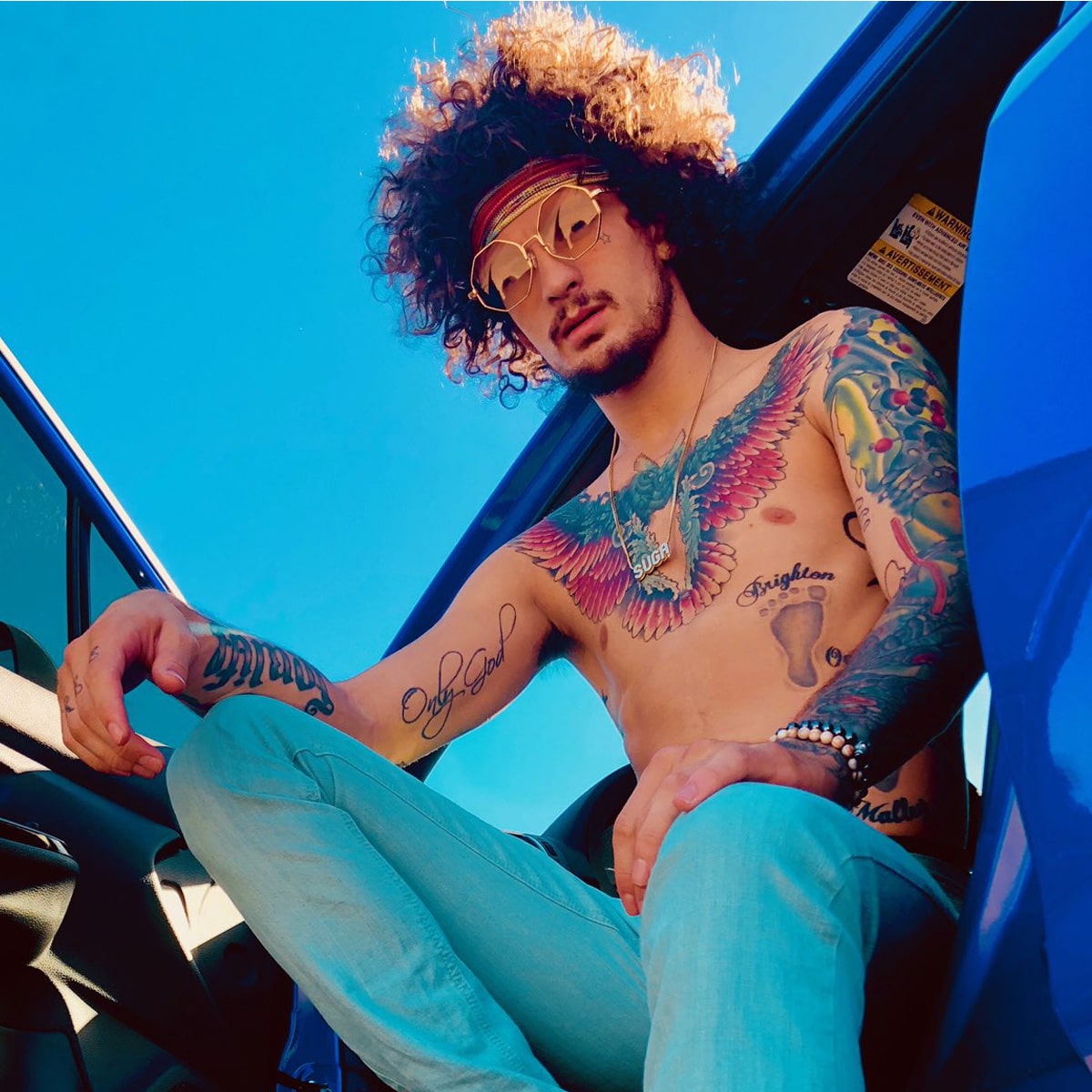 Sean O'Malley is an American mixed martial artist who is best known for competing in the Ultimate Fighting Championship's (UFC's) bantamweight division. "Suga" is trending to become one of the biggest names in the sport in the near future.
Sean O'Malley Net Worth
Despite only having eight UFC fights under his belt, O'Malley has made a decent chunk of change from fighting on the sport's biggest stage. His pay is only going to increase with each appearance.
In his UFC debut back in 2017, O'Malley earned a total of $22,500 for showing and winning. Things increased rapidly from there as the fighter would see a check of $97,500 for his next outing, which included a $50,000 performance bonus.
The 27-year-old cracked six figures in his third UFC bout, grossing $123,500 for his efforts, which once again included a $50,000 performance bonus. At UFC 250 in June of 2020, "Suga" made $134,000. Yet again being awarded a bonus check for putting on a stellar performance.
His lone setback thus far came against Marlon Vera at UFC 252. Losing caused O'Malley to only make $49,000 for that fight. However, he'd make up for that lull in his earnings by raking in his two biggest profits in his following contests.
At UFC 260, the Montana native made $145,000 which was spiked once again by a performance check. Then, O'Malley took home $221,000 in his last appearance at UFC 264. His checks will only increase once he begins headlining events.
O'Malley has criticized UFC President Dana White in the past over fighter pay. The bantamweight makes up for what in his mind is a lack of pay by streaming on Twitch, posting to his YouTube channel, along with his Instagram and Twitter accounts.
With his subscribers, O'Malley sees roughly $4,000 per month from his Twitch account. Moreover, the fighter posts almost daily on YouTube, where the has over 300,000 subscribers. He also earns money through his various sponsors and endorsements.
| | |
| --- | --- |
| Full Name | Sean Daniel O'Malley |
| Birth Date | October 24, 1994 |
| Birth Place | Helena, Montana |
| Profession | UFC Bantamweight |
| Marital Status | Not Married |
| Net Worth | $1 million |
Early Life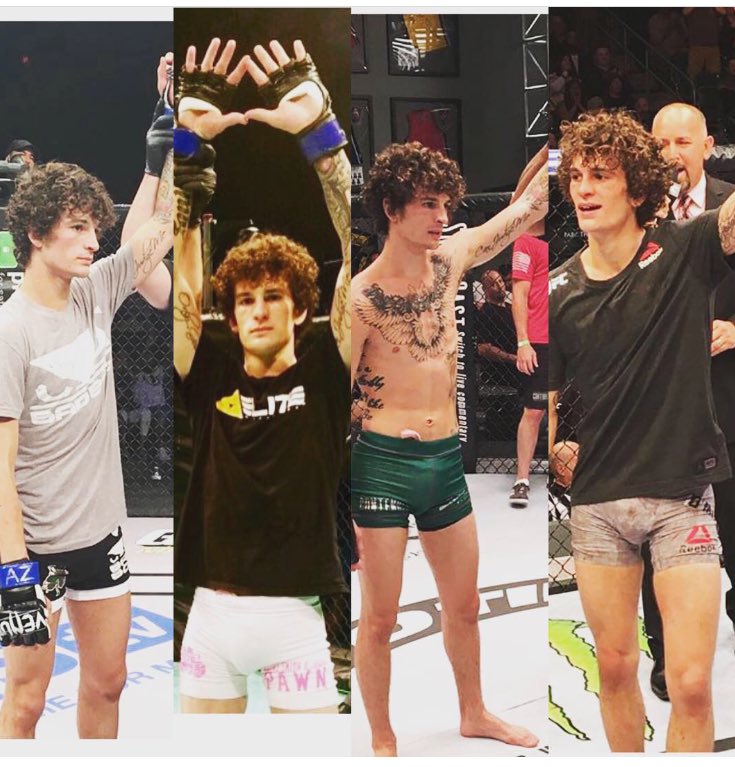 Sean O'Malley was born on October 24, 1994, in Helena, Montana to parents Dan and his mother whose name has not been publicized. O'Malley has one brother and one sister by the names of Daniel and Mashayla, respectively.
The UFC fighter dropped out of his high school in his sophomore year and then was expelled when attempting to earn his GED. He'd later enroll in an alternative school, but he'll be the first to admit school wasn't where he wanted to be.
How long has Sean O'Malley been training?

O'Malley began training mixed martial arts when he was 17-years-old in his home city. In 2013, he made his MMA debut, competing six times in the amateur ranks that year.

He followed that up with five bouts in 2014 before turning to the professional ranks the next year. He would appear on Dana White's Contender Series in 2017, which is when his stardom began.
Sean O'Malley UFC Career
"Suga" was immediately signed to the UFC following his jaw-dropping performance on the Contender Series in 2017 when he scored a flush knockout victory in the opening round.
The young prospect extended his unbeaten streak with back-to-back decision victories to initiate his UFC tenure. Unfortunately, O"Malley would get suspended in June of 2019 for six months due to testing positive for ostarine. Around that same time, the bantamweight elected to get hip surgery which extended his layoff a bit further.
He'd return in 2020 with something to prove, however, recording two consecutive deafening stoppage wins over Jose Quinonez and Eddie Wineland. The results led to him facing his first ranked opponent.
Sean O'Malley Injury
O'Malley's fight with Marlon Vera was strange, to say the least. Realizing success early in the fight, O'Malley looked like he belonged with the upper echelon of the division. Sadly, he suffered a nerve injury in his leg, causing him not to be able to put weight on it.
The veteran Vera capitalized on the situation and forced the referee to stop the fight after some vicious ground and pound strikes. It was deemed a foot injury.
Upon return, O'Malley dazzled once again with his striking fluidity as he knocked out both Thomas Almeida and Kris Moutinho in highlight fashion.
Why is Sean O'Malley's next fight?
"Suga" will grace the octagon again on December 11th at UFC 269. O'Malley is scheduled to face Raulian Paiva in his opening bout on the pay-per-view main card.

As per usual, O'Malley is expected to reign victorious as he enters a three-to-one favorite in most betting outlets.
Personal Life
O'Malley has made headlines over the years for his tattoos as well as for his fondness for marijuana. "Suga" has a star tattooed on his face because that's what he believes he'll be when it's all said and done.
"Suga" has long been involved romantically with his girlfriend and mother of his child, Danya Gonzalez. The two have been together for over seven years and they have one child with one another, a daughter by the name of Elena.
O'Malley is actually best friends with his MMA coach Tim Welch. In fact, the duo has a podcast together entitled The Timbo Sugar Show, which can be viewed on YouTube.
Sean O'Malley News
Morning Report: Sean O'Malley open to featherweight move 'when Alexander Volkanovski is not the champ'  MMA FightingOne fight Sean O'Malley doesn't want – 'That motherf—ker is pound-for-pound best in the world'  Bloody […]

Video: Sean O'Malley celebrated at University of Montana football game; team goes berserk after win  MMA JunkieVideo: Sideline explodes after UFC champ Sean O'Malley returns to Montana for Grizzlies comeback win […]

Aljamain Sterling: How do you give Israel Adesanya immediate rematch, 'then you tell me I don't deserve it?'  MMA FightingWhen is Israel Adesanya's next fight? Clueless Dana White reveals, 'I haven't […]