Top 20 Richest Comedians Ranked by Their Net Worth 2022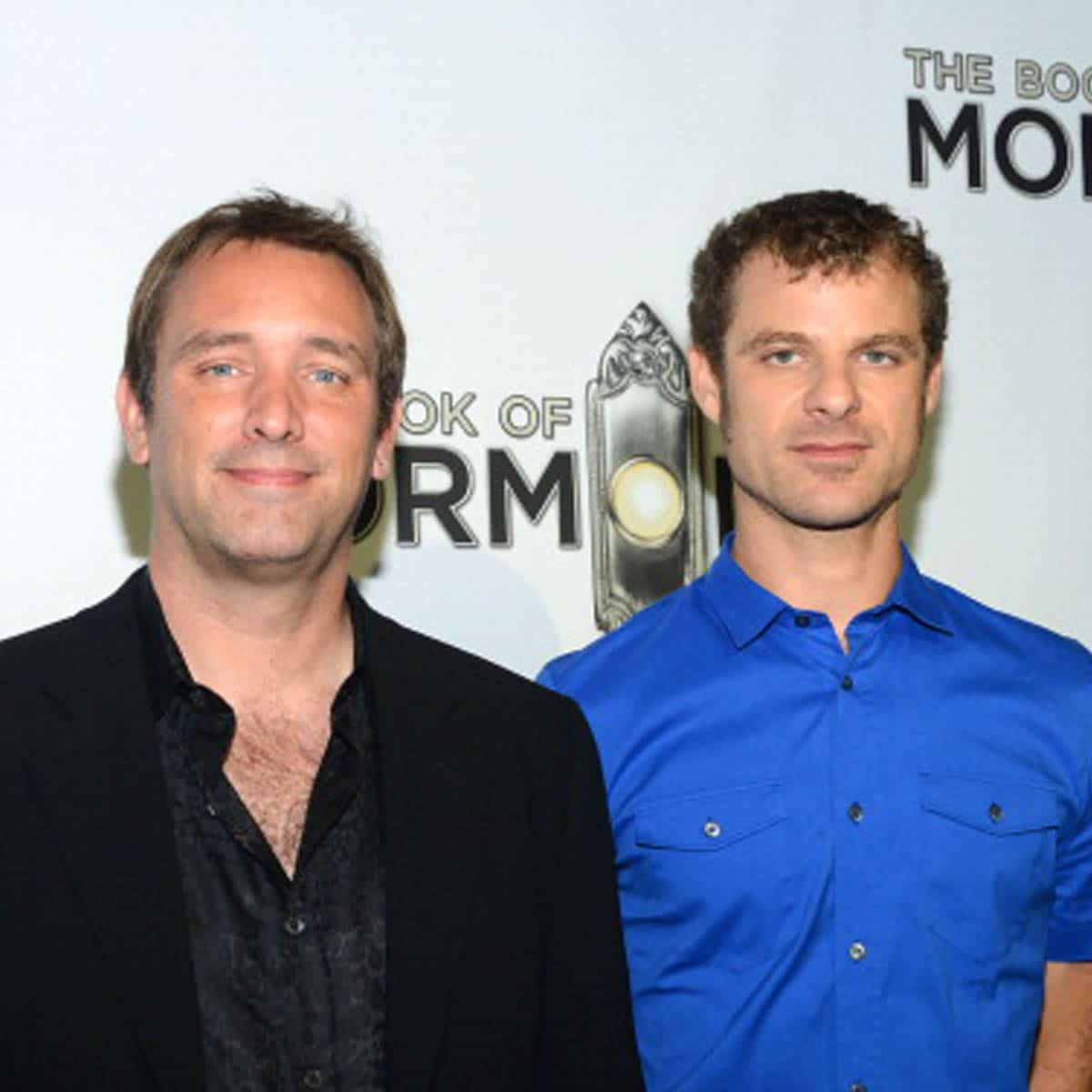 The top 20 richest comedians on the planet ranked by their net worths can be found below. All of these comics are the top earners within the craft as well as staples in the industry.
Top 20 Richest Comedians
We have gathered information from numerous credible sources such as Forbes, The Richest, and Celebrity Net Worth to come up with the net worths of the richest comedians in the world.
Before you begin reading, can you guess the five people who are worth over $150 million?
The 20 richest comedians on earth living today according to their 2022 net worths:
Sacha Baron Cohen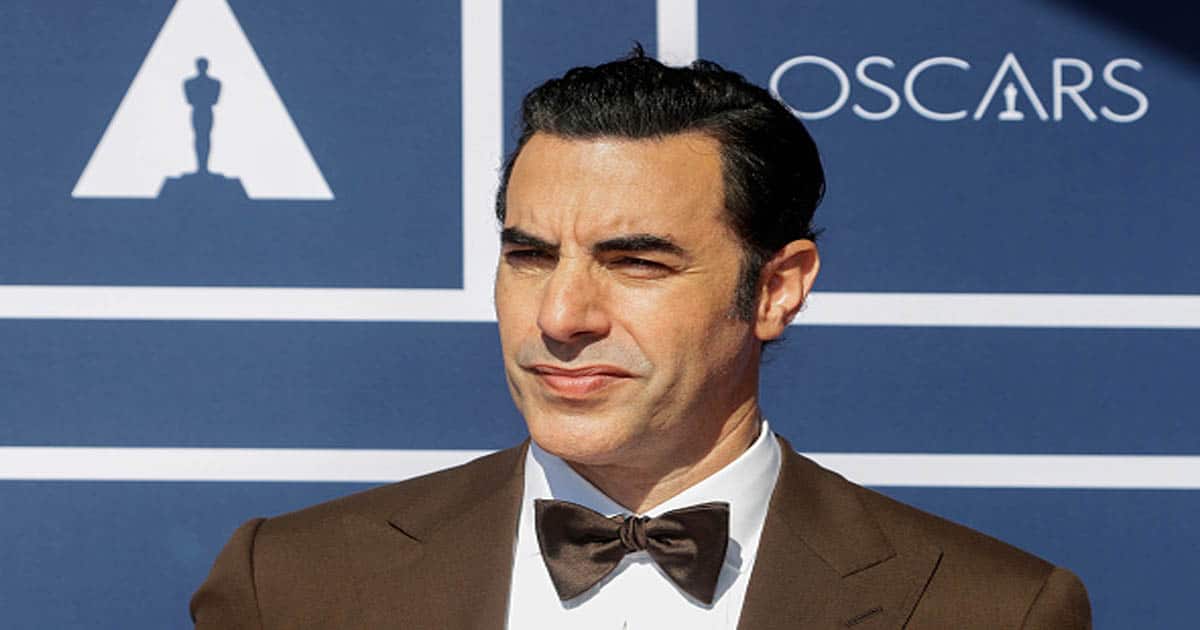 Net Worth: $160 Million
Sacha Noam Baron Cohen is an English actor, comedian, writer, and producer who is best known for his creation and portrayal of the fictional satirical characters Ali G and Borat Sagdiyev.
The movie Borat alone grossed $263 globally against a budget of just $18 million. Meanwhile, Cohen reportedly made a whopping $80 million off of the film's sequel, Borat Subsequent Moviefilm.
Lastly, Cohen made an estimated $53.7 million just for the 2012 movie The Dictator.
Drew Carey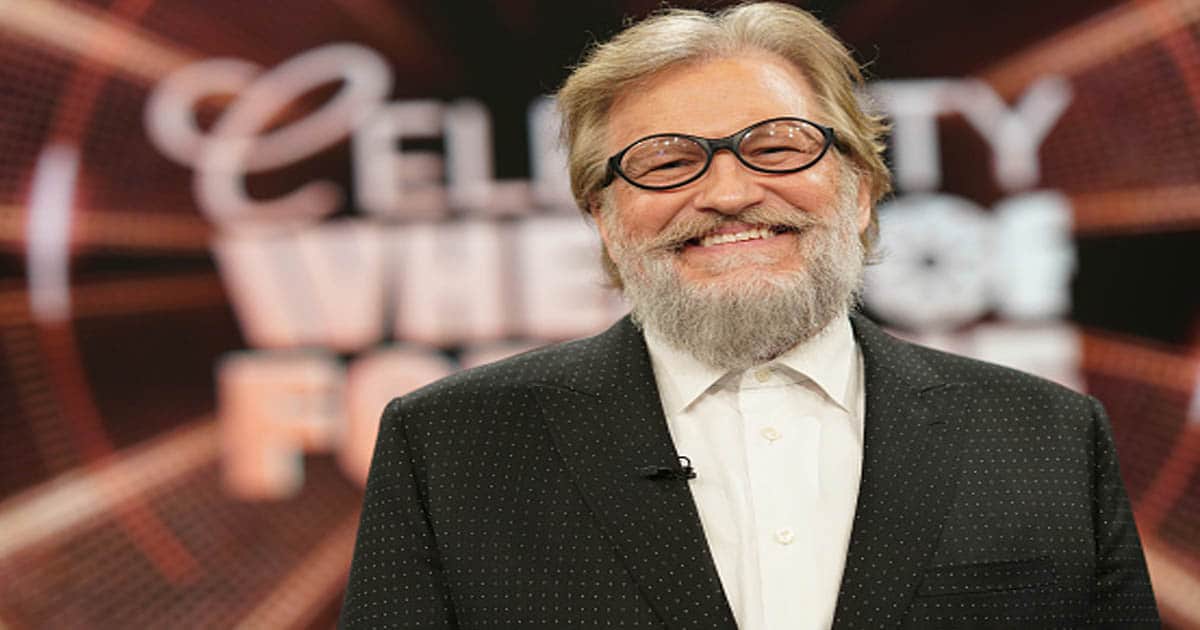 Net Worth: $165 Million
Incredibly, Celebrity Net Worth reports that Carey makes a lucrative $12.5 million each year for hosting The Price Is Right. Moreover, the comedian/host was making roughly $1 million a year during his time on The Drew Carey Show.
Carey first gained national recognition after appearing on shows like Star Search, The Tonight Starring Johnny Carson, and Late Night with David Letterman.
Bill Murray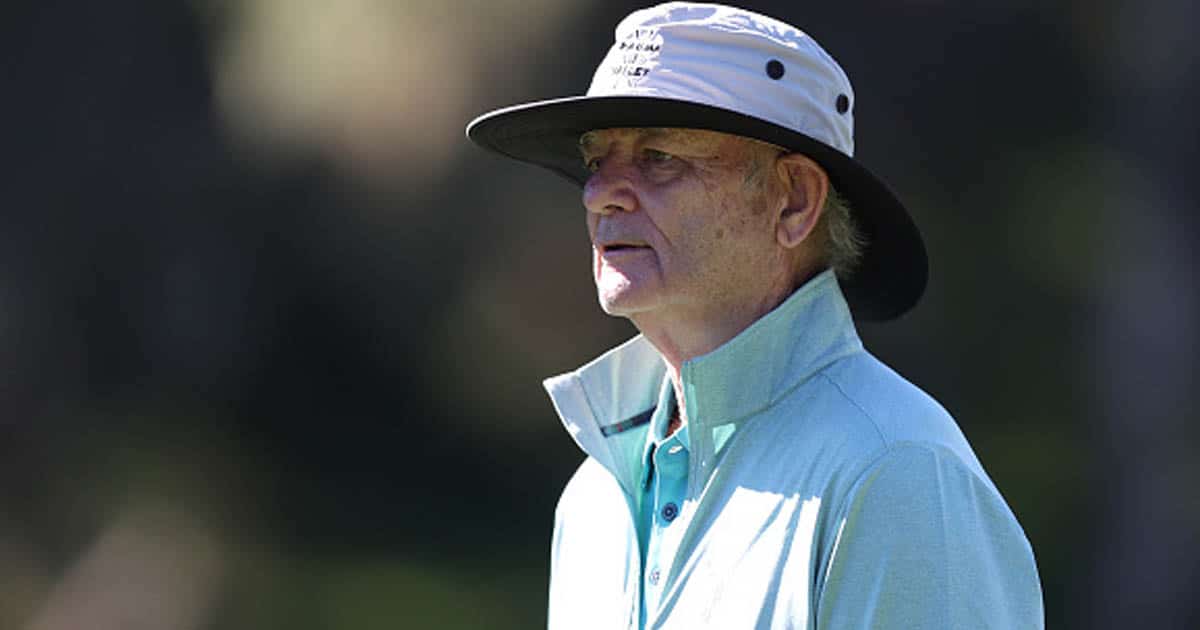 Net Worth: $175 Million
According to Yahoo, Murray made roughly $2 million for Groundhog Day and $6 million for Ghostbusters. Ready for this? The legendary comedian made an insane $48 million for his work on The Jungle Book.
Murray has also been in notable films such as Meatballs, Caddyshack, Stripes, and Garfield.
Steve Harvey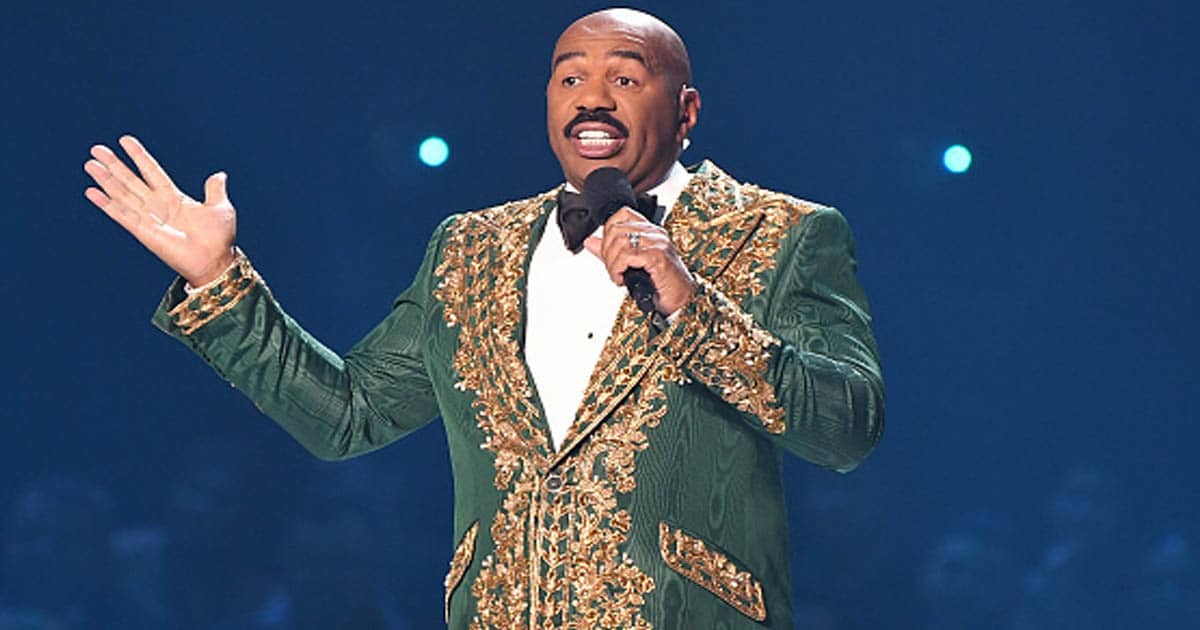 Net Worth: $200 Million
This is not a typo, Steve Harvey makes $45 million a year from his various ventures. The flashy suit-wearing entertainer hosts Family Feud, Celebrity Family Feud, Miss Universe, the NFL Honors, and Steve on Watch.
According to Celebrity Net Worth, Harvey pulls in $10 million per year from hosting the legendary game show, Family Feud.
Ray Romano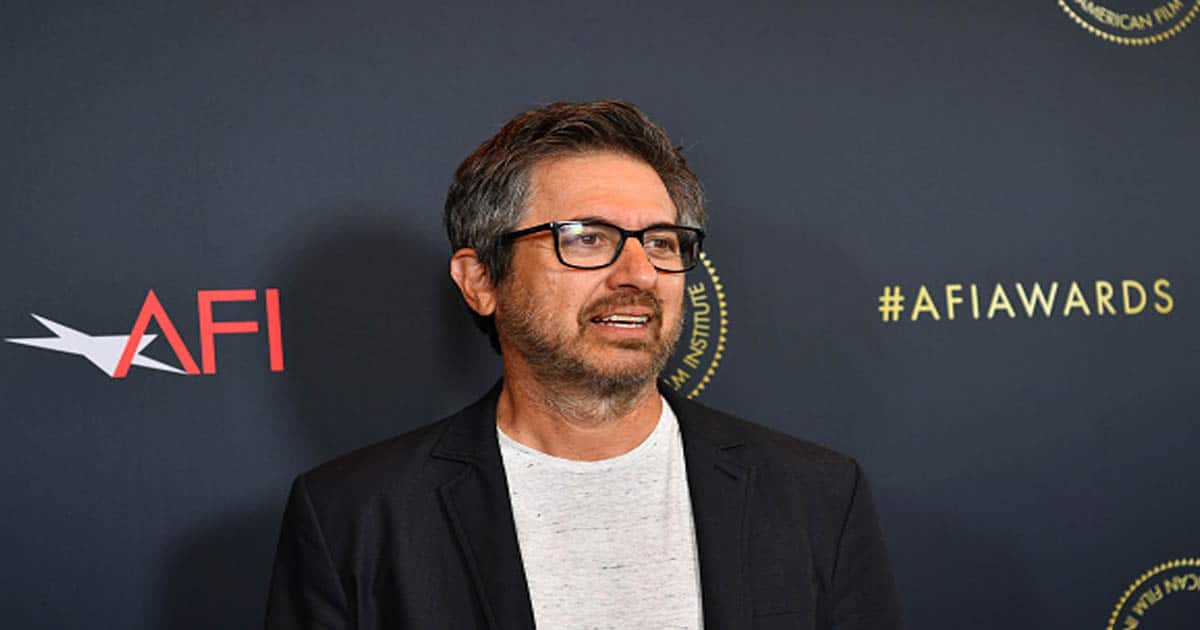 Net Worth: $200 Million
Ray Romano is an actor, screenwriter, and stand-up comedian who is best known for the CBS sitcom Everybody Loves Raymond. Reports claim that he made $800,000 per episode during seasons five, six, and seven.
Wildly, that is roughly $57 million just from those three seasons. Furthermore, his pay increased to $40 million for season eight and once again to $28 for the shortened final season.
Kevin Hart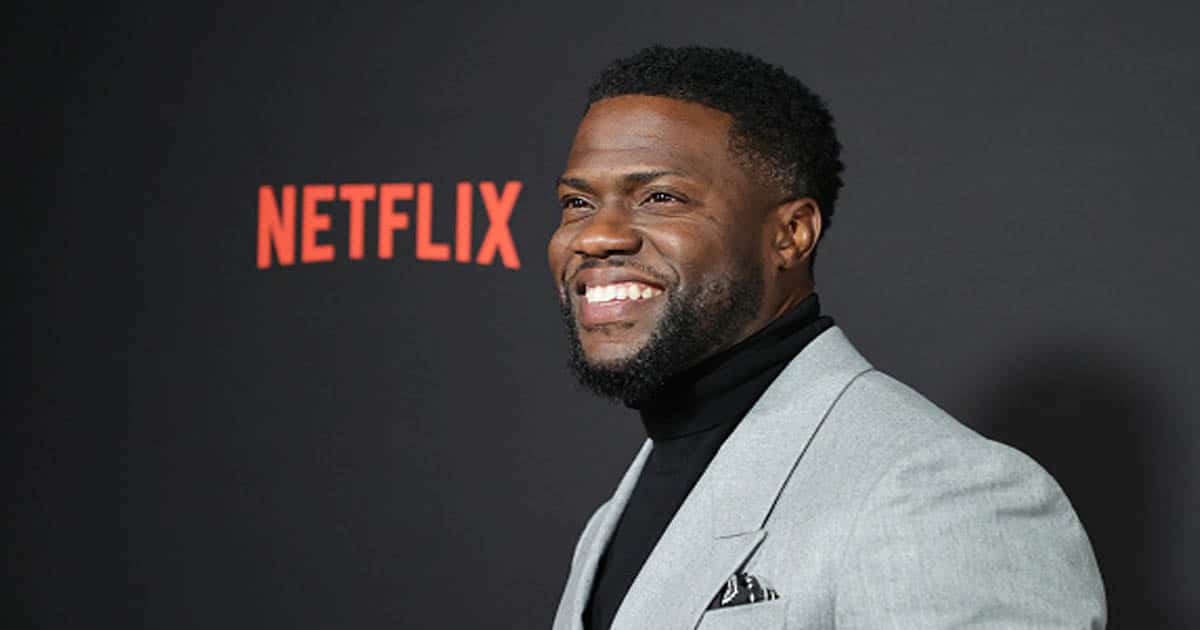 Net Worth: $200 Million
According to Parade, Kevin Hart made a whopping $87.5 million just in 2016. That lucrative figure stemmed from him touring arenas around the world, his endorsement deals with H&M, Hyundai, and Foot Locker, as well as his role in Secret Life Of Pets.
In 2021, Hart and his production company inked a multi-year deal with Netflix for four exclusive films starring the mega-popular comedian.
Dan Aykroyd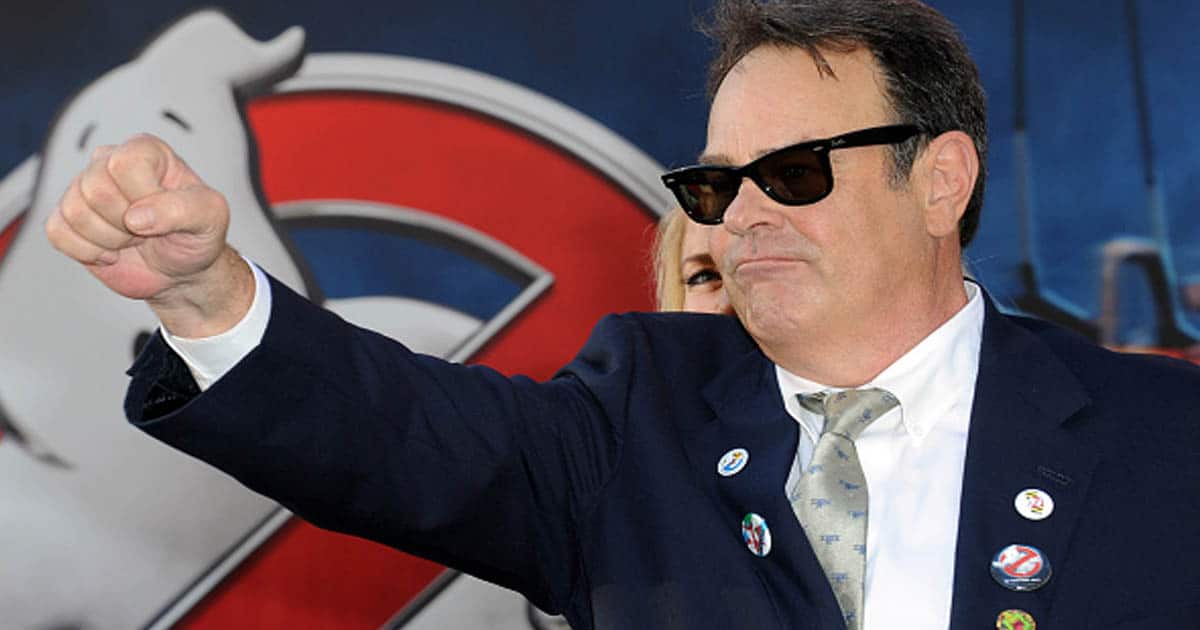 Net Worth: $200 Million
Dan Aykroyd is a Canadian actor, comedian, producer, musician, and writer who is best known for his days on Saturday Night Live along with his many notable films including Ghostbusters.
"Hollwood is in love with any kind of nostalgia that can prove itself to be commercial."

dan aykroyd
Seth MacFarlane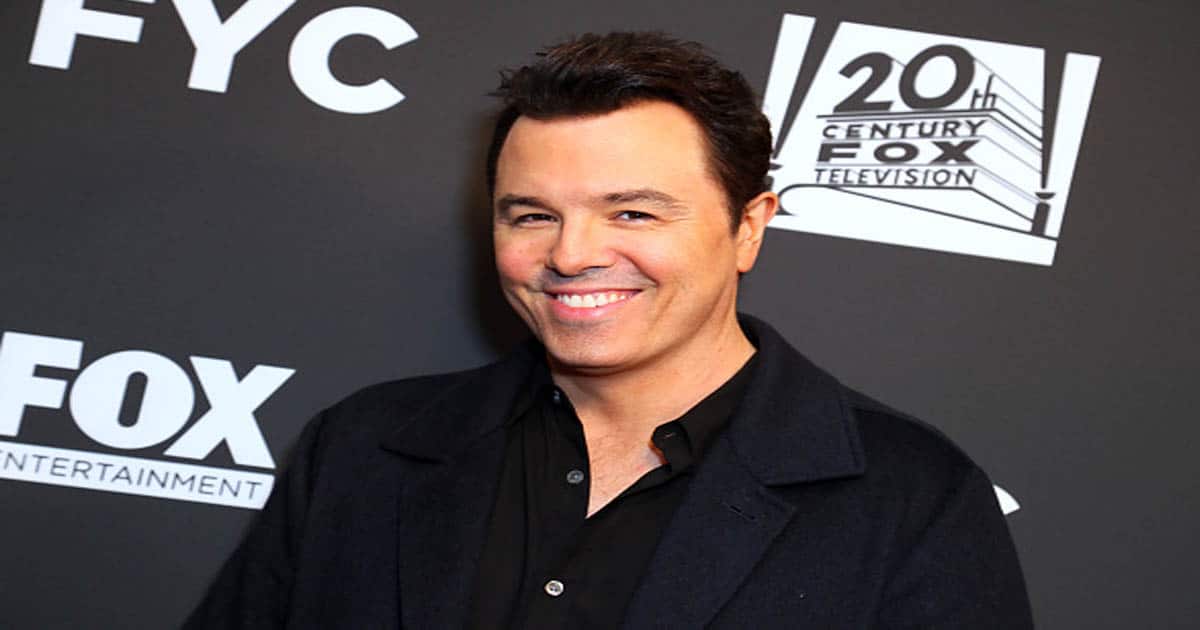 Net Worth: $275 Million
It's widely reported that Seth MacFarlane pulls in roughly $50,000 per episode of Family Guy. In essence, that adds up to roughly $1 million per season.
On top of that, the comedian MacFarlane wrote, produced, and directed the 2012 movie Ted and its sequel, which grossed about $700 million combined.
Celebrity Net Worth claims that Family Guy generated $1 billion in total revenue between the years 2005 and 2008. How is that possible you ask? Well, the show profits from syndication, DVD sales, along with merchandise sales.
Larry David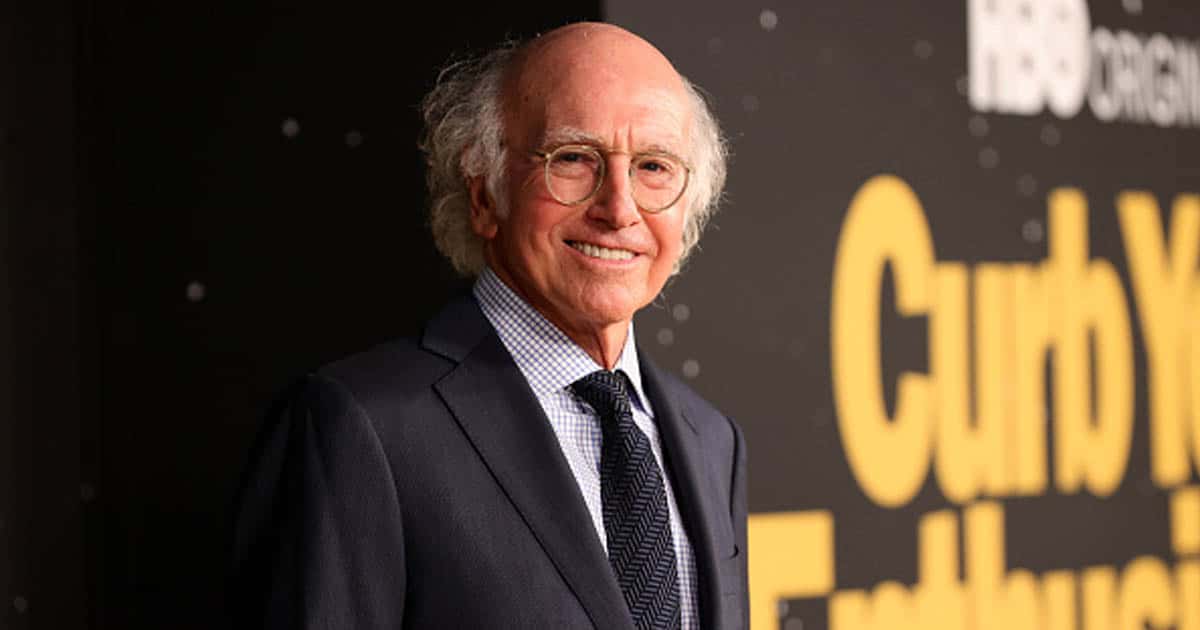 Net Worth: $400 Million
Larry David has made a stunning amount of money just from Seinfeld. First, he profited $250 million when the sitcom was sold to syndication in 1998. Then, he made another $80 million when Hulu bought the show's rights, followed by an additional $75 million after Netflix bought the streaming rights. All of this information is per The Hollywood Reporter.
In addition to that, David has made tens of millions of dollars from Curb Your Enthusiasm.
Bill Cosby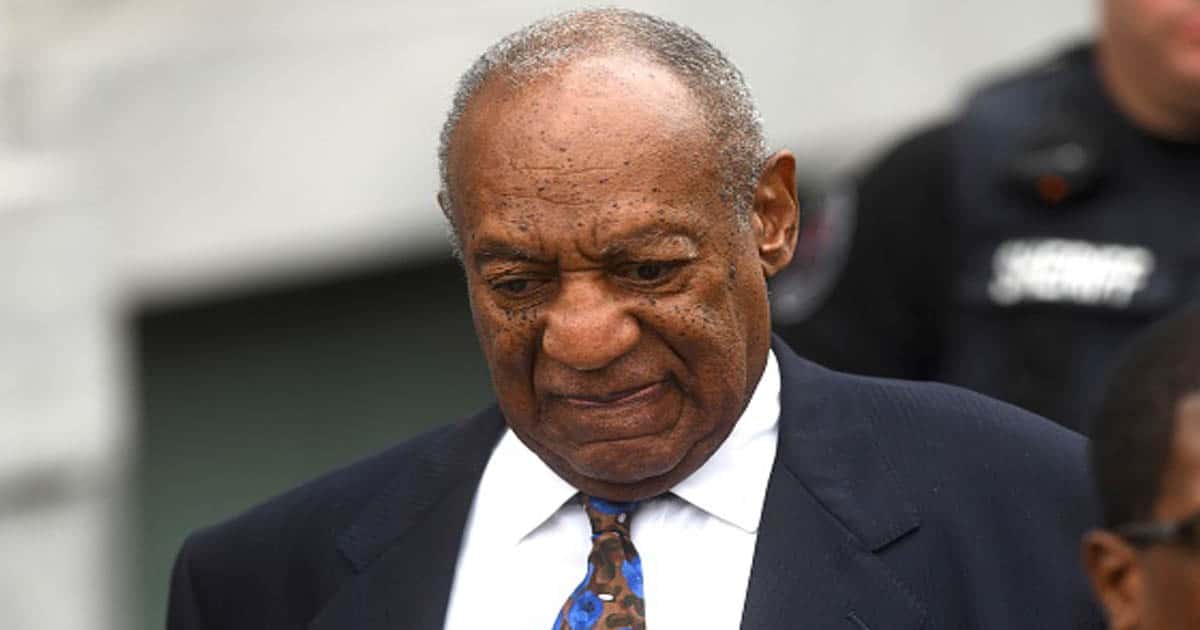 Net Worth: $400 Million
The infamous Bill Cosby finds his way onto the list of richest comedians. Once referred to as America's favorite dad, Cosby was netting roughly $1 million per episode on The Cosby Show.
Apparently, he received a $3 million paycheck each year for his work as creator and producer.
Adam Sandler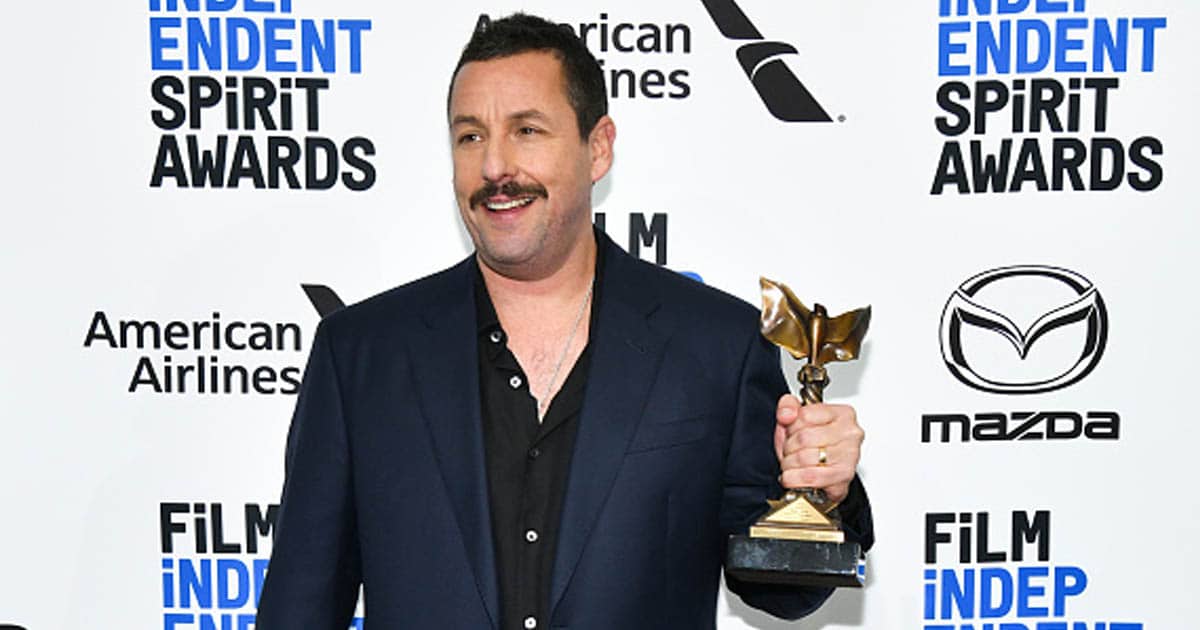 Net Worth: $420 Million
Adam Sandler has been a staple in the world of comedy dating back to the 1990s. His films Happy Gilmore, Billy Madison, The Waterboy, Big Daddy, and The Longest Yard are all cult classics.
Recently, he got into dramas, which is highlighted with his 2019 award-winning movie Uncut Gems.
In 2014, Netflix gave Sandler an insane four-movie contract worth $250 million. It's estimated that he has earned an average of $20 million per movie throughout his career.
David Letterman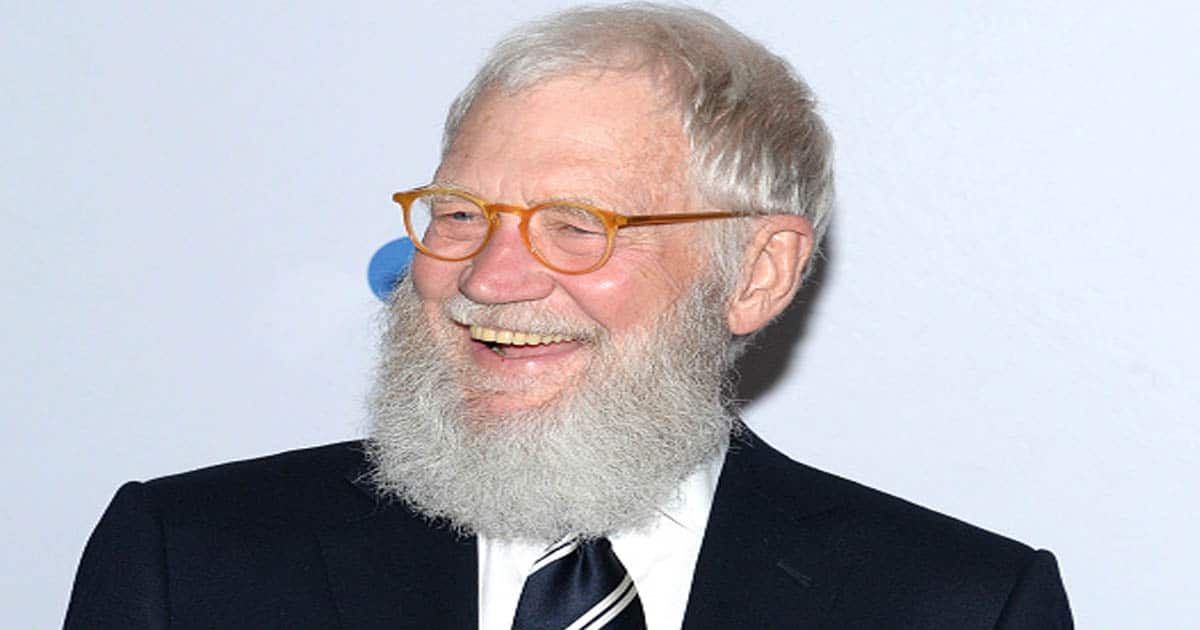 Net Worth: $425 Million
At the height of his career, Letterman was pulling in about $50 million annually from his syndicated late-night show. He's best known for his shows, Late Night with David Letterman on NBC and Late Show with David Letterman on CBS.
Moreover, his company, Worldwide Pants, has produced The Late Late Show along with many primetime comedies. Most notably, Everybody Loves Raymond.
Currently, Letterman is hosting the Netflix series My Next Guest Needs No Introduction with David Letterman. Variety reports that he earns $2 million per episode as of this point.
Byron Allen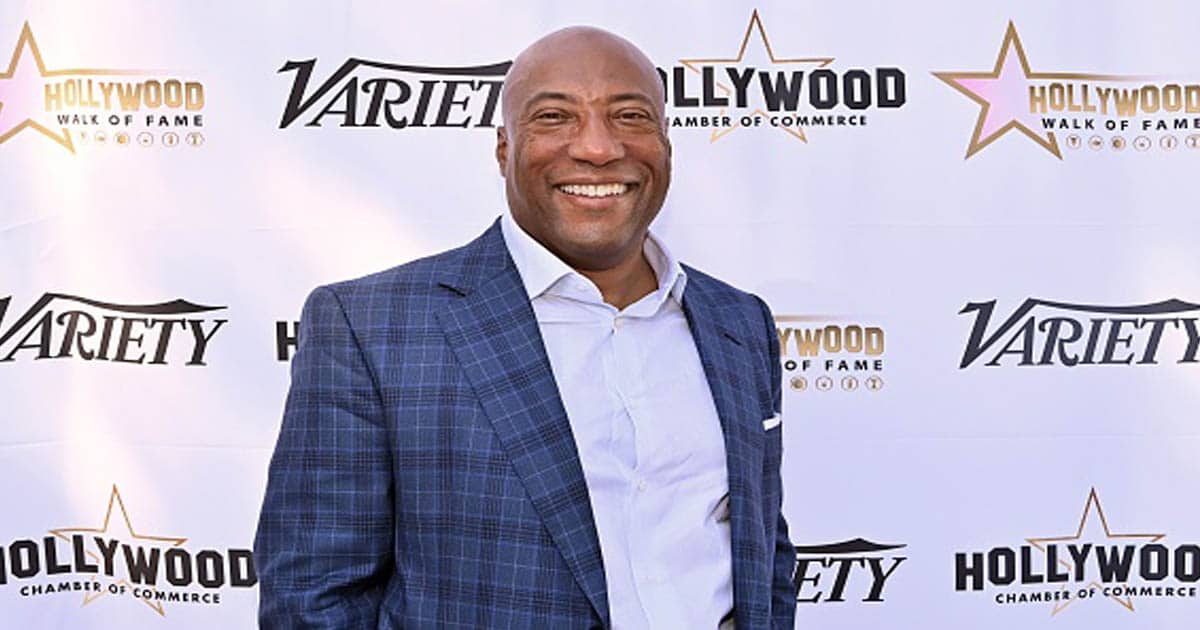 Net Worth: $425 Million
Allen was invited by Jimmie Walker to join his comedy writing team alongside prominent comedians Jay Leno and David Letterman. This was when Allen was still just an adolescent.
When he was 18, Allen debuted on The Tonight Show Starring Johnny Carson. He then booked a gig as a regular presenter on the NBC series Real People.
Three years later, his show called Kickin' It with Byron Allen was picked up and ran for 21 seasons. In 1993, he founded his wildly successful Entertainment Studios.
Reportedly, Allen allows each network to license his shows for free which grants him the right to directly sell 50 percent of the advertising. He has also made a good chunk of money through lawsuits as well as real estate.
Jay Leno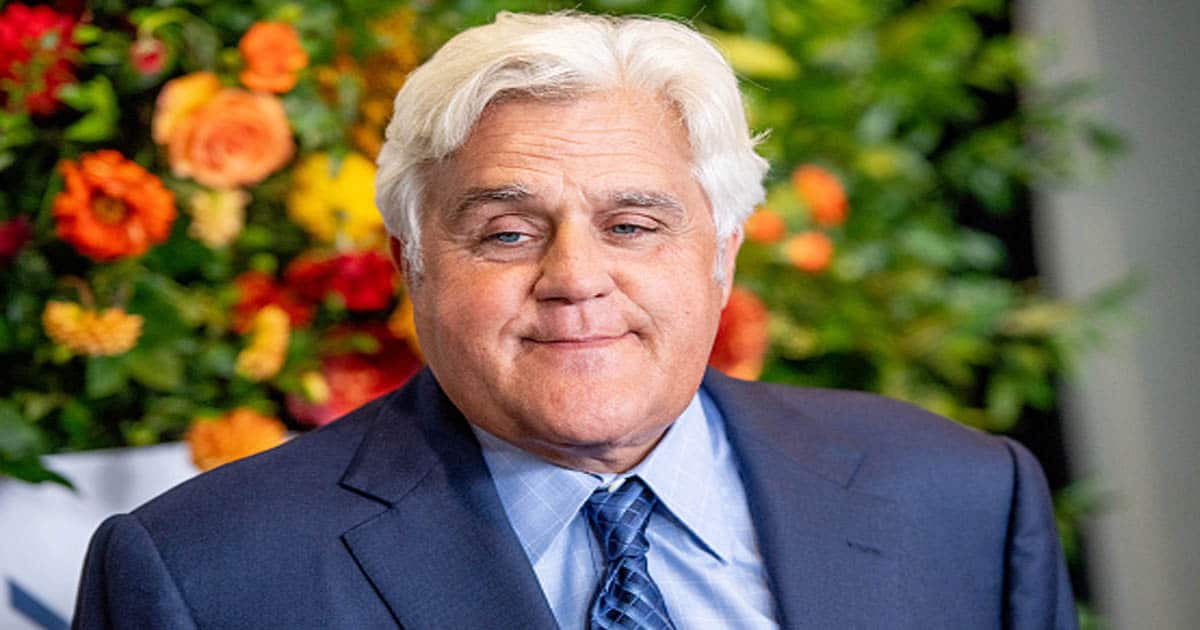 Net Worth: $450 Million
The top seven richest comedians begin with none other than Jay Leno. Reports indicate that the comic makes $10 million a year just from his stand-up tour. Furthermore, he makes additional income through his shows Jay Leno's Garage and You Bet Your Life.
Near the end of his tenure hosting The Tonight Show, Leno was earning $15 million per year. Yet, his peak salary was a ridiculous $30 million annually according to Celebrity Net Worth.
Ellen Degeneres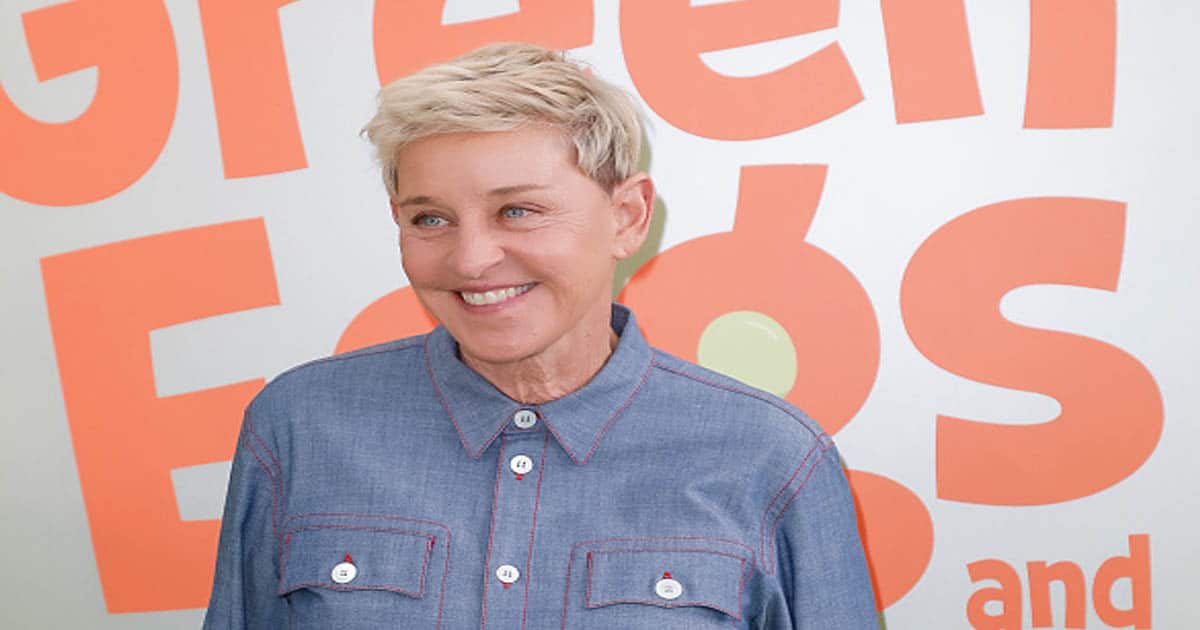 Net Worth: $450 Million
In 2020, Ellen tallied an income of $50 million by way of her various money-making outlets. Each season of The Ellen Degeneres Show has an average of 174 episodes. Meaning, she earns about $287,356 per episode.
Degeneres has been hosting at a high rate for decades. Most notably are her hosting gigs on the Academy Awards, the Primetime Emmys, and Saturday Night Live.
Ellen has produced series such as Little Big Shots and The Masked Dancer as well. Let's not forget her voiceover roles in the Finding Nemo movies too.
Matt Groening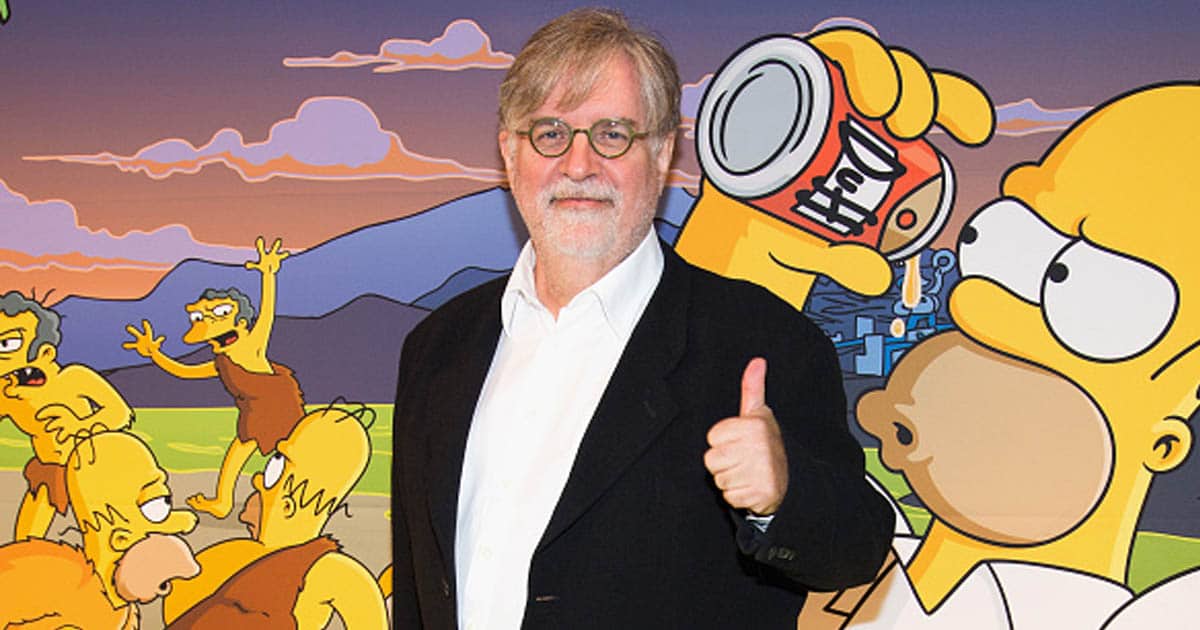 Net Worth: $550 Million
Matt Groening has become one of the highest-paid cartoonists in the world for creating the long-running show, The Simpsons. Notably, he receives a cut of all the royalties from the show, including licensed merchandise sales.
Coinciding with that, Groening has created the popular series Futurama and Disenchantment.
Trey Parker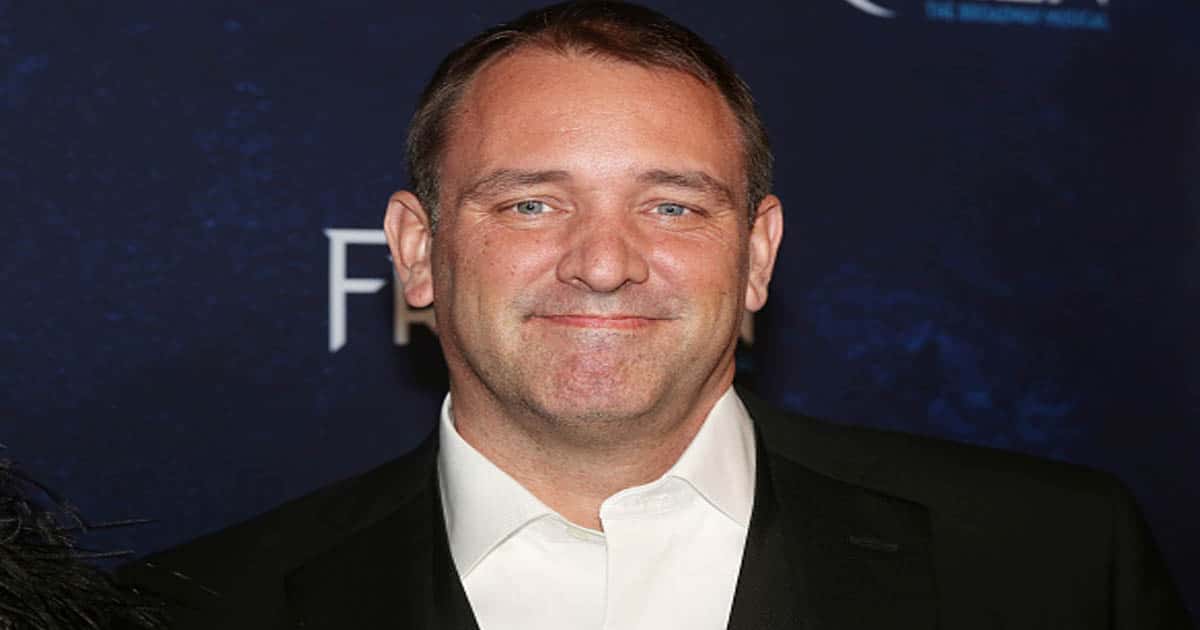 Net Worth: $600 Million
Randolph Severn "Trey" Parker III is an American actor, animator, writer, producer, director, and composer who is internationally recognized for co-creating the series South Park.
Also, Parker has co-developed the musical known as The Book of Mormon. According to Forbes, the Broadway show makes an insane $19 million per month.
Howard Stern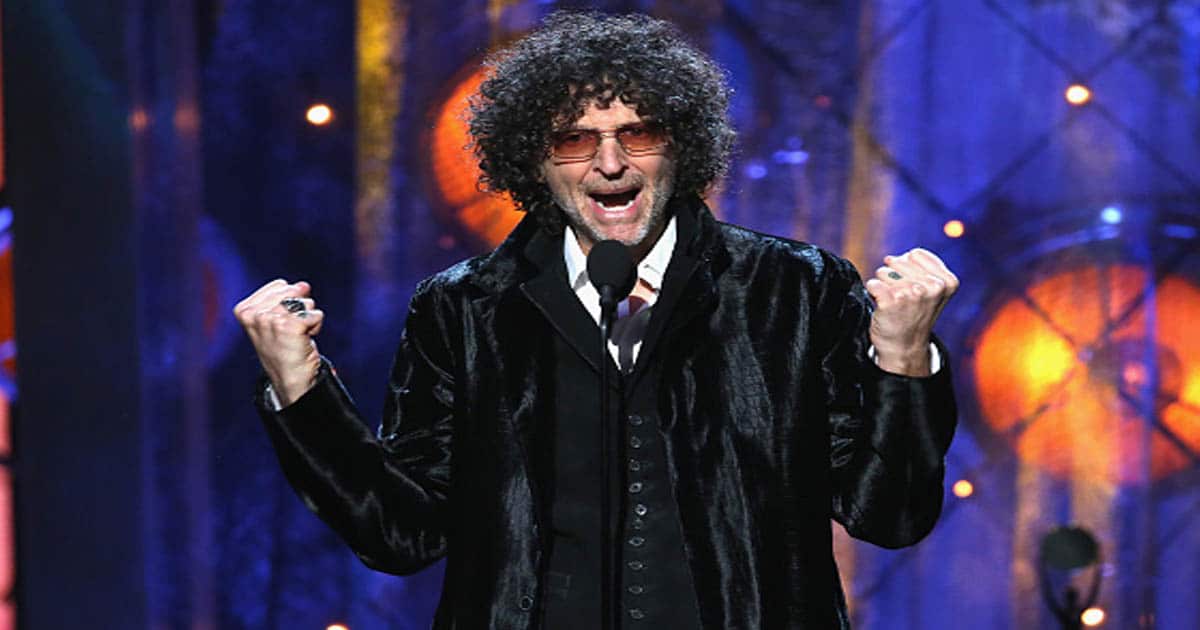 Net Worth: $650 Million
Howard Allan Stern is an American radio/television personality and comedian who is best known for his radio show, The Howard Stern Show, which has aired on Sirius XM since 2006.
Remarkably, after his contract with Sirius XM ended in 2020, Stern negotiated a new deal with the network that will pay $120 million annually after salary and perks.
Actually, Stern has grossed over $1 billion in earnings since joining Sirius. Meanwhile, his current deal nets him about $333,000 per show, an absolutely crazy figure.
Matt Stone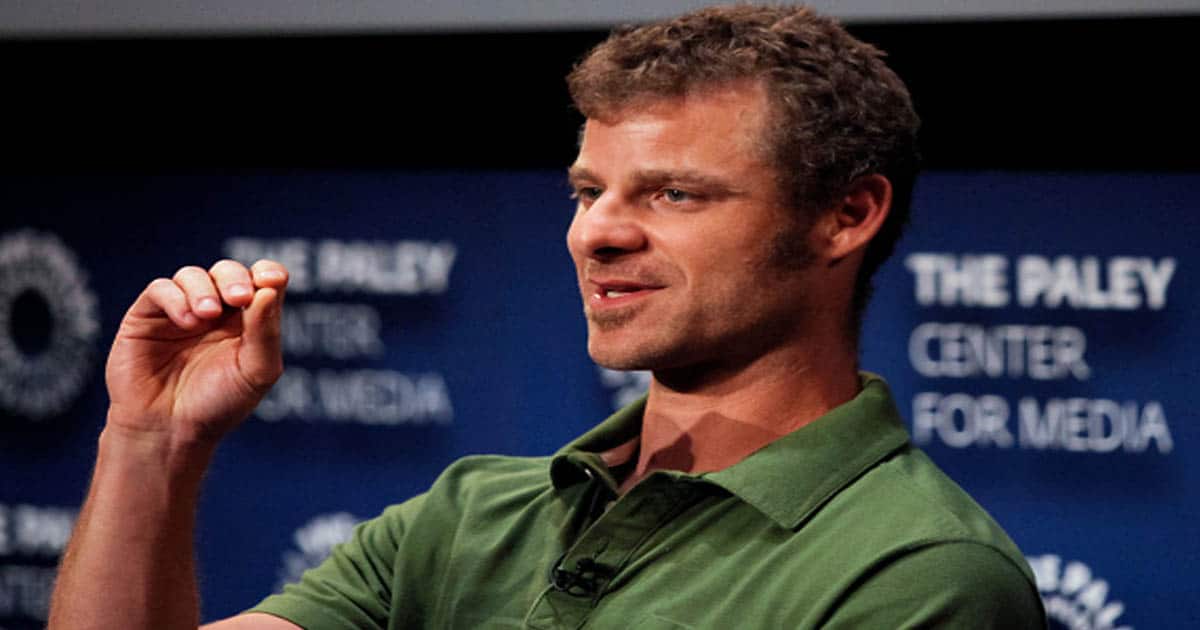 Net Worth: $700 Million
Matthew Richard Stone is an American actor, animator, writer, producer, and composer who is easily best known for co-creating South Park and co-developing The Book of Mormon.
The Broadway musical won Stone and Parker nine Tony Awards along with grossing them a total profit of $500 million from ticket sales, merchandise, and more.
Lastly, Stone inked a $900 million deal with ViacomCBS in 2021, while he and Parker split 50 percent of all digital revenue generated by South Park.
Jerry Seinfeld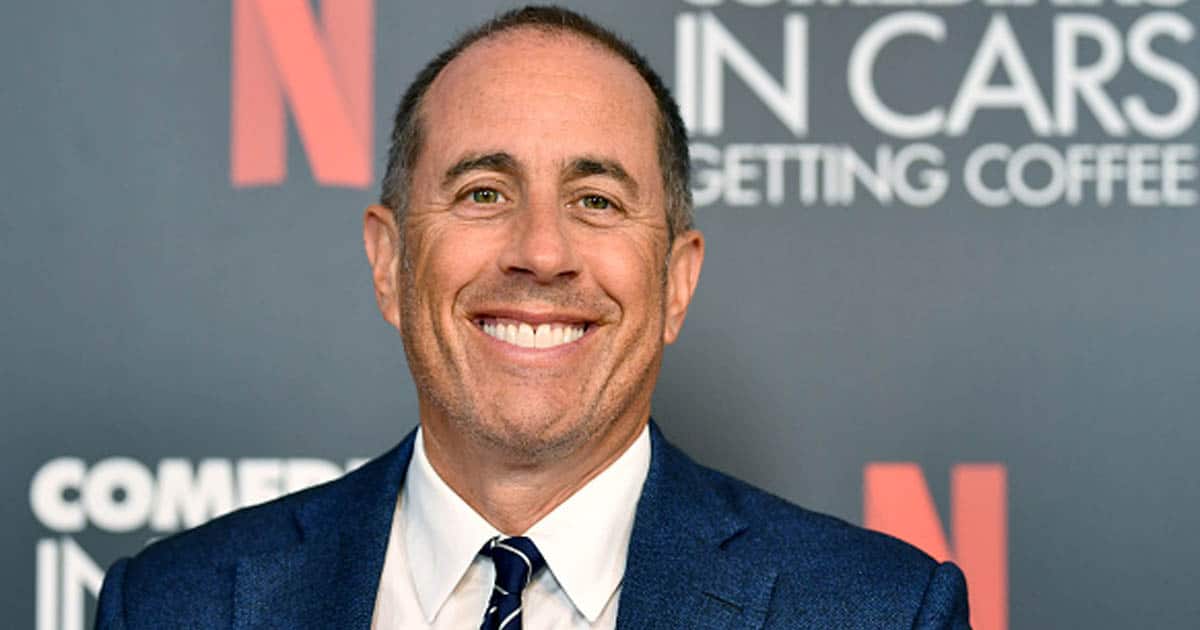 Net Worth: $950 Million
The co-creator and co-writer of the most popular sitcom of all time is Jerry Seinfeld. The comedian has become a legend in his niche, being considered one of the greatest comics ever.
Seinfeld ran for nearly a decade and it is still syndicated presently. Jerry also created the popular series Comedians in Cars Getting Coffee, which can be found on Netflix.
Netflix paid Seinfeld $500 million for his time and effort. Additionally, they paid him $20 million for his comedy special called 23 Hours to Kill.