Top 20 Richest Directors Ranked by Their Net Worth 2022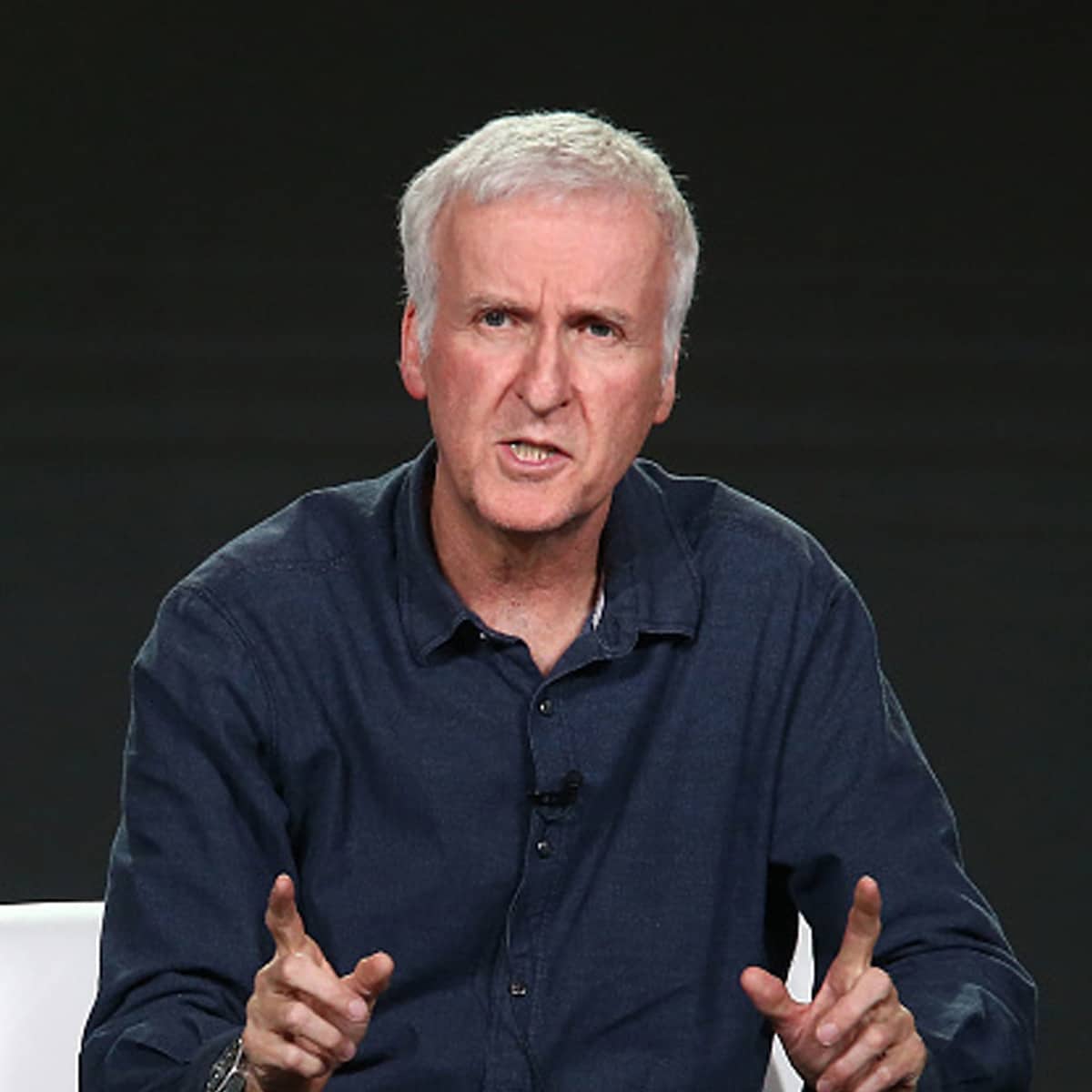 The 20 richest directors in the world according to their net worths can be found below. All of the Hollywood stars listed are amongst the wealthiest figures in the industry. A few of them even cracked the billionaire threshold.
Top 20 Richest Directors
We have gathered information from a variety of credible sources such as Forbes, The Richest, and Celebrity Net Worth to determine the net worths of the richest directors on the planet.
Below are the 20 richest directors in the world ranked by their 2022 net worths:
Rob Reiner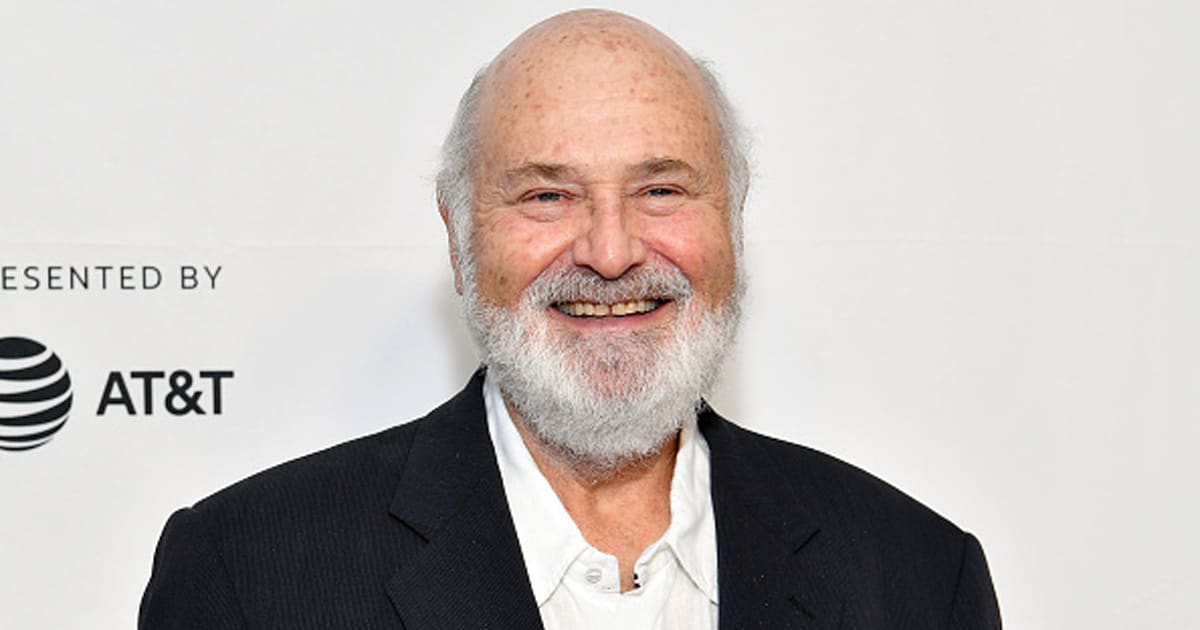 Net Worth: $75 Million
Rob Reiner is a filmmaker and actor who is best known for directing movies such as Stand by Me, The Bucket List, and A Few Good Men.
According to The Richest, Reiner made roughly $4 million for directing and producing A Few Good Men in 1992.
Through his own production company called Castle Rock Entertainment, Reiner has released successful films like When Harry Met Sally, Misery, The American President, and Ghosts of Mississippi.
Irwin Winkler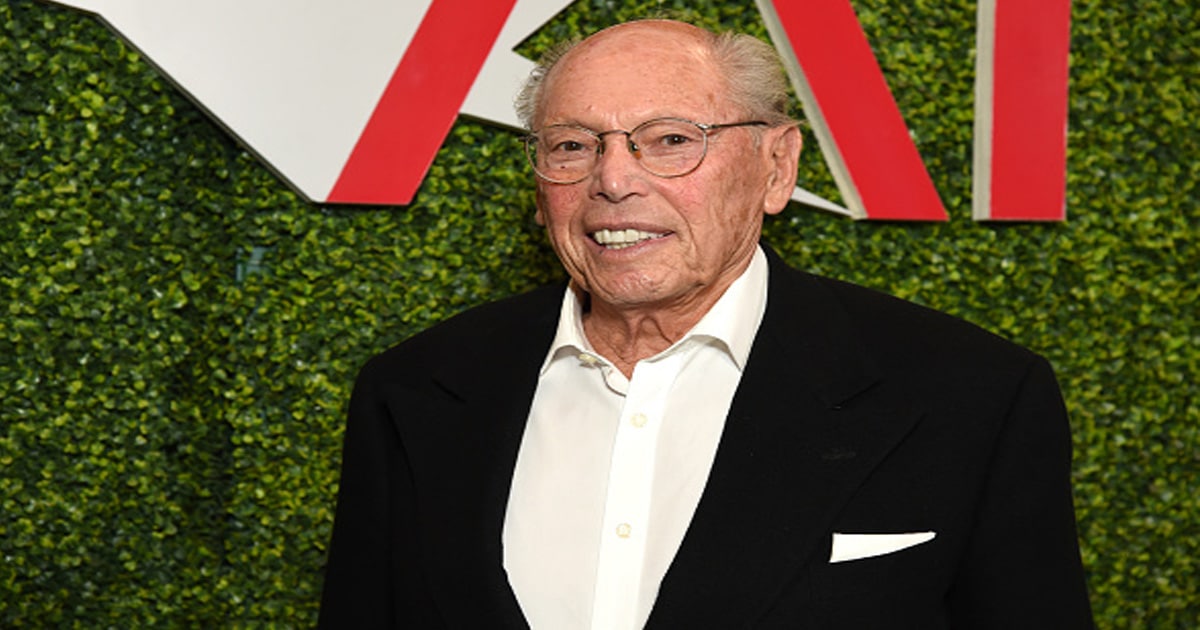 Net Worth: $85 Million
Irwin Winkler is a film director and producer who is best known for his 1967 film Double Trouble starring Elvis Presley. Furthermore, Winkler has produced some legendary movies.
Notably, he received producer credits on films such as Rocky, Raging Bull, Goodfellas, The Wolf of Wall Street, The Irishman, amongst dozens of others.
The filmmaker earned credits in well over 50 different major works throughout the years.
Tim Burton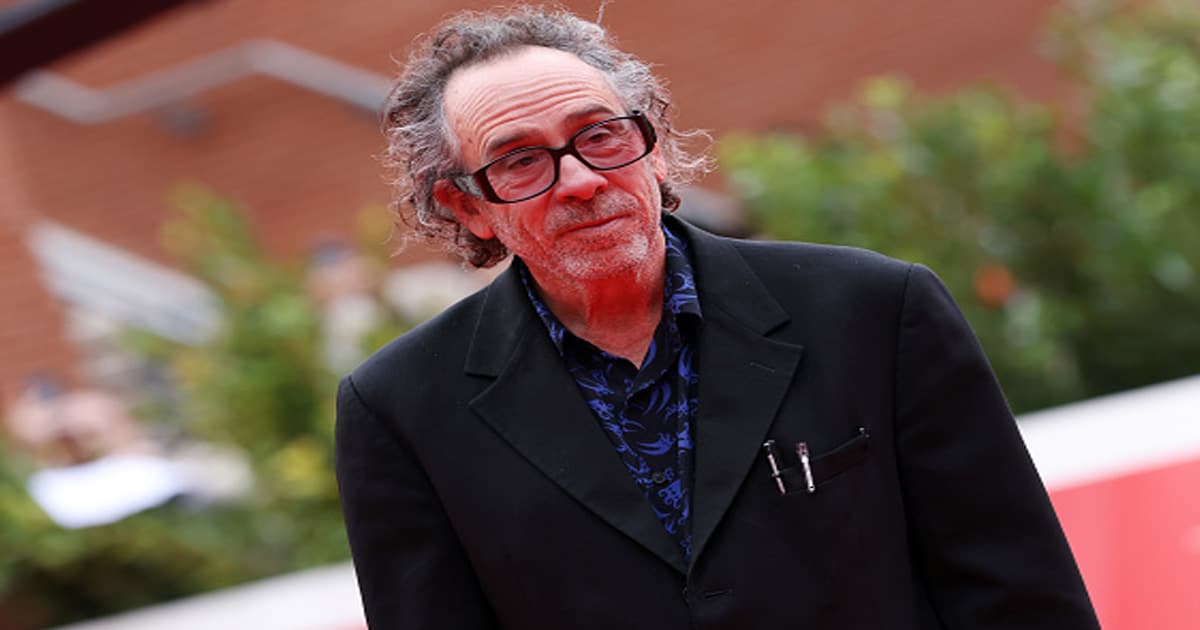 Net Worth: $100 Million
Tim Burton has been directing since 1985 with his most reputable works being Beetlejuice, Batman (1989), Batman Returns, Planet of the Apes (2001, and Charlie and the Chocolate Factory (2005).
Burton's adaptation of the Willy Wonka story grossed $475 million against a budget of $150 million. Meanwhile, his 2010 Alice in Wonderland film grossed an incredible $1 billion with a $175 million budget.
Coen Brothers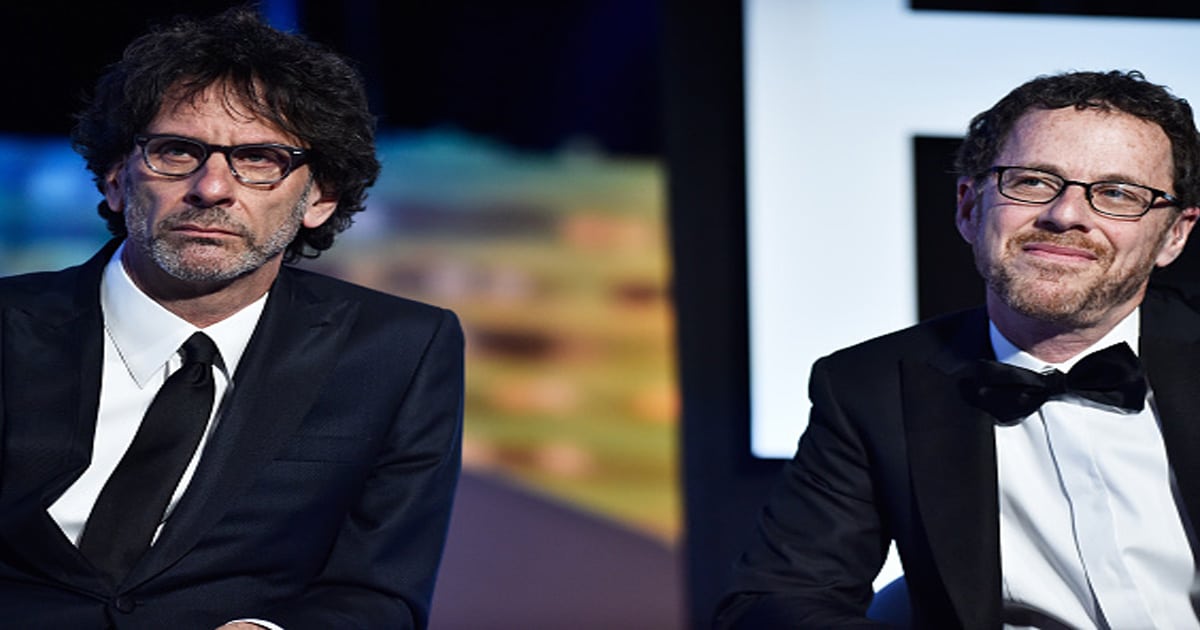 Net Worth: $110 Million
Joel and Ethan Coen have been two of the most widely regarded directors in the business dating back to the 1980s. Their second film, Raising Arizona, is a cult classic to this day.
Moreover, they have created movies such as The Big Lebowski, Fargo, O Brother, Where Art Thou?, No Country for Old Men, and True Grit.
The Josh Brolin and Tommy Lee Jones starring No Country for Old Men brought in $171.6 million at the box office, while up against a $25 million budget.
Quentin Tarantino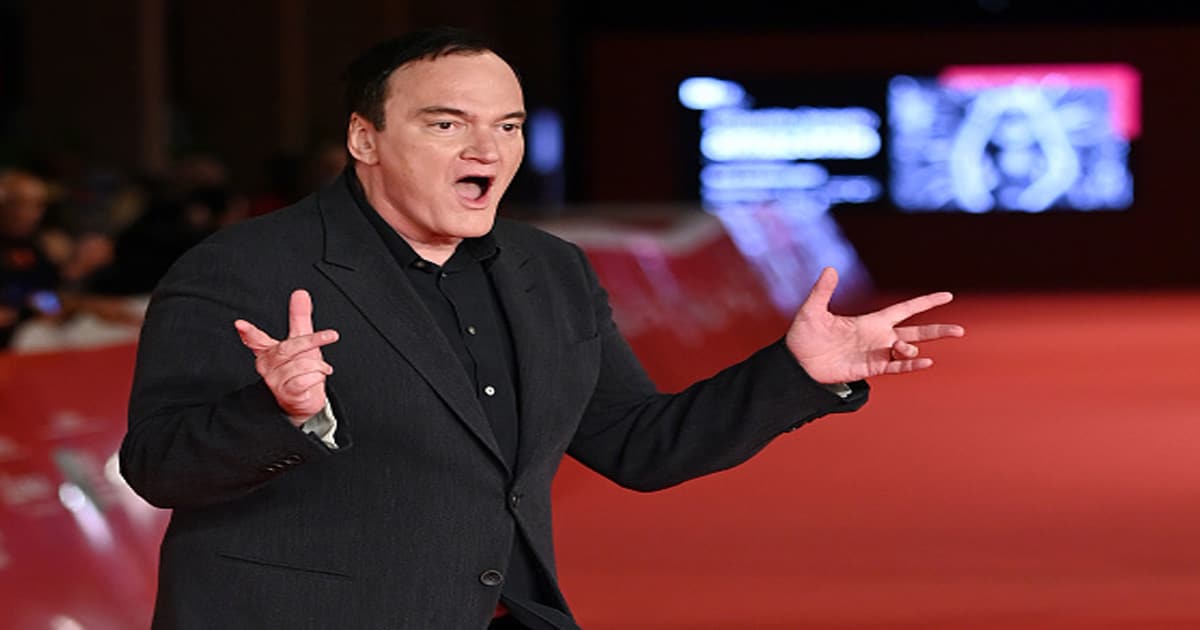 Net Worth: $120 Million
Tarantino has one of the most famous directorial styles in Hollywood. Additionally, through 10 movies, fans continue to clamor whenever he announces a new project.
The classics under his belt include Reservoir Dogs, Pulp Fiction, Inglorious Basterds, and Django Unchained. However, his other films such as Jackie Brown, the Kill Bill volumes, as well as The Hateful Eight, and Once Upon A Time in Hollywood are also adored by fans.
Tarantino's last four films have all grossed more than three times the total of the budget.
Gore Verbinski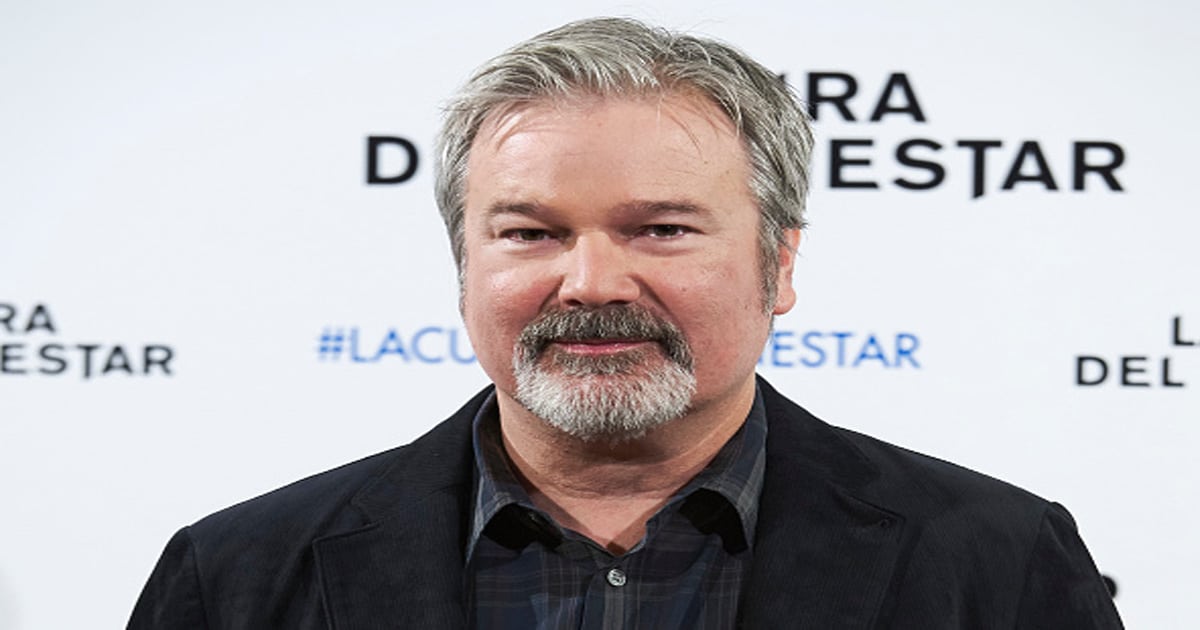 Net Worth: $130 Million
There's little secret as to how Gore Verbinski earns the majority of his millions. He directed three of the five Pirates of the Caribbean movies. On top of that, he directed films like The Ring, Mouse Trap, and Rango.
Incredibly, his three Pirates of the Caribbean movies grossed a total of $2.1 billion against a total budget of $665 million. Not to mention all of the merchandise sales that came with the franchise.
Judd Apatow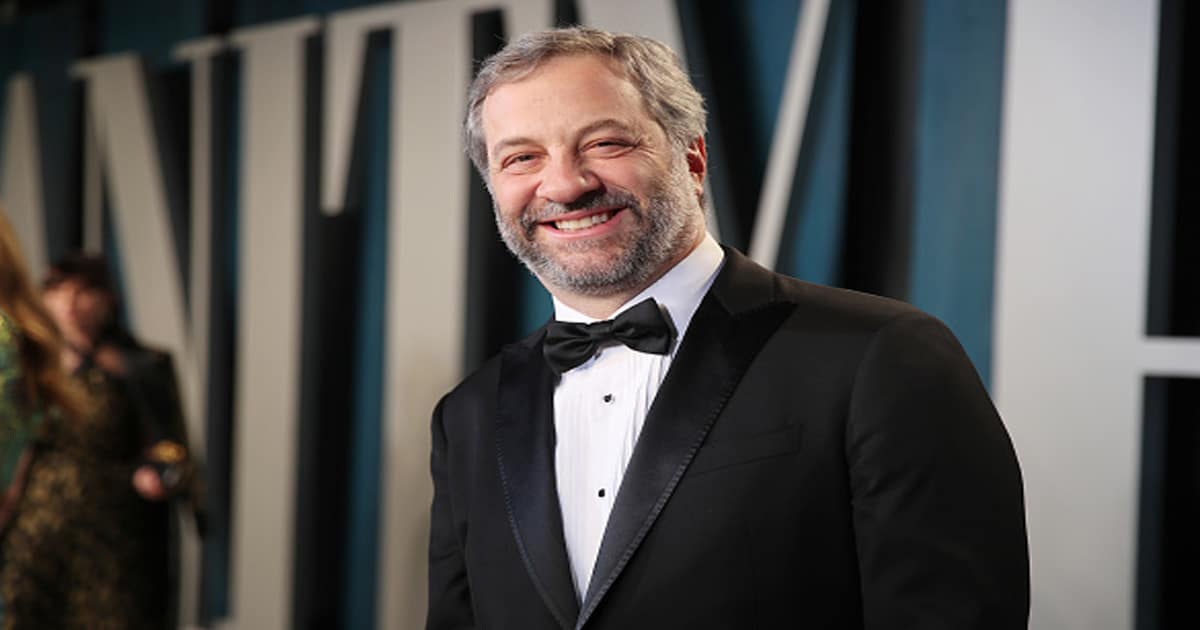 Net Worth: $140 Million
Director, writer and producer Judd Apatow is credited as being a core figure in some classic comedy movies throughout the years. The 40-Year-Old Virgin, Knocked Up, Funny People, and Trainwreck were all directed by Apatow.
Furthermore, he earned writing credits on Fun with Dick and Jane, Walk Hard: The Dewey Cox Story, You Don't Mess with the Zohan and Pineapple Express.
Several of his movies have far exceeded expectations at the box office. Meanwhile, Funny People actually lost about $4 million after it was all said and done.
Martin Scorsese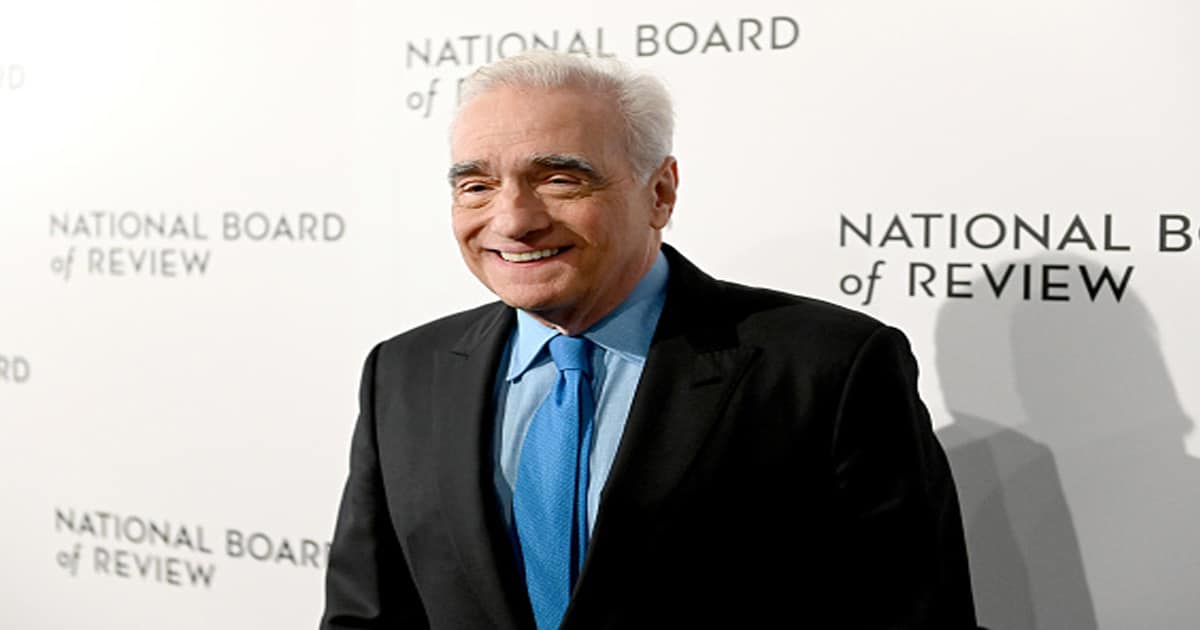 Net Worth: $150 Million
You can't discuss Hollywood without mentioning films Taxi Driver, Raging Bull, Goodfellas, Casino, Gangs of New York, and The Departed, all of which were directed by Scorsese.
Scorsese has done several magnificent collaborations with Leonardo Dicaprio, such as The Wolf of Wall Street, Shutter Island, The Aviator, and the aforementioned The Departed.
Scorsese is one of the most reputable and well-respected names in the entire industry.
Guy Ritchie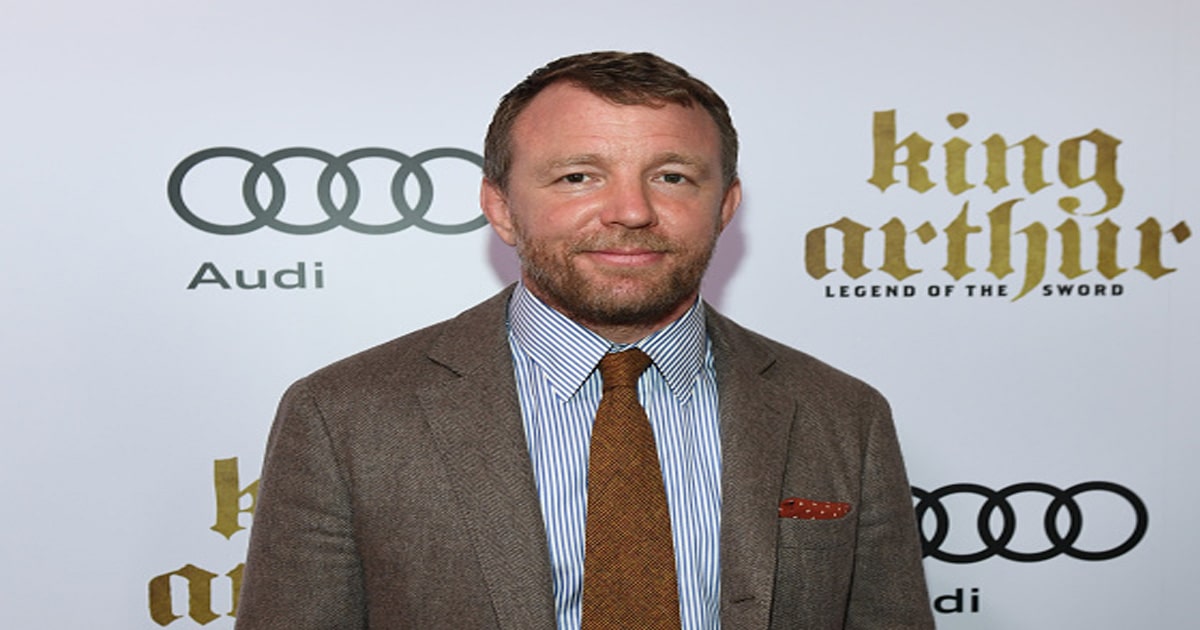 Net Worth: $150 Million
Guy Ritchie, a.k.a Madonna's ex-husband, has made millions over the years directing movies and commercials. His most profitable works were Sherlock Holmes and Aladdin.
His two Sherlock Holmes flicks grossed over $1 billion combined, but Aladdin actually reached that number by itself, despite the poor reviews from critics.
Interestingly, Ritchie was granted roughly $60 million from the divorce settlement agreed upon with Madonna.
Ron Howard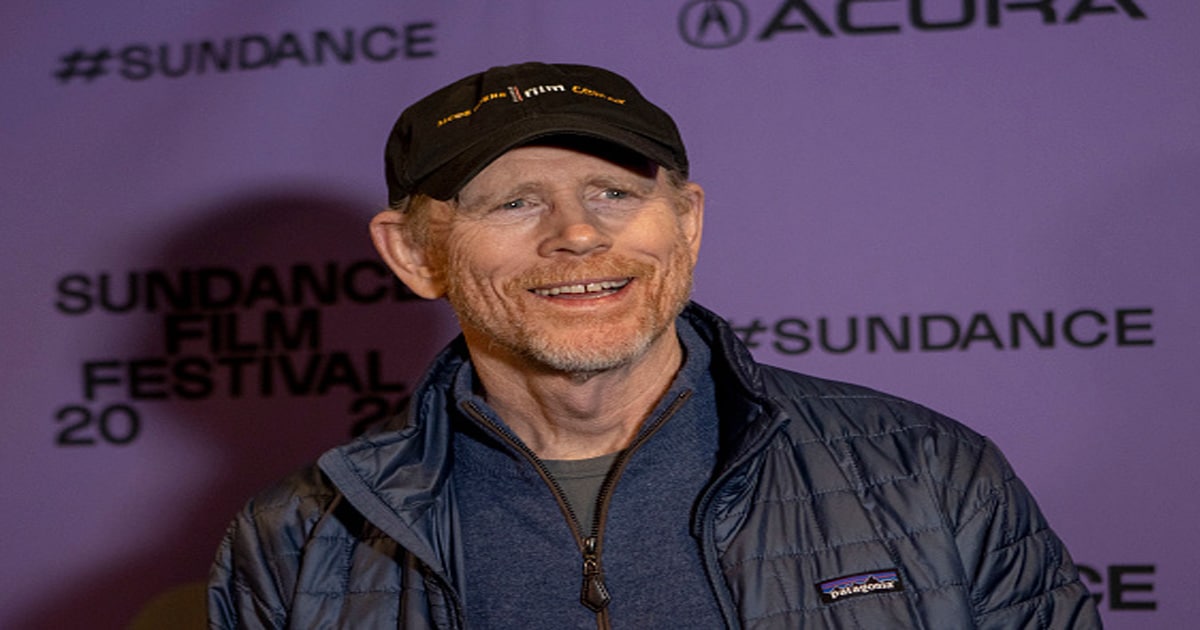 Net Worth: $200 Million
Ron Howard has directed, produced, and acted in dozens upon dozens of movies over the past few decades. As far as directing is concerned, he's best known for Apollo 13, How the Grinch Stole Christmas and A Beautiful Mind.
Howard has appeared in works such as Happy Days and Arrested Development in his career.
The creator won four Academy Awards for A Beautiful Mind, a pair for Apollo 13, and one for How the Grinch Stole Christmas.
Roland Emmerich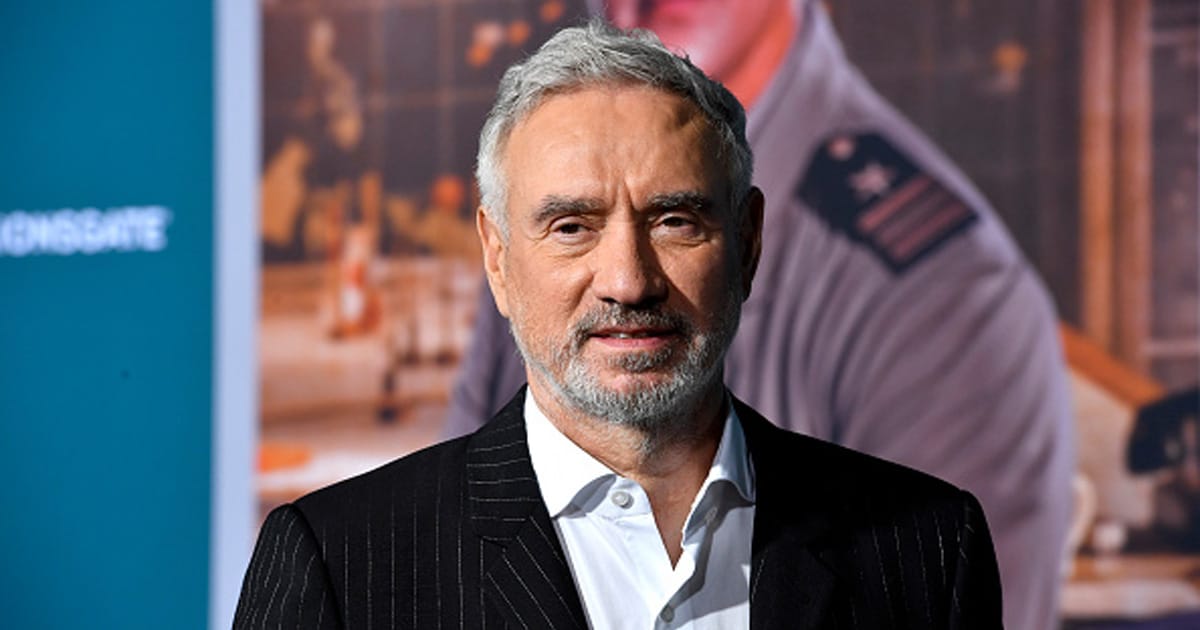 Net Worth: $200 Million
Perhaps one of the lesser-known names to make the richest directors' top 20 list is Roland Emmerich. Yet, he has created a handful of box office smashes over the years.
Notably, his movies Independence Day, The Patriot, The Day After Tomorrow, and 2012.
Despite being successful at the box offices, many of Emmerich's movies garner negative receptions from critics. Only Independence Day and The Patriot received higher than 60 percent on Rotten Tomatoes.
Christopher Nolan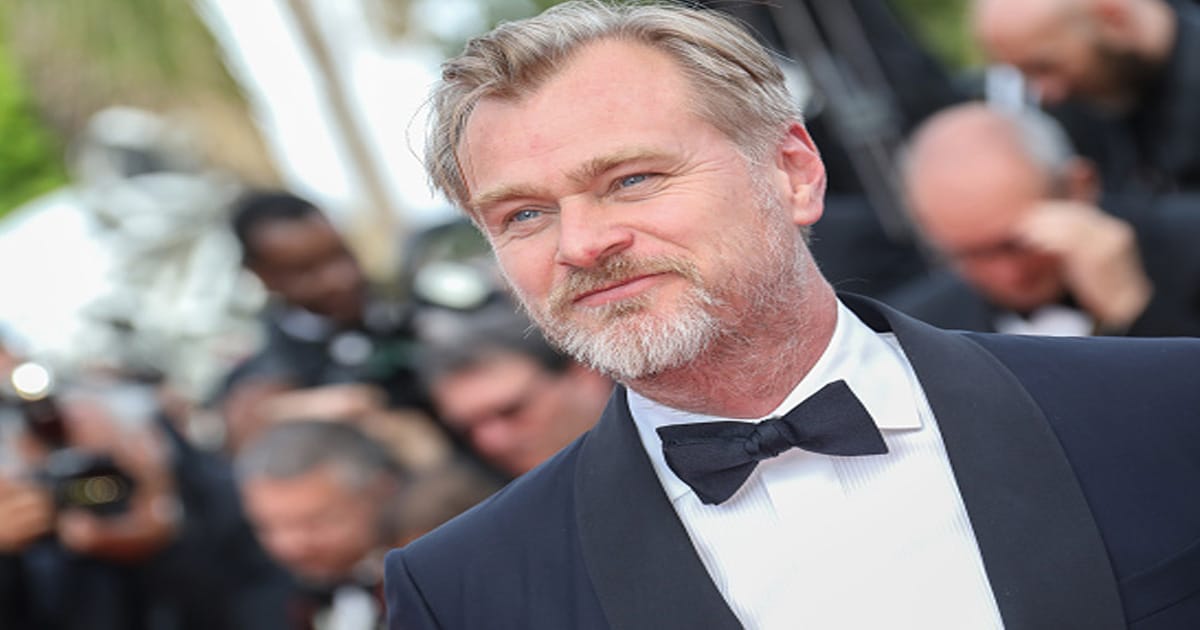 Net Worth: $225 Million
When it comes to crushing it at the box office, Christopher Nolan is one of the very best.
The Dark Knight Trilogy, Inception, Interstellar, and Dunkirk were all successful in terms of profit and reception. Impressively, Nolan is an 11 time Academy Award winner.
Reportedly, Nolan took home $69 million from Inception, roughly $80 million from The Dark Knight Rises, and $56 million from Interstellar.
Francis Ford Coppola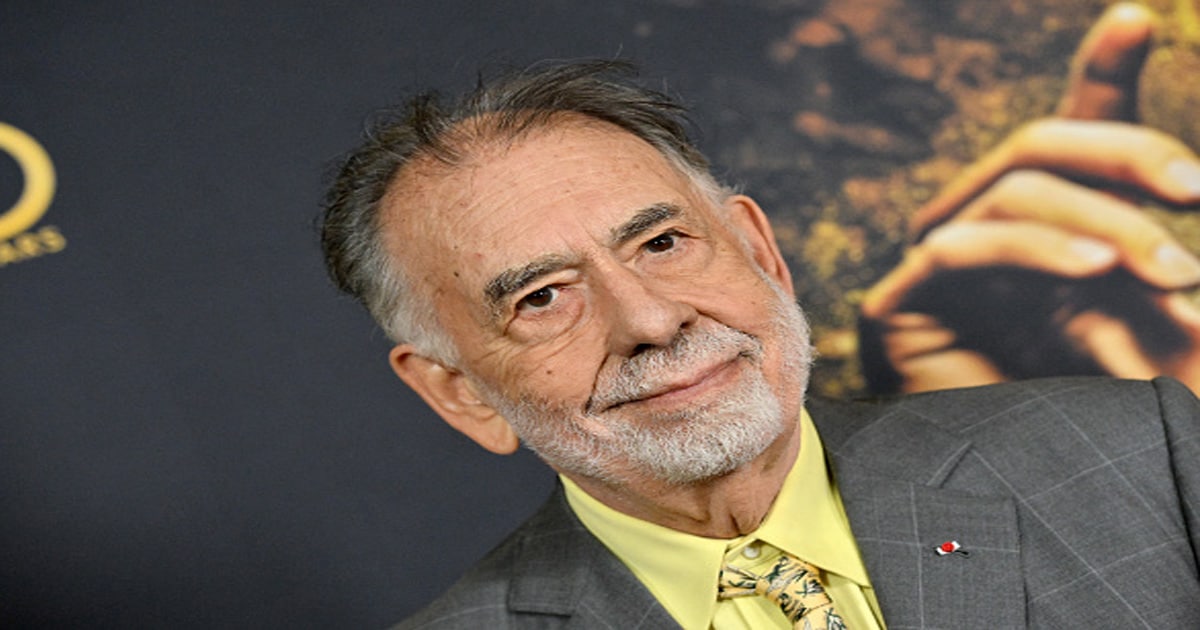 Net Worth: $300 Million
Francis Ford Coppola's career spans over five decades. The legendary director is credited for creating The Godfather trilogy, Apocalypse Now, The Outsiders, and many others.
Also, Coppola has been awarded 14 Academy Awards on top of many other honors.
Remarkably, The Godfather grossed $275 million after having a budget of just over $6 million. Then, the sequel more than quadrupled its budget in profits, with the third installment nearly tripling its budget figure.
Clint Eastwood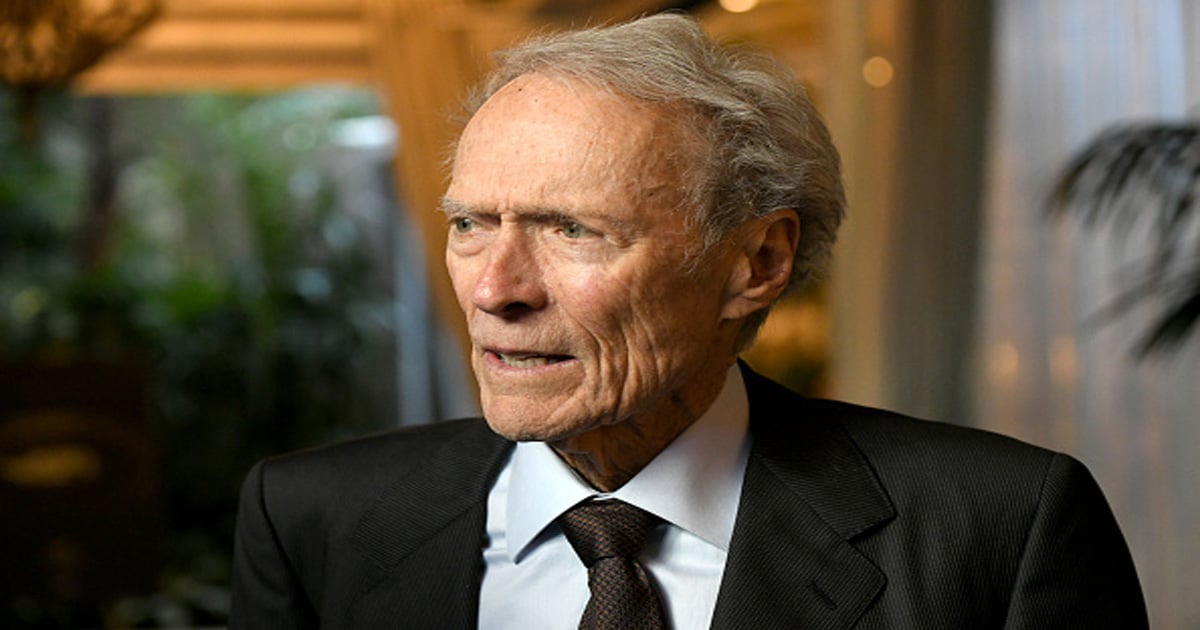 Net Worth: $375 Million
Clint Eastwood is revered as an actor, but the man has directed dozens of films throughout his career as well. His best directorial works include American Sniper, Gran Torino, Million Dollar Baby, and Mystic River.
Of course, Eastwood's outrageous net worth figure has been amassed from his acting and producing work also. Yet, he's still considered one of the richest directors in Hollywood.
Ridley Scott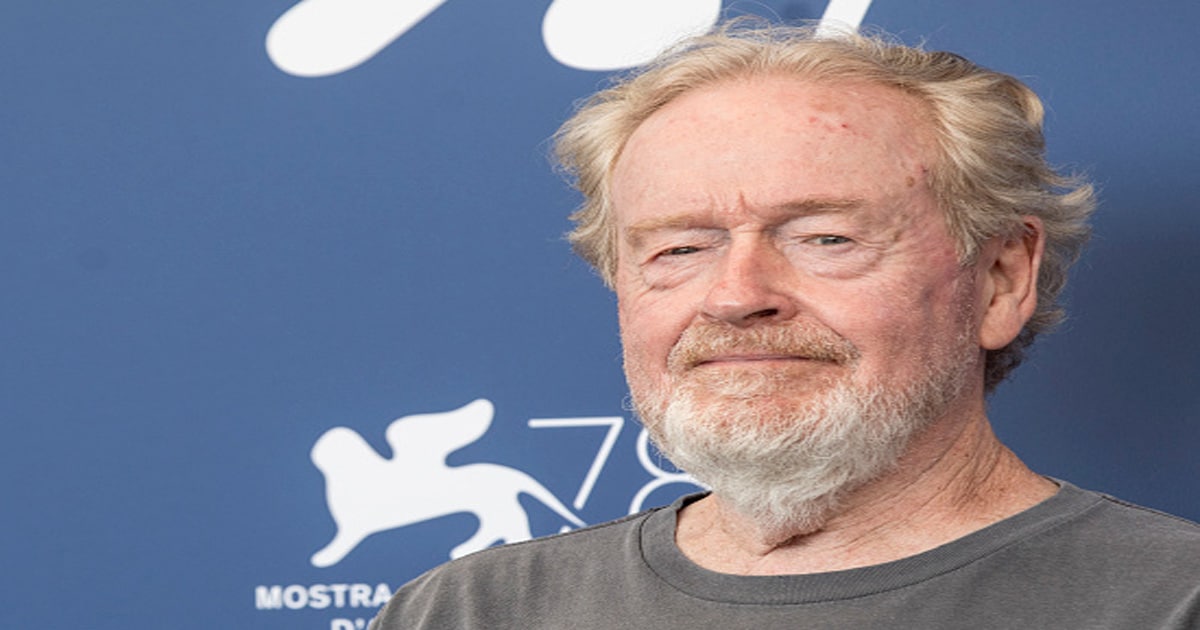 Net Worth: $400 Million
Ridley Scott is a bonafide classic-maker as a director. His hits include Alien, Blade Runner, Gladiator, Black Hawk Down, and American Gangster.
"I think, at the end of the day, filmmaking is a team, but eventually there's got to be a captain."

Ridley scott
Michael Bay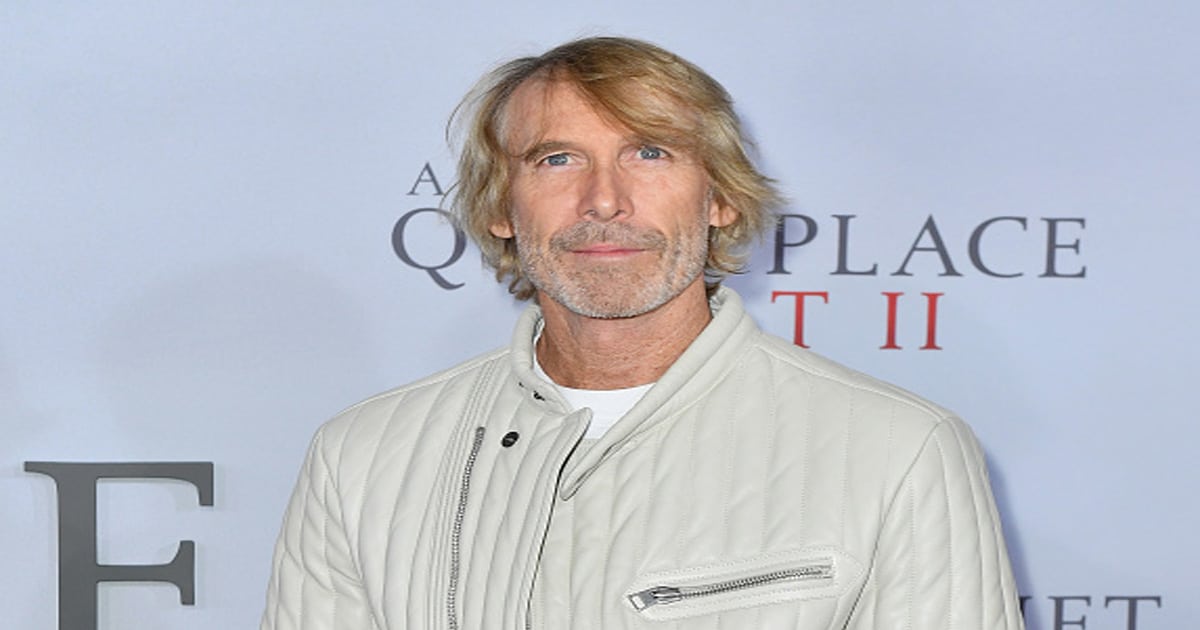 Net Worth: $450 Million
Michael Bay is known for his high-action, big-budget films, most notably the Transformers franchise. In fact, the franchise (five films) has grossed a total of $4.4 billion worldwide.
Additionally, Bay has directed fan favorites such as Armageddon, Bad Boys, Bad Boys II, Pearl Harbor, and Pain & Gain. As is the case with Emmerich, Bay's movies are often criticized by movie buffs, despite their box office successes.
Peter Jackson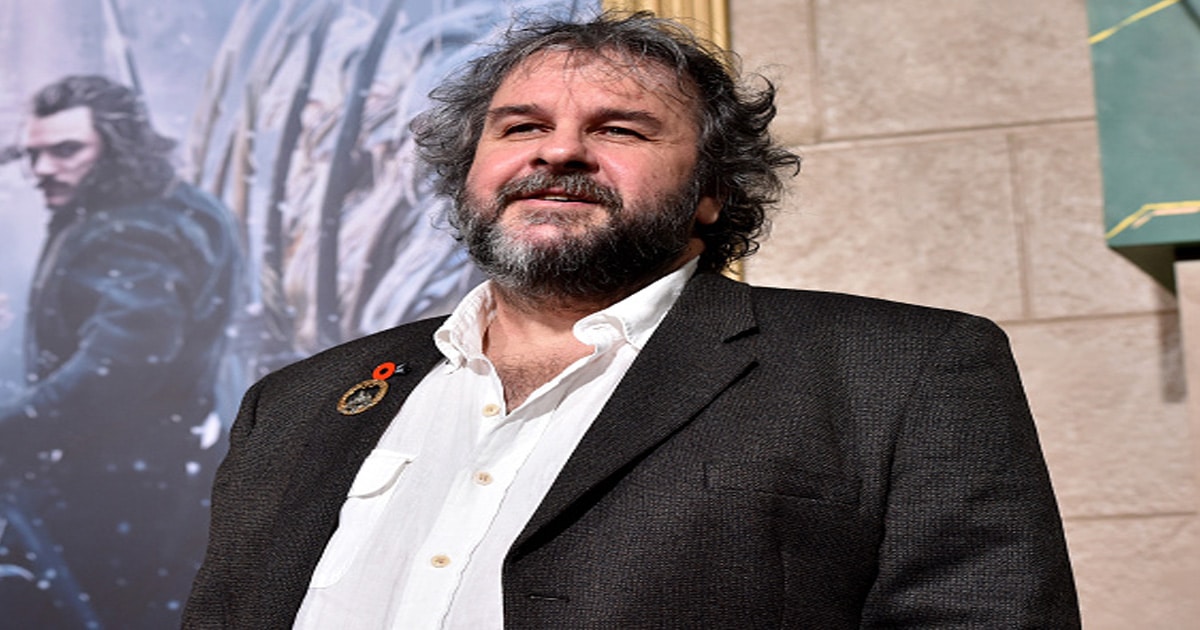 Net Worth: $600 Million
Peter Jackson is the master of creating epics, which is evident in his The Lord of the Rings and The Hobbit movie franchises.
Impressively, The Lord of the Rings trilogy grossed an insane $2.9 billion worldwide in total. Meanwhile, The Hobbit franchise raked in another $2.9 billion in total grossing.
In addition to that, Jackson has made popular films like King King (2005) and District 9.
James Cameron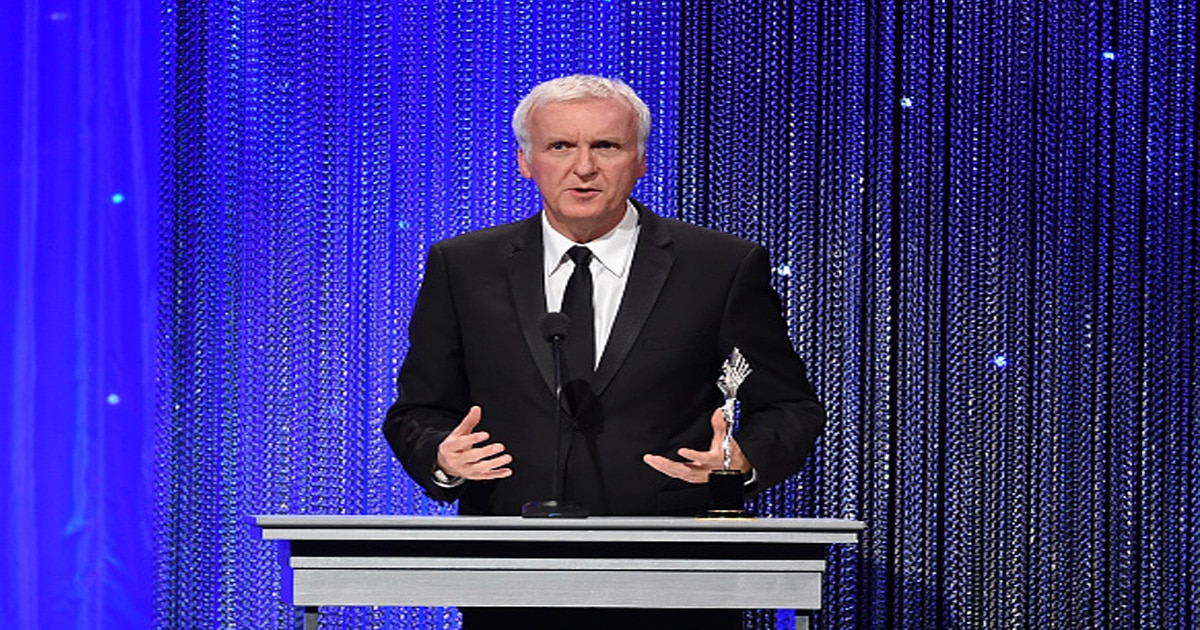 Net Worth: $750 Million
We're nearing the top of the richest directors list and as you probably expected, James Cameron is in the top five. The director of The Terminator, Aliens, Titanic, and Avatar hardly ever produces average work.
Also, Cameron has been one of the best directors in properly utilizing 3D technology.
Incredibly, Avatar and Titanic are the highest and the third highest-grossing movies of all time, earning $2.85 billion and $2.19 billion, respectively. More Avatar films are slated to release in the coming years.
Tyler Perry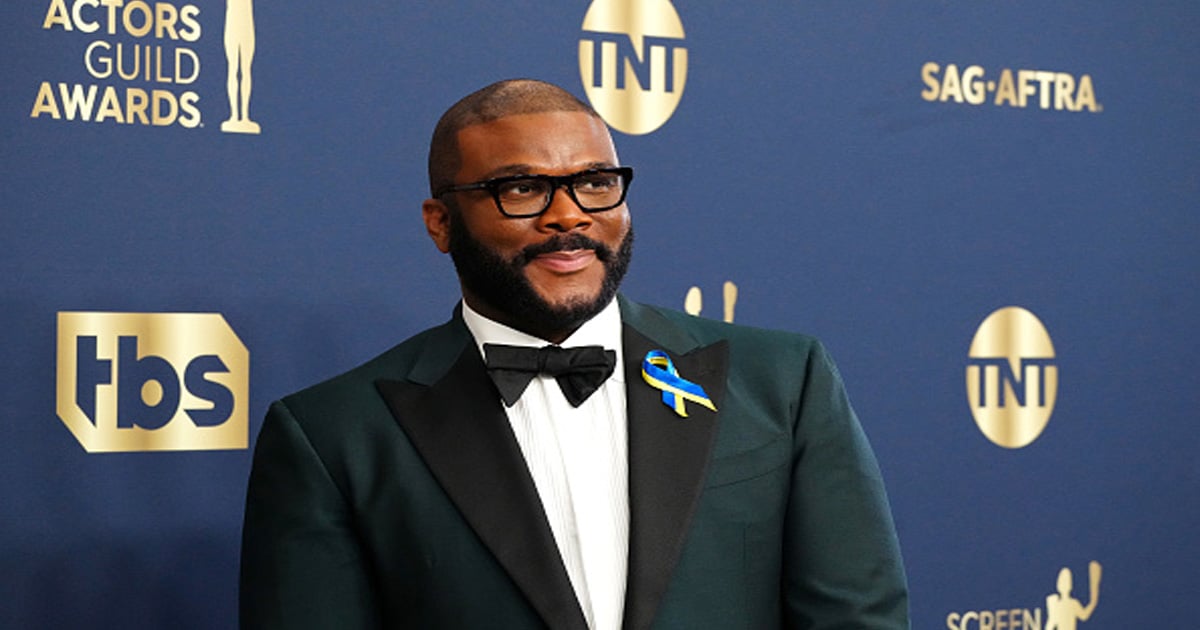 Net Worth: $1 Billion
Tyler Perry's entry this high on the richest directors list may surprise some people. Yet, Forbes and Business Insider declare that he is indeed a billionaire.
In fact, Perry was the highest-paid entertainer between May 2010 and May 2011, earning roughly $130 million. The following year, Perry inked a multi-year partnership deal with Oprah Winfrey and her Oprah Winfrey Network (OWN).
Actually, Forbes broke down Perry's wealth into five categories: his cash and investments, his stake in the video-on-demand service BET+, and his Tyler Perry Studios in Atlanta, Georgia.
Steven Spielberg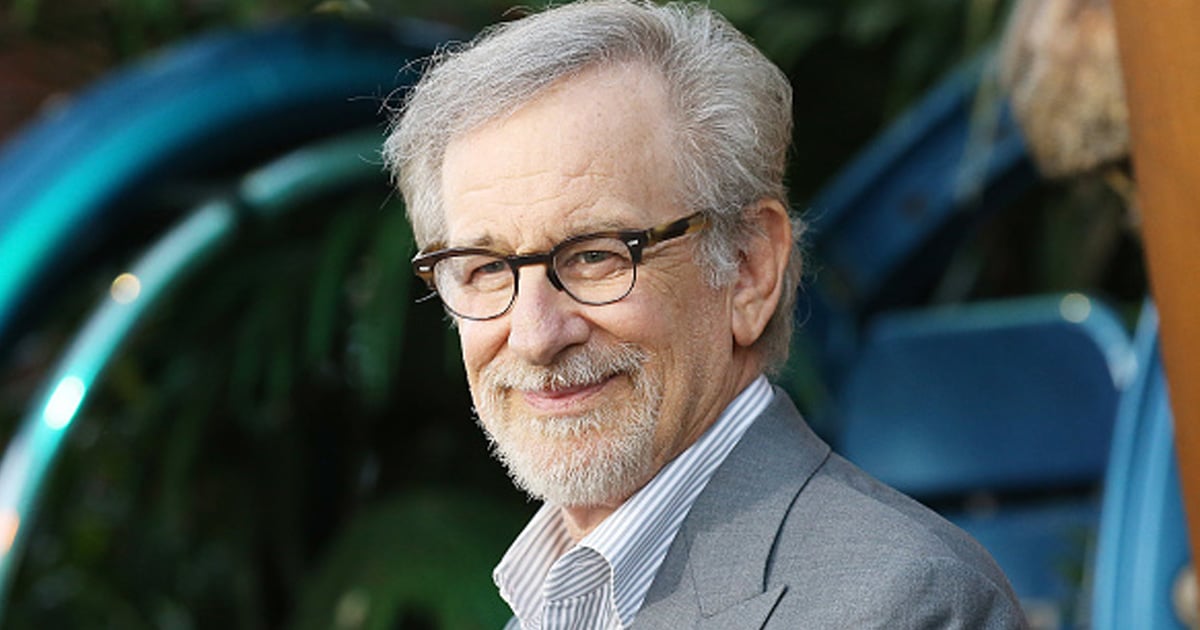 Net Worth: $4 Billion
Steven Spielberg's placement on the richest directors list comes as no surprise. He has been a mogul within the industry for decades, directing classics like Jaws, E.T. the Extra-Terrestial, Saving Private Ryan, as well as the famed Jurassic Park and Indiana Jones franchises.
Meanwhile, Spielberg earned producing credits on movies such as Back to the Future, Men in Black, Band of Brothers (series), Disturbia, amongst others.
In addition to filmmaking, he co-founded Amblin Entertainment and DreamWorks Pictures.
Notably, Jurassic Park was the first film to ever gross over $1 billion. Moreover, it's estimated that Spielberg still makes about $150 million per year as of 2022.
George Lucas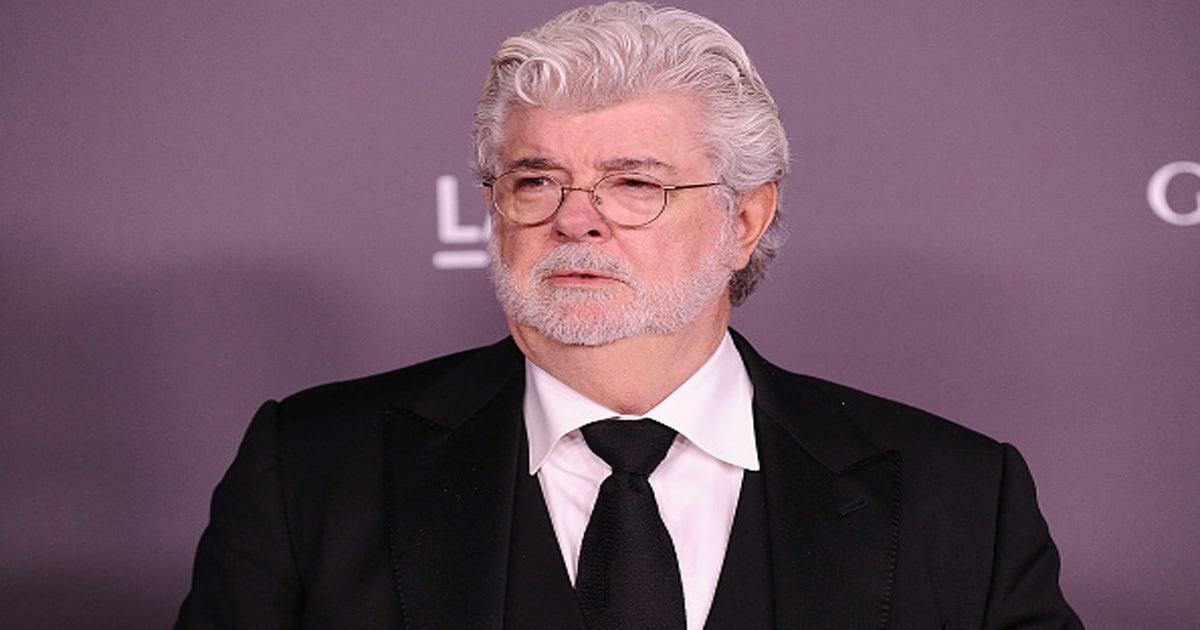 Net Worth: $7 Billion
In 1977, George Lucas took the world by storm with his Star Wars film. Despite not directing another installment of the franchise until 1999, Lucas had his hand in producing and writing several movies in between.
Notably, he produced four Indiana Jones films, the 1986 Labyrinth, and the 2012 Red Tails, just to name a few.
Insanely, Lucas made at least $4 billion from the sale of Lucasfilm to the Walt Disney Company in 2012. Lucas made hundreds of millions of dollars from Lucasfilm and the coinciding merchandise sales while he still owned it.
As of March 2022, George Lucas is the wealthiest of all the richest directors on the planet.