Kevin Federline Net Worth, Age, Bio, Wife, and House
Federline is a former dancer and DJ who is best known for his highly-publicized marriage to singer Britney Spears. The Kevin Federline net worth figure is roughly $2 million as of 2022.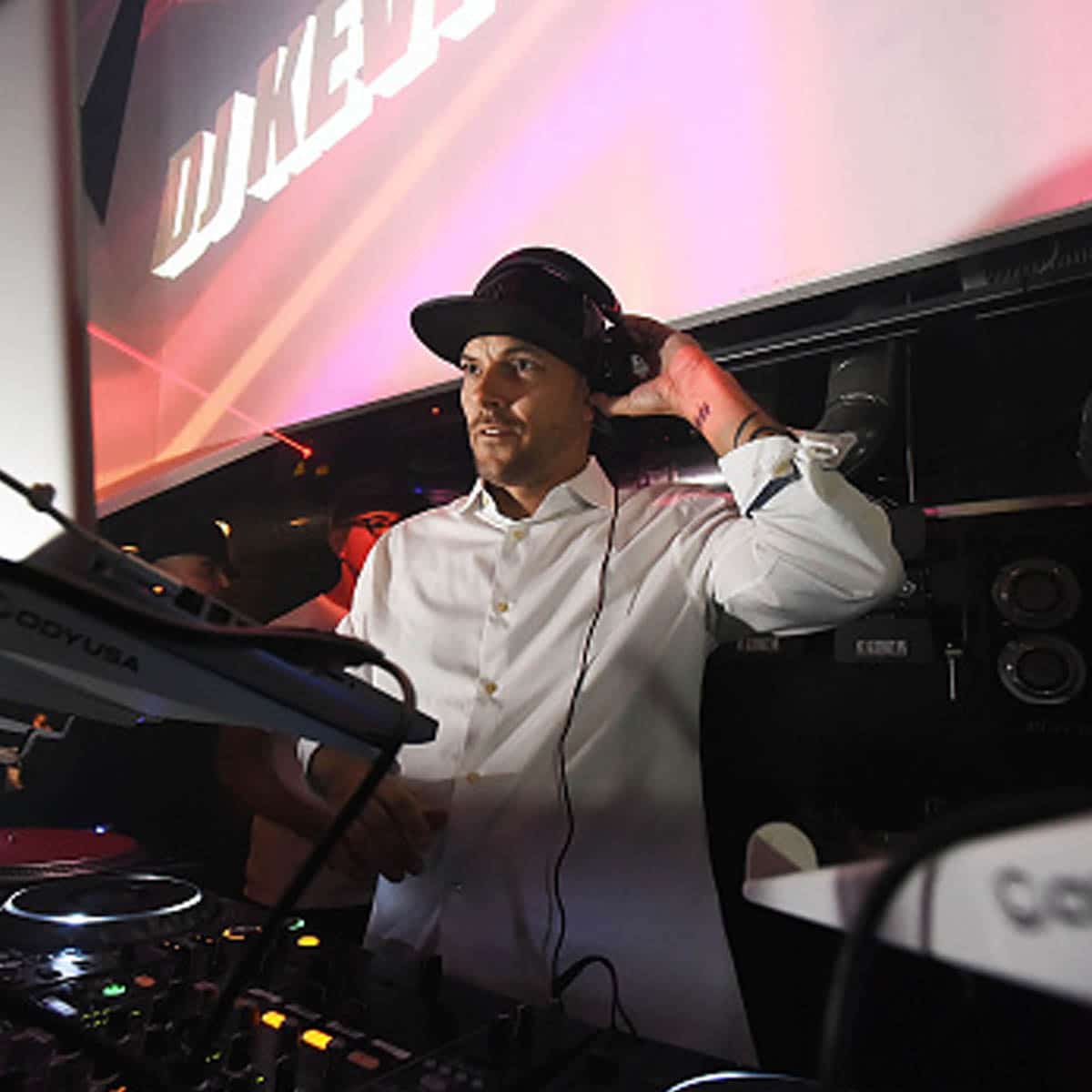 Early Life and Bio
| | |
| --- | --- |
| Full Name | Kevin Earl Federline |
| Birth Date / Age | March 21, 1978 / 43 Years Old |
| Birth Place | Fresno, California, USA |
| Source of Wealth | Music / Acting |
| Relationship Status | Married To Victoria Prince |
| Height | 6 ft. 0 in. / 183 cm. |
| Net Worth | $2 Million |
Kevin Earl Federline was born in March of 1978 in Fresno, California to parents Mike and Julie (née Story). His father was a car mechanic, while his mother worked as a bank teller.
Meanwhile, he has a pair of brothers by the names of Chris and Kurtis. When Kevin was eight, his parents got divorced and he moved to Carson City, Nevada with his mother, but returned to Fresno four years later.
When he was a freshman in high school, he decided to drop out to begin his dancing career.
For several years, Federline served as a backup dancer for acts like Michael Jackson, Justin Timberlake, Destiny's Child, and Pink.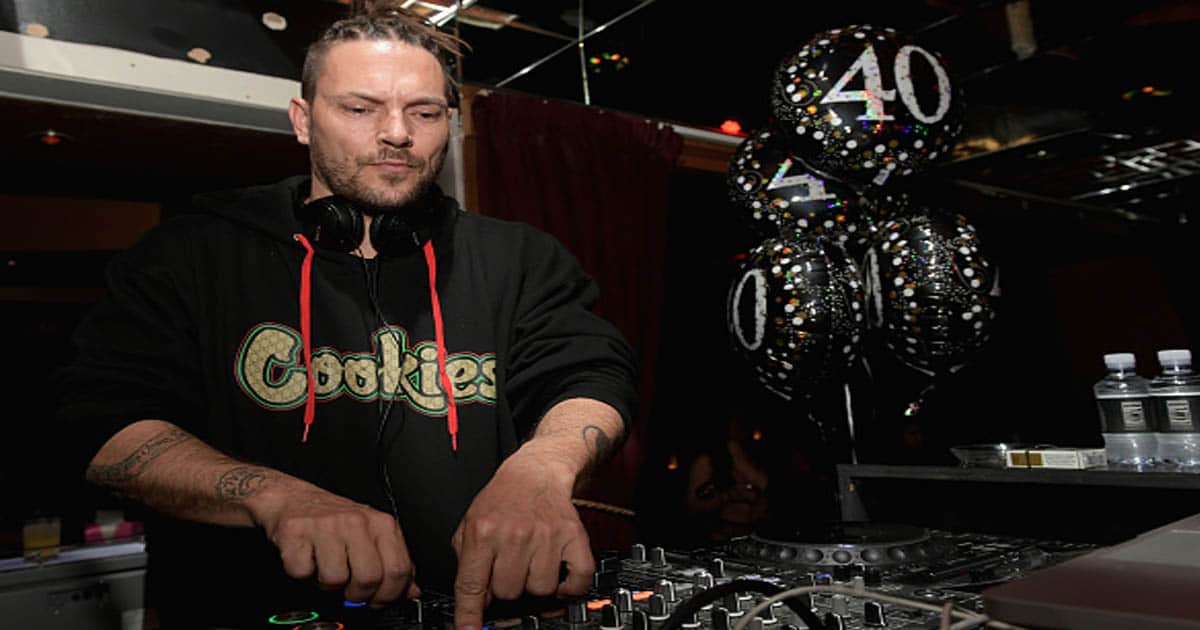 Kevin Federline Net Worth and Career
Federline popped up in both Christina Milian's AM to PM and Pink's Get the Party Started in 2001. Then, he appeared in music videos for other prominent artists including Britney Spears and Weezer.
Additionally, he has been the receiver of several television gigs throughout the years, appearing on shows like Nikki, Will & Grace, You Got Served, CSI: Crime Scene Investigation, amongst others.
Notably, Federline and his ex-wife Britney Spears co-starred on the UPN reality series called Britney & Kevin: Chaotic. They had a feature on VH1's The Fabulous Life of as well.
Actually, the majority of Federline's income has stemmed from spousal support from his ex-wife. Celebrity Net Worth reports that Kevin received $20,000 a month from Britney when they first separated in 2008.
Furthermore, the number was later increased to $40,000 per month. In 2019, Kevin requested the figure be upped to $60,000 monthly, claiming he was struggling to support their sons.
Kevin Federline Instagram and Twitter
Currently, the television personality possesses 40,900 followers on his Instagram account. To go along with that, Federline has just 5,099 Twitter followers as of March 2022.
Kevin Federline Wife
Federline tied the knot with his long-time lover and former volleyball player Victoria Prince in August 2013. Actually, they were linked to one another all the way back to 2008 after they were on the same recreational bowling team, the Party Animals.
Together, the couple has two children. Their daughter Jordan Kay was born in August 2011, while they welcomed their second daughter in April 2014, named Peyton Marie.
In total, Kevin has six children. Aside from the two aforementioned daughters, Federline had a pair of sons with Spears by the names of Sean and Jayden. Also, he has two additional kids with the names Kori and Kaleb.
Kevin Federline House
The father of six once resided in a mansion in Malibu with Britney Spears. However, he has moved since their separation. First, he moved into a five-bedroom house in Tarzana, California. Now, he remains in Cali as he and Britney have joint custody of their kids.
Kevin Federline Net Worth
The Kevin Federline net worth figure of $2 million has been amassed over the past couple of decades. Surprisingly, the majority of his wealth has come from the spousal support from his ex-wife, singer Britney Spears, who has an estimated net worth of $70 million.
Kevin Federline FAQ
How tall is Kevin Federline?

The former dancer is listed as standing approximately six feet even while weighing about 210 pounds. In other words, Federline is roughly 1.83 meters tall and 95 kilograms.
How old is Kevin Federline?

Federline celebrates his birthday every year on March 21st. Being born in 1978, he is slated to be 44 years old very soon.
How much is Kevin Federline worth?

Currently, Federline is worth an estimated $2 million. The bulk of his worth is derived from his days as a dancer as well as his appearances on television and in film.
Kevin Federline News