Kirk Franklin Net Worth, Age, Bio, Kids, and Tour
Franklin is an American choir director, gospel singer, and author known for leading urban contemporary gospel choirs. The Kirk Franklin net worth figure is $9 million as of 2022.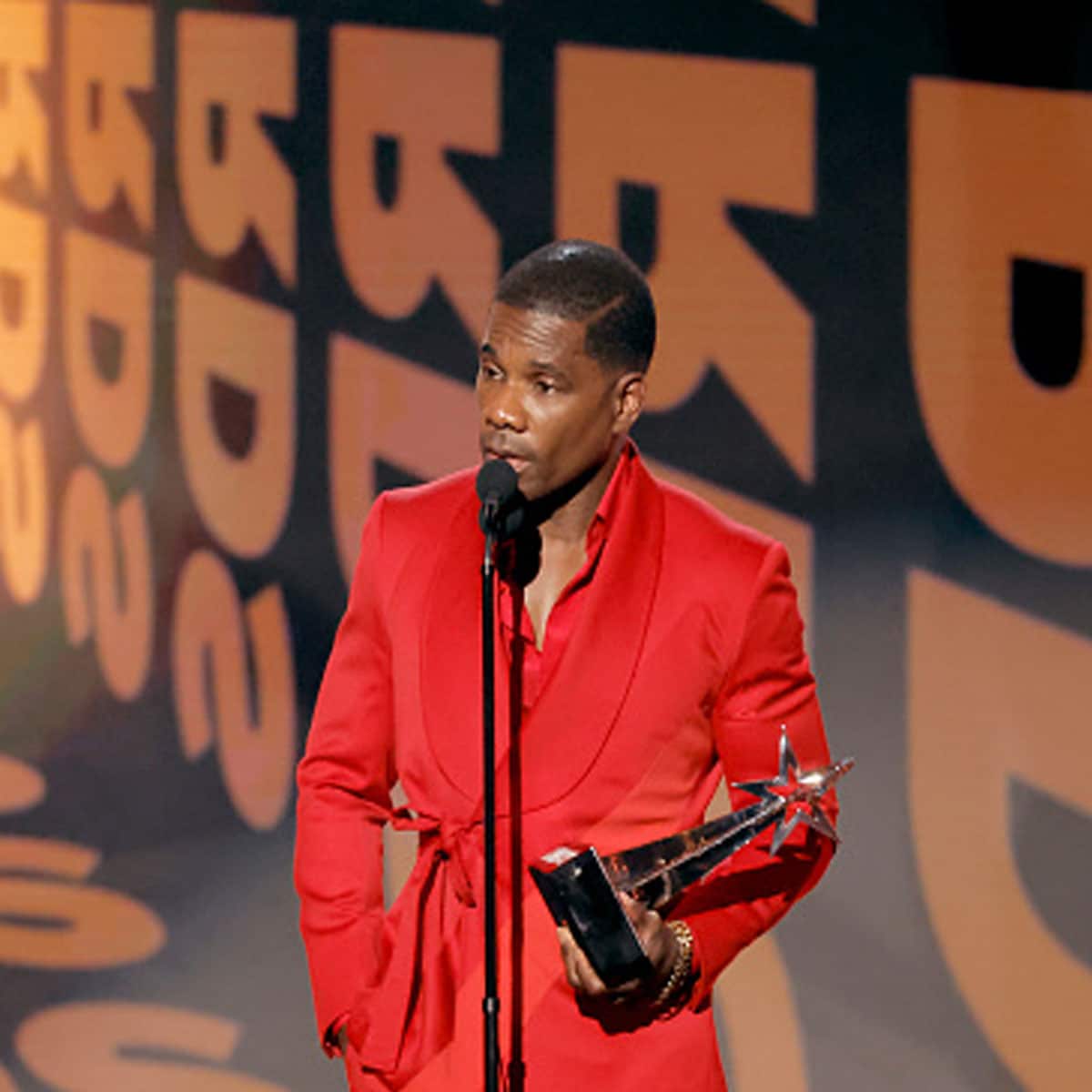 Early Life and Bio
| | |
| --- | --- |
| Full Name | Kirk Dewayne Franklin |
| Birth Date / Age | January 26, 1970 / 52 Years Old |
| Birth Place | Dallas, Texas, USA |
| Source of Wealth | Singing |
| Relationship Status | Married To Tammy Collins |
| Height | 5 ft. 5 in. / 165 cm. |
| Net Worth | $9 Million |
Kirk Dewayne Franklin was born in January of 1970 in Dallas, Texas to parents who were teenagers at the time. Thus, his mother abandoned him when he was three and left him to be raised by his aunt Gertrude.
Impressively, Kirk received his first contract when he was seven, but his aunt turned it down.
As far as education goes, Franklin attended Oscar Dean Wyatt High School, where he studied music with Jewell Kelly and the Singing Chaparrals.
Franklin co-founded a gospel group called The Humble Hearts when he was 15 years old. Gospel music legend Milton Biggham subsequently picked Franklin to lead the choir at the 1990 Gospel Music Workshop of America Convention.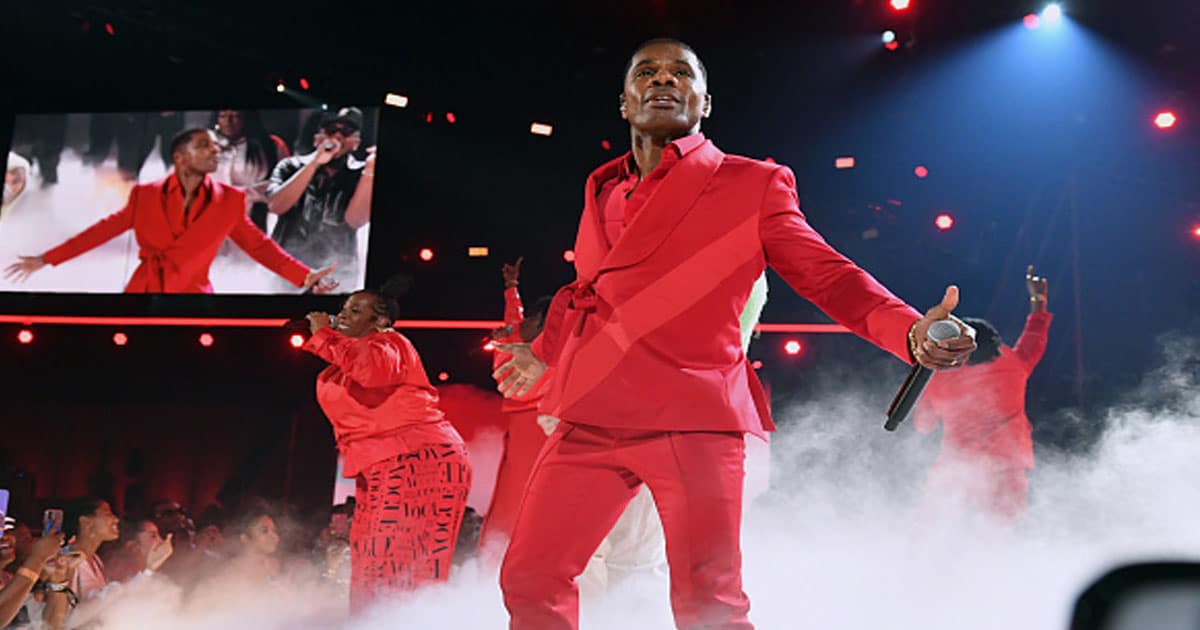 Kirk Franklin Net Worth and Career
Franklin's 17-voice choir named "The Family" was offered a recording contract by the GospoCentric Records label in 1992. The group released their debut album titled Kirk Franklin & The Family the following year, which went on to sell over a million units.
Notably, the group's third and final album, Whatcha Lookin' 4, achieved double platinum status. Then, Franklin released two albums collaborating with the vocal ensemble, God's Property.
Best Selling Albums claims that Franklin has sold over 10 million albums in the United States.
Over the years, the singer has received numerous awards, including Grammy Awards, GMA Dove Awards, BET Awards, Soul Train Music Awards and Stellar Awards.
Franklin has dropped six albums as a solo artist. His solo debut, The Rebirth of Kirk Franklin, reached platinum status one year after its release.
Kirk Franklin Instagram and Twitter
Currently, the entertainer possesses 2.6 million Instagram followers. To go along with that, Franklin has another 1.9 million followers on his Twitter account as of June 2022. Also, Kirk boasts 1.49 million subscribers on his official YouTube channel.
Personal Life
In 1996, Franklin married his long-time friend Tammy Collins. They each had a child from a previous relationship and they went on to have two more with one another.
Interestingly, the singer collaborated with rapper Lil Baby in 2021 to release the song, We Win, which was featured on the soundtrack to the film Space Jam: A New Legacy.
Not only has Franklin won awards, but he has received a lucrative 16 Grammy Awards thus far.
Kirk Franklin Net Worth
The Kirk Franklin net worth figure of $9 million has been amassed since the early 1990s. Over that span, the gospel composer has made millions off of his music catalog. Undoubtedly, Kirk is one of th emost recognizable gospel singers of his time.
Kirk Franklin FAQ
How old is Kirk Franklin?

The choir director celebrates his birthday every year on January 26th. Being born in 1970, Franklin will be 53 years old in the first month of 2023.
What happened to Kirk Franklin and his son?

Kirk's oldest son Kerrion released an audio recording of a private conversation between him and his father where he used profanities. Franklin later apologized.
Kirk Franklin News