Kellie Pickler Net Worth: How Rich Is the Singer in 2022?
Pickler is an American country music singer and television personality known for competing on American Idol in 2006. The Kellie Pickler net worth figure is about $7 million as of 2022.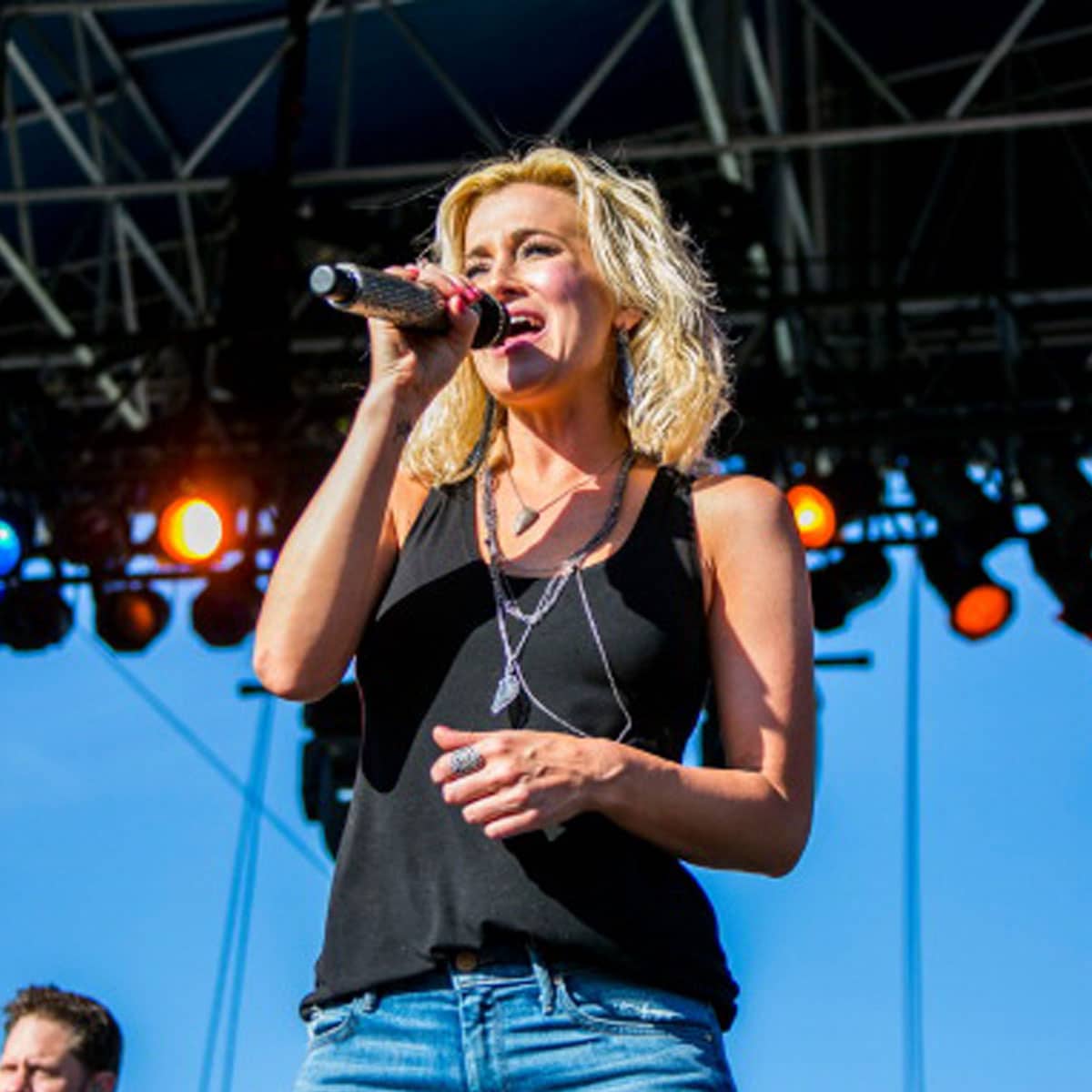 Early Life and Bio
| | |
| --- | --- |
| Full Name | Kellie Dawn Pickler |
| Birth Date / Age | June 28, 1986 / 35 Years Old |
| Birth Place | Albemarle, North Carolina, USA |
| Source of Wealth | Singing / Television |
| Relationship Status | Married To Kyle Jacobs |
| Height | 5 ft. 1 in. / 155 cm. |
| Net Worth | $7 Million |
Kellie Dawn Pickler was born in June of 1986 in Albermarle, North Carolina to parents Clyde "Bo" Raymond and Cynthia Morton. Kellie's mother left her when she was two but later returned to take custody of her for a couple of years.
Eventually, Kellie's grandparents would receive custody of her after a court ruling. They raised her from the time she was 12 up until adulthood. Pickler notes them as a massive inspiration.
Pickler graduated from North Stanly High School in 2004. There, she was a cheerleader and was named beauty queen. She even sang On the Side of Angels by LeAnn Rimes at graduation.
In 2004, Kellie competed for Miss North Carolina after being named "Miss Stanly County".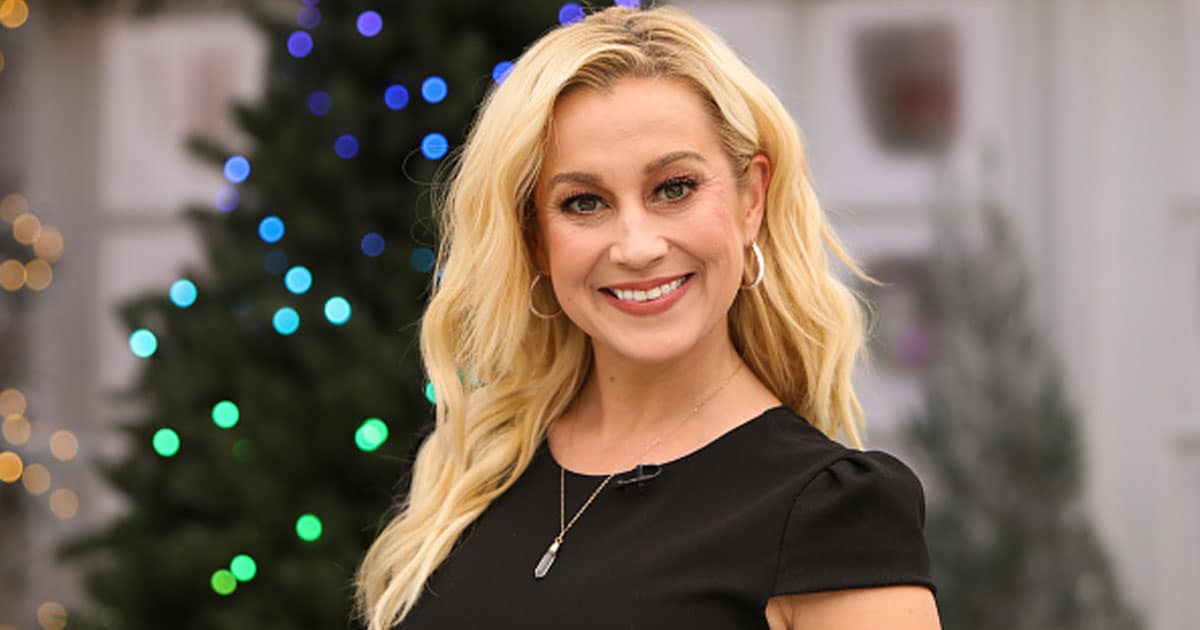 Kellie Pickler Net Worth and Career
The following year, Pickler auditioned for American Idol, singing Kelly Clarkson's Since U Been Gone and Martina McBride's A Broken Wing. The judges ended up sending her to Hollywood.
By the time she reached the top 12, Pickler was one of judge Simon Cowell's favorite contestants. Actually, he claimed he liked her more than the previous season's winner, Carrie Underwood.
At one point, US Weekly even compared Pickler to Jessica Simpson for her "sweet Southern style and ditzy demeanor". Pickler has been successful since placing sixth on American Idol.
Overall, Pickler has released four studio albums including her debut album titled Small Town Girl, which has sold over 900 thousand copies. Also, the project contained hit singles like Red High Heels, I wonder, and Things That Never Cross a Man's Mind.
Not only did Pickler appear on Dancing with the Stars, but she and her partner Derek Hough actually won the competition in 2013.
Lastly, the entertainer won a 2016 episode of Celebrity Family Feud, which resulted in her giving $25 thousand to her charity, USO.
Kellie Pickler Instagram and Twitter
Currently, the singer possesses 499 thousand Instagram followers. To go along with that, Pickler has another 1.1 million followers on her Twitter account as of June 2022.
Personal Life
In 2010, Pickler and songwriter Kyle Jacobs got engaged after dating for over two years. Despite being married since 2011, the couple doesn't have any children yet.
Pickler starred in a 13-episode reality show for CMT entitled I Love Kellie Pickler back in 2015.
Lastly, Pickler has done a plethora of philanthropic work over the years, donating to organizations like St. Jude Children's Research Hospital and American Red Cross.
Kellie Pickler Net Worth
The Kellie Pickler net worth figure of $7 million has been amassed since the conclusion of her appearance on American Idol in 2006. Over that span, the singer has ventured into a successful country music career. Just 35, expect Pickler to continue growing in the industry.
Kellie Pickler FAQ
What place did Kellie Pickler come in on American Idol?

Pickler finished in sixth place on the fifth season of American Idol back in 2006. That year, Taylor Hicks took home the first-place honor.
How old is Kellie Pickler?

The singer celebrates her birthday every year on June 28th. Being born in 1986, Pickler will be 36 years old in the summer of 2023.
Kellie Pickler News