Sheryl Crow Net Worth: How Rich Is the Singer in 2022?
Crow is an American musician and actress known for her Grammy award-winning music catalog. The Sheryl Crow net worth figure is estimated to be about $70 million as of 2022.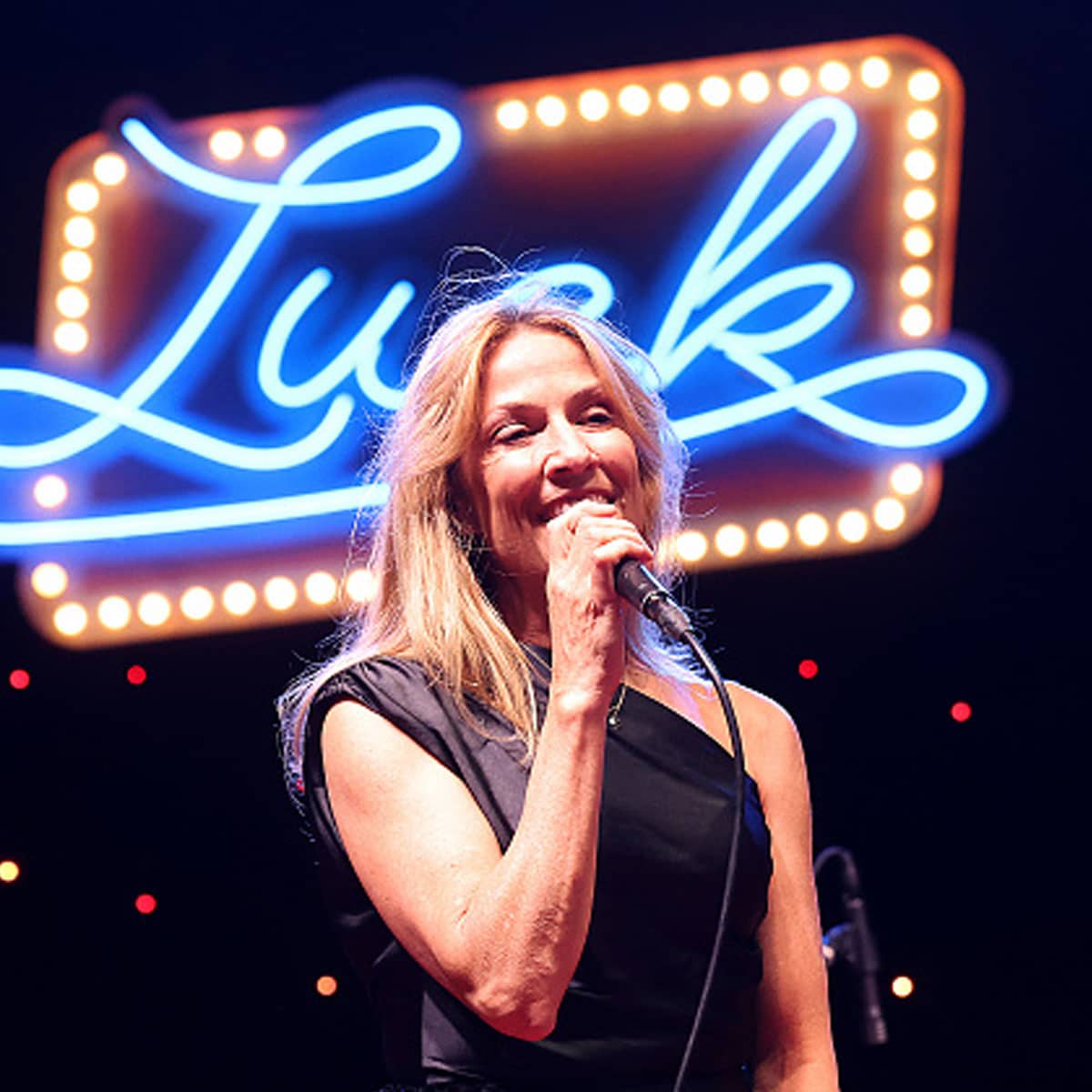 Early Life and Bio
| | |
| --- | --- |
| Full Name | Sheryl Suzanne Crow |
| Birth Date / Age | February 11, 1962  / 60 Years Old |
| Birth Place | Kennett, Missouri, USA |
| Source of Wealth | Singing |
| Relationship Status | Single |
| Height | 5 ft. 3 in. / 161 cm. |
| Net Worth | $70 Million |
Sheryl Suzanne Crow was born in February of 1962 in Kennett, Missouri to parents Wendell Wyatt and Bernice (née Cain). Her father was a lawyer and trumpet player, while her mother was a piano teacher.
Furthermore, Sheryl has two older sisters, Kathy and Karen; and a younger brother, Steven.
As far as education goes, Crow attended Kennett High School, where she was an all-state track athlete, a member of the National Honor Society, and was crowned Paperdoll Queen.
Afterward, Crow enrolled at the University of Missouri in Columbia. In 1984, she earned a BS Ed degree in music education. She then worked at an elementary school after graduating.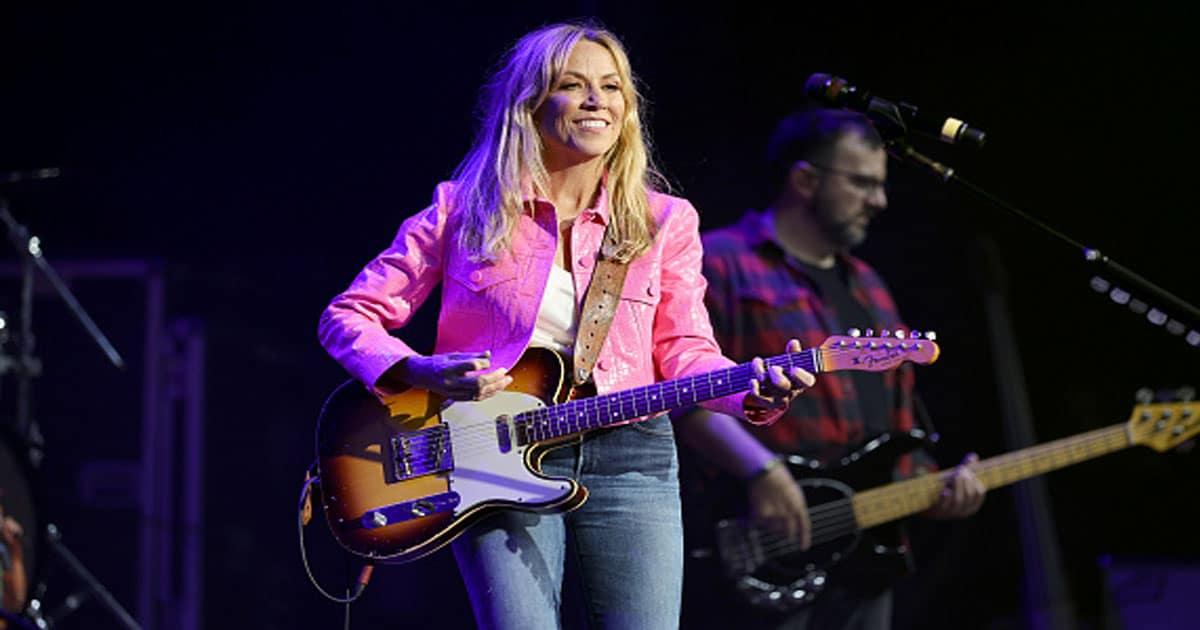 Sheryl Crow Net Worth and Career
Originally, Crow served as a backup vocalist to prominent artists like Michael Jackson, Stevie Wonder, and others. In 1993, she released her debut album titled Tuesday Night Music Club.
Incredibly, the project went on to sell over 9 million copies inside the U.S. during the 1990s.
Overall, Crow has released 11 full-length studio albums. In total, she has sold over 50 million units worldwide, led by songs like All I Wanna Do, Strong Enough, and If It Makes You Happy.
Aside from music, Crow has appeared in television shows like 30 Rock, Cop Rock, Cougar Town, One Tree Hill, NCIS: New Orleans, as well as a few others.
Also, the singer authored a cookbook in 2011 entitled If It Makes You Healthy: More than 100 delicious recipes inspired by the seasons.
Throughout her career, Crow has appeared in advertisements for The Wall Street Journal, American Express, and Revlon, amongst others.
Lastly, Crow has been constantly touring the nation performing her acts for over two decades. 
Sheryl Crow Instagram and Twitter
Currently, the singer possesses 342 thousand Instagram followers. To go along with that, Crow has another 335 thousand followers on her Twitter account as of June 2022. Also noteworthy is the fact that Crow boasts 314 thousand subscribers on her official YouTube channel.
Personal Life
Over the years, Crow has dated celebrities like musician Eric Clapton, actor Owen Wilson, and cyclist Lance Armstrong. Actually, she and Armstrong got engaged in 2005 but split a year later.
Crow has adopted two sons and the family is currently residing in West Nashville, Tennessee.
Unfortunately, Crow has been diagnosed over the years with illnesses such as ductal carcinoma in situ (DCIS), meningioma, and depression.
Sheryl Crow Net Worth
The Sheryl Crow net worth figure of $70 million has been amassed since she released her platinum-certified debut album in 1993. Over that span, the singer has yielded millions by way of her music catalog, coinciding tours, and appearances on television.
Sheryl Crow FAQ
Where is Sheryl Crow from?

The singer was born and raised in Kennett, Missouri. Kennett is located in the southeast corner of the state, roughly four miles from the Arkansas border.
Who was Sheryl Crow married to?

Despite being involved in several public relationships, Crow has never officially been married. Although, she was engaged at one point in time.
Sheryl Crow News